Cheers! This week's Thirsty Thursday is all about the green. That's right, St. Patrick's Day Cocktails you can enjoy on March 17th. Cocktails are one of the most popular things on my Pinterest Boards, especially for holidays. There are so many creative cocktails out there, you are bound to find one for you! If you have a favorite drink you love to sip on the holiday, I'd love to hear about it in the comments below.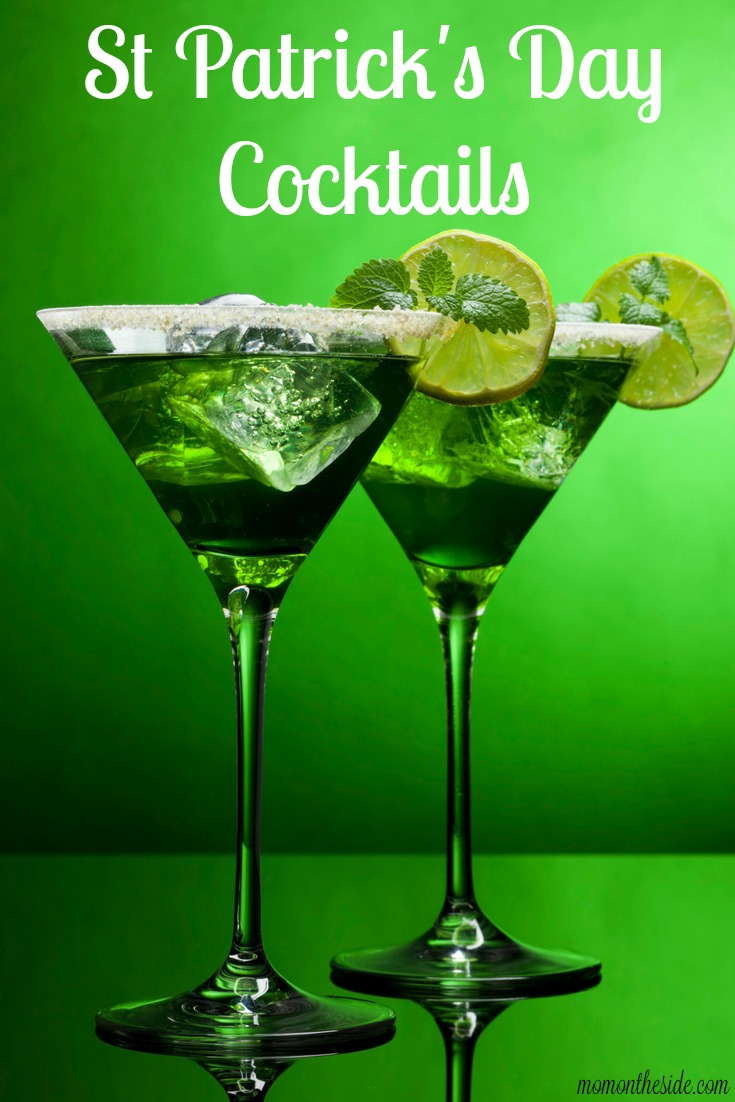 St. Patrick's Day Cocktails
Which of these cocktails will you be sipping on for St. Patrick's Day? I'm torn between the Shamrock Sipper, Fuzzy Leprechaun, and Boozy Shamrock Shake. Mint shakes are one of my favorite flavors, especially if they have a touch of chocolate too!
If you want something else green and sour, try this Sour Ginger Apple Cocktail any time of year!