'Tis the season for festive Thirsty Thursday ideas and Chocolaty Andes Coquito! Do you have a favorite adult beverage to enjoy around the holidays? Maybe a little spiked eggnog or hot chocolate?
You'll have a new favorite to mix up with this delicious chocolaty Andes Coquito! Many of the ingredients you probably have right at home, and Drizly can have Coconut Bacardi on your doorstep in no time!
(This is a sponsored post with Drizly, but any opinions and deliciousness are 100% my own.)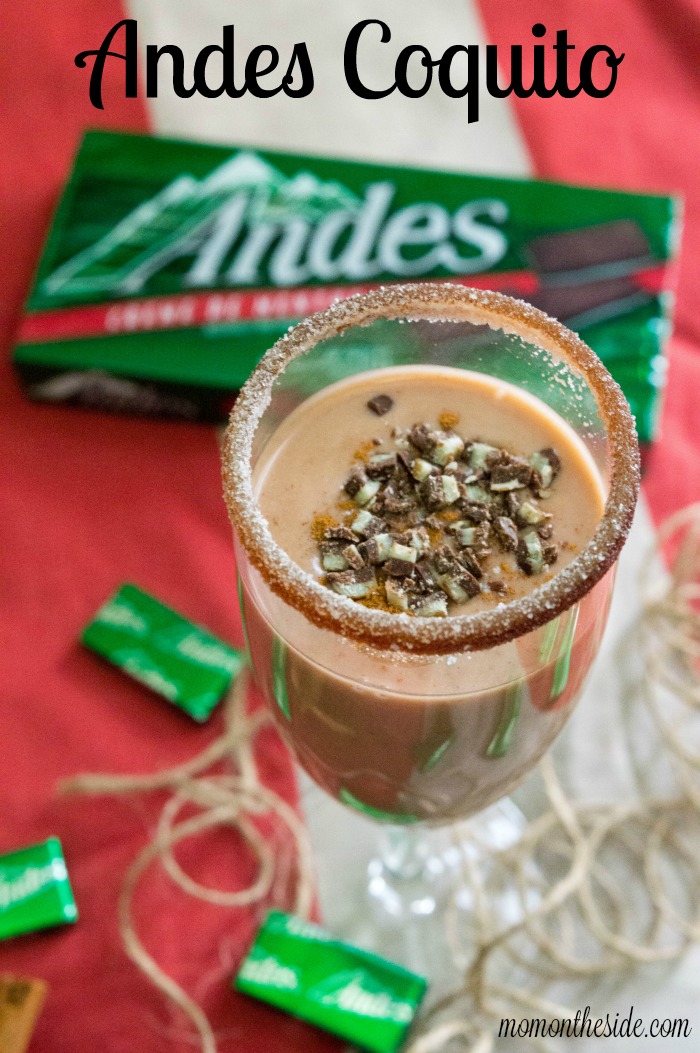 Andes Coquito
Andes Coquito Ingredients
1 1/2 cups of coconut flavored Bacardi (or to your preference)
(1) 15oz of coconut cream
(1) 13.5oz of coconut milk
(1) 12oz of evaporated milk
(1) 14oz of condensed milk
1 ½ teaspoon of ground cinnamon
½ package of Andes Mint Chocolates (or to your preference)
1 teaspoon of water
Chocolate syrup (optional)

How to Make Andes Coquito
First, melt Andes chocolate in either the microwave, in ten-second intervals or over a double boiler. Add in water to thin out the chocolate a little.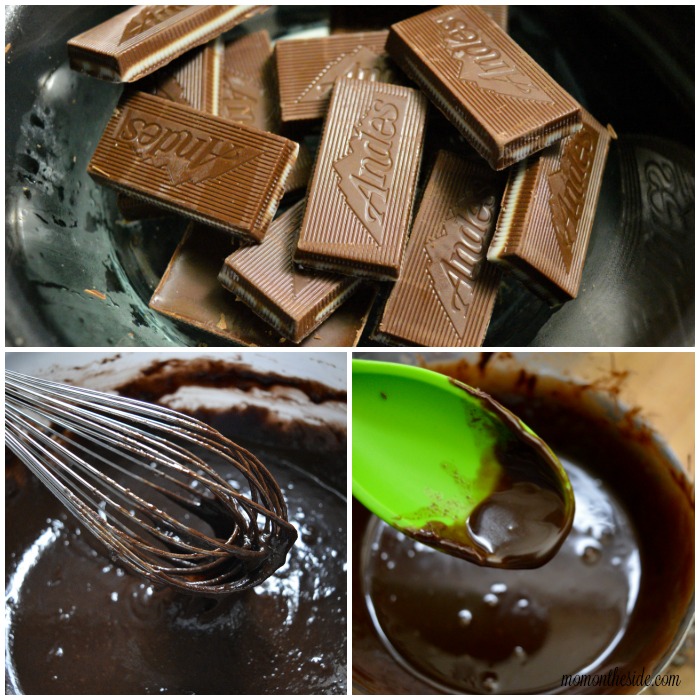 Next, add all of the ingredients, into a blender (you may have to do this in batches). Blend until well combined, about 30-60 seconds.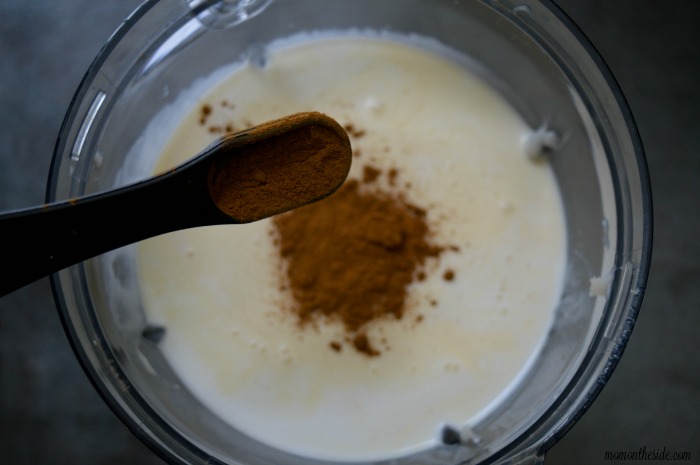 Finally, place coquito into a container and refrigerate for at least two hours before serving.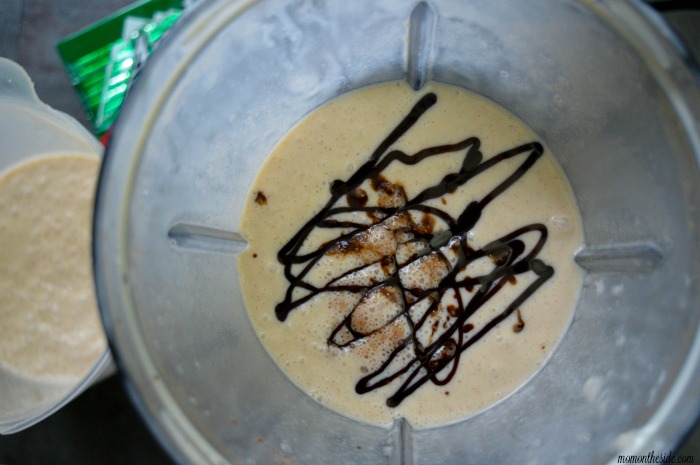 There you have it! A delicious chocolaty Andes Coquito to sip and enjoy!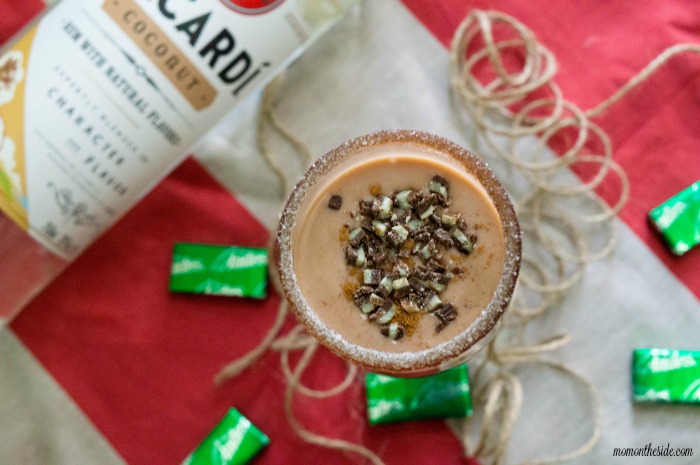 If you are drooling but didn't plan on heading to the store soon, head over to Drizly.com, your online liquor store! Did you know you can order liquor, wine, and beer online?!
Whether you need to stock the home bar, prepare for holiday parties, or even send a gift, Drizly has you covered at the click of a button. This service is only available in certain areas right now, with over 25 cities allowing you to have alcohol delivered to your door.
Head over to Drizly.com and check out the selection of beer, wine, liquor, mixers, party supplies, and more. You will also find tasty cocktail recipes, like my Andes Coquito, as well as party tips to help you through the holiday season.