'Tis the season for festive Thirsty Thursday ideas and Chocolaty Andes Coquito! Do you have a favorite adult beverage to enjoy around the holidays? Maybe a little spiked eggnog or hot chocolate?
You'll have a new favorite to mix up with this delicious chocolaty Andes Coquito! Many of the ingredients you probably have right at home.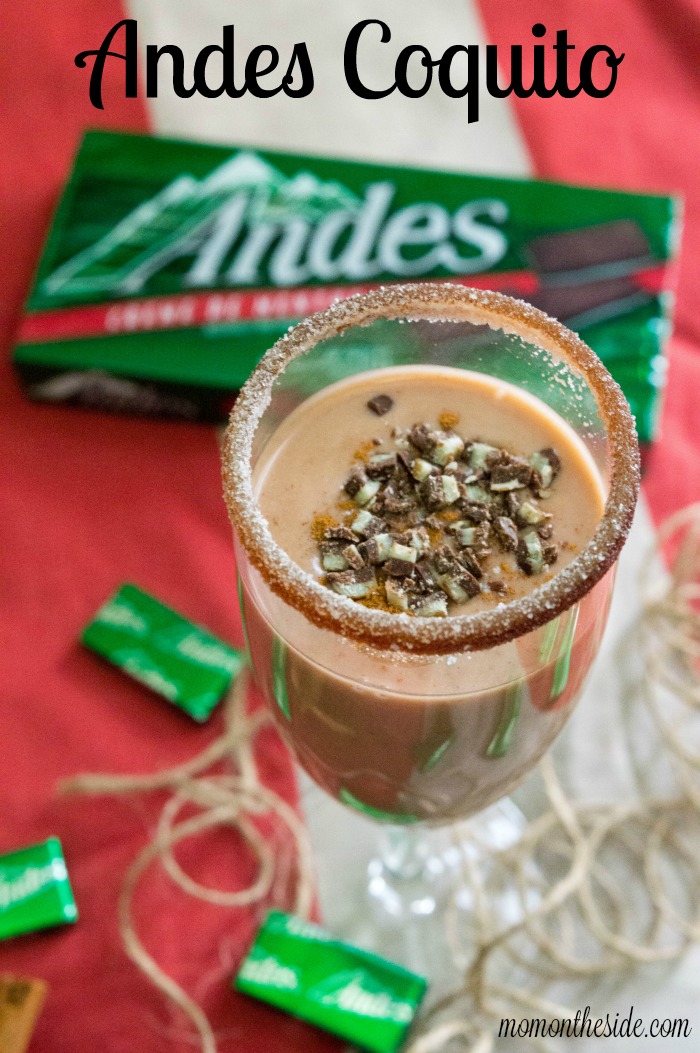 Andes Coquito
Andes Coquito Ingredients
1 1/2 cups of coconut flavored Bacardi (or to your preference)
(1) 15oz of coconut cream
(1) 13.5oz of coconut milk
(1) 12oz of evaporated milk
(1) 14oz of condensed milk
1 ½ teaspoon of ground cinnamon
½ package of Andes Mint Chocolates (or to your preference)
1 teaspoon of water
Chocolate syrup (optional)

How to Make Andes Coquito
First, melt Andes chocolate in either the microwave, in ten-second intervals or over a double boiler. Add in water to thin out the chocolate a little.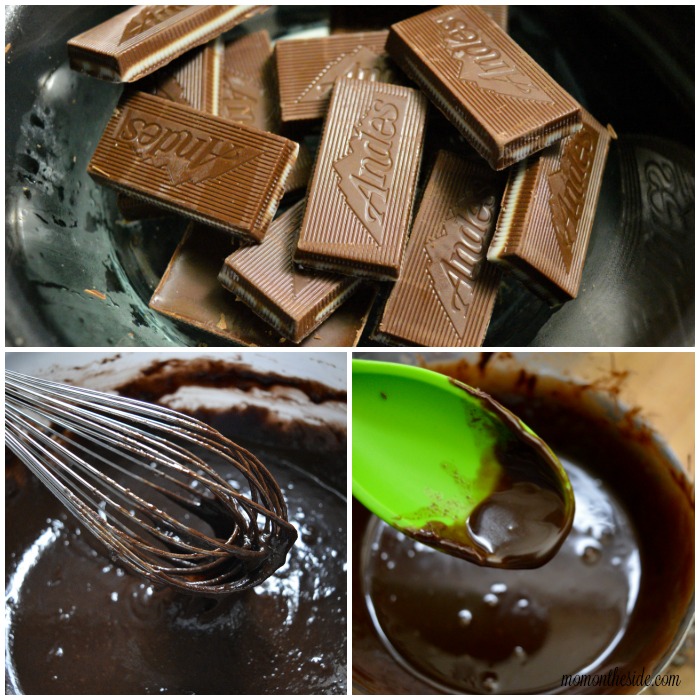 Next, add all of the ingredients, into a blender (you may have to do this in batches). Blend until well combined, about 30-60 seconds.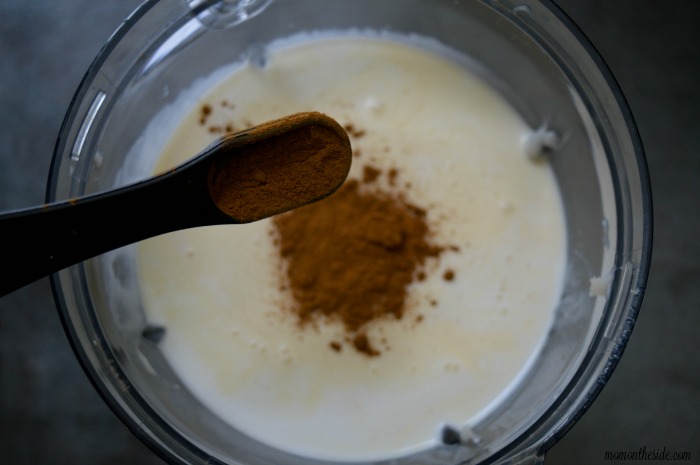 Finally, place coquito into a container and refrigerate for at least two hours before serving.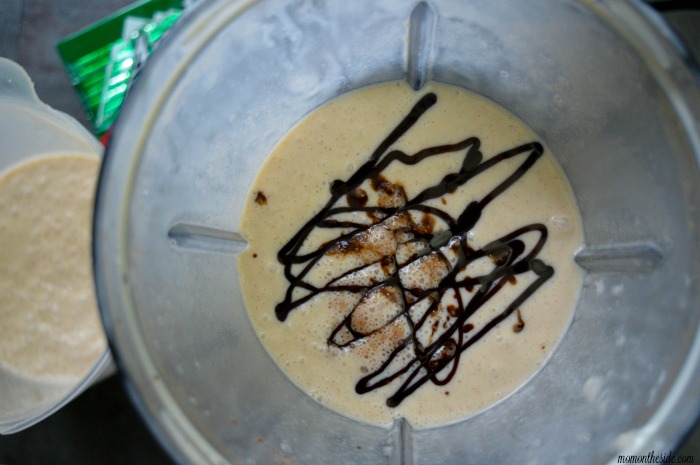 There you have it! A delicious chocolaty Andes Coquito to sip and enjoy!