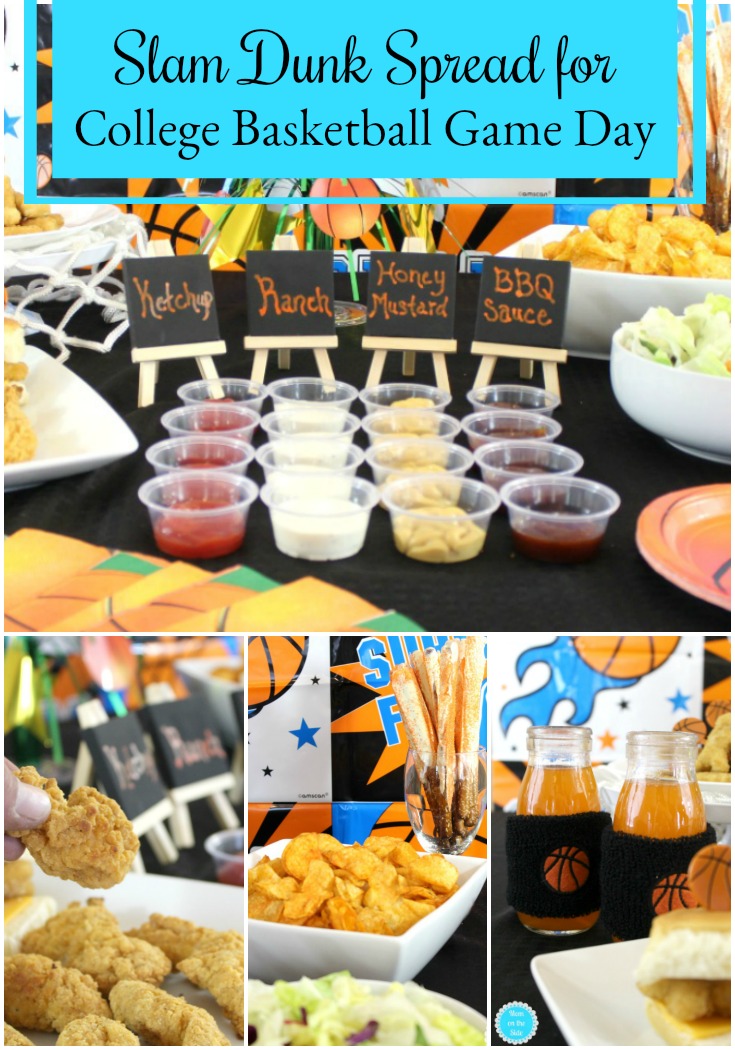 Slam Dunk Spread: Food for College Basketball Game Day
Basketball runs deep in our family. My husband has played and watched since before I met him.
I spent many early dating days watching him play, we attended an exhibition game together, and I sent him and a friend to a professional game as a birthday present a few years ago.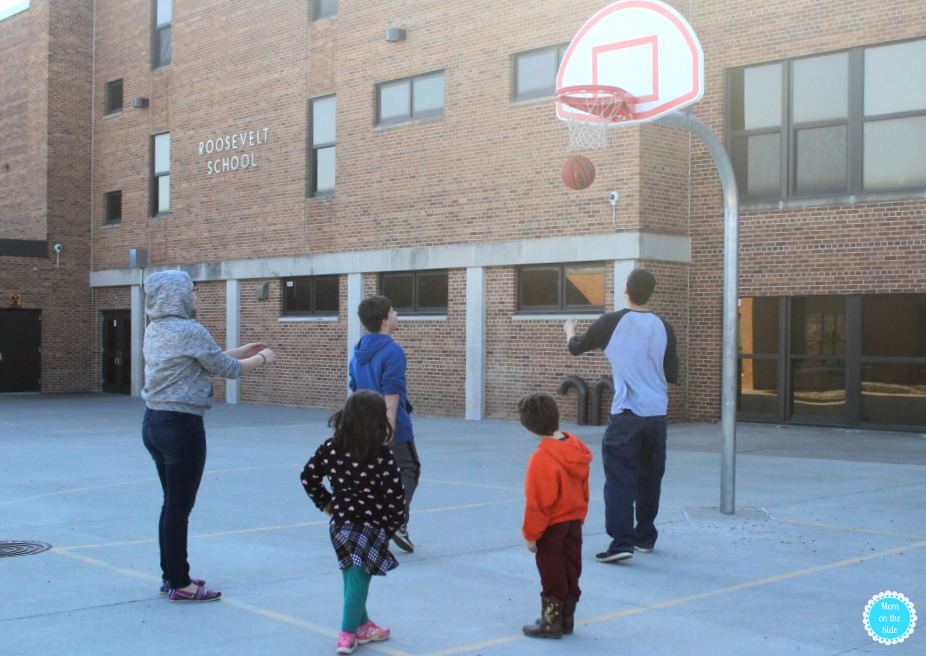 Our oldest daughter played basketball for a few years in a local league. Our oldest son's team just won the championship game of his league two weeks ago. One of the twins is already a pretty smooth dribbler.
Yes, basketball runs deep and we are excited about all the college basketball games going on! We turn it into family time, all gathered around the TV with a delicious slam dunk spread on the table with Tyson products.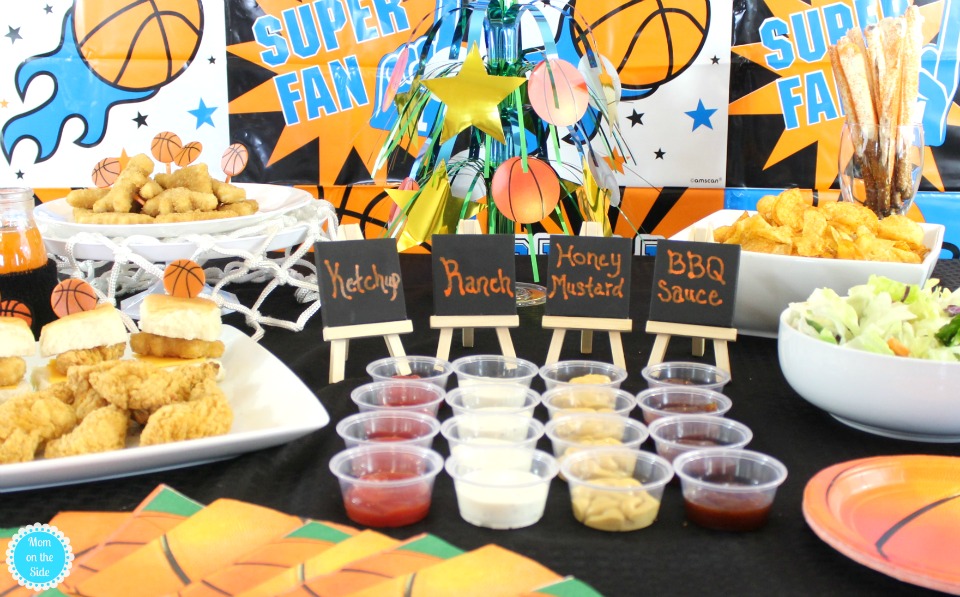 Tyson Crispy Chicken Strips and Tyson Fun Nuggets cover all the bases with kids and adults. Made using chicken raised with no antibiotics ever, their great taste has my hubby and kids gobbling them down.
With 100% All Natural* Ingredients I even say yes to seconds on game days! (*Minimally processed. No artificial ingredients)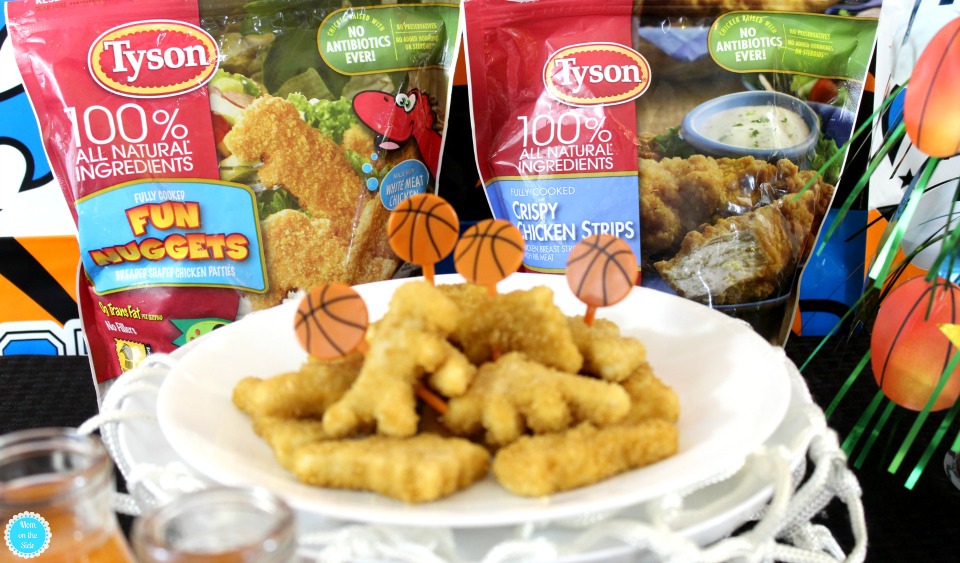 Served straight up for dipping or with cheese on slider buns, Tyson Crispy Chicken Strips never last long. Paired with slam dunk sauces keeps everyone's bellies happy. Ketchup, ranch, honey mustard, and bbq sauce is the line-up in our house. What about yours?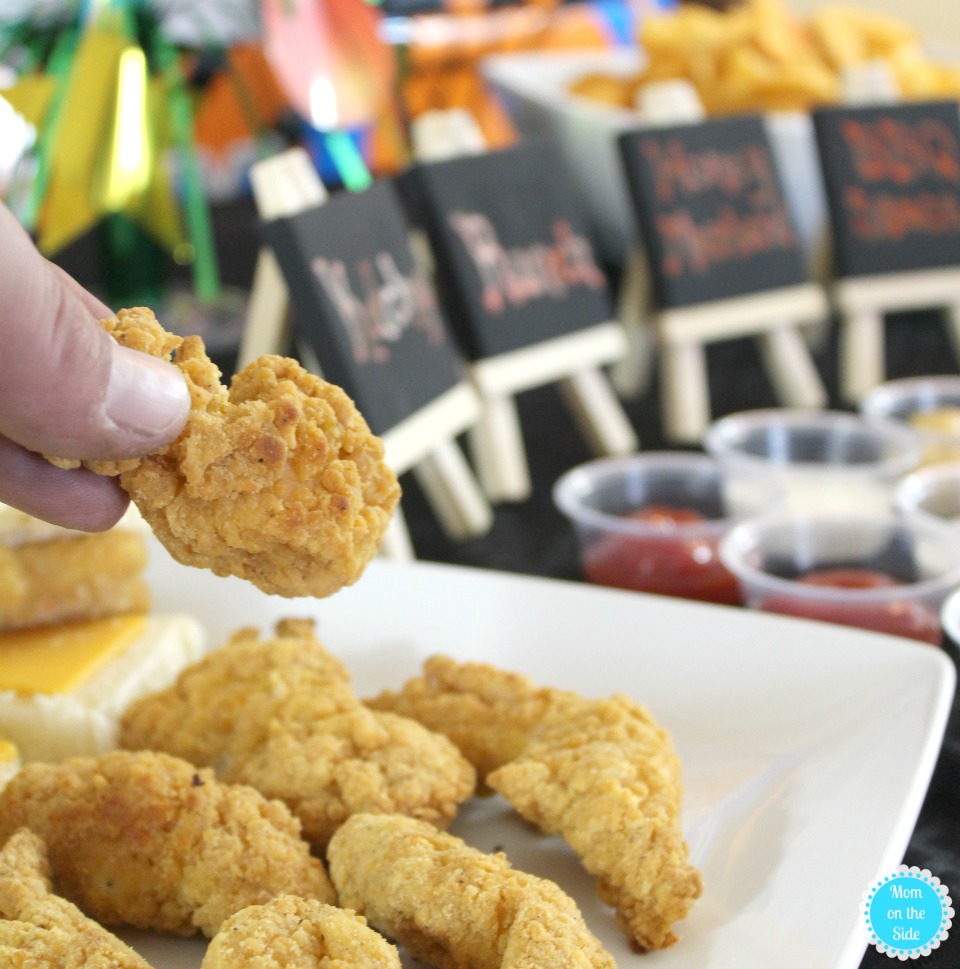 PS: I'm really loving the little easel canvas food signs I made. Quick, easy, and one I'll be using for more parties because they are too cute!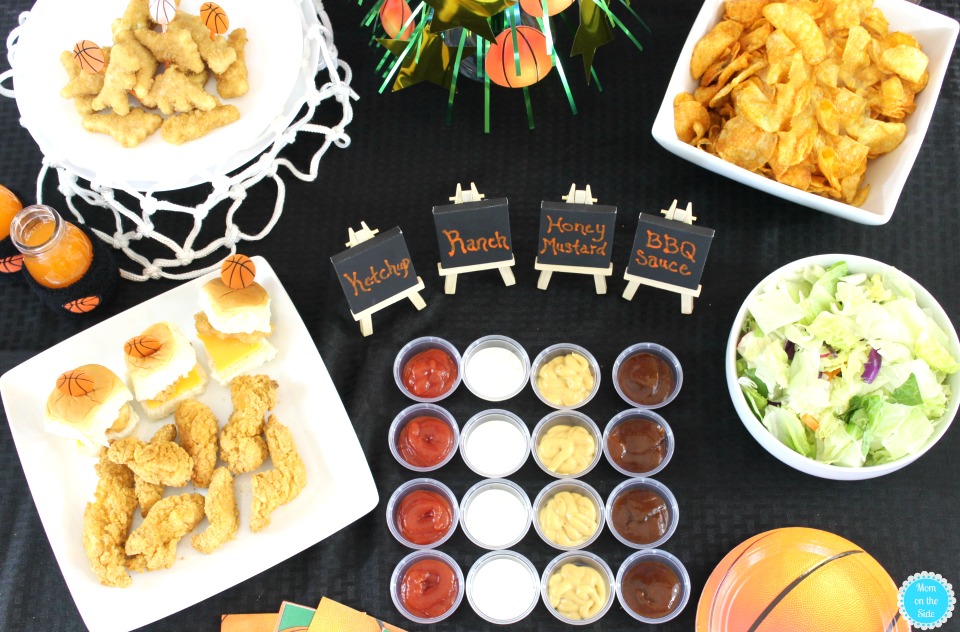 The kids loved the orange soda served in milk bottles with basketball sweatbands. A fun touch and something the kids use after so it's a win-win.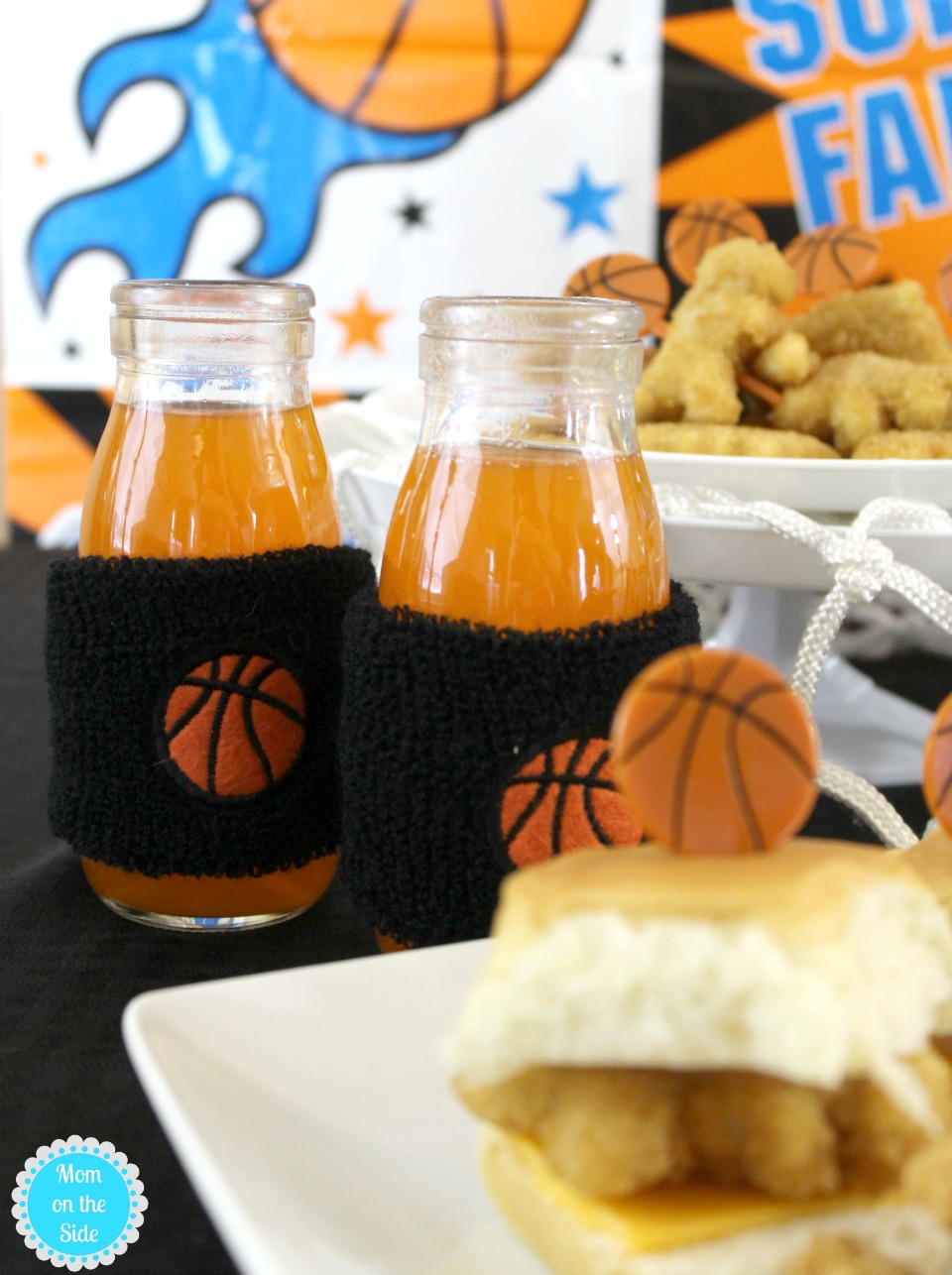 A bowl of chips, salad, and some white chocolate dipped pretzels with orange sprinkles complete the slam dunk spread for college basketball game days. Now you have some delicious ideas for food on college basketball game days, that won't take you much time to throw together.