We are lucky enough to live minutes away from the #1 zoo, Omaha's Henry Doorly Zoo. Visits are frequent ver the summer and there seems to be something to new to see or do every time. However, I like to have my Printable Zoo Scavenger Hunt for kids handy in case the animals aren't active.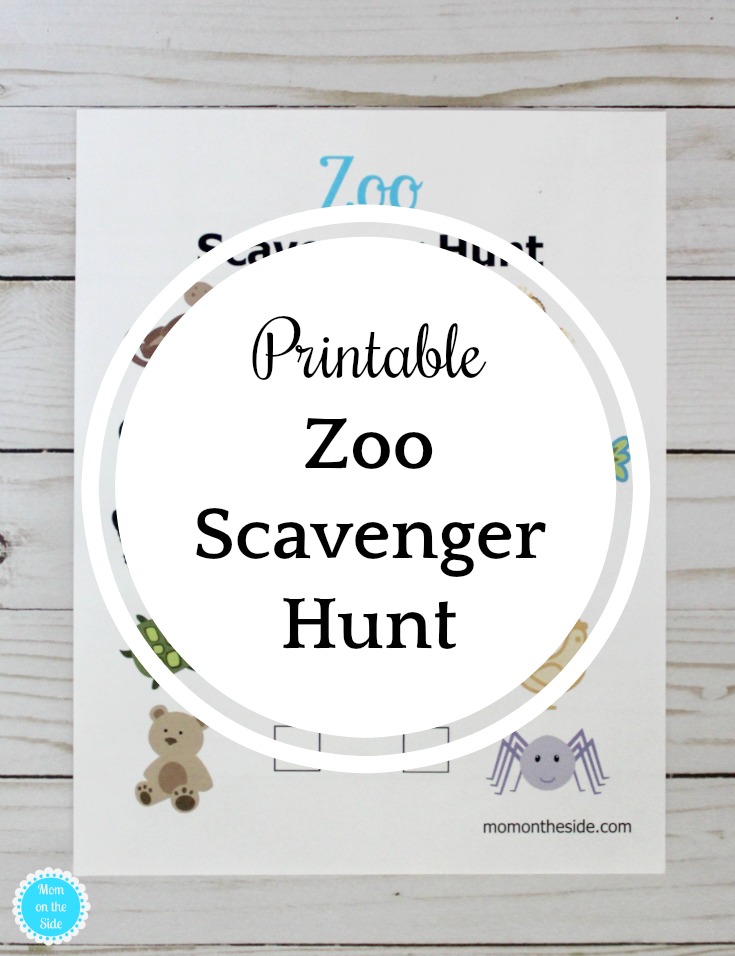 Printable Zoo Scavenger Hunt
If you have a zoo nearby or are planning a vacation somewhere that has a zoo, grab this free printable zoo scavenger hunt! Kids will have fun hunting down a sea otter, giraffe, monkey, fish, butterfly, lion, turtle, chicken, bear, and spider. Don't have a zoo nearby? You could also use this at home and have the kids hunt for the animals among their toys and stuffed animals!
–> PRINT SCAVENGER HUNT FOR ZOO HERE <–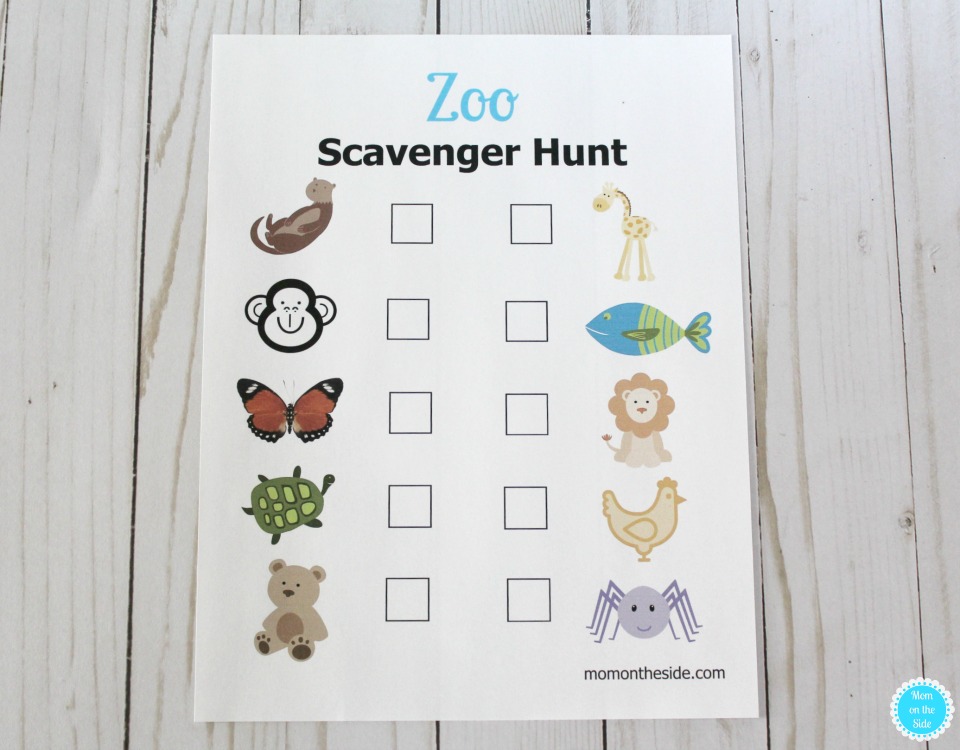 Want more scavenger hunts for spring and summer? Grab this Pool Party Scavenger Hunt or this Hiking Scavenger Hunt to make those adventures even more fun!