WHAT SURPRISED YOU MOST ABOUT HAVING TWINS?
On the 15th of every month, the Real Talk with Twin Moms Series brings you real answers to the questions most moms of twins have. From finding out you are having twins, to delivering twins, the struggles and rewards, and even marriage after twins. We're getting REAL about what raising twins is like, and we hope it helps you through this adventure! Last month's question was "What have been the most rewarding things about raising twins?" and this month we are following that up with "What surprised you most about having twins?". Learn a little bit about these twin moms and their answers to this month's question at FancyShanty.com!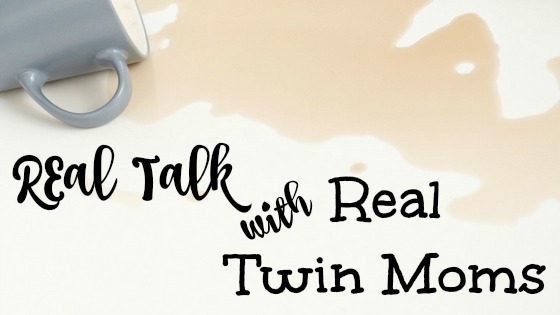 Stay tuned for September's question: Does having twins change your relationship with your spouse?