We're celebrating Thirsty Thursday twice today! First with Notes of Cambria and now with this delicious Mai Tai recipe! A rum based cocktail often served with Polynesian-style settings, or we can just pretend!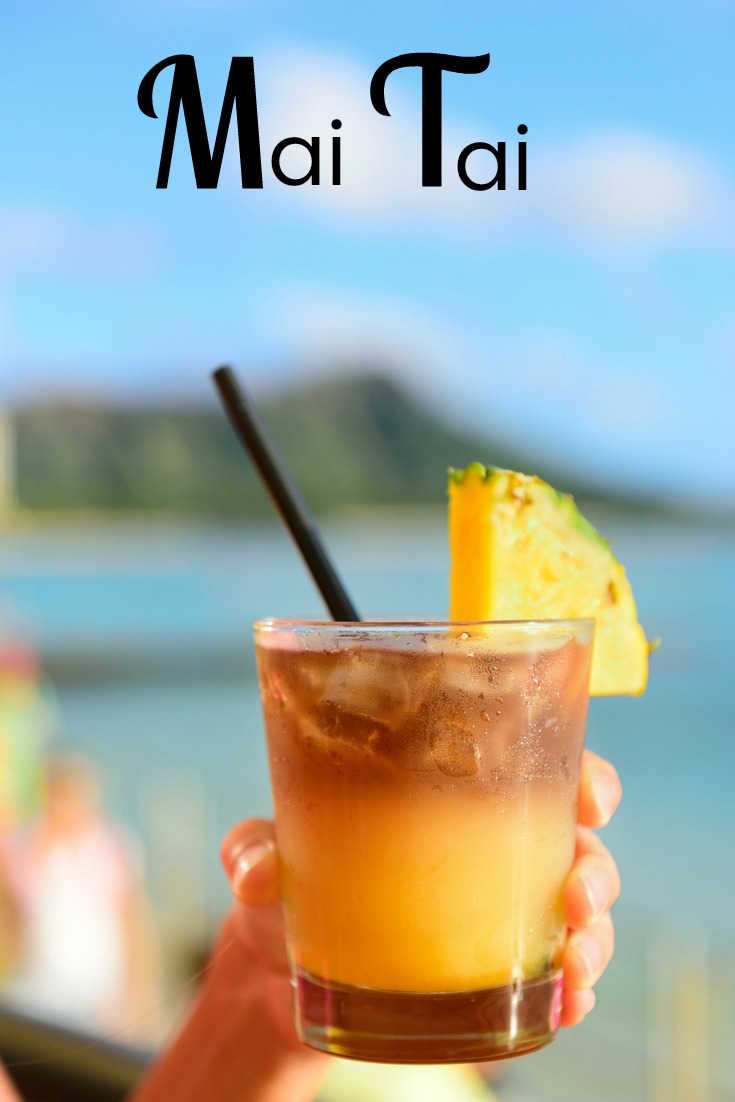 Mai Tai Recipe
Mai Tai Ingredients:
1 1/2 oz White Rum
1/2 oz Orange Curaçao
3/4 oz Dark rum
1/2 oz Fresh Lime Juice
1/2 oz Orgeat syrup
How to Make Mai Tais
To make a Mai Tai, start by adding all the ingredients, except the dark rum, to a shaker with ice. Mix together and strain into a highball glass with ice.
Slowly float the dark rum onto the top. Garnish limes or pineapple spears. Sip and enjoy!