We're celebrating Thirsty Thursday twice today! First with Notes of Cambria and now with this delicoius Mai Tai recipe! A rum based cocktail, we're sipping on this Mai Tai to celebrate the release of Snatched on Blu-ray and DVD this month! This rum based cocktail is often served with Polynesian-style settings, which is kind of what we get on our adventures with Amy and Goldie!
(I was provided with a copy of Snatched. Any opinions are my own and this post contains affiliate links.)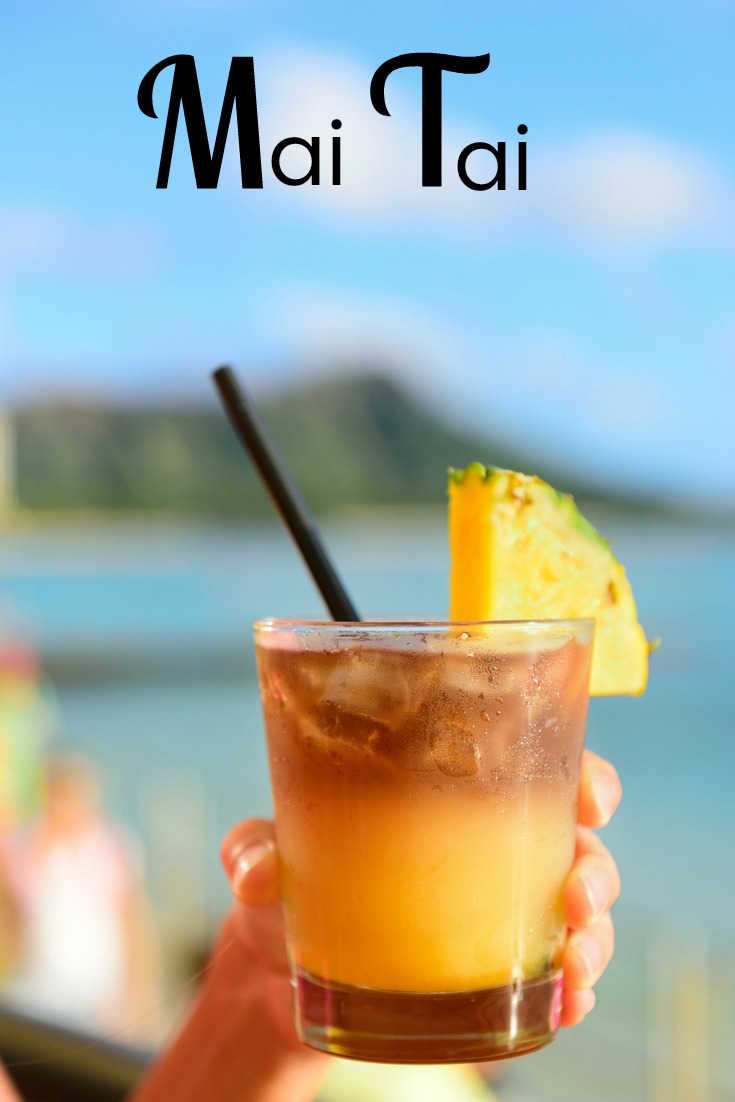 Mai Tai Recipe
Mai Tai Ingredients:
1 1/2 oz White Rum
1/2 oz Orange Curaçao
3/4 oz Dark rum
1/2 oz Fresh Lime Juice
1/2 oz Orgeat syrup
How to Make Mai Tais
To make a Mai Tai, start by adding all the ingredients, except the dark rum, to a shaker with ice. Mix together and strain into a highball glass with ice. Slowly float the dark rum onto the top. Garnish limes or pineapple spears. Sip and enjoy while you are watching Snatched on Blu-ray and DVD!
Starring Amy Schumer and Goldie Hawn, Snatched is actually more entertaining than I thought it would be! I laughed quite a bit, and so did my husband. It also has its heart-warming moments and left me wanting to plan a vacation with my mom. Maybe not to Columbia, but somewhere extoci would be nice!
After her boyfriend dumps her on the eve of their exotic vacation, impetuous dreamer Emily Middleton (Schumer) persuades her ultra-cautious mom, Linda (Hawn), to travel with her to paradise. When the trip takes an unexpected turn, the polar opposite mother/daughter duo realize they must settle their differences and work together to escape the outrageous jungle adventure they've fallen into.
Snatched Bonus Features on Blu-ray and DVD
Deleted Scenes: Emily Calling Friends | In the Jeep with James | Secret Beach | Escape Attempt | Calling Dad | Expired Passport | Strip Poker | Anaconda | Morgado's Drum | Hotel Lobby
Extended and Alternate Scenes: Store | Break Up | Dinner | Taxi | Cantina
Gag Reel