Today begins the back to school countdown in our house! Alarms are set, the morning routine is getting ironed out, and the twins are preparing for preschool! This will be a big change for them, being away from mommy all day.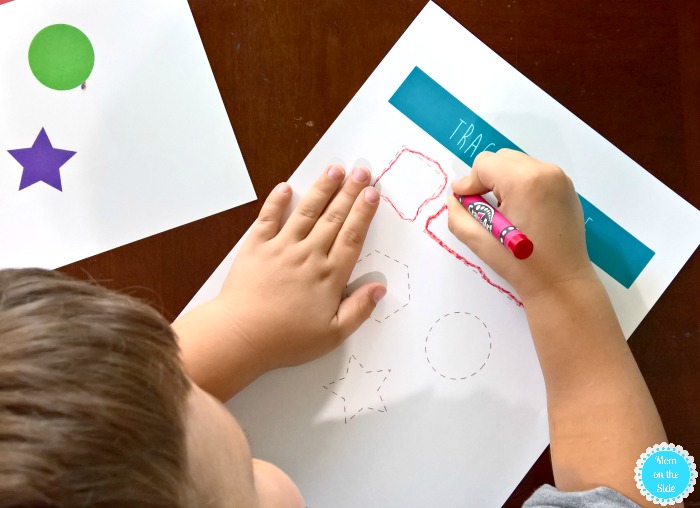 Printable Preschool
Worksheets Packet
I'm excited for them and for me, but I'm a little worried they aren't as prepared as I'd like them to be. This printable preschool worksheets packet is something we'll be working until preschool starts, and I have them for you to print as well!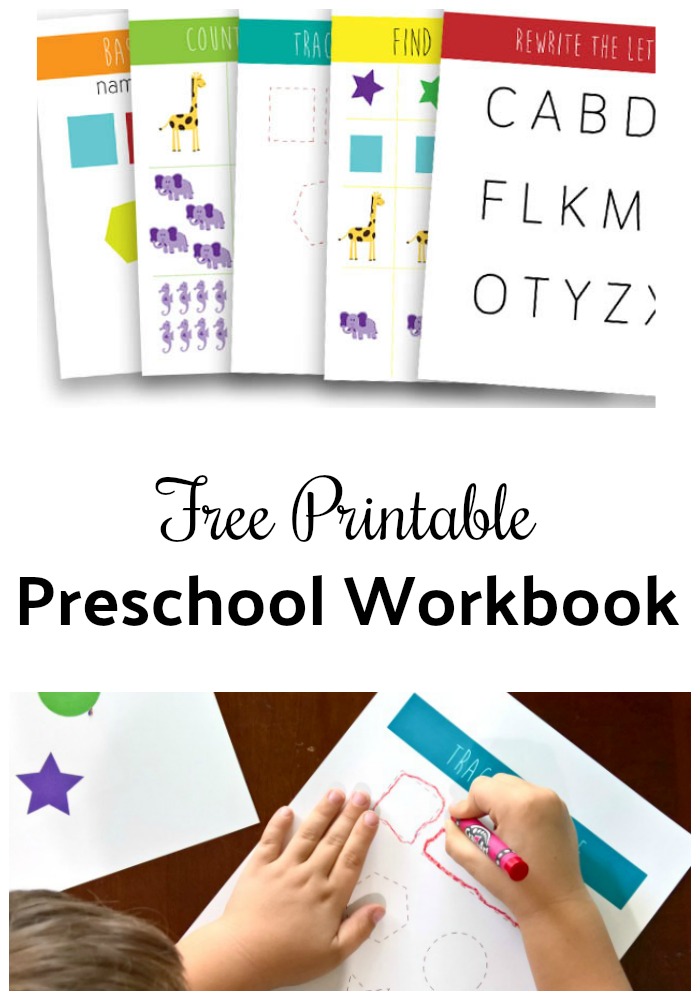 These free printable preschool worksheets include five different sheets. Each of the preschool worksheets is brightly colored and simple tasks kids are working on in preschool.
Tracing, shapes, counting, letters, and matching. Hopefully, your kids get as excited as mine when they learn something new!
You can print these free printable preschool worksheets out on any color printer, and grab the crayons or washable markers for some learning fun!
You might want to print off several of them to have handy, especially "Rewrite the Letter". Ours is hanging on the fridge and the twins are changing them out each day as they get better.
–> PRINT HERE <–