I don't know if I've ever missed an episode of Friends but I'm about to find out. Friends: The Complete Series is now available on Digital, Blu-ray and DVD! Add to the fun with a printable Friends BINGO game!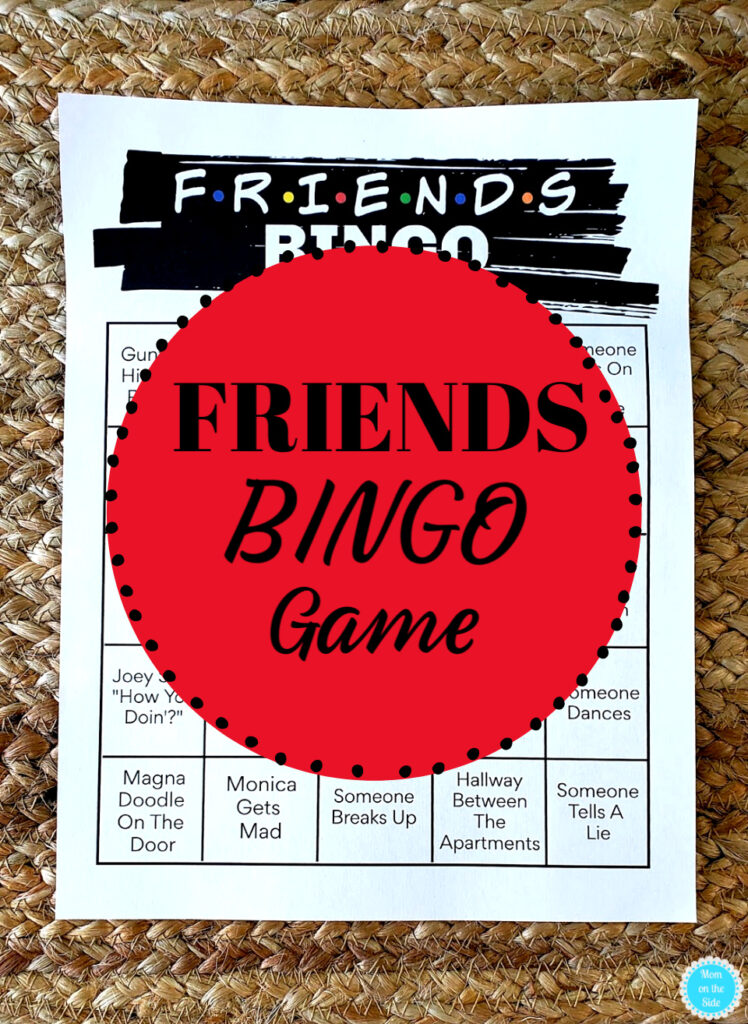 Printable Friends BINGO Game
Relive the lives of Monica, Chandler, Ross, Rachel, Phoebe, and Joey through this fun game. Chances are you'll encounter all of the things on the Friends BINGO card during a typical episode.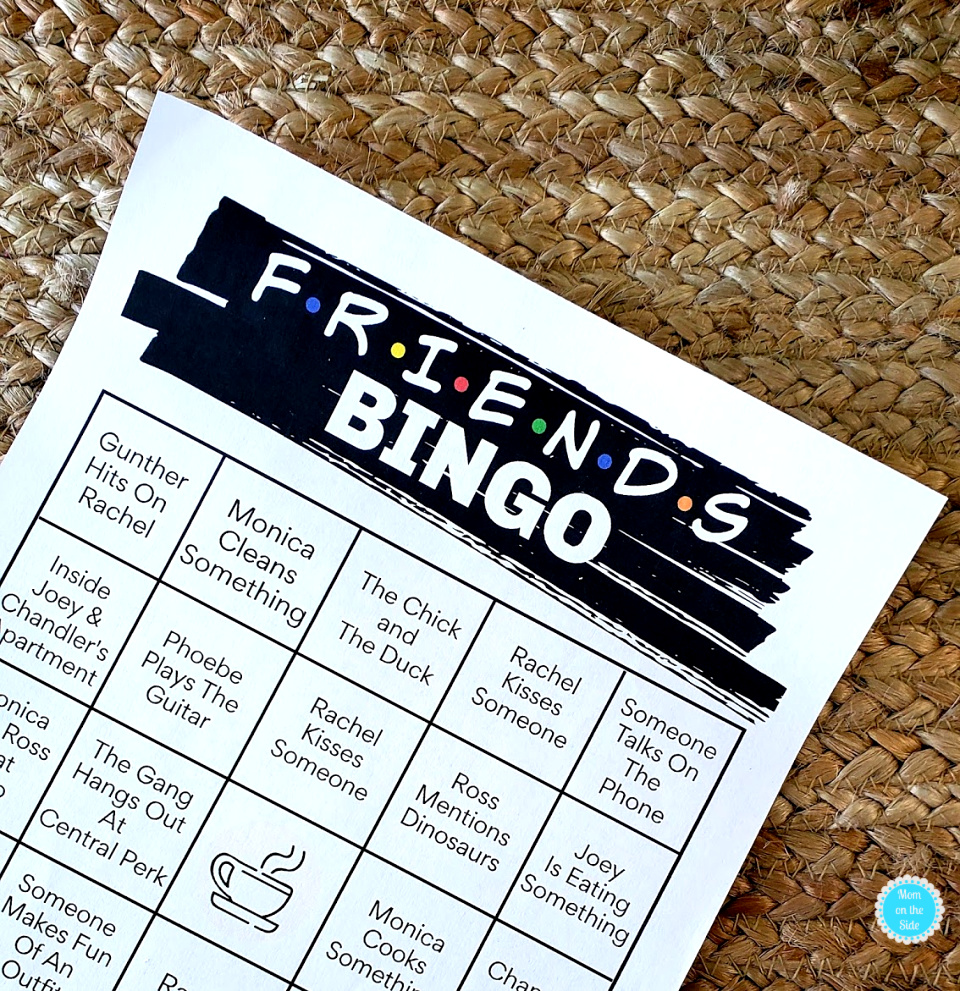 When is Monica not cleaning something? Is there an episode where Rachel doesn't cry? How about that Magna Doodle hanging on the door in Chandler and Joey's apartment?
Look for all those and more to score a BINGO. Grab your printable below and start watching Friends from the beginning!
–> PRINT HERE <–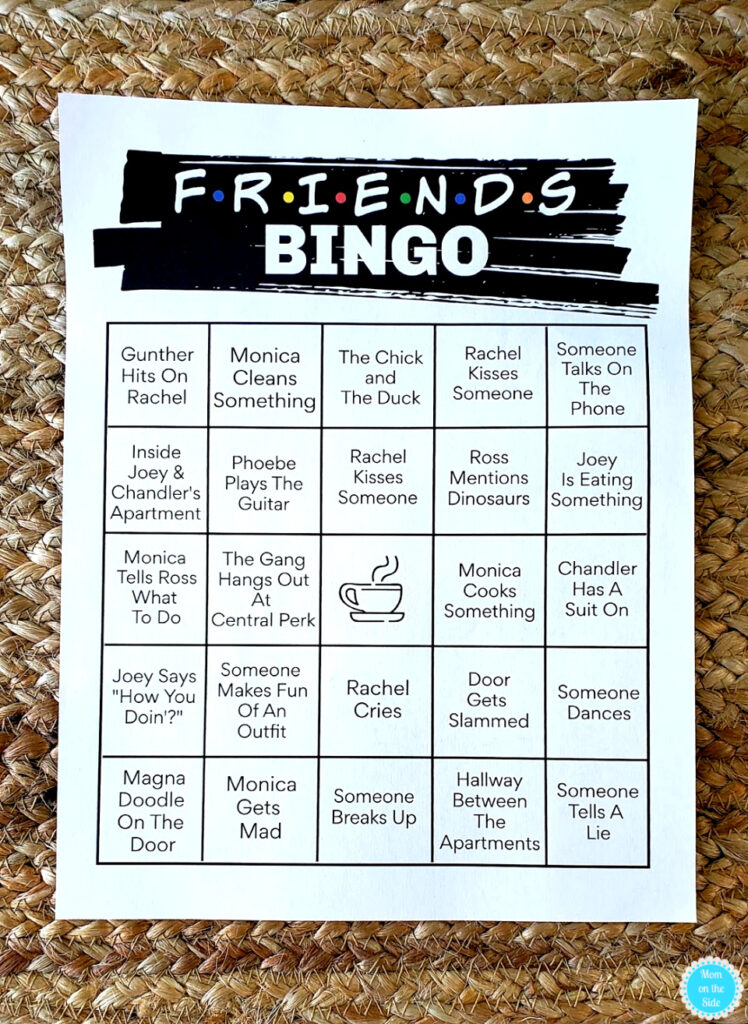 The only way to get Friends: The Complete Series commercial free is on Digital, Blu-ray and DVD today! All individual seasons and compilation sets of Friends are available to purchase here: www.OwnFriendsTV.com.
All seasons are also available to own at all major digital retailers; including iTunes, Amazon Prime, VUDU and Google. DVD and Blu-ray sets can be purchased from all major retailers – including Amazon, Walmart and Target.