Self care is something I encourage everyone to prioritize. Part of that is taking better care of our personal health. Sadly, a lot of people encounter all sorts of health problems over time, and it's usually too late to do anything about it once they realize they're in bad shape.
With preventative care and a bit of effort, you could completely change your lifestyle to live a longer, happier, and healthier life. Let's talk about some preventative care basics and things you can do to change your life, starting now!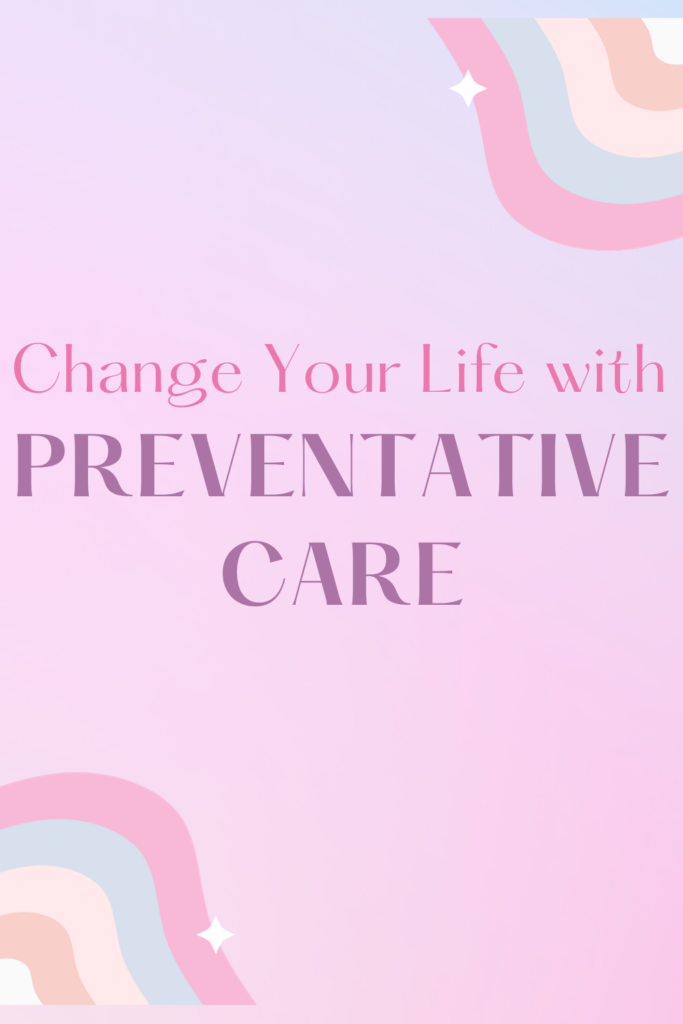 Preventative Care Basics Can Change Your Life
What is Preventative Care?
Preventative care refers to any kind of healthcare service or lifestyle choice that is designed to prevent illness, instead of actively curing or treating it. One example of preventative care is a gynecologist.
They specialize in the health of the female reproductive system and are trained to understand the early signs of a wide range of different diseases and conditions. During a visit, they'll examine you and tell you if there are any signs of those problems, and offer solutions to help prevent them from happening at all.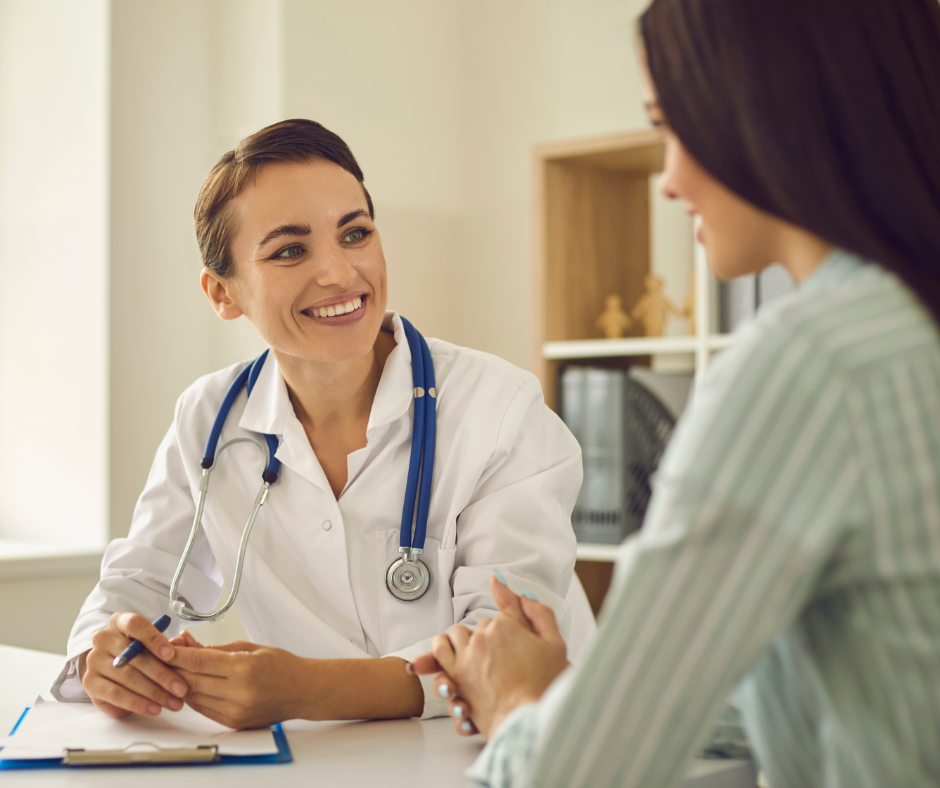 Basically, preventative care is all about stopping something from happening instead of treating it when it happens. Wouldn't you agree that it's often better to avoid the problem in the first place, since some conditions are difficult to treat or untreatable.
The Benefits of Preventative Care
Living a healthy lifestyle is one of the main benefits of preventative care. When I am taking care of my whole self, I feel much better physically and mentally. Having fewer problems on my mind gives me both the mental and physical capabilities to do virtually anything I want.
Early detection of diseases and illnesses can mean a much easier time fighting them. This is especially true for diseases such as cancer, which may have long and difficult treatment options. By being able to detect these early, and deal with them before they have a chance to spread or manifest, you'll have a much better recovery process.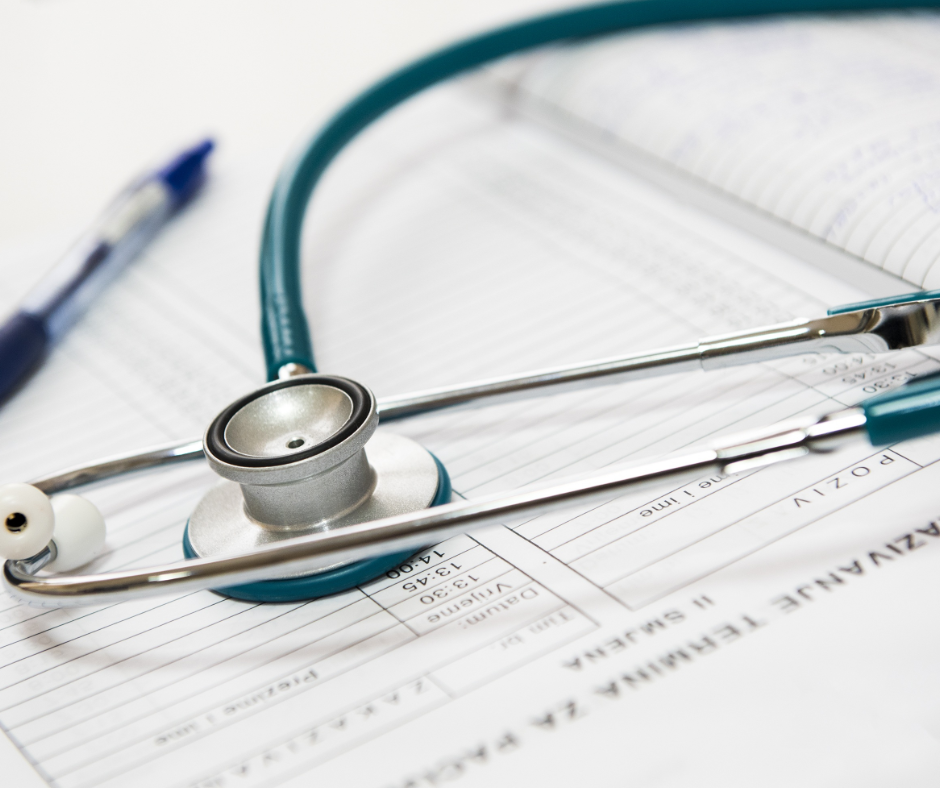 Preventing these kinds of illnesses and conditions can also lead to saving money! Even if your healthcare is free or you have insurance to cover the majority of it, avoiding any kind of life-threatening condition means you'll be better off financially!
Practical Ways to Practice Preventative Care
There are a number of different self-care strategies that you can use to practice preventative care. For example, regular health checkups with various medical professionals will usually result in more transparency regarding your health. Vaccinations also play an important role in defending you against known diseases and illnesses.
A healthy diet also contributes because you'll have a better balance of nutrients in your body. Regular exercise is another way of keeping your health and muscles healthy. This also leads to a healthier body weight which will keep you physically able and fit. I don't know about you, but when I'm on point with my exercise and diet, I avoid catching all the germs my school age kids bring home!
Finally, it's a good idea to practice ways to manage your stress levels. You could do this by taking time off work, getting enough sleep, and limiting your exposure to alcohol and smoking.