With warm weather returning there are some great outdoor summer dates you'll want to experience with the one you love! Are you as excited as I am about all the outdoor romance?
One of our favorite things to do on a beautiful evening is strolling around the Omaha Old Market while licking delicious homemade drippy cones from Ted n Wally's. Finishing with a walk around Heartland of America Park and a ride in the gondola. It's just as mushy as it sounds and I love every second of it.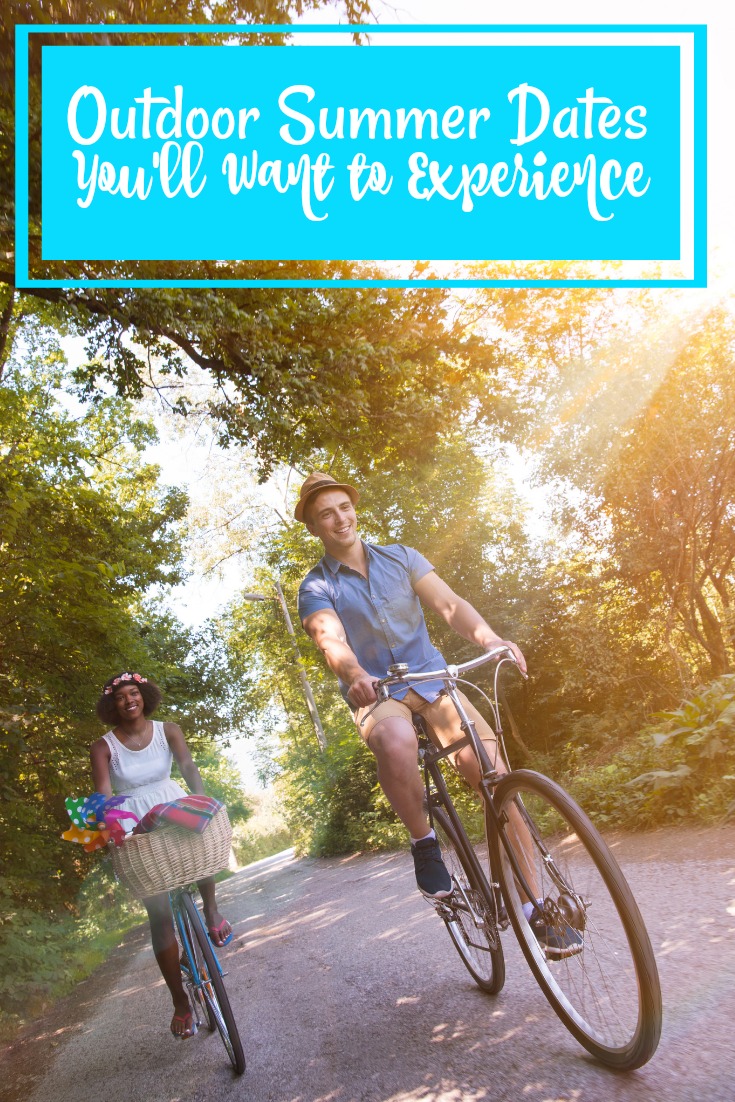 What are some of your favorite summer date night ideas? If you are looking for some new ideas I've got the best outdoor summer dates to help you plan your next date night.
Depending on where you live, your romantic summer opportunities may vary. Trust me, I'm a bit jealous of those of you who can head off to the beach on your date nights!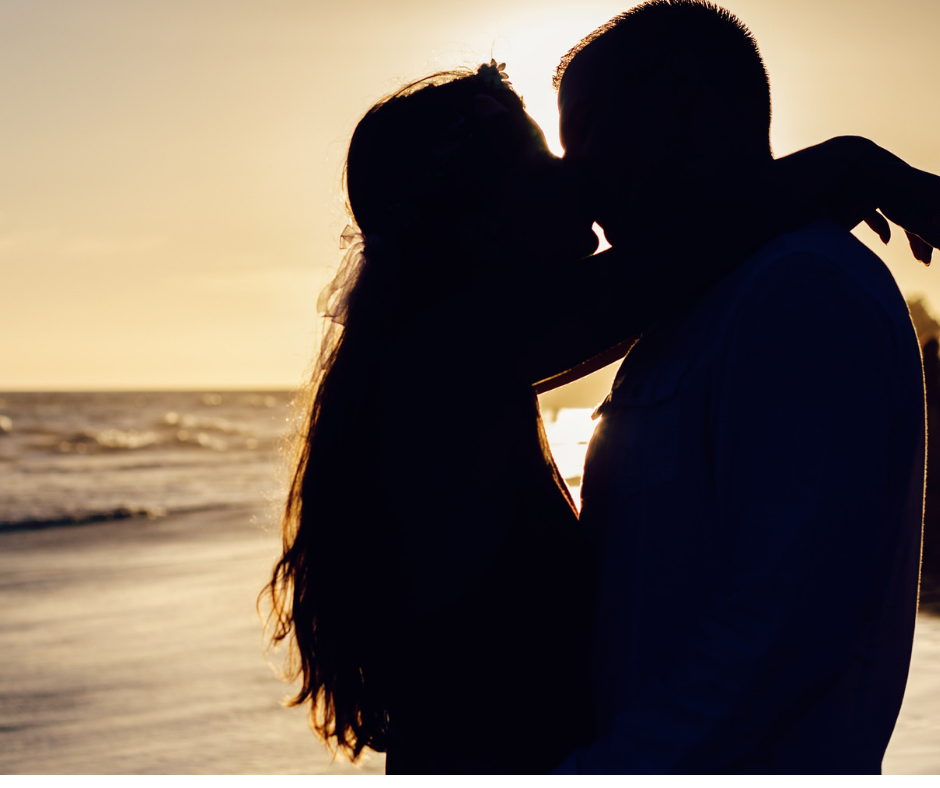 Outdoor Summer Dates
Outdoor Movie Night
Summer Concert
Cruise on the River or Lake
Dinner on the Patio
Mini Golf
Go Camping
Wine Tasting
Baseball Game
Swimming Under the Stars
Star Gazing
Night Hike
Go to a Carnival
Happy Hour at a Rooftop Bar
Farmers Market and Brunch
Amusement Park
Water Park
Food Truck Festival
Host a Cookout with Other Couples
Play at the Park
Go on a Bike Ride
Tubing Down the River
Visit the Zoo
Hot Air Balloon Ride
Take in a Fireworks Show
Day Trip to a Nearby Town
Attend an Outdoor Festival
Outdoor Game Day – Frisbee, Croquet, Cornhole, etc.
Join a Sand Volleyball League for a Weekly Date Night
Hit Up a Flea Market or Junk Stock
Explore an Outdoor Garden
Spend a Morning Hunting Bargains at Yard Sales
Find a Local Beer Garden
Go Kayaking or Paddleboarding
Take a Goat Yoga Class
Attend a Parade and Get Ice Cream Afterwards
Do a Fun Run Together
Picnic at Sunset
So many fun date ideas for summer, am I right? We have a picnic planned for our next date and I'm really looking forward to it. What do you have planned for your next day or night out?