Intense. Heartbreaking. Heartwarming. You'll feel all the feels when On Fire hits theaters September 29th!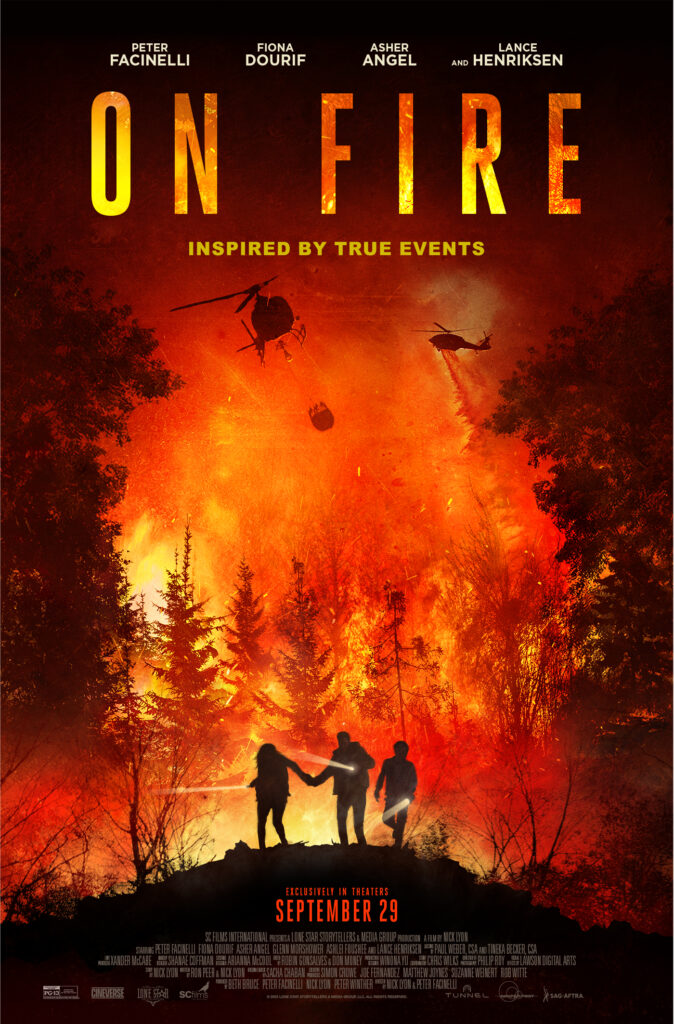 Inspired by real life events, On Fire follows the Laughlin family who live in a trailer home in the woods. Suddenly, they are confronted by a wildfire. Survival becomes their main objective as they try to stay alive and get out of the way of danger.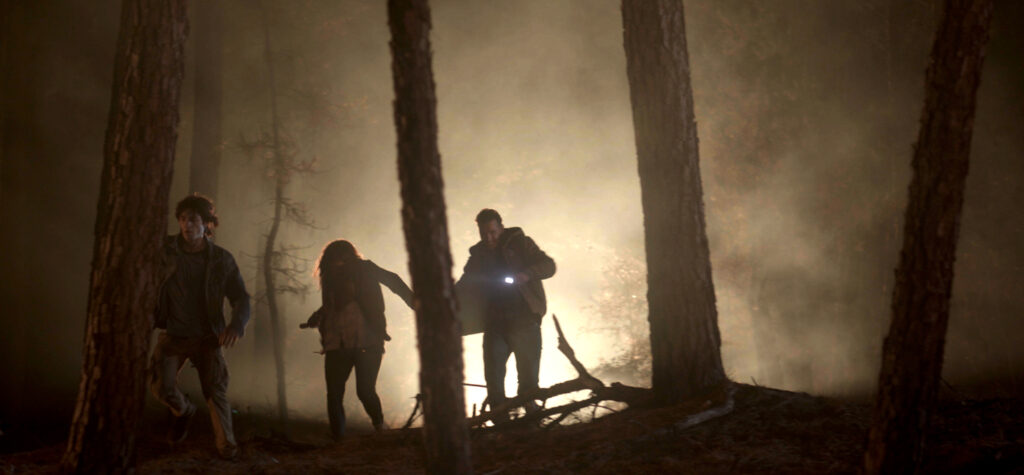 You can instantly relate to the Laughlin family so the heart strings get pulled a lot. An average family with a teenager and a baby on the way. Mr. Laughlin's father is sick and lives with them. Bills are piling up as they constantly try to get a ahead. Now a wildfire is surrounding them and they have to figure out how to get to safety.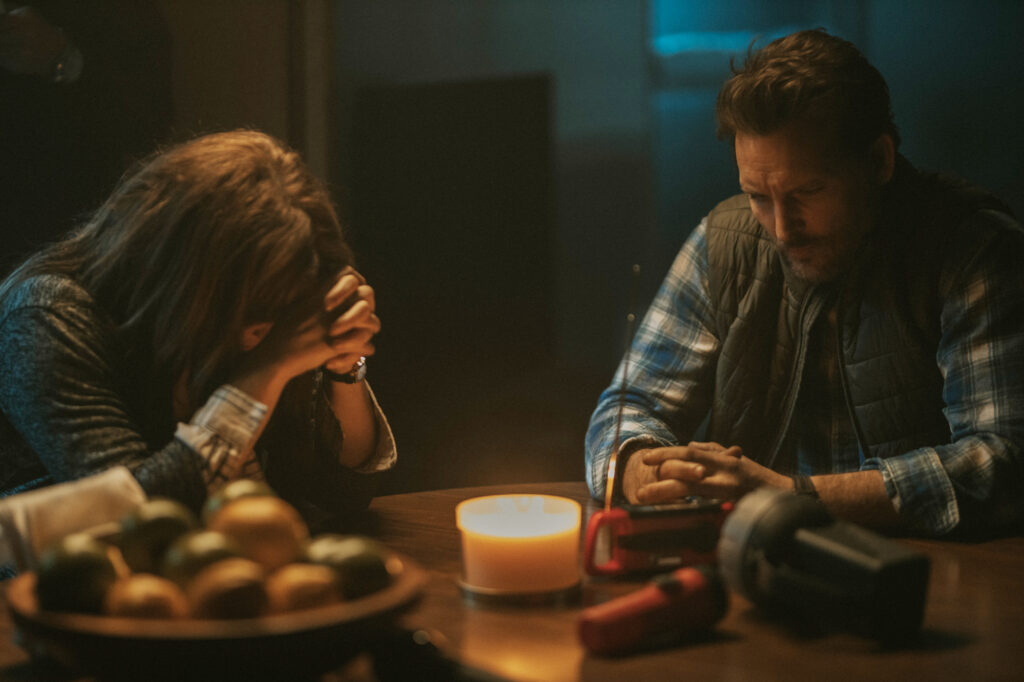 I was on the edge of my seat as soon as the emergency alert hit their cellphones. Rooting for the family as they encounter roadblock after roadblock trying to reach safety.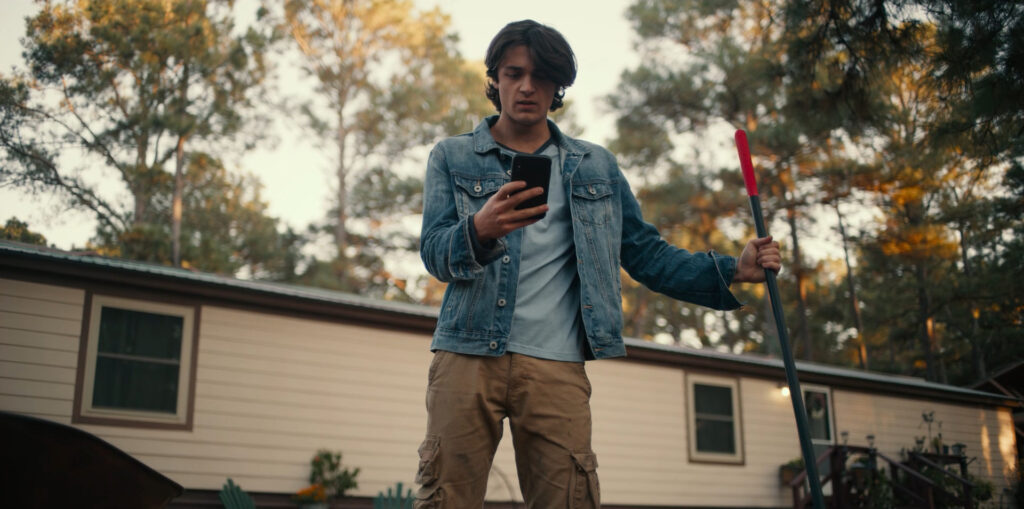 There are moments where I forgot On Fire is based on a true events. It is heart crushing when you remember, especially with all the wildfires the world has been facing recently. A reminder that even during awful disasters there are brave people coming together to fight through it.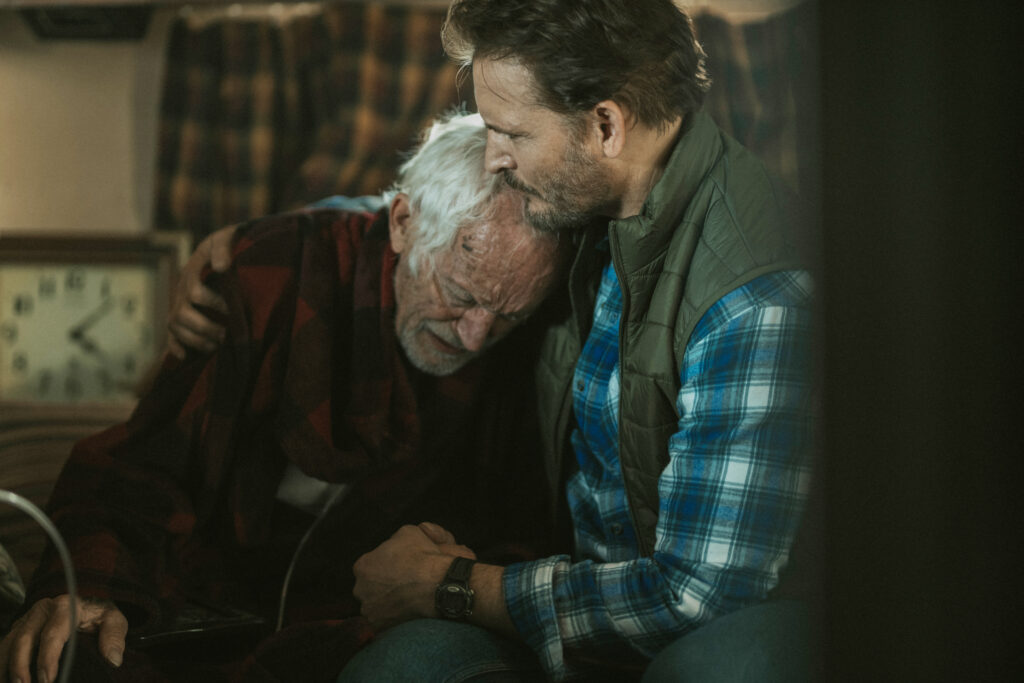 On Fire also highlights the work of 911 operators during wildfires. Several scenes show Kayla (played by Ashlei Foushee) taking calls from people stuck in the fires, including the Laughlin family. How these calls weigh on her and what she does to help each person show another aspect of the disaster.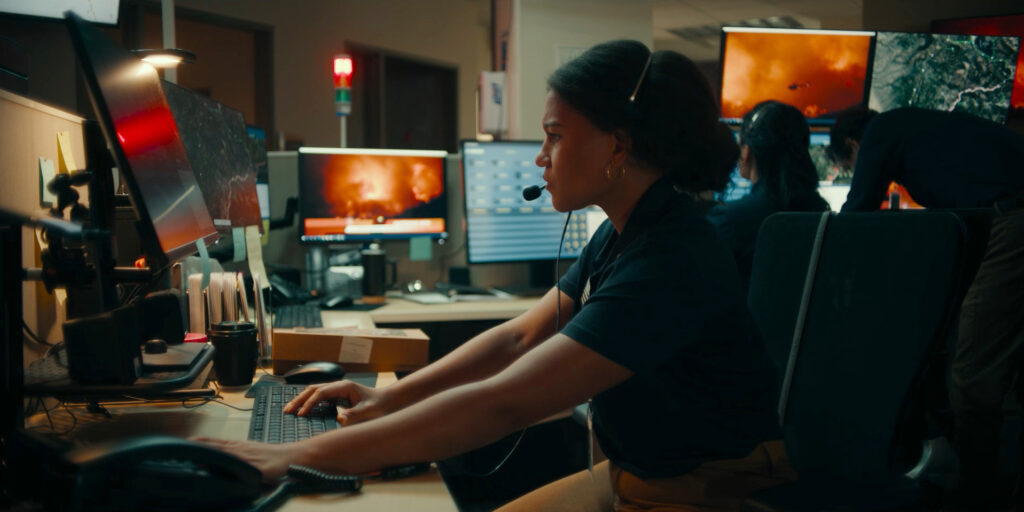 On Fire stars Peter Facinelli as Dave Laughlin, Fiona Dourif as Sarah Laughlin, and Asher Angel as Clay Laughlin. It is rated PG-13 and I agree with that rating as some scenes may be a bit intense for young children.
I highly recommend catching On Fire when it hits theaters on September 29th. To help make that happen, one person is going to WIN a $100 Fandango Gift Card to cover tickets to see the film! (Giveaway runs September 12th-29th)