I'll be honest, at first, I rejected items that told the world I was a mom of twins. Not because I was ashamed, but because I have two older kids and didn't want them to feel alienated by the label.
It's something I eventually got over and a story for another day, but since embracing the mom of twins title I've found some awesome mom of twins shirts and other items!
(This post contains affiliate links.)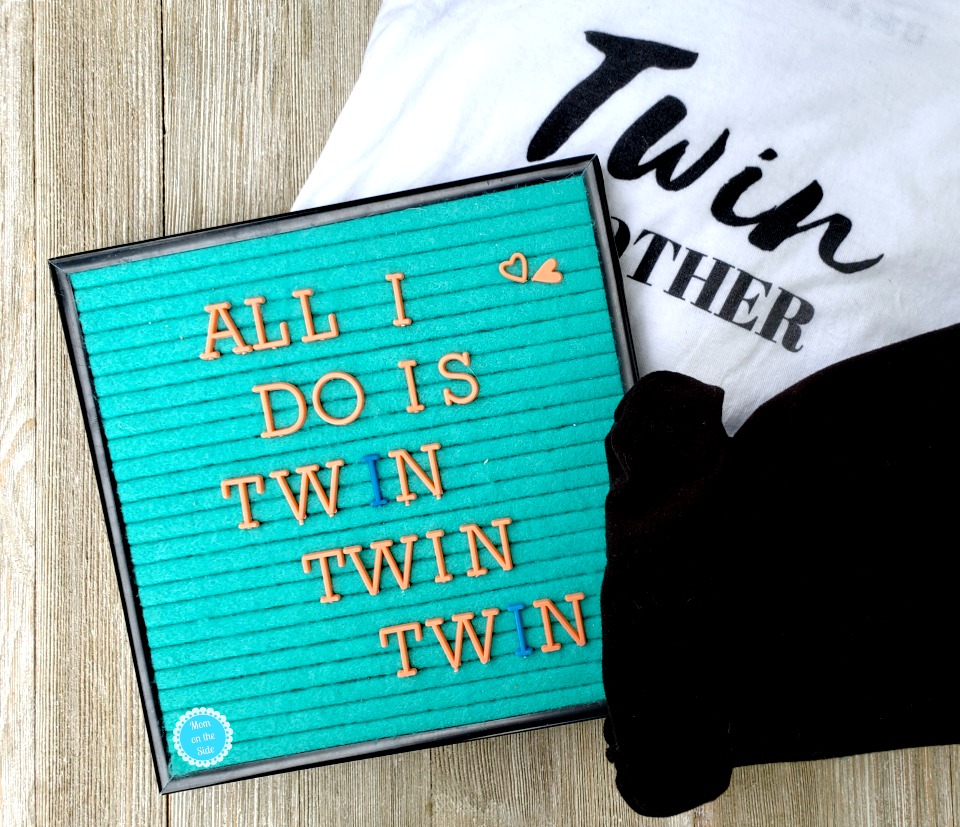 My Favorite Mom of Twins Shirts
I have several favorite mom of twins shirts, but so far I've only added one to my closet. I laugh out loud at many of the phrases and shake my head in agreement with others.
Especially the ones from TwinningStore.com which launched in 2017 and has tons of shirts for moms of twins like my Twin Mother 3/4 Sleeve Shirt.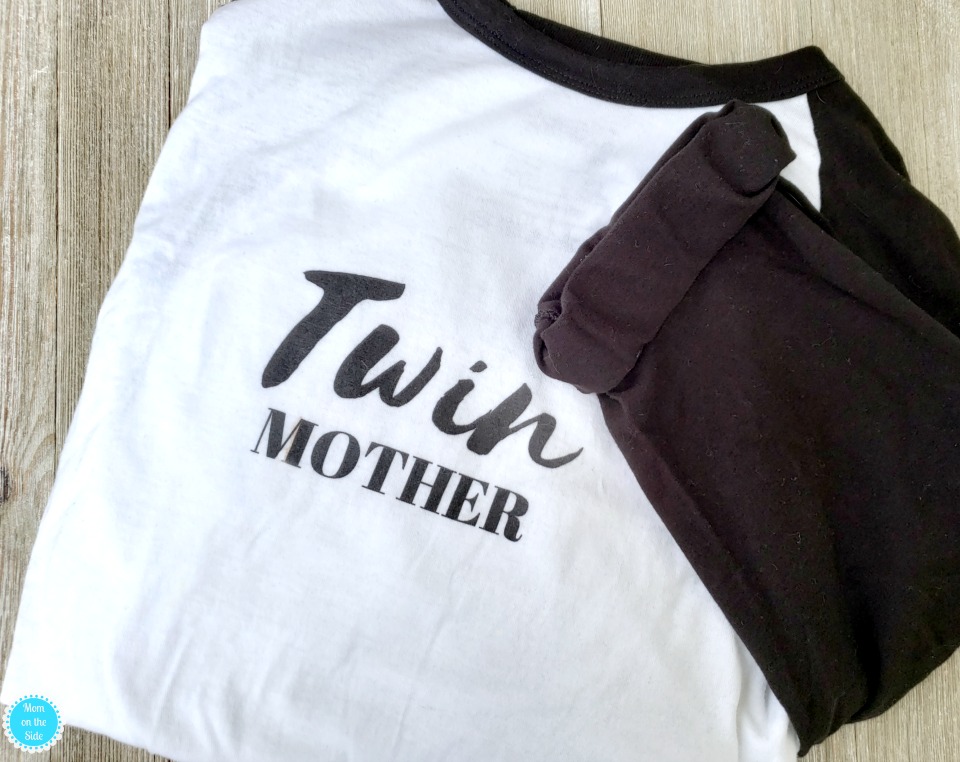 With designs like "All We Do Is Twin Twin Twin", "Give Me Wine…I'm a Mom of Twins", and "2 Is Better Than One" their line lets twin moms celebrate their twin mom status in style.
With prices starting at $14.99 they are also super affordable! Check them out HERE as well as other sweet mom of twins shirts I found on Amazon and Etsy below: