This post may contain affiliate links or products provided for feature.
Are you in need of gift ideas for people who love the show Friends? I've got you covered with some fun ideas!
Gift Ideas for People Who Love the Show Friends
The first ever Central Perk Coffeehouse opened in Boston at the end of October and there is some pretty cool merch to celebrate. Thankfully, I'm not suggesting you give them the gift of a trip to Boston, because you can get merch like a Central Perk Coffee Oversized Mug and Central Perk Coffee online. The perfect pairing for people who love the show Friends.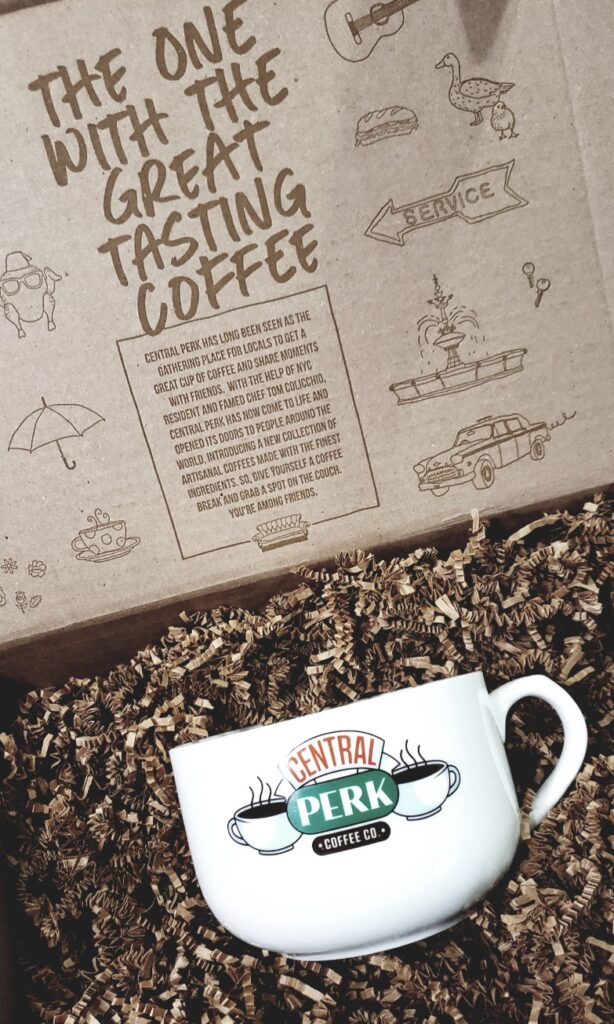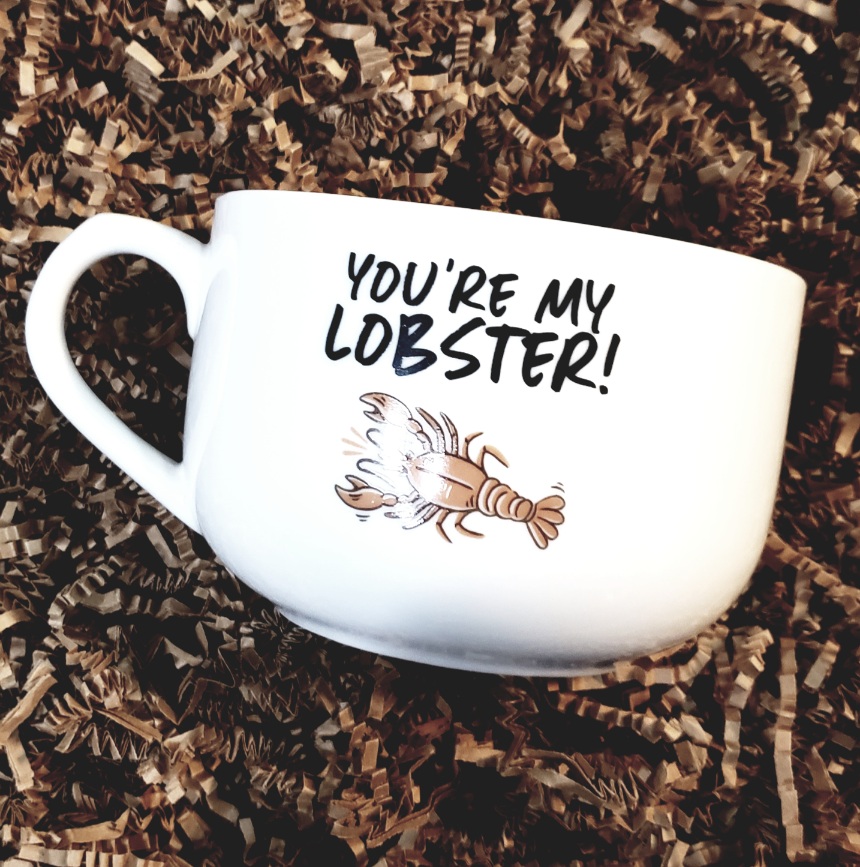 Every year I buy each of my kids a new ornament that reflects something from the year. My daughter and her boyfriend have been watching the show Friends this year, from the beginning, so it was only fitting to get her a Friends Christmas Ornament.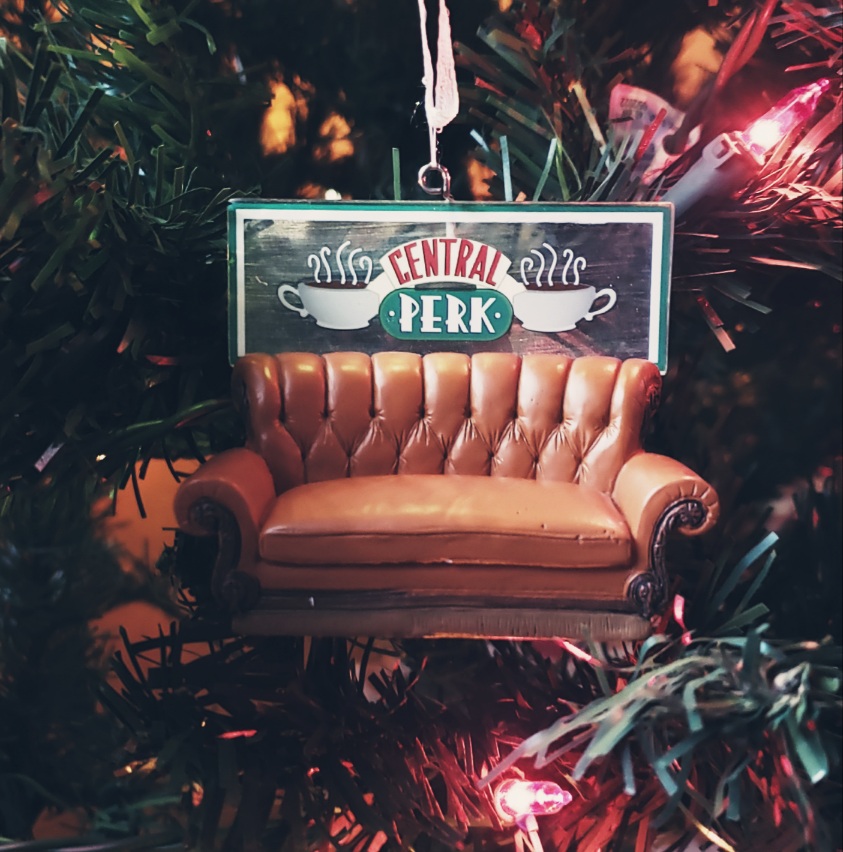 There are lots of options but I went with the Central Perk Couch Ornament because I thought it was super cute! Other options I saw on Amazon were the Friends Frame and and little TV with a scene from the show on it.

We were shopping at Target the other day when I spotted some Friends Coloring Books and Picture Books that would make great gift ideas for people who love the show Friends. Target is running a B2G1 Free Sale right now as well!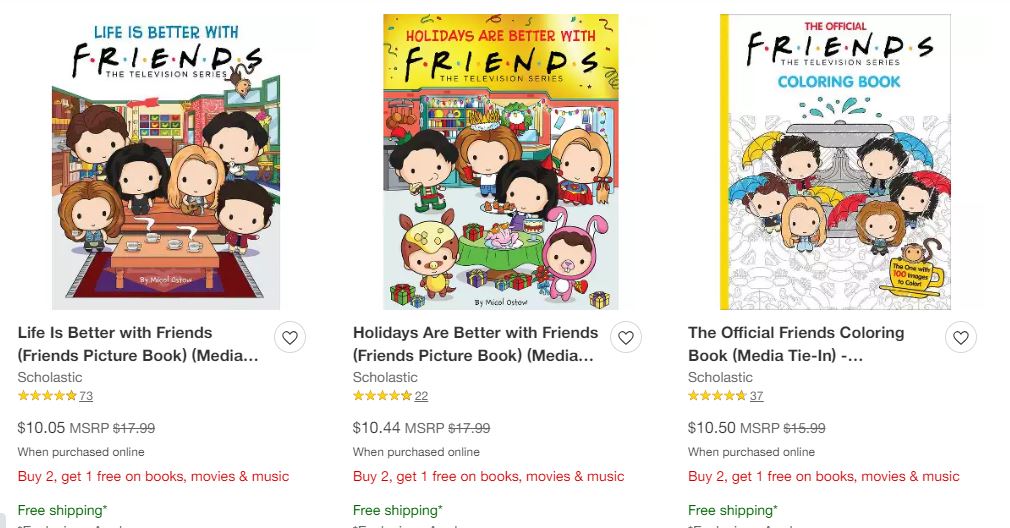 I was looking online at Build-a-Bear's Black Friday Sale (it is live now) and noticed they had some cute Friends Shirts. A Build-a-Bear dressed in Friends attire would make a great Friends show gift idea for a friend!

There are lots of Friends Board Games available on Amazon that would make great gift ideas! Some of the ones I spotted are Trivial Pursuit Friends Edition, Friends The TV Series Monopoly, Spot it! Friends Card Game, What Do You Meme? Friends Expansion Pack, Friends Scramble Board Game, and more.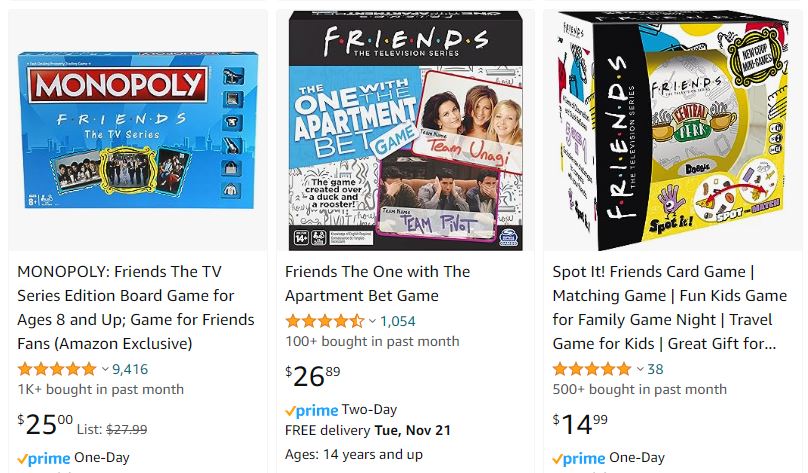 Other Friends themed gift ideas for people who love the TV Show include:
Complete Series of the TV Show on Blu-ray or DVD
T-Shirt with a Friends Quote