There are some HOT 2023 Advent Calendar Deals going on right now! If you still need to grab one, now is the time. These deals may end at anytime or they may sell out, so shop now while you can save!
(This post contains affiliate links.)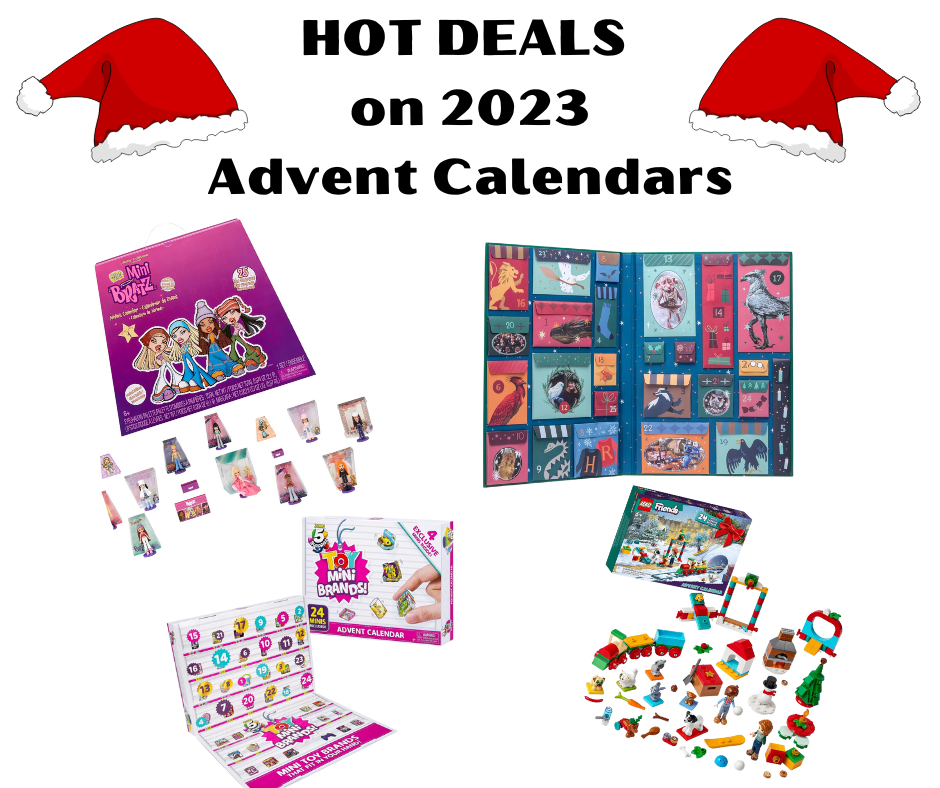 HOT 2023 Advent Calendar Deals
Gemstones Advent Calendar $11.97 (Reg $14.99)
I ordered this last week and my husband and kids opened it last night (long story…!). Anyways, it is well worth the price and even my husband had fun with it so it would be great for younger and older kids!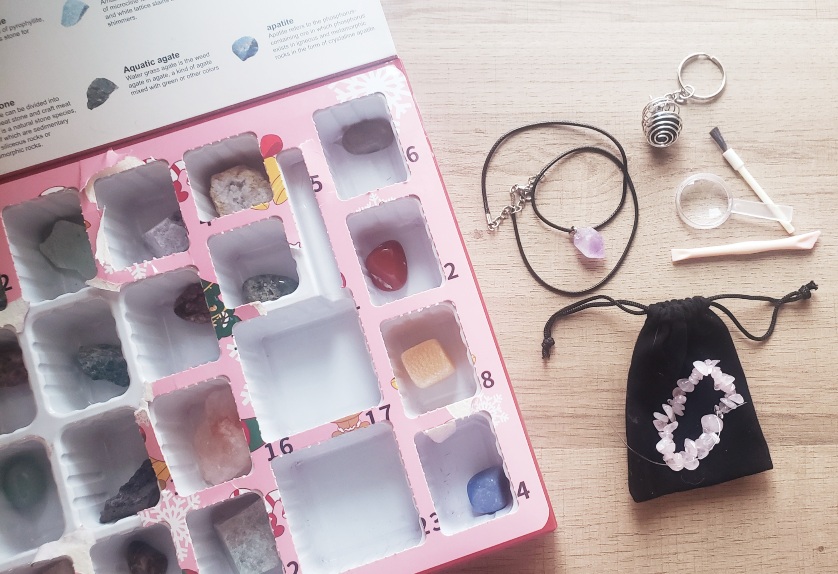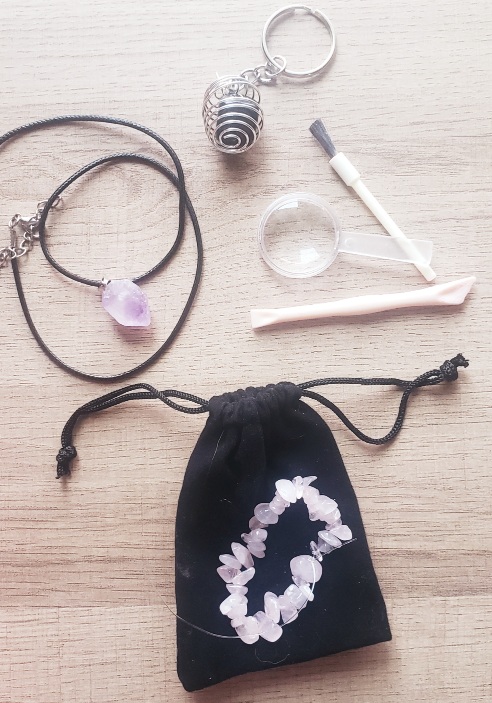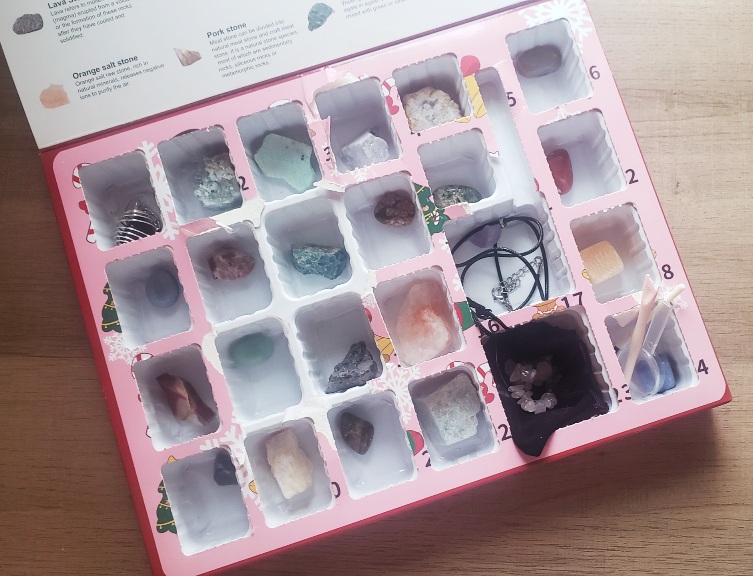 Peanuts Advent Calendar $34.99 (Reg $49.99)
This Peanuts Advent Calendar includes 24 windows to open filled with 2-inch scale figures and accessories from the world of Peanuts.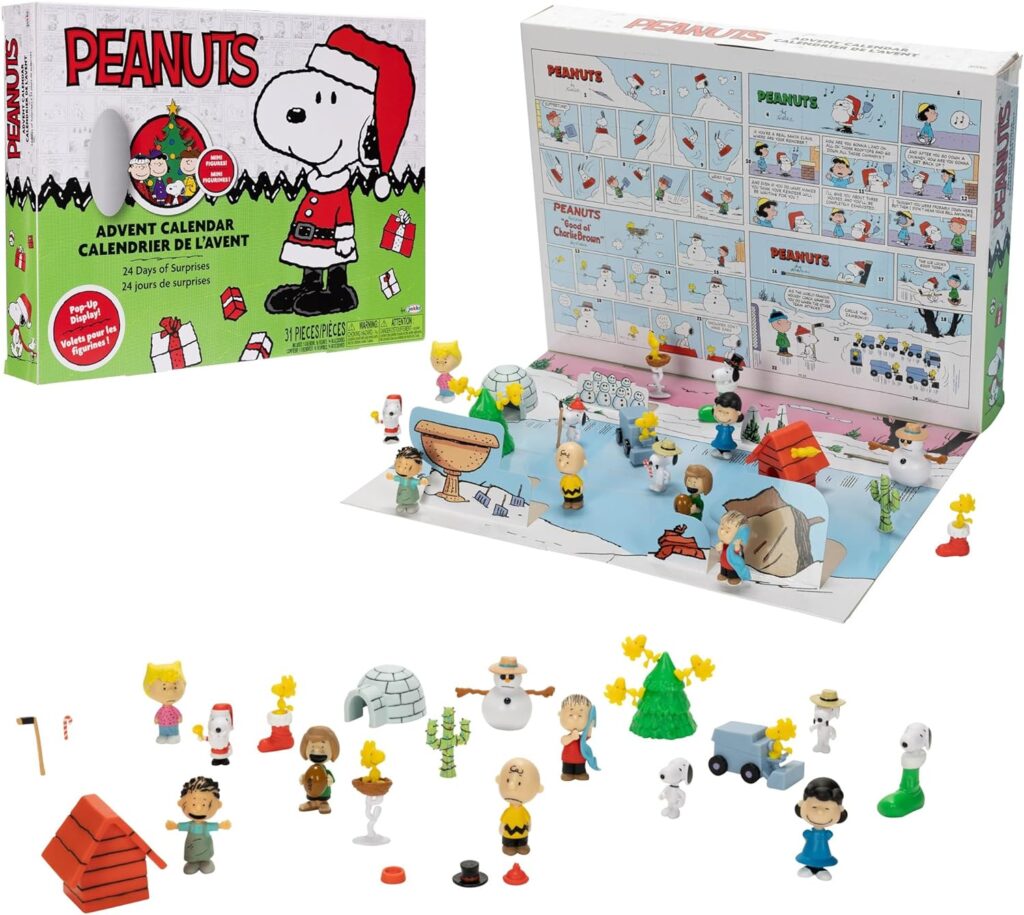 Bluey Advent Calendar $20.99 (Reg $24.99)
The Bluey Advent Calendar includes a Bluey, Bingo and Bartlebee figure, as well as 16 accessories and 5 stickers.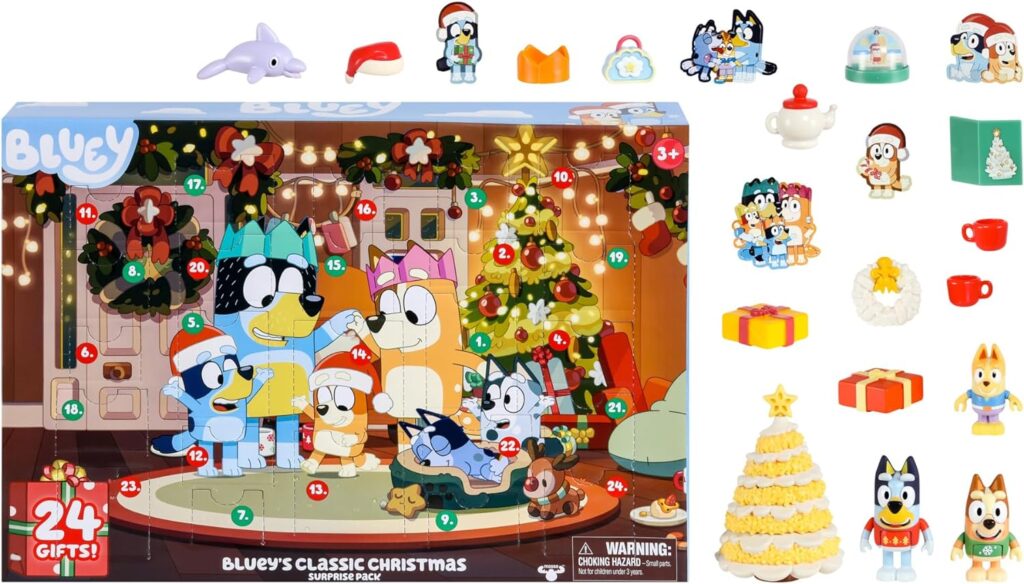 LEGO Friends Advent Calendar $20.00 (Reg $34.99)
Save 43% on the LEGO Friends 2023 Advent Calendar that includes 24 Collectible Daily Surprises that features 2 Mini-Dolls and 8 Pet Figures!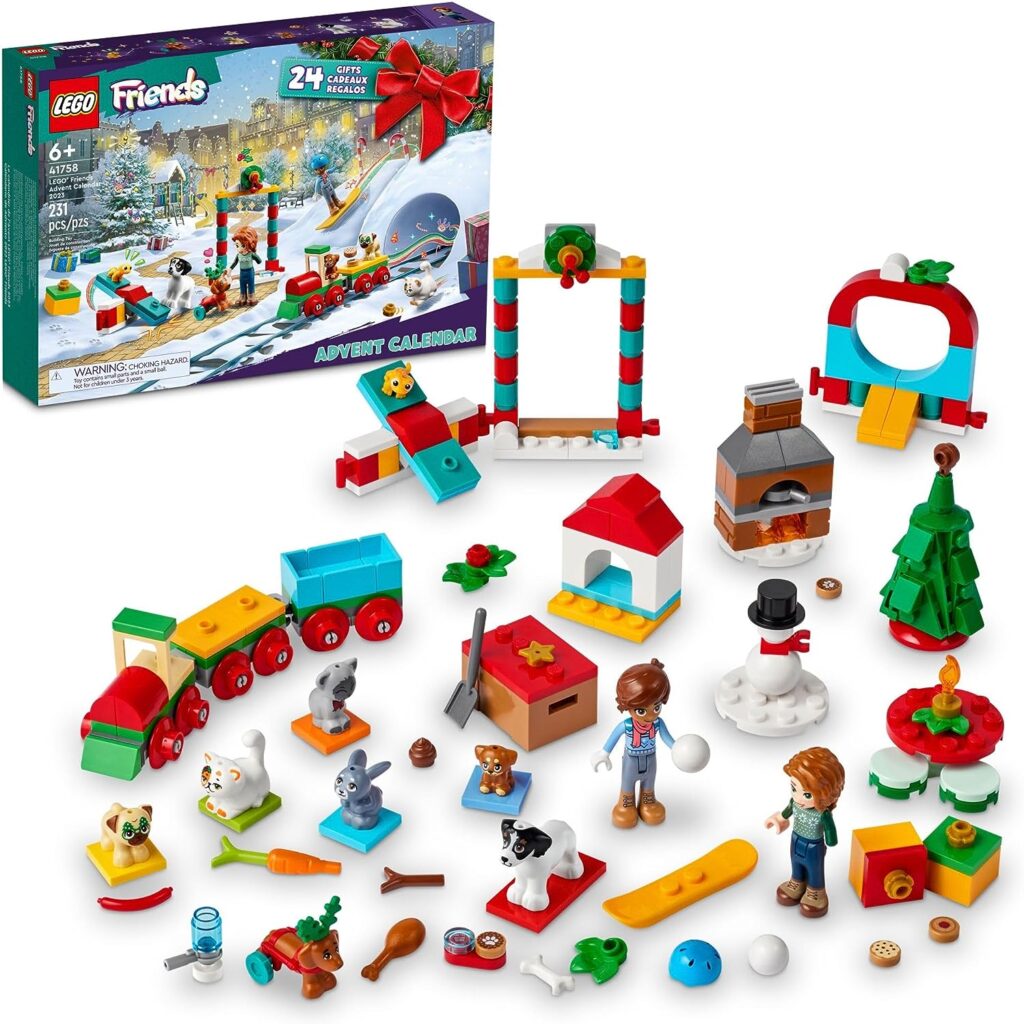 Harry Potter Advent Calendar $19.21 (Reg $29.99)
Save 36% on the Harry Potter 2023 Advent Calendar with 25 days of exclusive surprises, keepsakes, and collectibles featuring the enchanting Wizarding World creatures you know and love.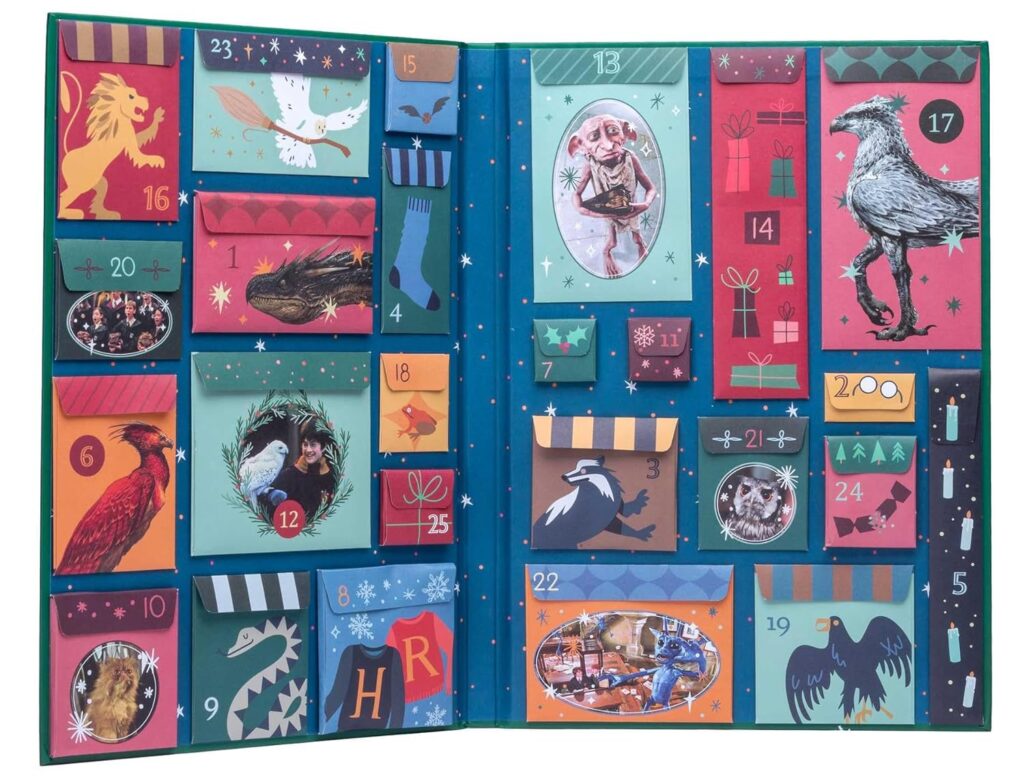 Mini Bratz Advent Calendar $18.99 (Reg $59.99)
Save 69% on the Mini Bratz Advent Calendar with 25 surprises, including 10 Bratz Mini figures, 10 Bratz Mini Replica Packages, and 5 Bratz Mini Cosmetics.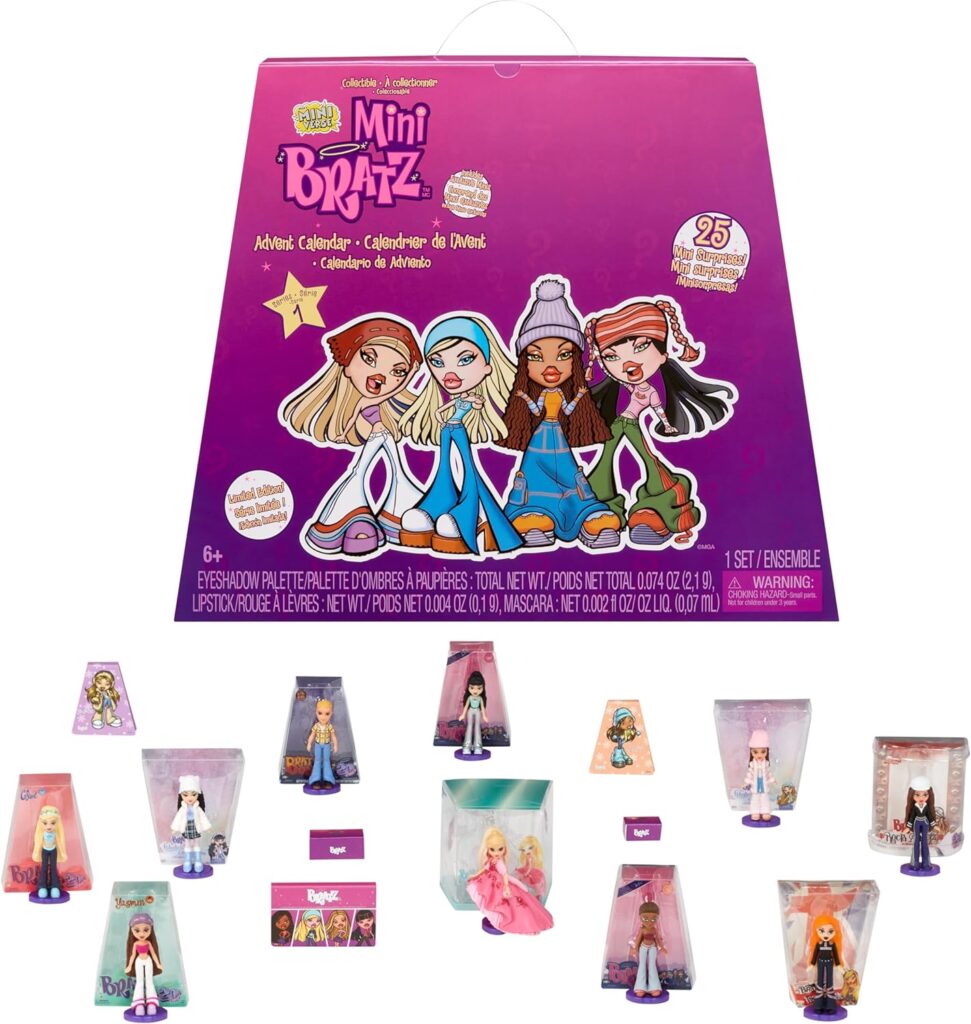 Zing Stickbot Advent Calendar $39.99 (Reg $49.99)
Save 20% on the Stickbot Advent Calendar with with 6 exclusive Stikbots, 2 exclusive Klikbots and 10 exclusive merch items.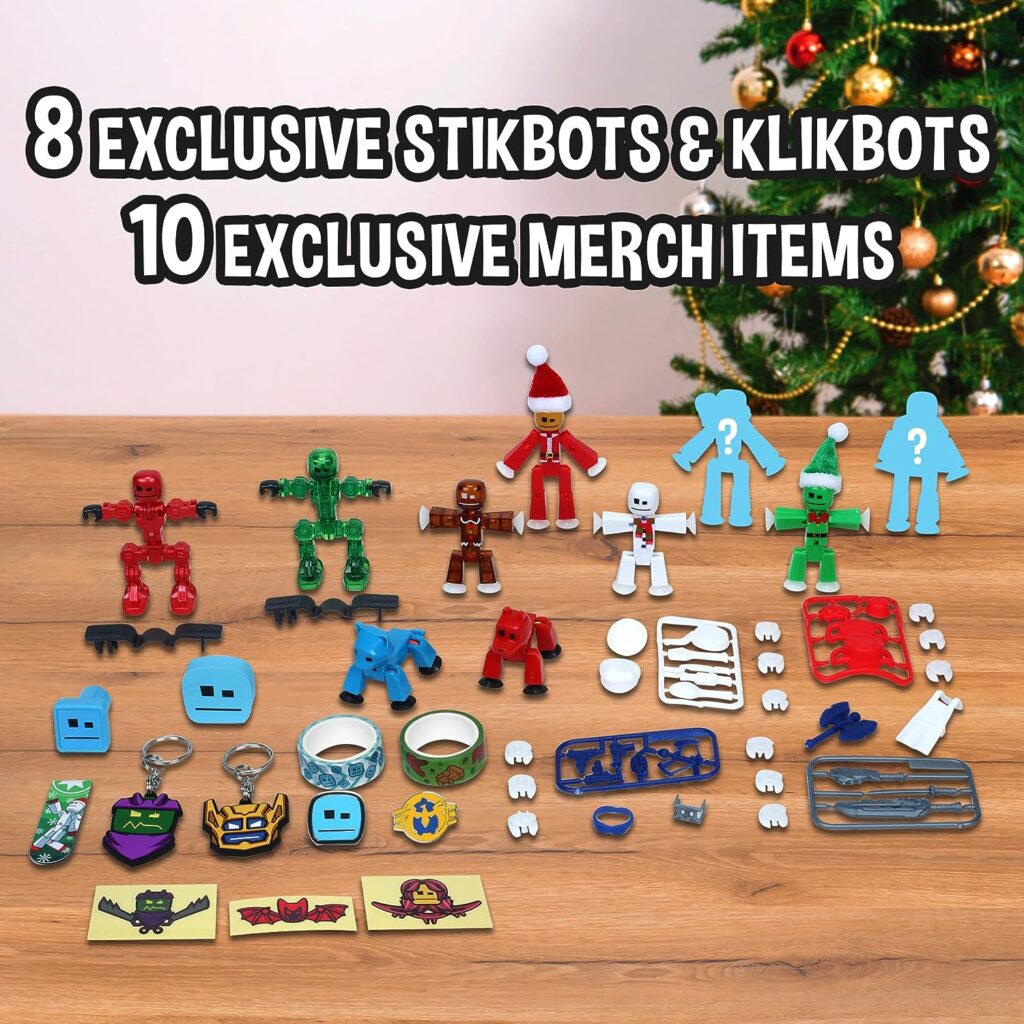 National Geographic Advent Calendars
Save on a variety of National Geographic 2023 Advent Calendars with Black Friday Deals! Themes currently on sale include magic tricks and gemstones!

Other deals worth mentioning include: