Along my fitness journey, balance and stability have shown me how important they are. I work in exercises into my routine that help me focus on both, so when I learned about the Giboard Balance Trainer I thought it would be a good addition to my gym!
Giboard is a challenging but super fun, and safe, balance trainer for everyone! It would make a great gift for the fitness lover and wellness focused friends and family on your list. Not to mention a great gift for kids!
(I was provided with this products. Any opinions are 100% my own)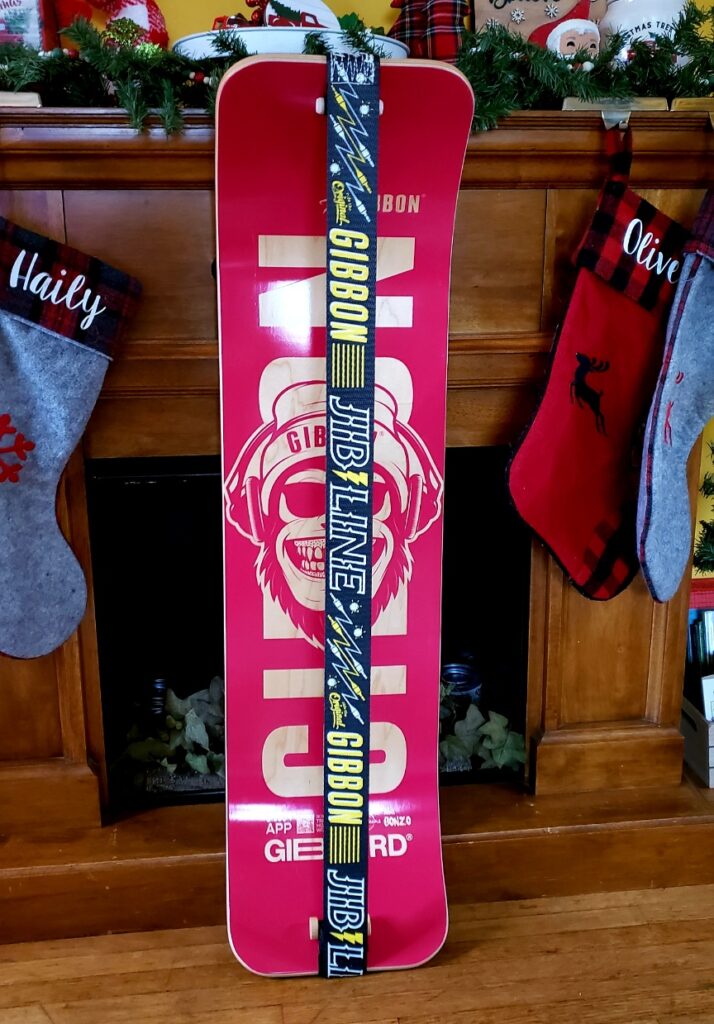 Giboard Balance Trainer for Kids and Adults
A modern take on a balance board, Giboard strengthens your posture, fitness, and creativity. With the ability to learn and perform never-ending freestyle tricks and movements, the Giboard will never get boring – something I try to avoid in my fitness routines because when I get bored, I want to quit. You?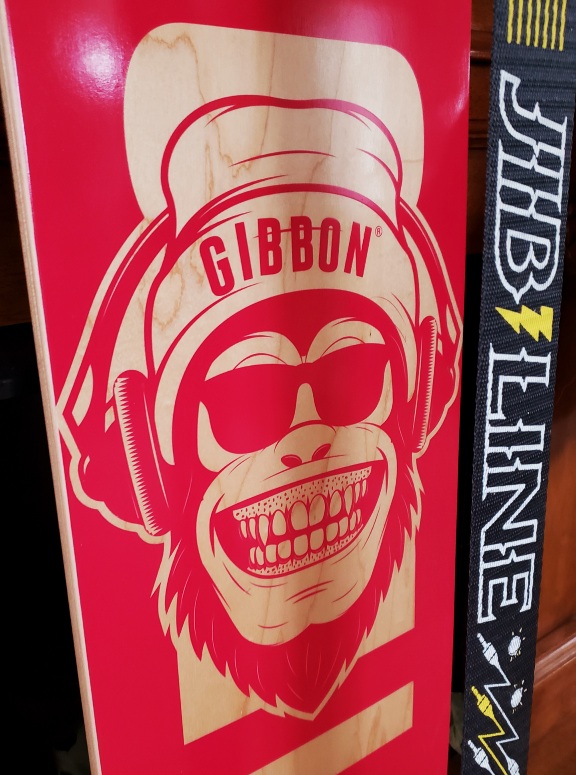 I'm loving the fun colors and designs Giboard offers. A fun piece of fitness equipment to use and show off in a home gym! With a sleek minimalist profile I could also use it in the backyard on a beautiful day, or even take it camping! Look for it to make appearances on my Instagram as I work it into my routine…and get comfortable enough to record it lol!
The Giboard comes with a few exercises to get you started. If you sign up for the Giboards Newsletter you will get Free GiBoard Exercise Cards featuring more than 40 movements.

Shop Giboards this holiday season and take advantage of the 25% off Black Friday Sale! (While Supplies Last)