Here is some awesome FREE STUFF FOR KIDS! From activities to comic books, there are some fun things to get for free! I will continue to add to this list of free stuff for kids as things are available. You can also check out this huge list of Birthday Freebies for that special day!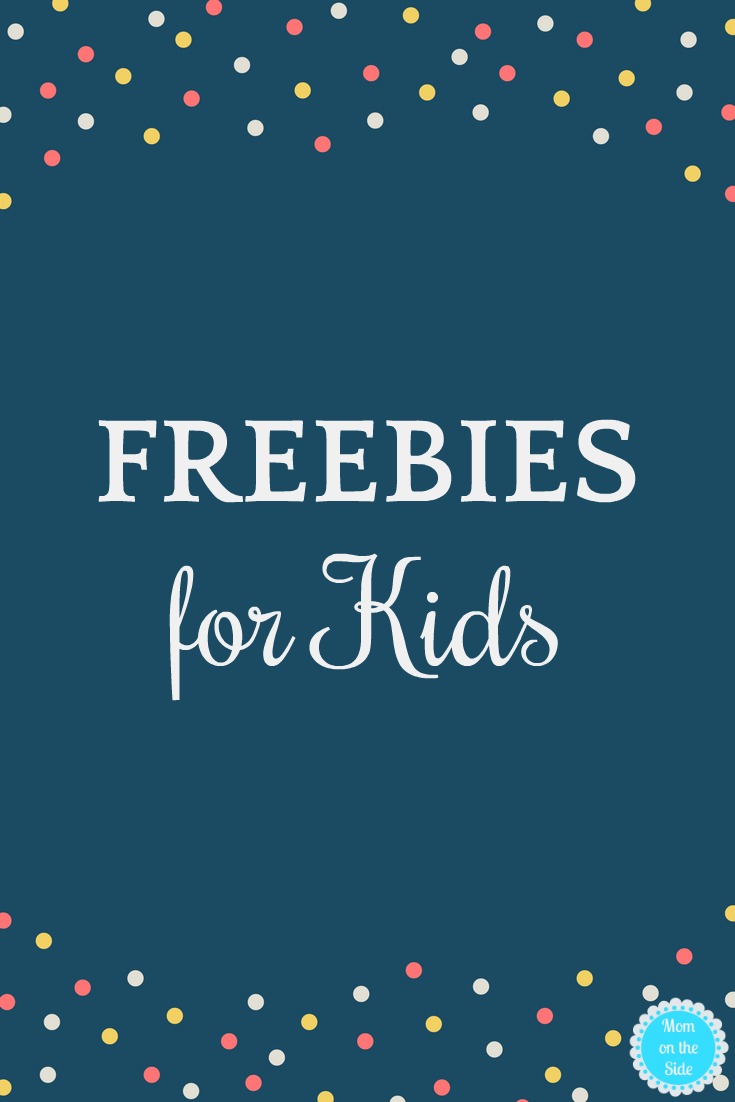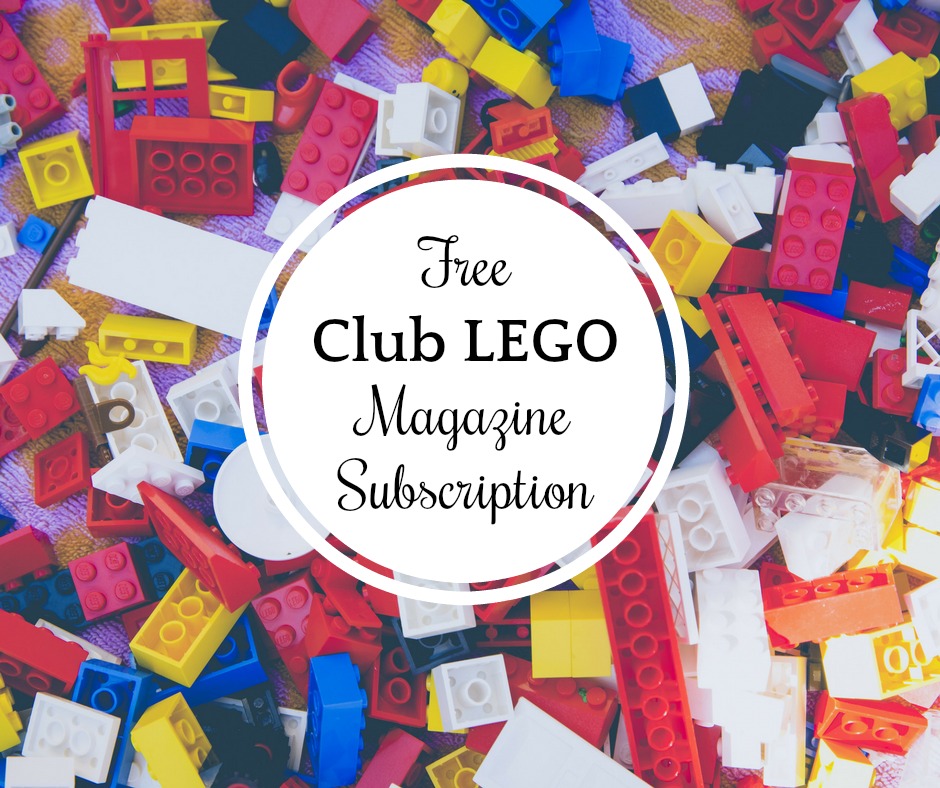 FREE Club LEGO Magazine Subscription: LEGO LIFE
The Free Club LEGO Magazine: LEGO Life is designed for ages 5-9. There are 5 yearly issues delivered right to your door.
Inside this LEGO kids magazine you'll find comics, activities, competitions, posters, the latest LEGO news, and more! Plus, kids can submit their LEGO creations (with parental consent) for the chance to be featured in the magazine!
My oldest son received this until he turned 10 and always found lots of new things to build with LEGOs. My twins turn 7 this month and I just realized I haven't requested their subscription yet! Adding it to the to-do list for the week and they'll be excited to get in the mail soon.
To request this free magazine for kids just click below to set-up a LEGO account.
REQUEST FREE MAGAZINE SUBSCRIPTION FROM LEGO
Enjoy FREE Summer Skating for kids thanks to KidsSkateFree.com! This is only available in select states and the dates and times vary by each skate center.
You will receive 2 FREE weekly passes per child but you may need to pay for your skate rental. That makes for a cheap summer activity that also burns off some energy!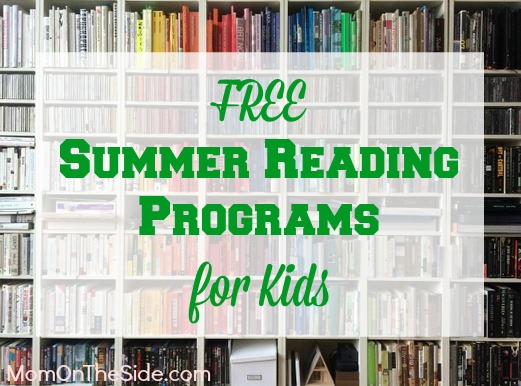 Free Summer Reading Programs for Kids
Amazon Summer Reading Challenge
Kids can join the Amazon Summer Reading Challenge that runs through September 2nd. Simply read 8 books and receive $1 off your next book purchase.
Book-It Reading Program
Book-It is one of the most popular Reading Programs for Kids that encourages reading among children. It doesn't hurt that it comes with a free pizza and, when I was in school, an awesome button to add stickers too. While it is not technically a summer program, enrollment is now open for teachers and home school parents – which many of us are right now!
Barnes and Noble Summer Reading Program
The summer reading program at Barnes and Noble hasn't been updated for this summer yet. I will add the details as soon as they are released!
Scholastic Summer Read-A-Palooza
Kids can join the Scholastic Summer Read-A-Palooza for the chance to unlock digital prizes. It runs May 4th – September 4th and has a new digital component for 2020!
Half Price Books Summer Reading Program
The Half Price Books Summer Reading Program details will be available sometime in May!
Books A Million Summer Reading Adventure
If kids read four books from the Books A Million Summer Reading Adventure list they will earn a free drawstring backpack.
Lace up those bowling shoes and get those fingers ready! Kids Bowl FREE is back in 950+ locations in 46 states and also Canada!
Any registered child gets TWO FREE Bowling Games every day, all summer long! How awesome is that?! While you are thinking about things to do with the kids over summer vacation, keep free bowling in mind.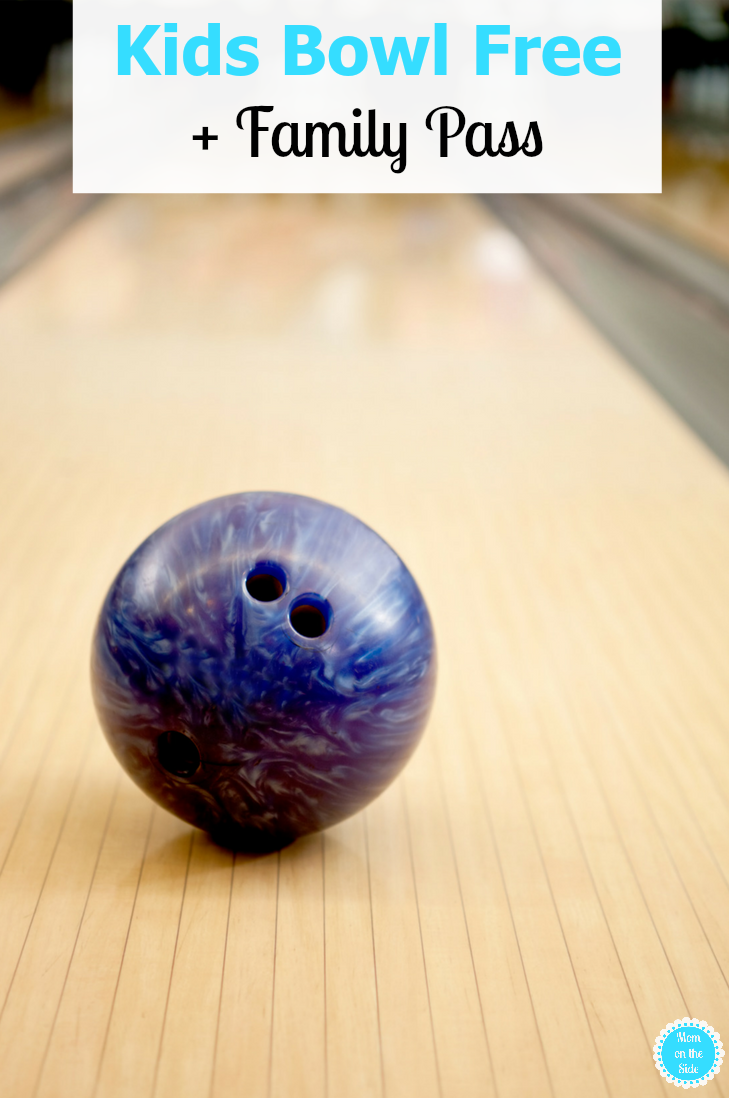 Kids Bowl Free Family Pass
Find a location near you and get ready from some FREE summer fun with your kids. If you want to join the bowling fun with them, you can get a Kids Bowl Free Family Pass.
The affordable Family Pass allows for us adults to enjoy bowling throughout the Summer with our kids. For $29.95 you can get a bowling family pass that allows 2 free games per person per day, for up to four adult family members, including grandparents!
How do kids bowl free?
Head over HERE and select your state to find participating bowling alleys near you.
Choose the bowling alley you will be visiting and register your family.
Once registered you can enjoy free summer bowling from during the dates and hours listed on the registration page for that specific bowling alley.
After registering, the option to purchase a family pass is offered.
More FREE STUFF for Kids