I'm not big on setting New Year's resolutions. I do, however, love to write lists, set goals, and make lifestyle changes.
My health and self-care are always at the top of my list. Being more active, taking better care of myself, and drinking more water.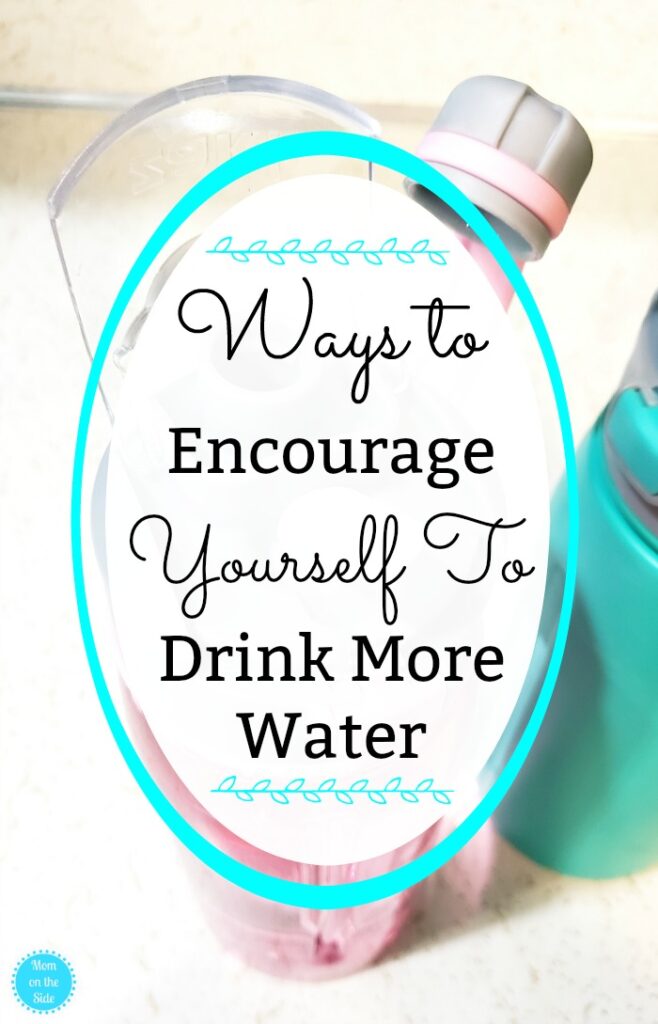 Drinking more water is something I'm always trying to do. Soda is a weakness for me. While I've cut back a lot I'd love to swap sugary drinks for water altogether. Well, aside from the occasional mixed drink I enjoy because let's be honest.
Instead of just making myself drink more water, I'm making it something I look forward to. So how do you encourage yourself to drink more water? I've teamed up with Zak Designs to share how I'm encouraging myself!
How to Encourage Yourself
to Drink More Water
One of the reasons I love making lists is checking off what I accomplish. It's gratifying to complete tasks and get things done.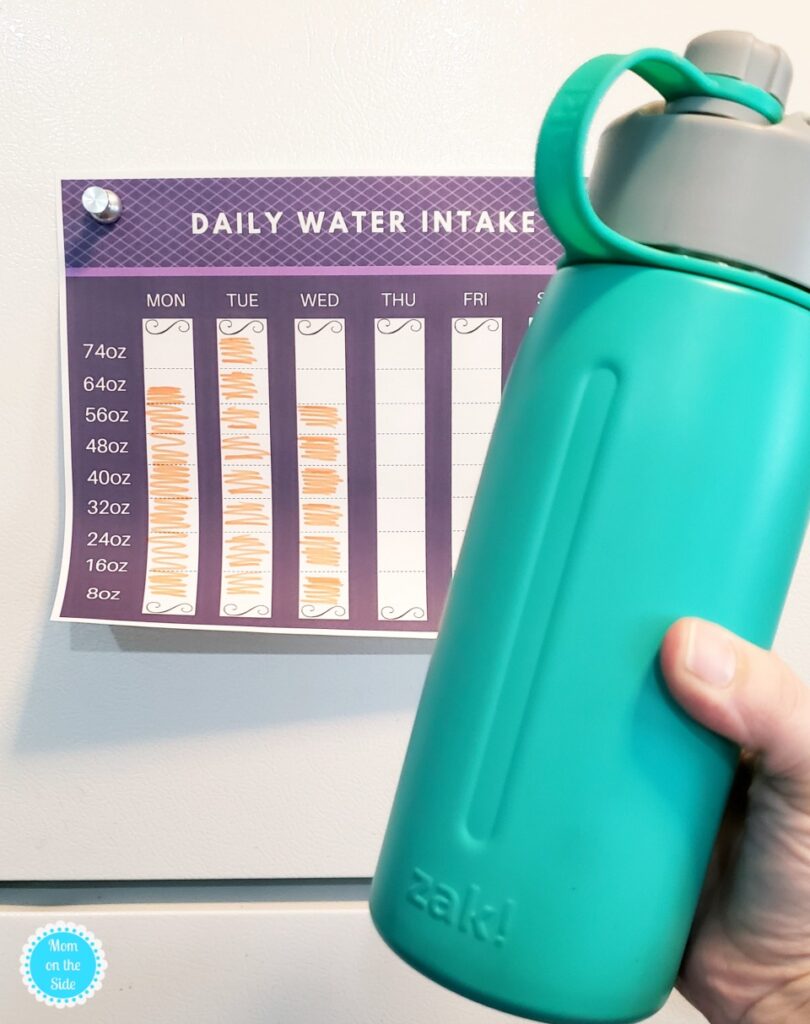 Having a Daily Water Chart is my own personal accountability list. Checking off the ounces as I go and conquering the daily water goal is encouraging me to drink more water.
Grab this Printable Daily Water Chart to help you stay on track with your goals!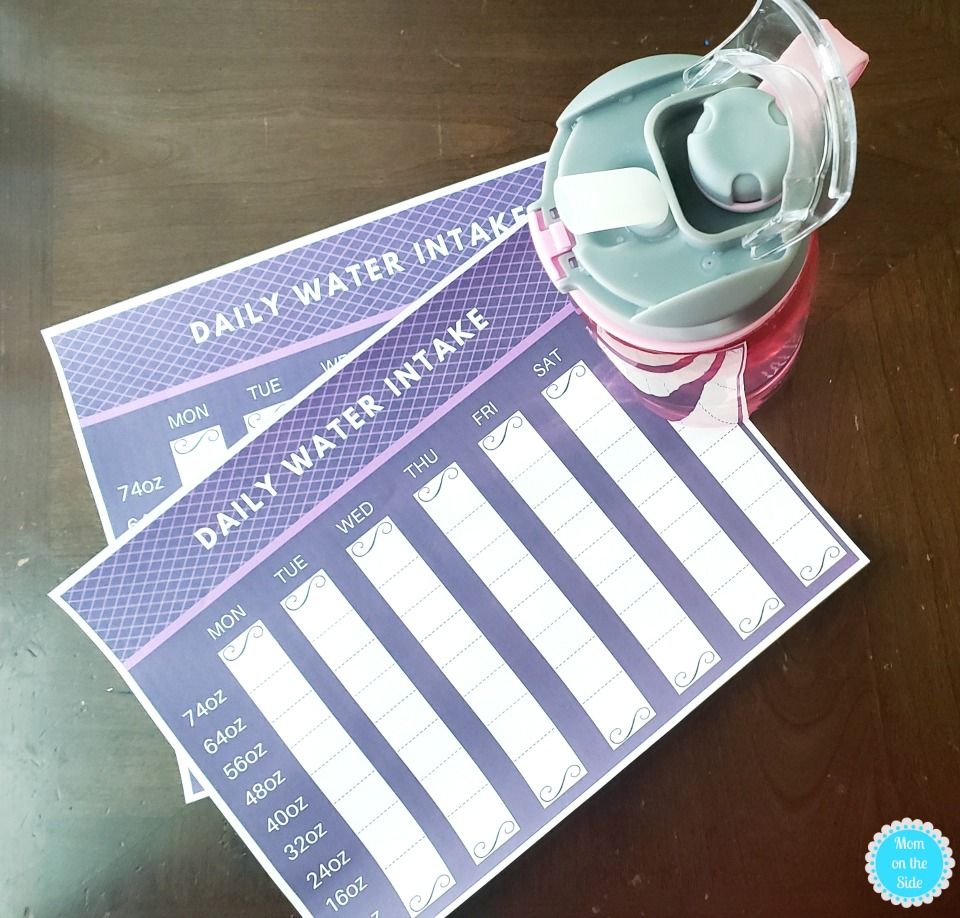 A water bottle you love is another great way to encourage yourself to drink more water. Grabbing a cup out of the cupboard, filling it up from the sink, and chugging it down does get the job done.
But is that something you look forward to? Not me, and if I don't look forward to something I usually lose interest.
New Zak's Genesis Water Bottles are a revolutionary new hydration system that I'm pretty smitten with. I received two and had to hurry up and make my choice before my daughter claimed both.
The new Genesis collection from Zak Designs will change the way you look at water bottles. With Genesis you have the freedom to customize bottles based on daily activities!
The new patent-pending Genesis collection includes an assortment of bottles sizes and colors in both vacuum-insulated, double-wall stainless steel as well as durable Tritan material.
The Versa lid is the star of the show. It features a silicone drinking straw on one side of the lid AND a chug spout on the other. Same bottle with the option to sip at your desk or quench your thirst during a workout.
Is lack of flavor what makes you lose interest in drinking water? Water flavorings are a great way to encourage yourself to drink more water. Sliced lemons and limes, frozen fruit ice cubes, and flavor packets like Propel are great options.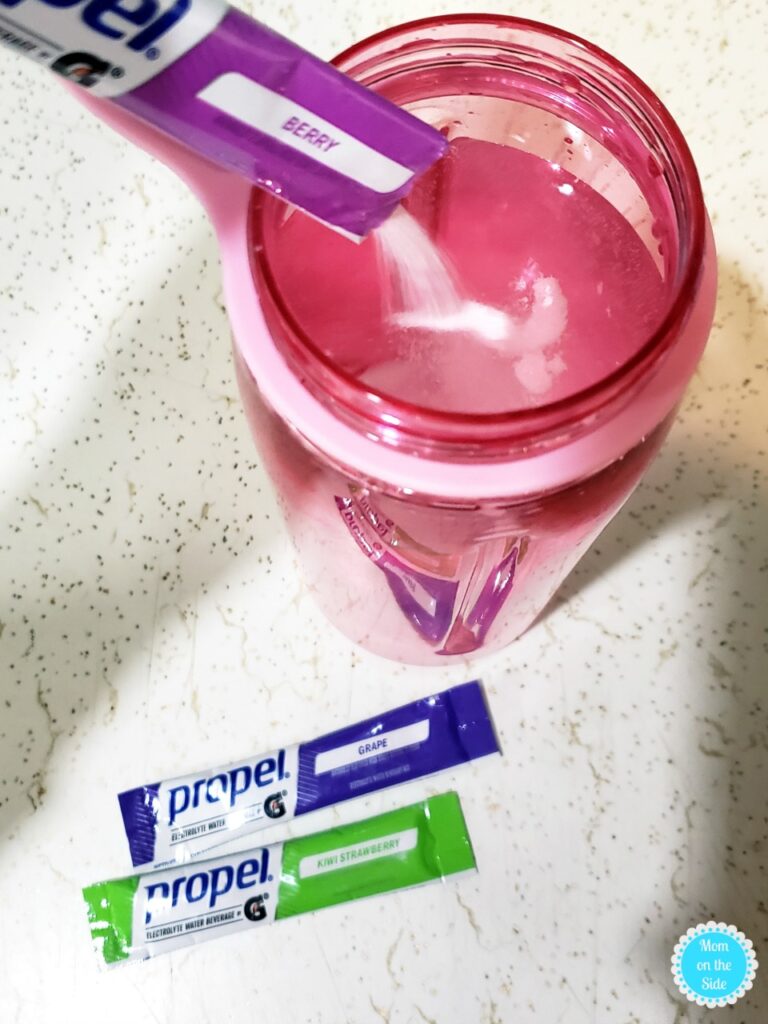 One more way to encourage yourself to drink more water is reminding yourself of the benefits. Below are 10 reasons to drink more water that I repeat to myself when I'm wanting to reach for a soda.
10 Reasons to Drink More Water
Water is 75% of your brain.
Water regulates body temperature.
Water keeps skin looking young.
Water protects your heart.
Water helps burn fat.
Water prevents constipation.
Water decreases fatigue.
Water carries oxygen cells.
Water flushes toxins.
Water helps you control calorie intake.
Learn more about the new Genesis Collection at Zak.com!