Thank you Moose Toys for sponsoring this post. Get crafty with your kiddo and make "ooniements" with Oonies by Moose Toys this holiday season!
My favorite thing about the holiday season would probably be all the baking and making. Decorating sugar cookies and making Christmas ornaments with the kids.
I'm at the stage in motherhood where much of my tree is covered in handmade ornaments from my kids and I wouldn't have it any other way. You can see why I turned our afternoon crafting day with Oonies into a DIY Ooniements session, and the kids loved every second!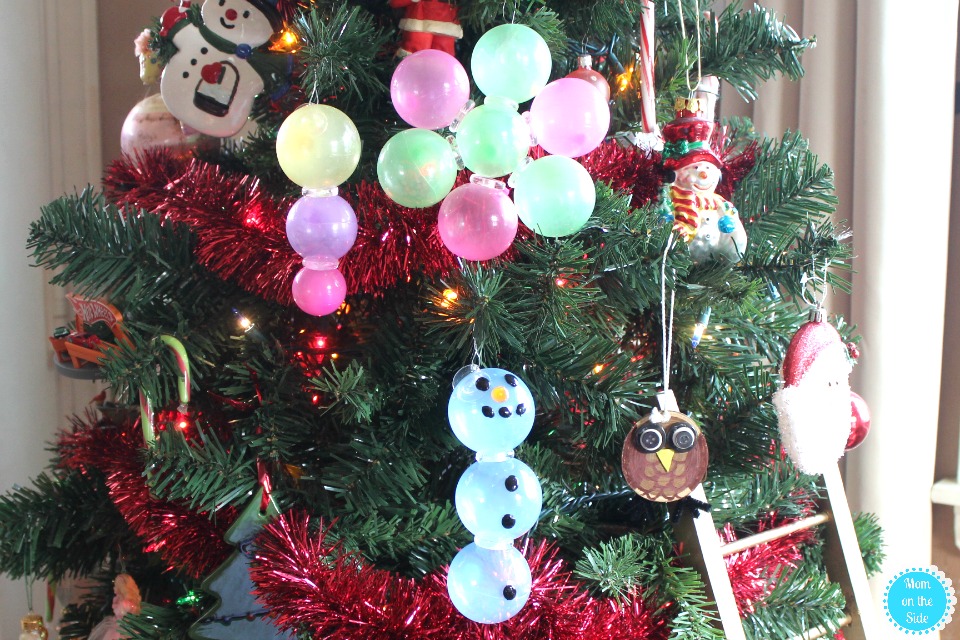 DIY Ooniements
First, let me tell you about Oonies by Moose Toys in order for the Ooniements to make sense. If your kids love getting crafty but don't enjoy cleaning up the mess Oonies are the coolest way to create and they've barely left our dining room table since we got them!
If I'm honest, I already went and picked up another Oonies refill pack and convinced my mom to get one as a gift this year.
The Oonies Starter Pack includes everything kids need to start creating, including the inflator, pellets, and accessories. Kids can take an Oonies pellet, place it in the inflator and watch it magically grow into an Oonie!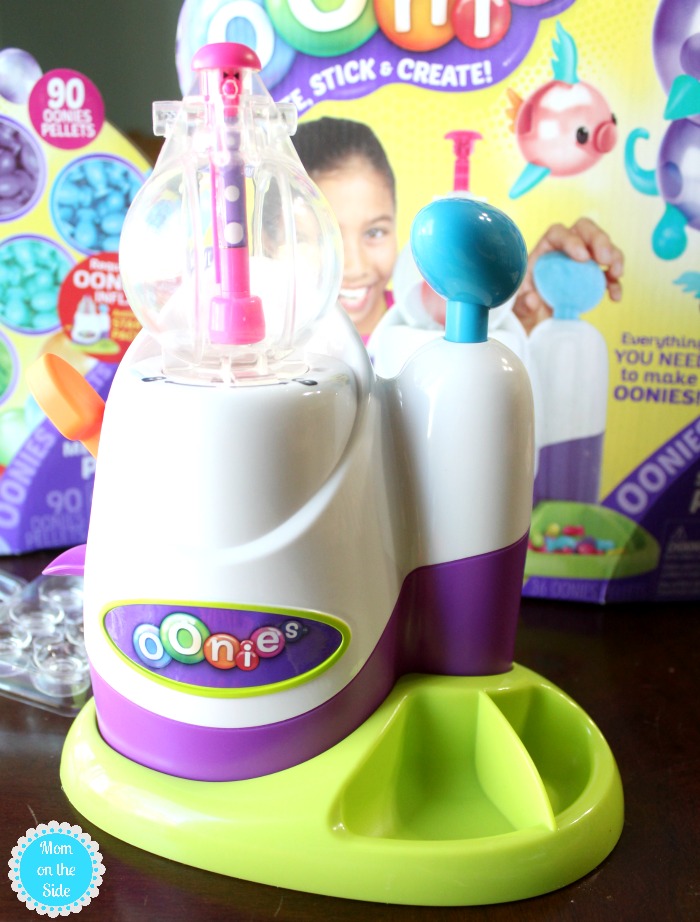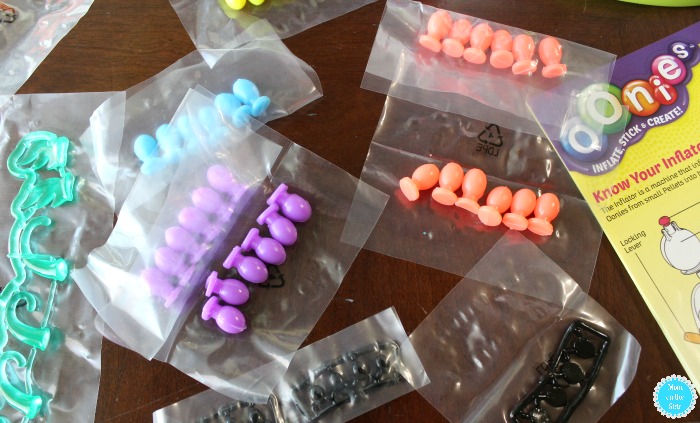 Oonies stick to each other so kids can make amazing creatures and designs – with no mess! The inflator is so easy to use that my twins can grow an Oonie on their own.
Now that you know the awesomeness that is Oonies, let make some Ooniements! I've got three simple DIY Ooniements that your kids can make this holiday season.
Hang them on the tree or string them together like garland. Ours stayed inflated for a few days and the kids enjoyed seeing them on the tree. If you make garland you can easily switch them out as they deflate.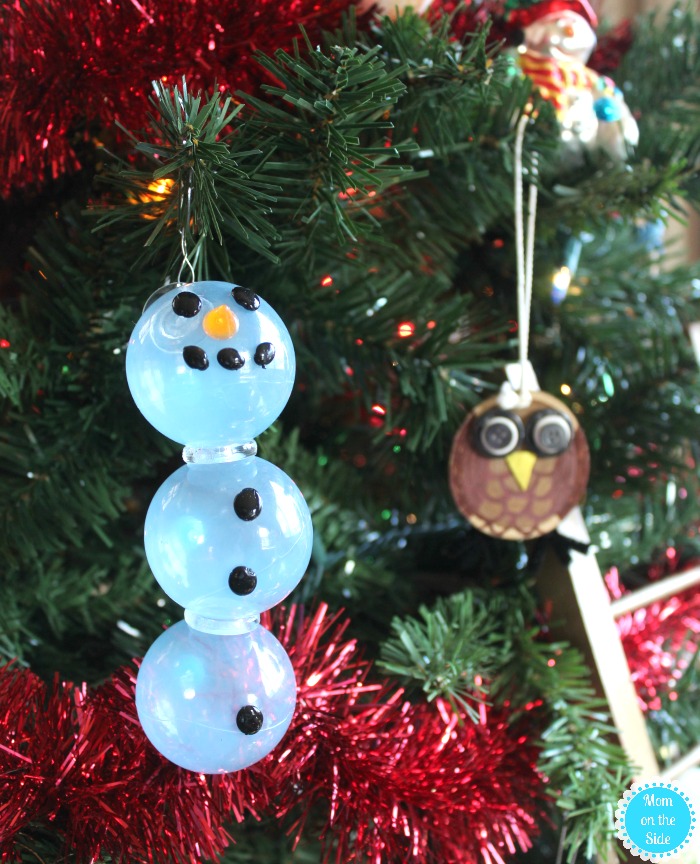 Snowman Ooniements
What you need: 3 Blue Oonies, 9 Black Eye Accessories, Orange Nose Accessory, 2 Oonies Connectors, 1 Oonies Stand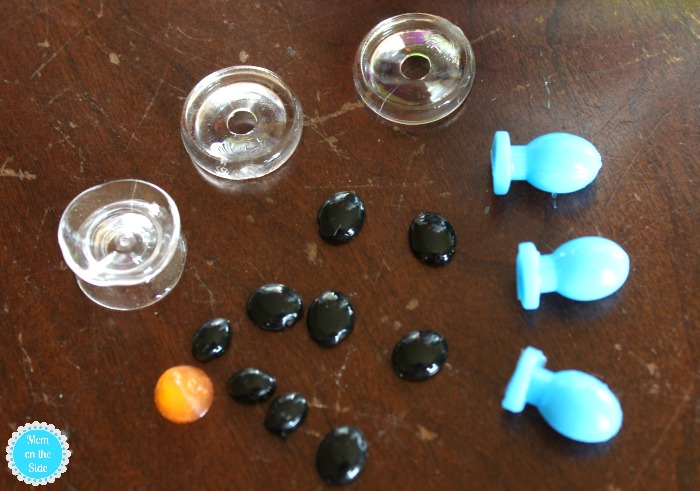 First, inflate three blue Oonies to the largest size and attache them one on top of the other using the connectors. Next add the face and buttons. Finally, place a stand on the back so you can attach a hook for hanging on the tree.
Mini Wreath Ooniements
What you need: 7 Oonies in a variety of colors, 6 Oonies Connectors, 1 Oonies Stand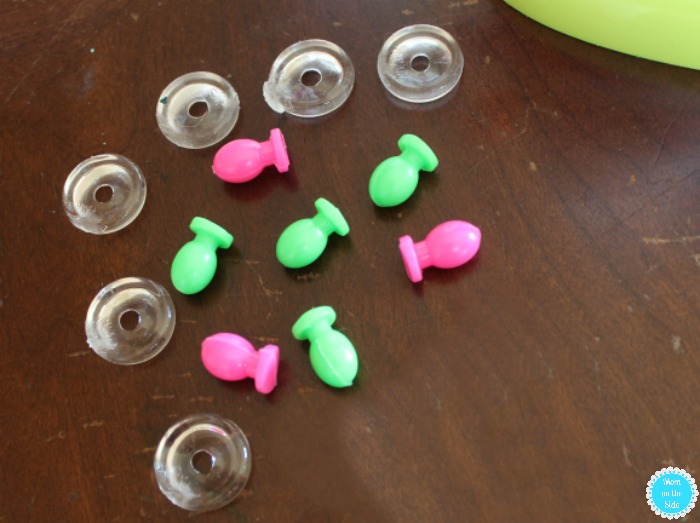 First, inflate all of the Oonies to the middle size, all the way to the end of the mark. Next, attach the connectors in a circle around one of the Oonies. Finally, stick the remaining Oonies to the connectors, alternating colors, and stick an Oonies stand on the back for hanging.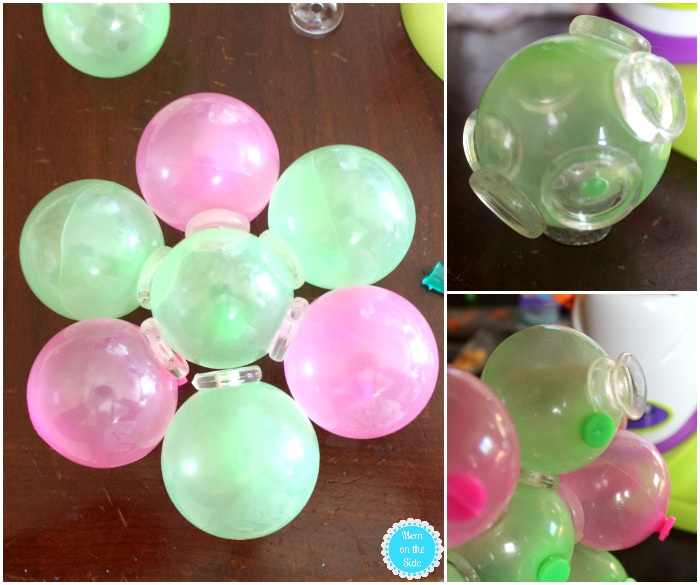 Teardrop Ooniements
What you need: 3 Oonies in different colors, 2 Oonies Connectors, 1 Oonies Stand
First, inflate the Oonies to three different sizes. Then, attach them all using the connectors starting with the largest on top. Attach an Oonies stand to the back of the large Oonie on top so you can hang it.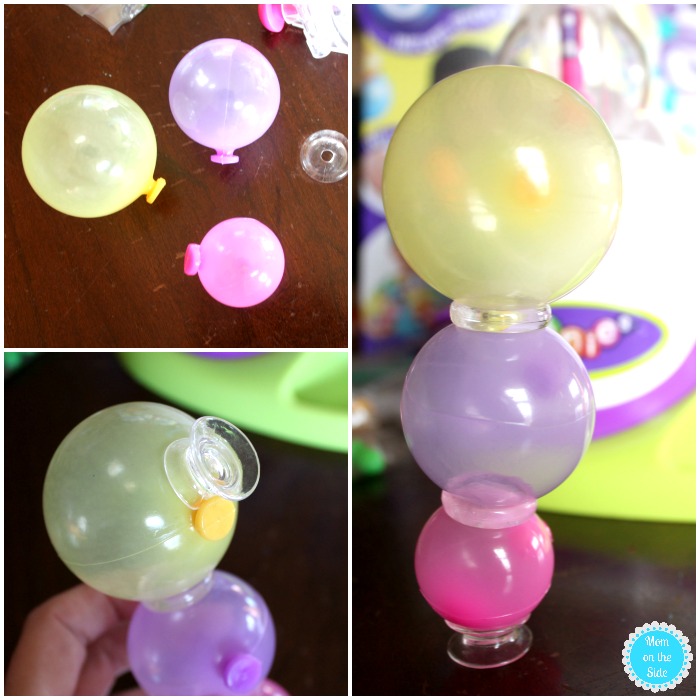 Ornament hooks easily stick through the Oonies Stands so you can hang them on the tree.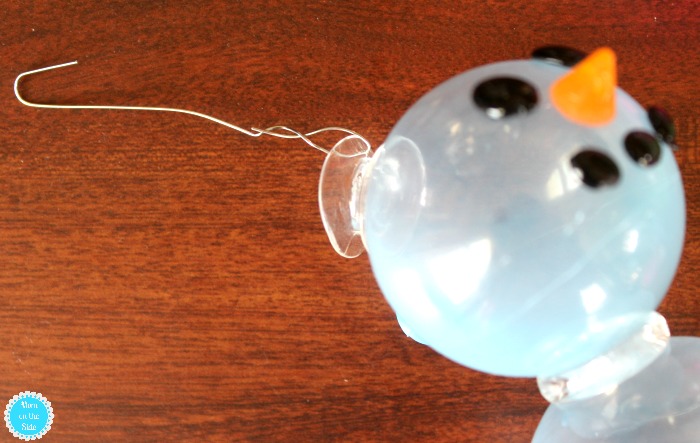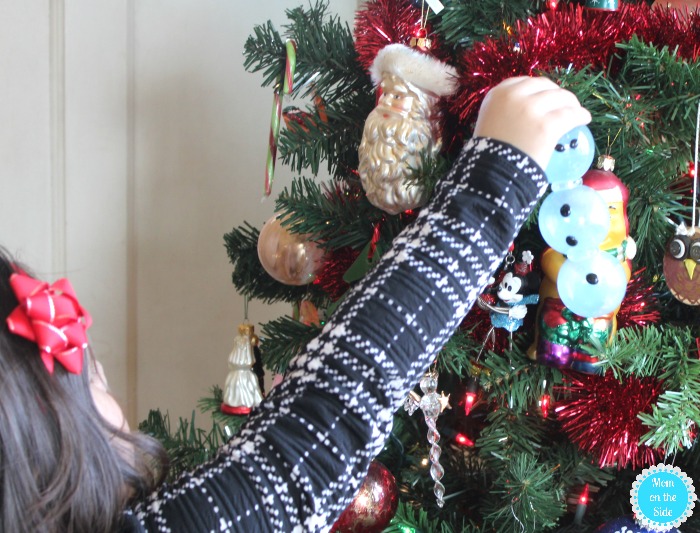 Pin these DIY Ooniements to make with your kids!