This Camping Scavenger Hunt for Kids makes an easy camping activity!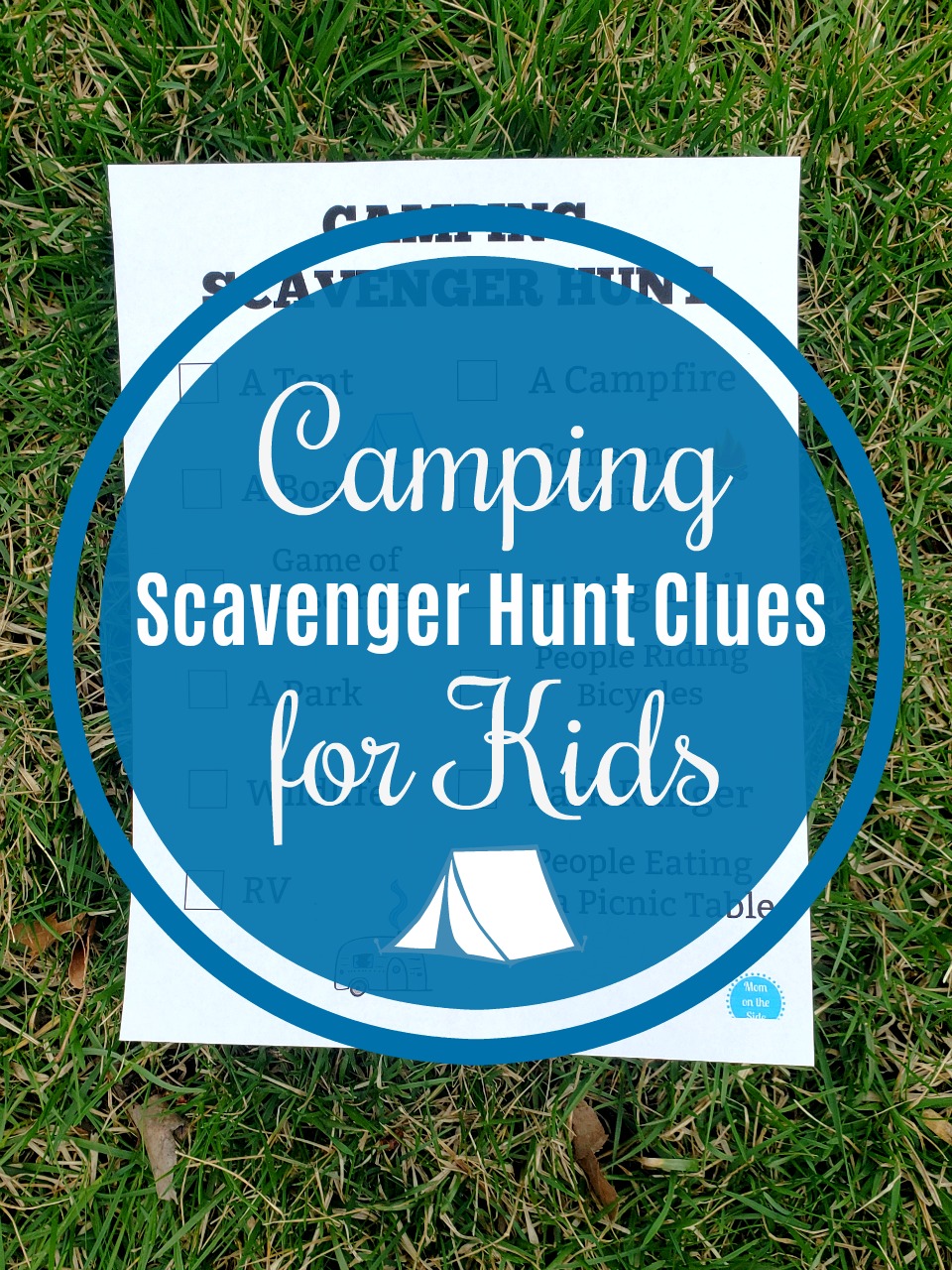 Spring and summer mean camping for my family. We don't get to the campgrounds as often as we'd like to anymore but my mom and dad take the kids with them for a weekend here and there.
To help them add to the fun of the adventure I send along my Camping Scavenger Hunt for Kids! If you don't have a printer, or are seeing this while at the campground, I've listed the items to find below.
Camping Scavenger Hunt for Kids
This printable camping scavenger hunt for kids will have them exploring the campground in search of all sorts of fun things. Tents, people riding bicycles, someone fishing, wildlife, and more.
They just might find something or someplace new at the campground they had yet to discover!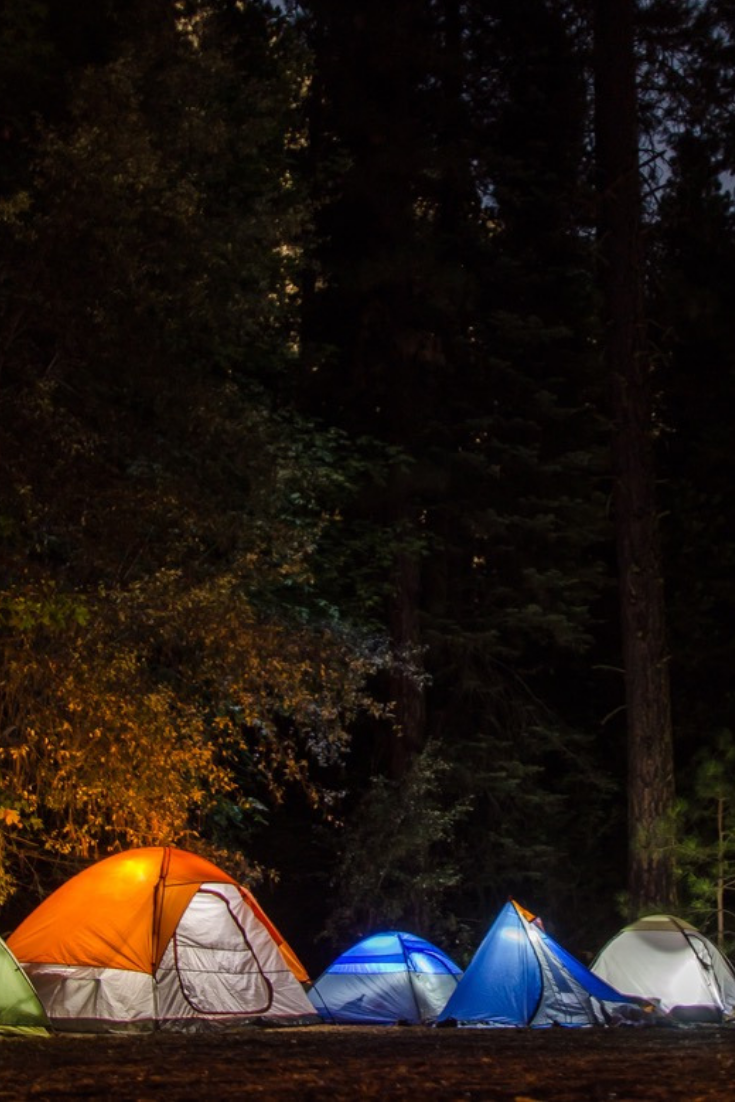 Print one for each kid or have them all work together as a team. A little tip, s'mores make a great reward after all that hunting!
If the scavenger hunt ideas on the list don't work for your campground you can always use them as a starting point. Write out a new list that does work and get to hunting!
–> PRINT SCAVENGER HUNT CLUES HERE <–
Camping Scavenger Hunt Items:
Tent
Campfire
Boat
Someone Fishing
Game of Horseshoes
Hiking Trail
Park
People Riding Bikes
Wildlife
Park Ranger
RV
People Eating at a Picnic Table
Another fun camping activity for kids is my Camping BINGO! Grab your printable card and the kids can do the different campground activities!