Banana Rum Punch Slushies have summer written all over them! If you are looking for a refreshing summer cocktail to serve at your next party, crush these up!
They take something we loved to cool down with during summer as a child and bring them up a few notches for us adults.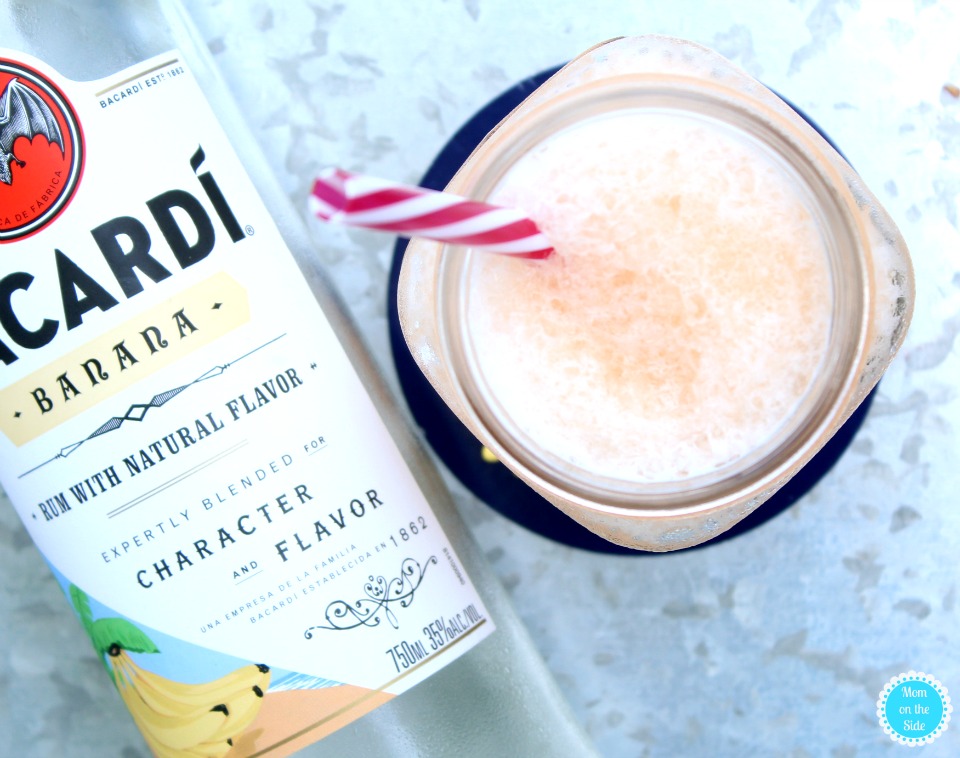 Banana Rum Punch Slushies
Boozy slushies are one of my favorite cocktails to mix during summer, as you probably already know with my Blackberry Lemonade Spiked Slushies.
I mean really all you need is some ice, a blender, and your favorite liquor to make a slushie but these Banana Rum Punch Slushies will have you thinking about somewhere tropical with each sip.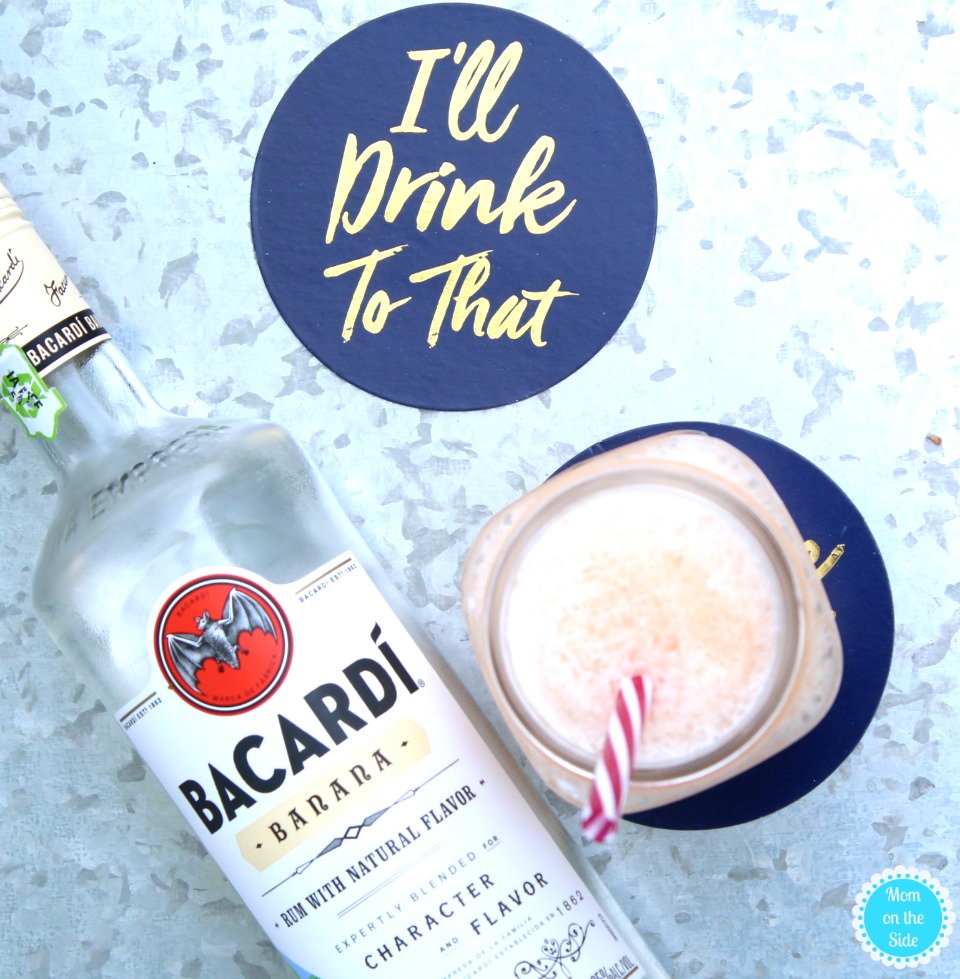 The star of Banana Rum Punch Slushies is Bacardi Banana rum, of course. Mix it together with some orange juice, pineapple juice, ginger ale, and grenadine and you've got a tasty punch. But, if you mix it all together with some crushed ice in a blender and you've got boozy summer slushies!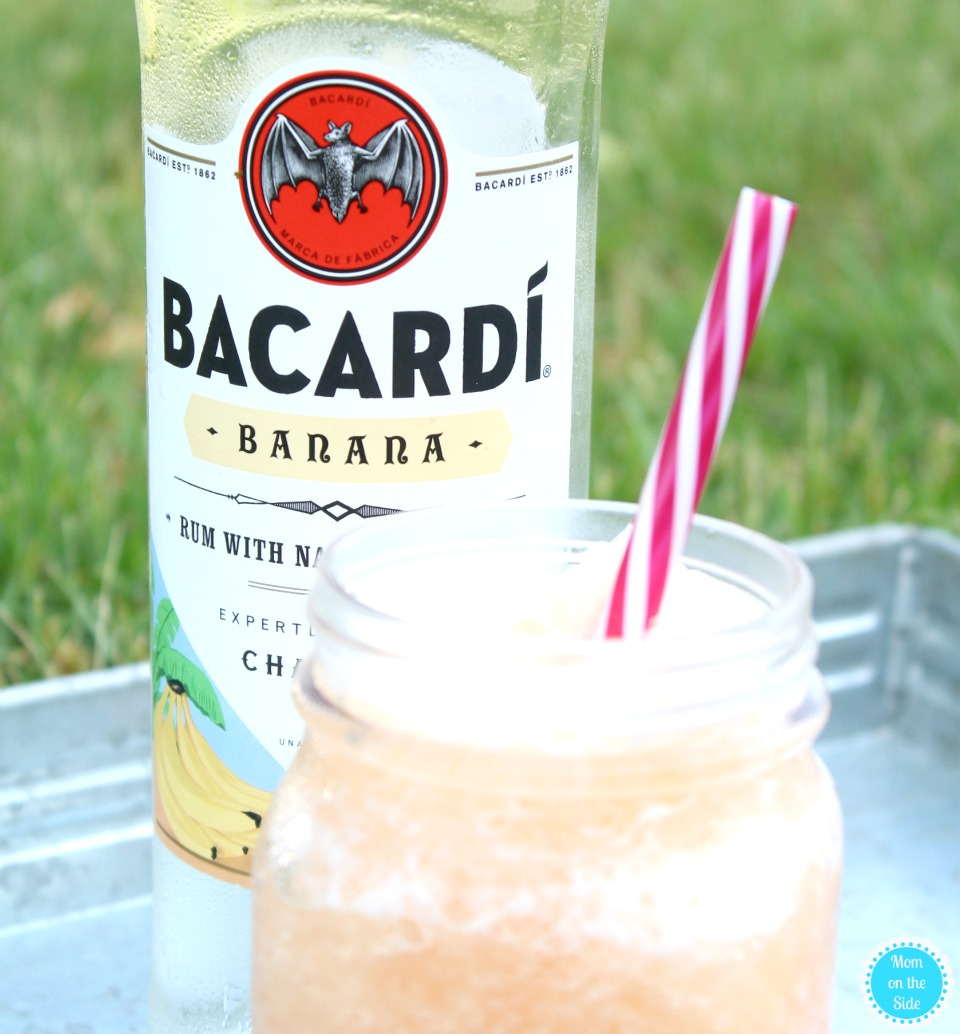 I didn't pour the liquids any certain way to create a dramatically colorful effect. Let's be honest, when momma wants to drink she cares about taste more than looks. Amiright? Mixing them all together with the ice gave it a pinkish hue which made it feel tropical so it all worked out.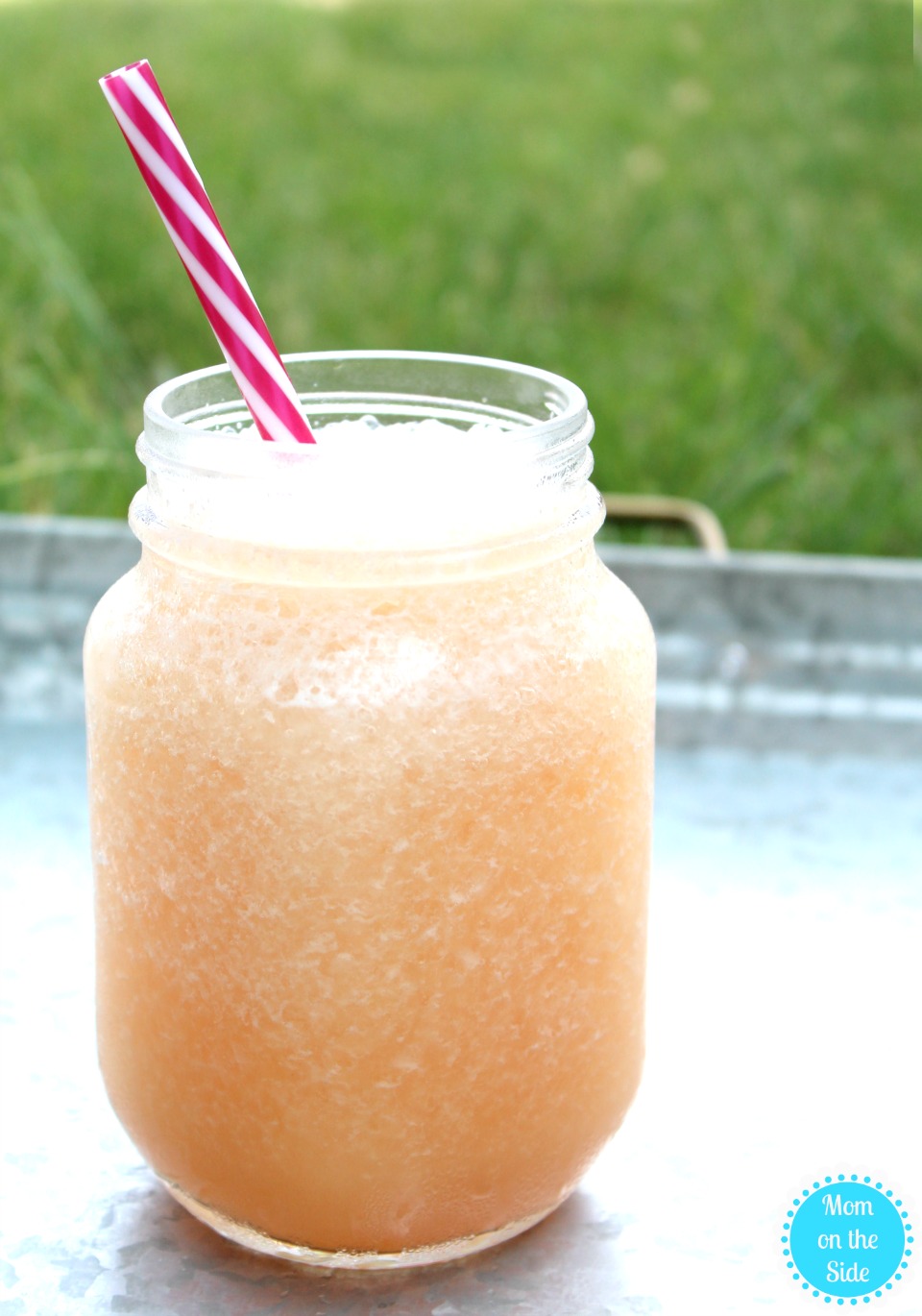 There are several fruity character flavors of Bacardi available that you could swap out with banana. I spotted raspberry, tangerine, and mango at a local grocery store and I'm thinking those would be tasty in this rum punch as well!
Mix the following ingredients together in a blender until they reach the consistency of a slushie. Add more ice as needed.
1 Cup Bacardi Banana Rum
2 Cups Orange Juice
2 Cups Pineapple Juice
2 Cups Ginger Ale or Lemon Lime Soda
2 Tablespoons of Grenadine
2 Cups of Ice Cubes
Save these delicious Banana Rum Punch Slushies for Thirsty Thursday or your next party!