I remember filling May Day Baskets growing up. Running around the neighborhood, dropping them off at neighbors and friends houses.
We'd even fill boxes with our little cups and drive around to friends and family outside of the neighborhood. A tradition for us, and one that I regretfully haven't consistently continued with my children.
This year we will do it though. We will deliver May Day Baskets as sneakily as we can! if you are too, and are looking for May Day Basket ideas, check out my favorites below!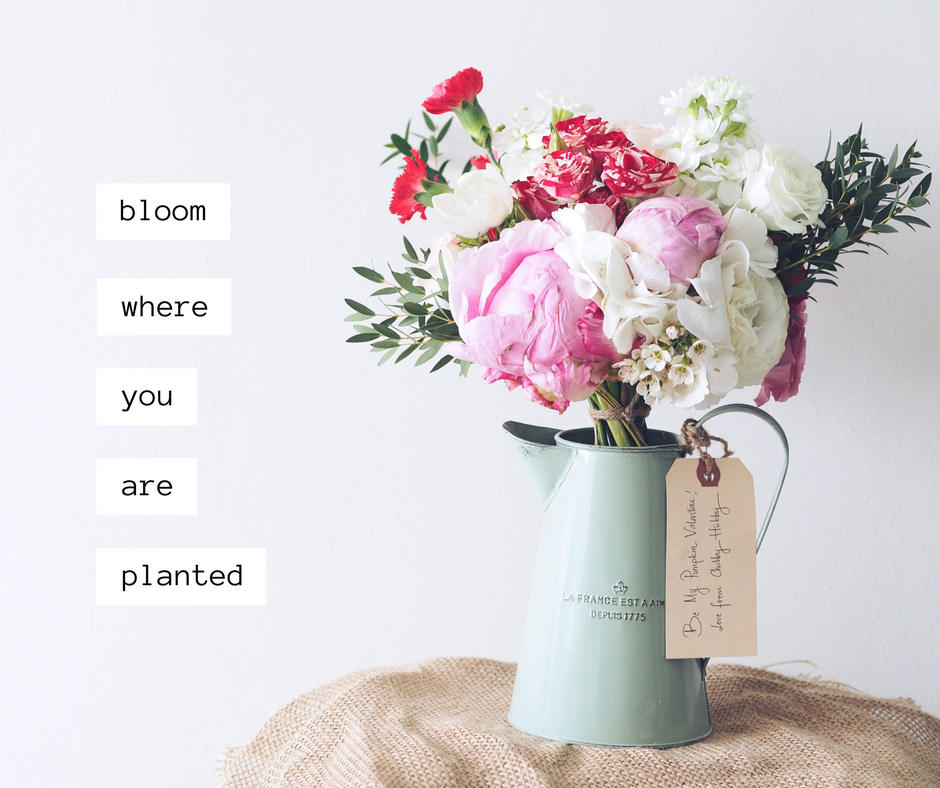 8 May Day Basket Ideas
I love that these May Day Basket Ideas include flowers, candy, fun treats and other things. Plus, many of them can be made with things you have right at home too!
What do you put in your May Day Baskets?