While cocktails are usually reserved for Thirsty Thursday around here, this one is a special cocktail. You see, Sunday night is a big night on HBO! The season 7 premiere of Game of Thrones will have lots of people relaxing on the couch in the air conditioning.
If you want a Game of Thrones inspired drink to enjoy, mix up this White Walker Cocktail! Who wouldn't want an otherworldly humanoid cocktail to sip on while watching otherworldly humanoid creatures?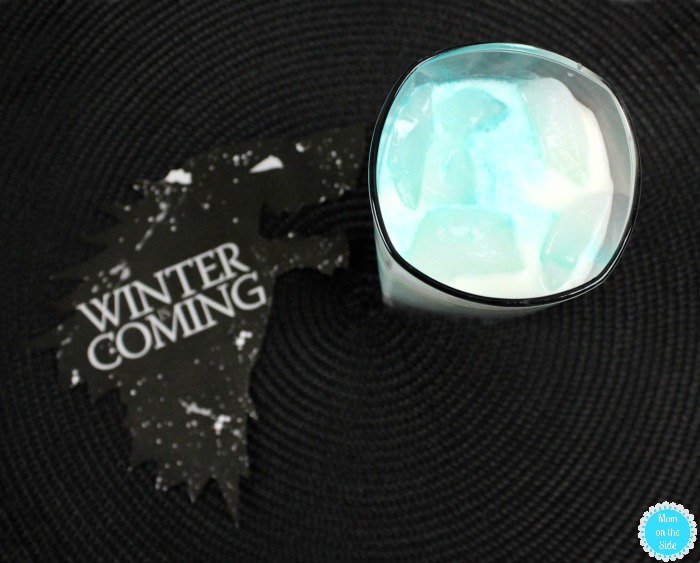 White Walker Cocktail
Inspired by Game of Thrones
Ingredients
4 ounces of heavy cream
2 ounces of vodka
2 ounces of Blue Curacao

How to Make a White Walker Cocktail
Making this White Walker Cocktail is super simple, so you can get right to watching Game of Thrones Season 7 premiere. First, fill a cup with ice and pour the whipping cream into the glass. Next, pour the vodka into the glass and finish off by pouring in the Blue Curacao.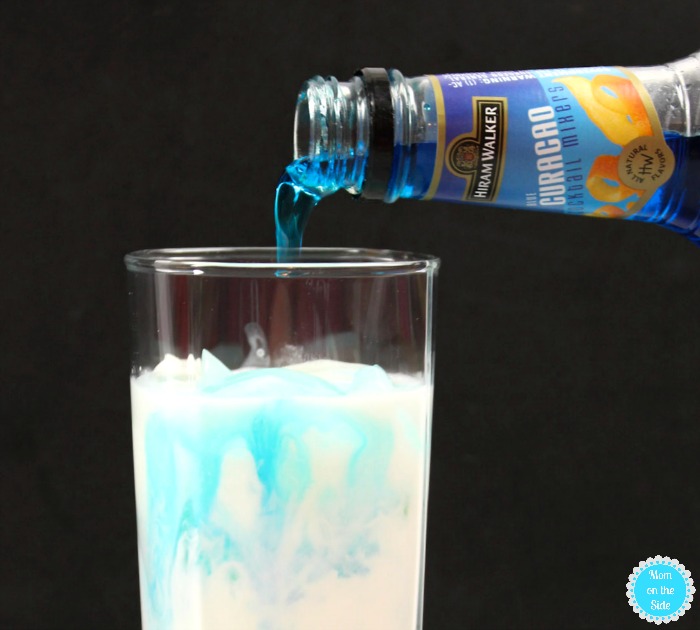 Enjoy this Game of Thrones inspired cocktail because winter is coming…