Do you ever get a gift for someone and you are so excited to give it to them you can hardly stand it? That is how I feel about two of the BEST photo gifts I created this holiday season.
I partnered with mPix for this post. Any opinions are my own as I have been ordering from mPix for years!
Two of the BEST Photo Gifts to Give
I think I may have started an annual tradition with the mPix Photo Calendars I created for my mom and sister. Using photos we had taken throughout the year I created not only something filled with memories but something they will use the entire year!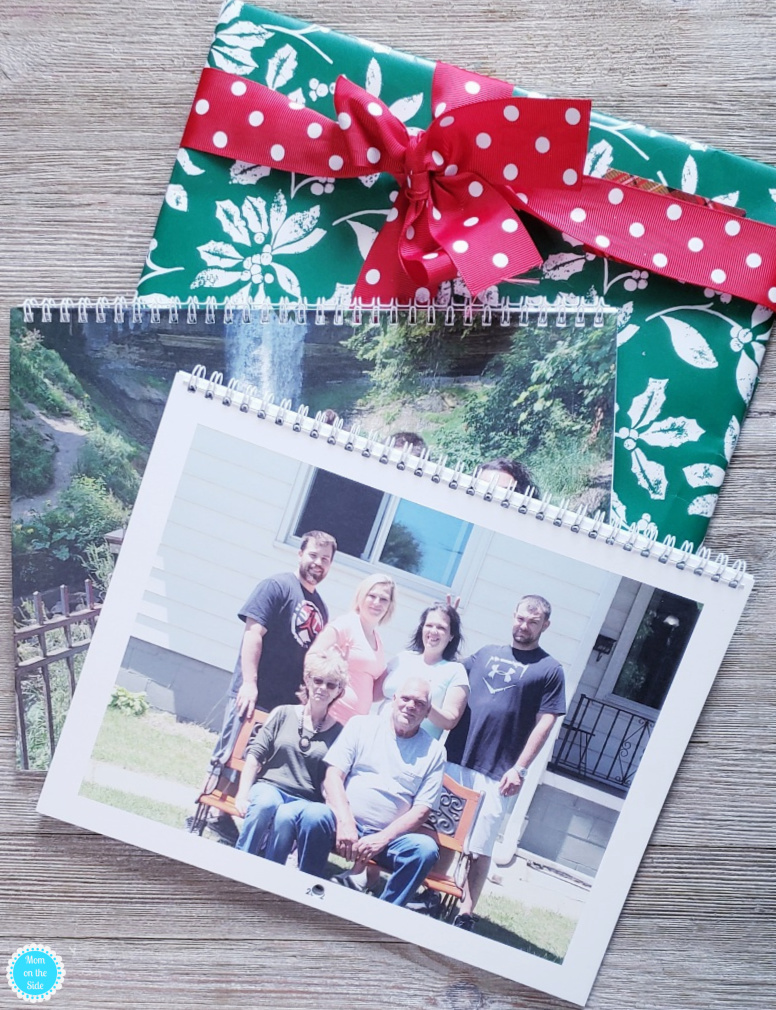 For each month I used either holiday photos from the previous year or photos of someone who's birthday fell during said month. For example, December has Christmas photos, October has Halloween photos, and for February I used pictures of my mom and dad/sister and her husband.
I am IN LOVE with how my mPix Photo Calendars turned out! Wonderful quality, quick shipping, super easy to make, and oh my gosh can I just give them to them already lol!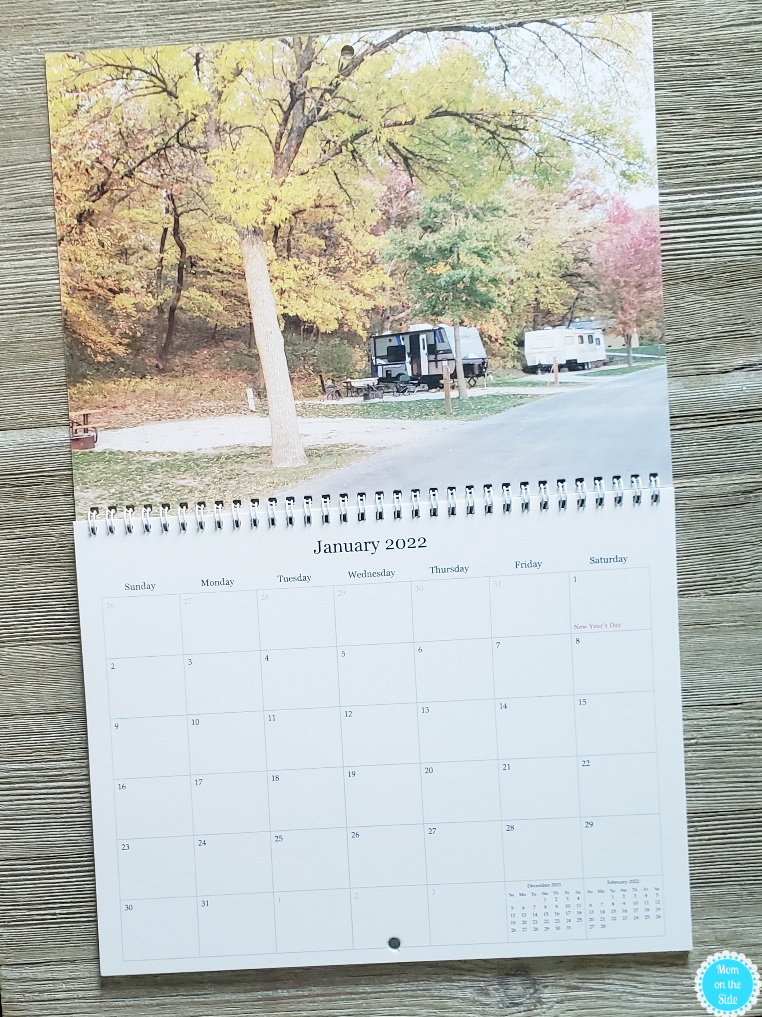 You can chose different layouts and covers, add text, and more to customize your photo calendars. The ones I made are centerfold on luxurious Signature Paper.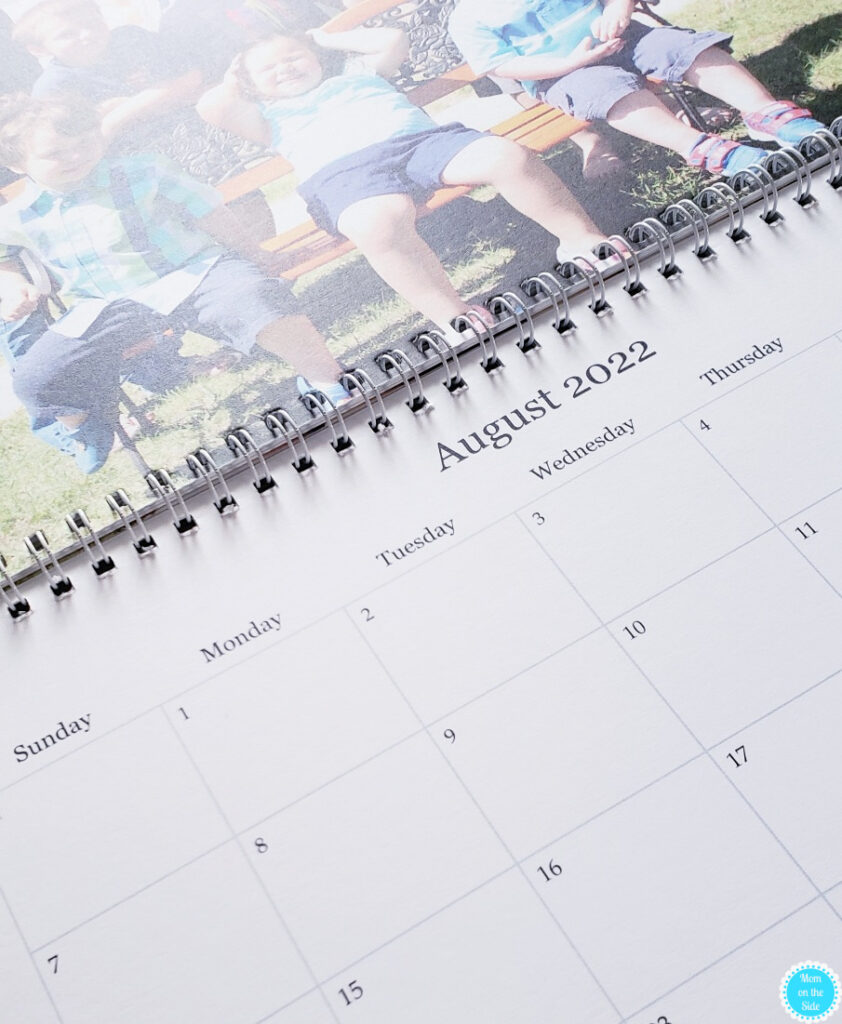 Number two on the list of two best photo gifts you can give are photos themselves! I know, you are probably thinking "huh?" but hear me out…
How many photos of your kids do you have actually printed out? Grab yourself some photo storage boxes, personalize them with each kid name, and fill them with lots of photos you have on your phone and computer! I have these Plastic Photo Storage Containers that have inner containers because I love all things organizing and these allow me to sort photos by year or type!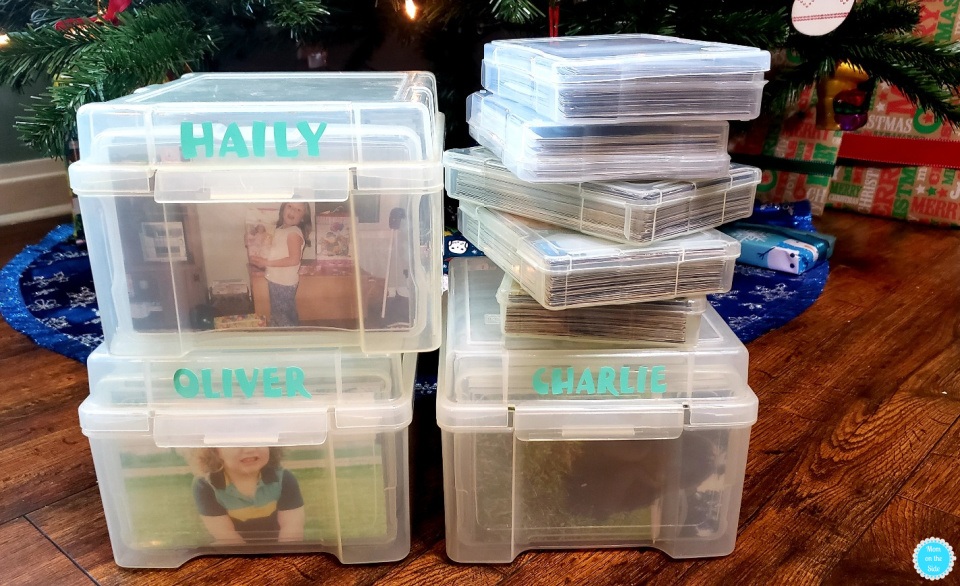 I spent less than an hour ordering years worth of photos for all of my kids. mPix makes it super easy to upload, edit, and order your photos and they arrive quickly! If you are like me and have A LOT of photos sitting on your computer, it will be like walking down memory lane when your kids open them up on Christmas!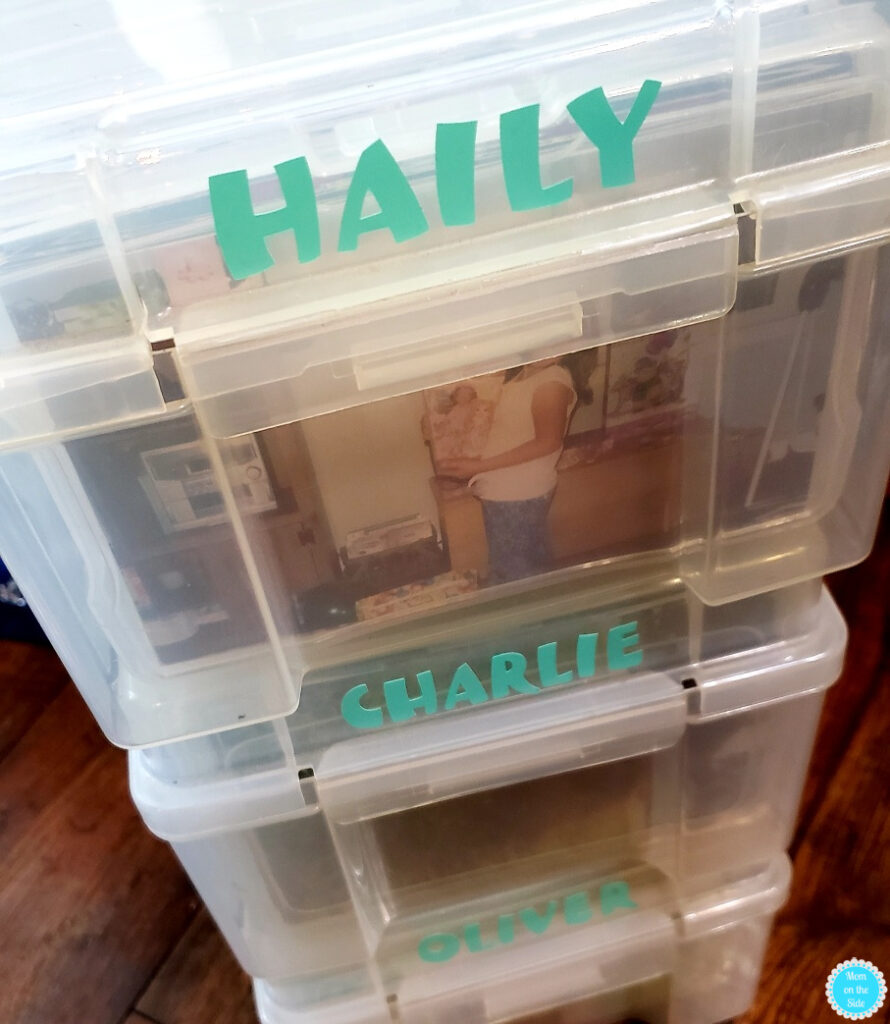 For personalizing my photo storage boxes, I used my Cricut Joy and cut out each name in permanent vinyl. I adhered the name to each one, filled the boxes with my photos from mPix, and voila, gift ready to be wrapped!
I CAN NOT wait to give these photos gifts this year! Beyond excited. If you are still have shopping to do, head over to mPix for quality photo products, holiday photo cards, and prints with fast and free shipping on $35+ orders right now! Plus, save 25% off today for Cyber Monday!