This post contains referral links.
I recently shared about a Disney World Scavenger Hunt for Adults that people are loving and now I've got another one. A Disneyland Scavenger Hunt for Adults! Created by a former Cast Member, this scavenger hunt for Disneyland exposes all sorts fun finds and adventures around the park.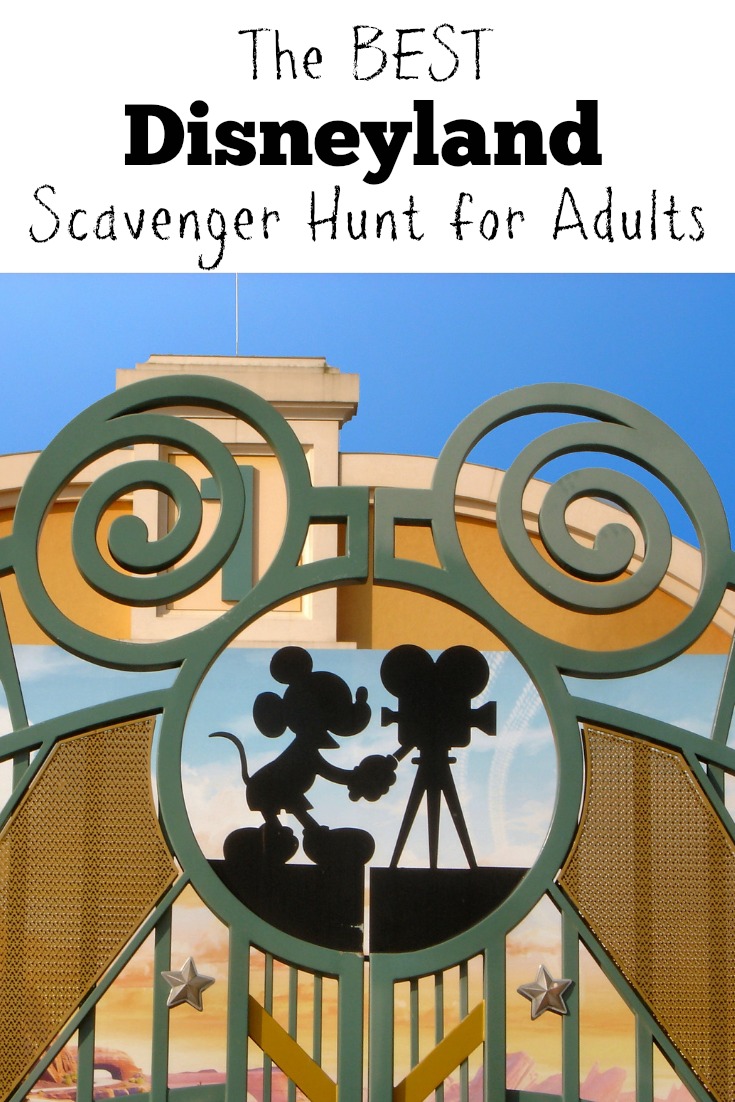 The BEST Disneyland Scavenger Hunt for Adults
With 50 challenges and 100 points at stake, is a super fun and competitive challenge for Disney lovers. If you think of finding Hidden Mickeys as a competition, this is for you. If you enjoy scheming against friends and families to end up on top, this is for you.
Some of the challenges in this hunt require pure luck and others require you to hunt down places and things throughout the park, including Pixar Pier!
If you are planning a trip to Disneyland make it even more fun with a scavenger hunt!
–> Get The Scavenger Hunt for Disneyland <–