Finally, a Disney World Scavenger Hunt for adults!
Happy Monday Mamas! I've got something exciting today for adult Disney lovers!
A Disney World Scavenger Hunt created by a former Walt Disney World Cast Member! This hunt exposes plenty of Disney World "secrets". As well as cast member insider tips, showers of Magical Pixie Dust.
(This post contains affiliate links)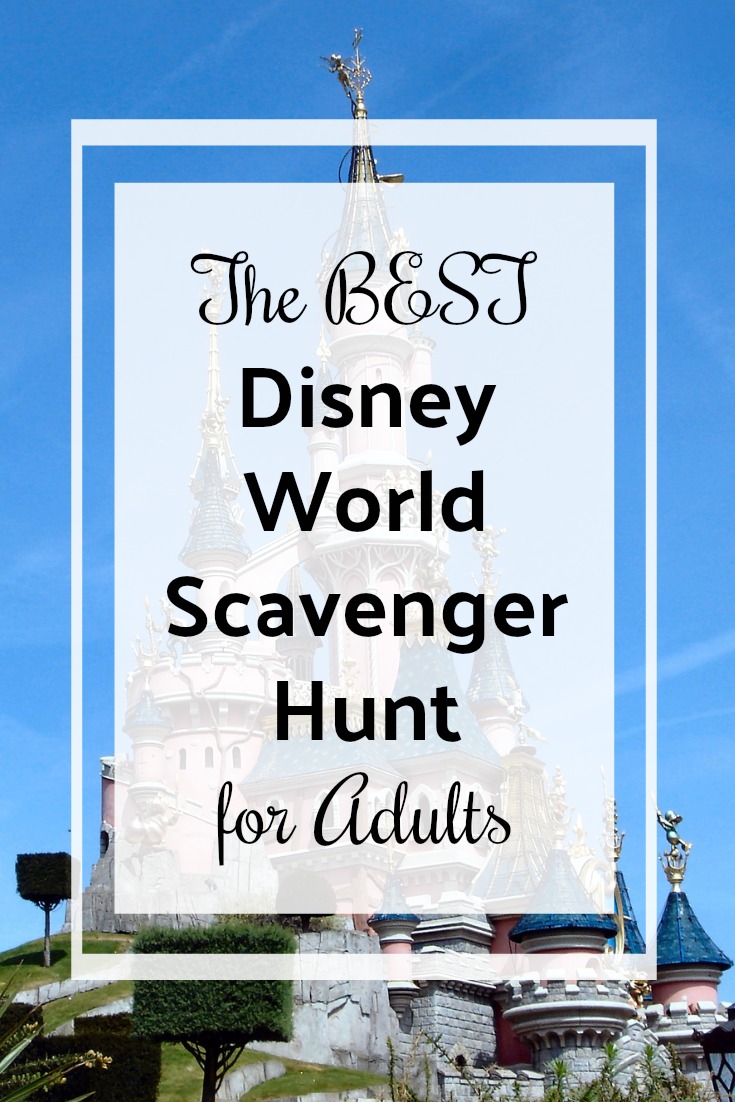 The BEST Disney World Scavenger Hunt for Adults
What's this Magical Pixie Dust I speak of? Well, you'll find out in one of your challenges…!
There are 15 pages of clues with 75 challenges. Each one designed to help you discover and experience Disney World like never before.
A Disney Scavenger Hunt for adults brings a whole new level of fun (and friendly competition) to your next Disney World trip! I have to warn you, this isn't just any Disney World Scavenger Hunt.
It's not meant to be easy like the other scavenger hunts for kids I've shared. This Disney World Scavenger Hunt for adults is for extremely competitive, extremely extra game-loving Disneygoers who want a challenge.
If finding Hidden Mickeys is a competition for you then you're going to love this hunt! If you will scheme against your own flesh and blood, your own beloved friends and family, just to get an edge up and CRUSH THEM then you're going to love this hunt
Challenges in this Disney World Scavenger Hunt for adults ranging from pure luck (be on a ride that has an emergency stop) to I-Spy (spot a Hidden Mickey in a bathroom). From interacting with Disney Cast Members (ask a Custodial Cast Member to show you the "Disney Scoop") to brain-teasers (wake up a Goddess, erupt a volcano, and order a drink from beyond the grave).
Every challenge in the hunt invites you to experience Disney parks in new and different ways. Get ready to befriending Cast Members and discover Disney secrets. With teamwork and collaboration make your next Disney vacation an epic adventure.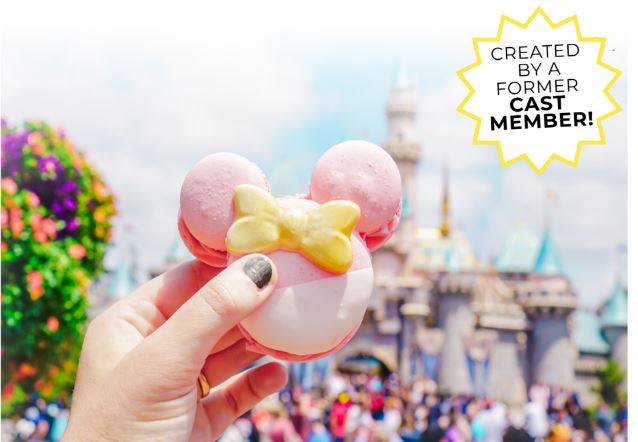 Disney World Scavenger Hunt for Adults Fun Facts
The Scavenger Hunt is family friendly in the sense that the challenges are all perfectly PG. It is suggested for ages 7+ for some of these challenges based on difficulty.
That said, adults definitely have the upper hand. There are a few 21+ challenges that essentially just involve ordering a fancy drink. However, the game is meant to be played in teams. If you've got a balance of kids and adults on a team, your skill sets can be used collaboratively!
This is not a "sourced by Google" kind of game. A WDW Cast Member and her husband went to the Disney Parks, found and tested different secrets, and figured out ways to word them that provided context and hints without giving too much away. They also tested the answer keys for accuracy.
These games are not in any way associated with or endorsed by Disney.
If you go on a Disney World Scavenger Hunt come back and let me know how it went!
Learn More and Order your Disney World Scavenger Hunt for Adults: CLICK HERE