Who knew there were so many different ways to mix strawberries with alcohol. From Strawberry Mojitos to Strawberry Martinis and even a Strawberry Sangria will have you sipping and singing about summer!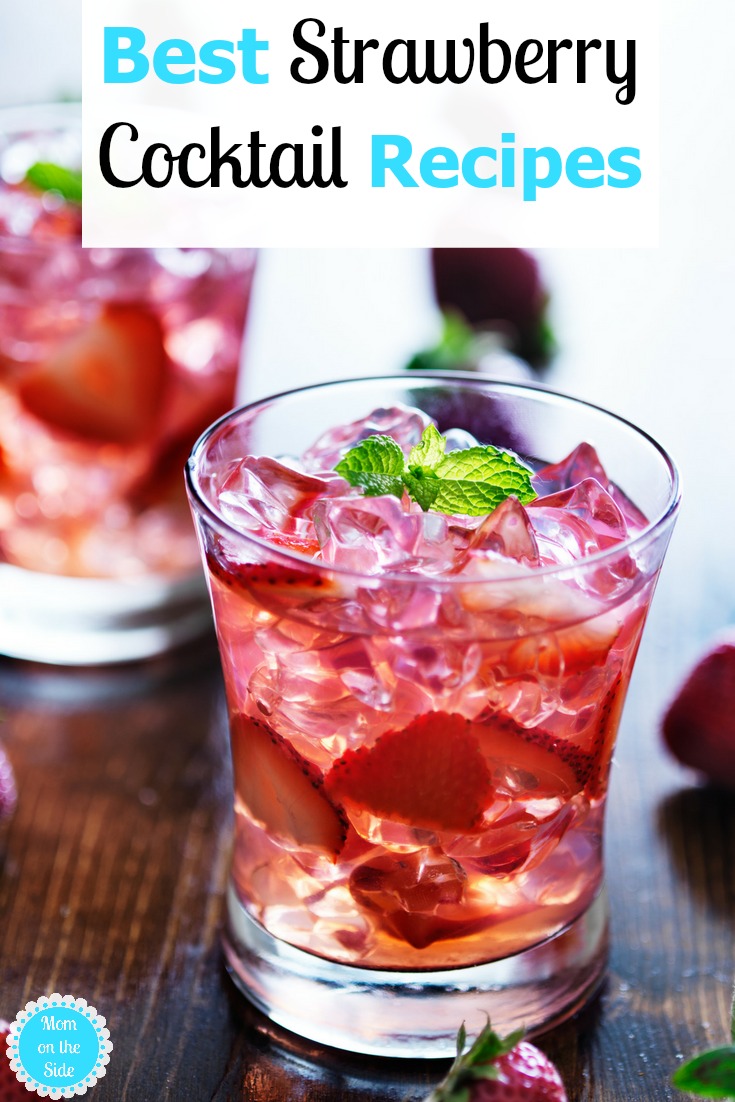 All of these cocktails with strawberries have thousands and thousands of repins on Pinterest. They also look absolutely delicious and easy to make for the most part! Grab a glass and dive into the deliciousness!
Best Strawberry Cocktail Recipes
What are your favorite Strawberry Cocktails?
Pin for later!