I've partnered with Entenmann's Little Bites® to tell you about their Snacky Hour Sweepstakes and share my snack time scavenger hunt! Any opinions are 100% my own.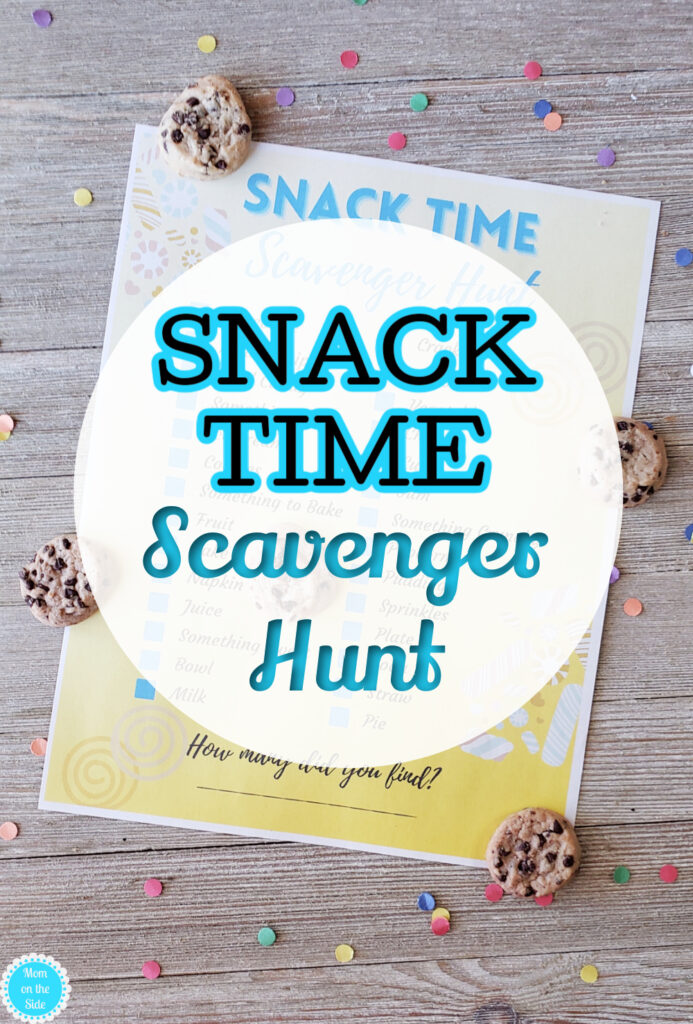 With this Snack Time Scavenger Hunt and Entenmann's Little Bites Soft Baked Cookies, Snacky Hour will become everyone's favorite hour! Why? Because from March 1st through March 30th, you can enter the Entenmann's Little Bites® Snacky Hour Sweepstakes!
Snack Time Scavenger Hunt
+ Snacky Hour Sweepstakes
Every week in March you have the chance to win exciting prizes by visiting www.littlebitessnackyhour.com. You can enter each week for a total of FIVE entries!
Then, winners will be randomly chosen Wednesday in March at 4PM ET. What will they win? A ONE YEAR supply of Entenmann's Little Bites® Soft Baked Cookies plus soft, luxury seating for the family.
If you are not familiar with Little Bites® Soft Baked Cookies, also known as the cookies you better eat before dad eats them all, they are the Perfect Portion of Happiness®. Each pouch includes six soft-baked cookies for perfect on the go snacking and lunch box packing.
Current flavors include Little Bites Soft Baked Chocolate Chip Cookies made with real chocolate and NEW! Little Bites Soft Baked Party Cake Cookies with colorful rainbow sprinkles. We just tried them for the first time while doing our snack time scavenger hunt and YUM!
Speaking of the scavenger hunt, you can print it out below and send your kids around the kitchen in search of popular snack items. This is a great way to settle snack disputes – whoever finds them all first (or finds the most) gets to pick the snack!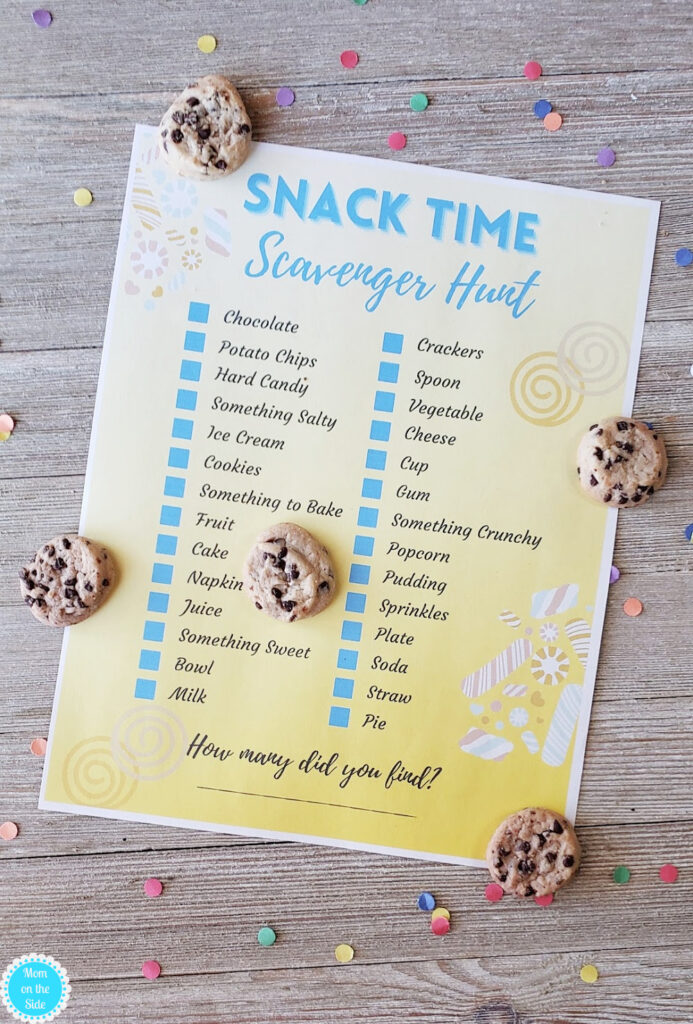 Now, before you run off and enter the Snacky Hour Sweepstakes, grab the Snack Time Scavenger Hunt printable below and then enter for the chance to WIN a Prize Package thanks to Entenmann's Little Bites®! One lucky reader will receive a $25 virtual Visa gift card and three (3) coupons for up to $5.00 off the purchase of Entenmann's Little Bites® products!
ENTER GIVEAWAY BELOW
a Rafflecopter giveaway