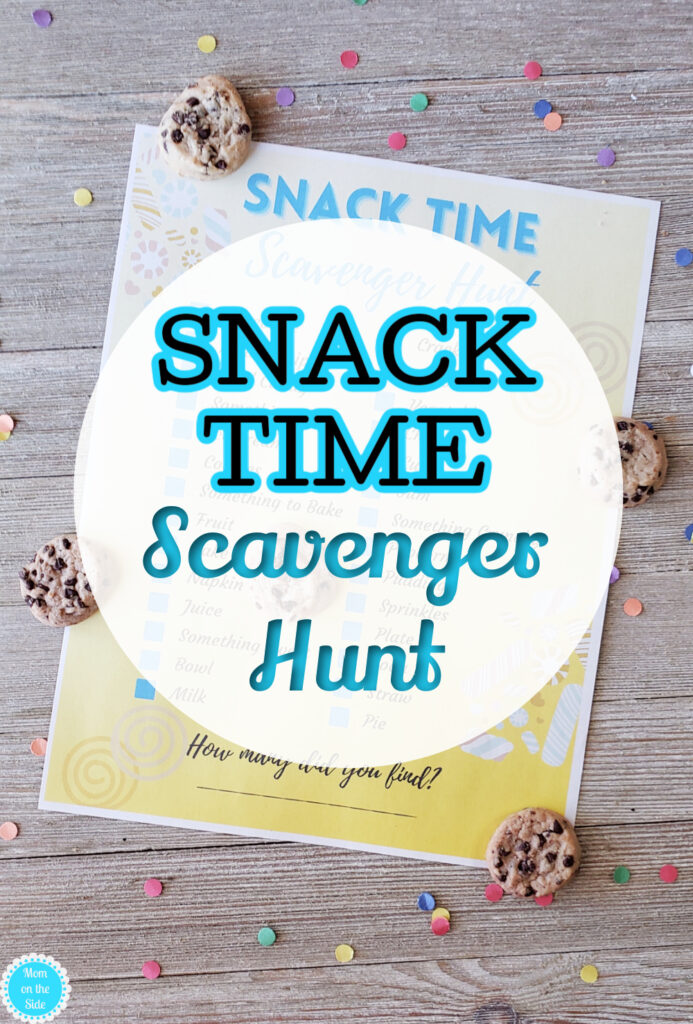 Snack Time Scavenger Hunt
If you are not familiar with Little Bites® Soft Baked Cookies, also known as the cookies you better eat before dad eats them all, they are the Perfect Portion of Happiness®. Each pouch includes six soft-baked cookies for perfect on the go snacking and lunch box packing.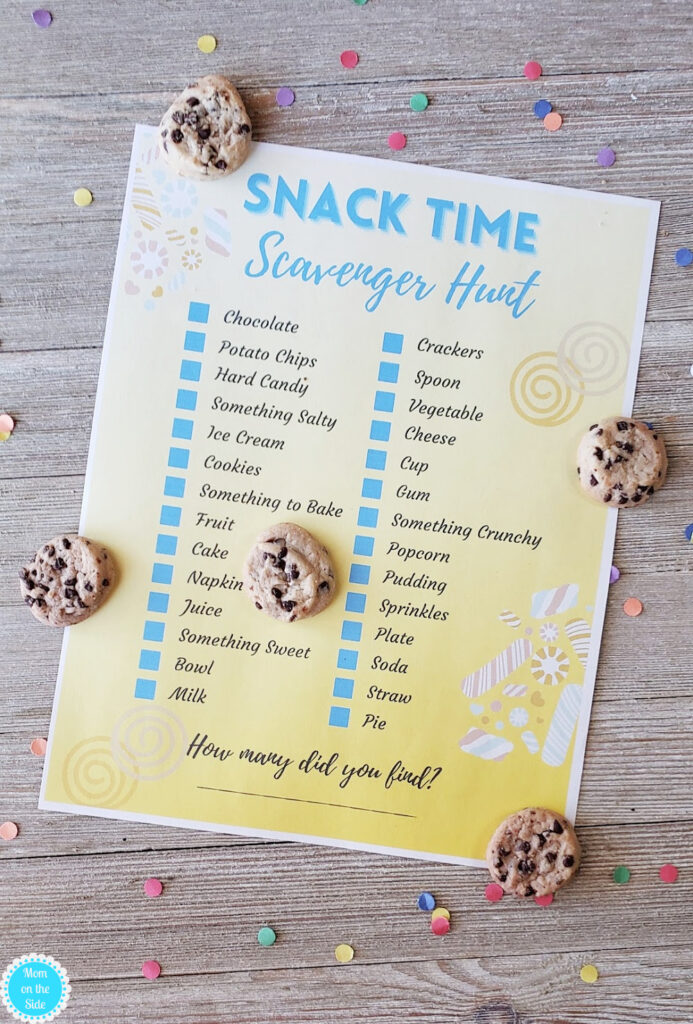 Current flavors include Little Bites Soft Baked Chocolate Chip Cookies made with real chocolate and NEW! Little Bites Soft Baked Party Cake Cookies with colorful rainbow sprinkles. We just tried them for the first time while doing our snack time scavenger hunt and YUM!
Speaking of the scavenger hunt, you can print it out below and send your kids around the kitchen in search of popular snack items. This is a great way to settle snack disputes – whoever finds them all first (or finds the most) gets to pick the snack!