This post was sponsored by Nature Made® as a part of an Influencer Activation for Influence Central.
Summer ended, we flew through September, and holy buckets it's almost Halloween. Between the kids heading back to school, the calendar filling up with activities, and my daughter turning 15…I had no idea if I was coming or going the last two months. How are you doing right now? I ask because I had to ask myself that a few weeks ago when I realized I hadn't slowed down enough to focus on myself.
So really, how are you doing?
We already know that as a mom, moms of twins and moms of singletons, we have to focus on self care, or we can't 100% take care of others.  But knowing, and actually focusing and doing, are different things. Even when life gets crazy busy, we can still put the focus back on our own self care, without taking away from the focus on our family.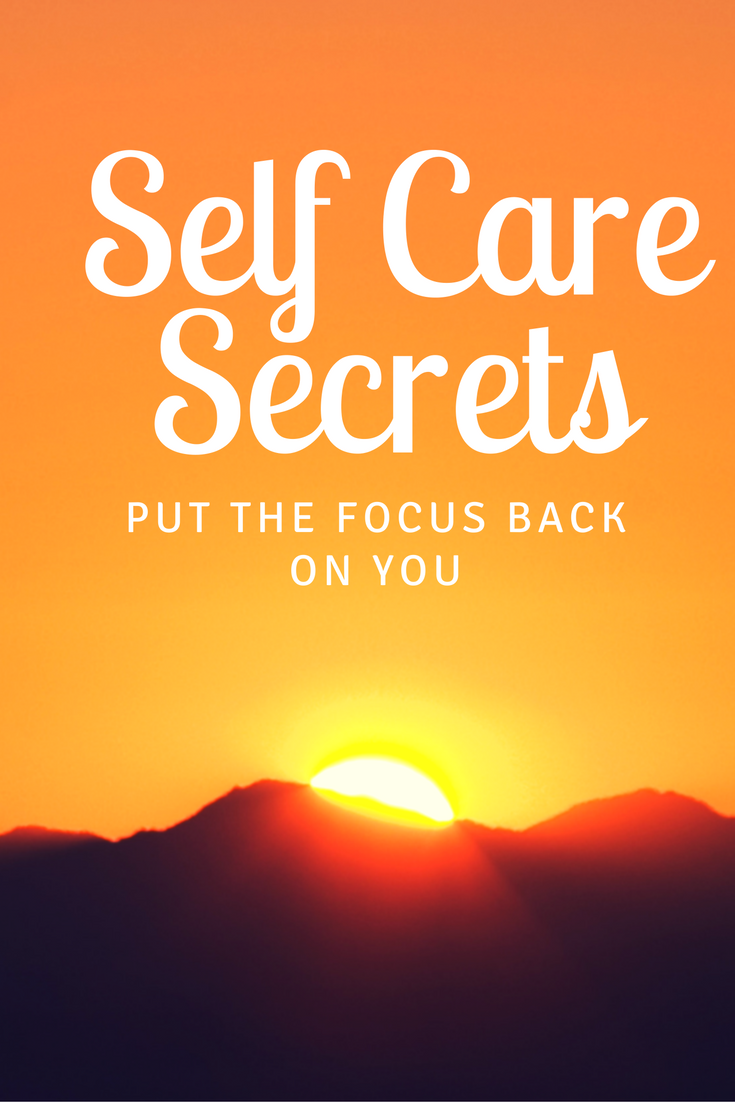 Self Care Secrets to Put the Focus on YOU
#1 Avoid and Eliminate Negatives
Over the years I've found that I am affected by things that shouldn't affect me. Sad news stories, angry opinion pages, and the list goes on. Often it's a train wreck you don't want to look away from, but what is the point? When I stopped reading, watching, and paying attention to the negative I felt so much better. I still stay up to date on important things, but I quit visiting local news station pages and watching a lot of the videos shared on social media, that's for sure. 😉 Figure out what things trigger negative responses in you, and avoid them if you can.
#2 Balance
Balance can be one of the hardest things to figure out, especially for work at home moms like myself. Many years ago, when working at a local casino, a supervisor gave me a wonderful piece of advice, that I remind myself of often. It helps me keep the best balance I can, and when I am balanced, I am more rested and happier.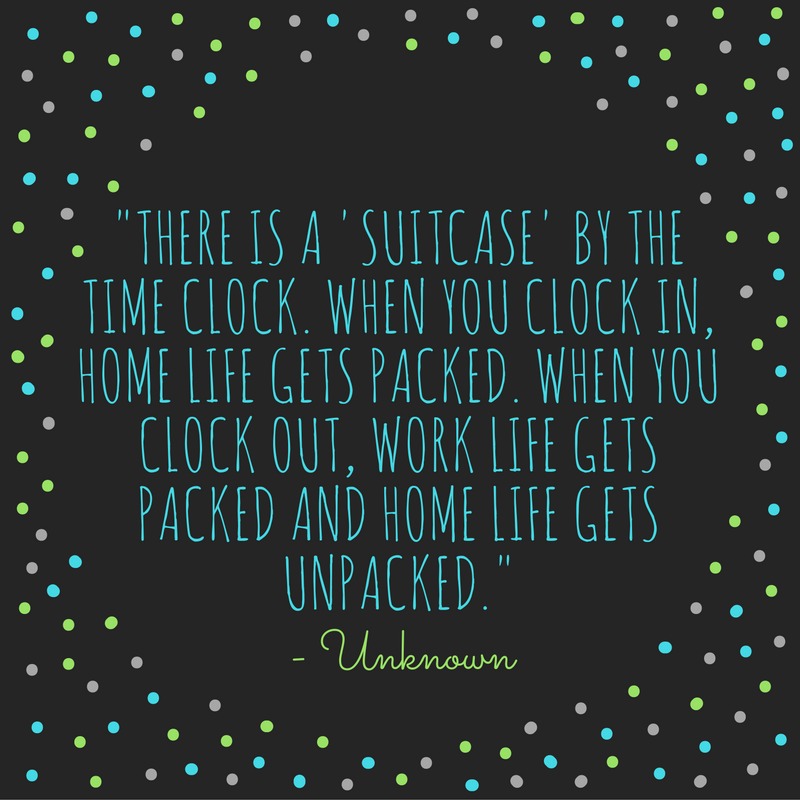 #3 Kindness Pep Talk
Tell yourself 'you are a rock star.' Look yourself in the mirror and say 'hello gorgeous!'. Give yourself a little kindness pep each day, to remind yourself of the awesomeness that you are. If you don't like talking to yourself, put stickers in your binder, write messages on your calendar, or pick up a mug with an inspirational message on it.
 #4 Vitamin Me Time
When I start the morning with me time, I feel my best. One, because I have a few moments to welcome the day before toddler twins take it over. Two, because I can free my mind of any thoughts racing through it – hello journaling. Three, because I remember to take my vitamin and when I take my vitamin all is right in my world.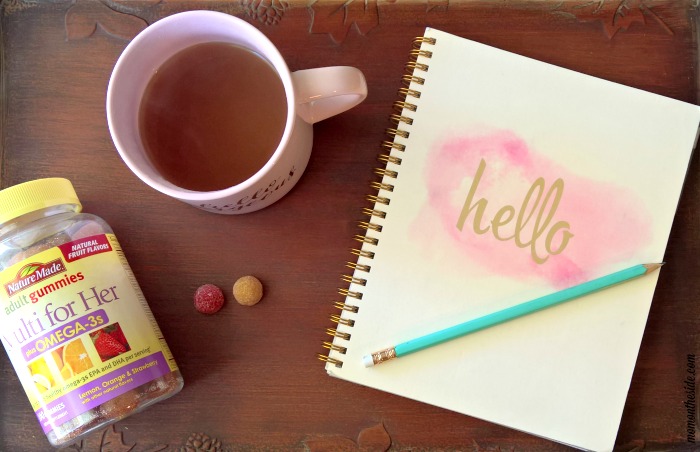 Nature Made Adult Gummies help me say 'hello gorgeous' each morning because I'm focusing on self care when I take them. Nature Made® vitamins and supplements are an easy and convenient way to help your body get the nutritional support it needs every day, whether it be to support bone health, immune health or energy metabolism (helping convert food into energy).†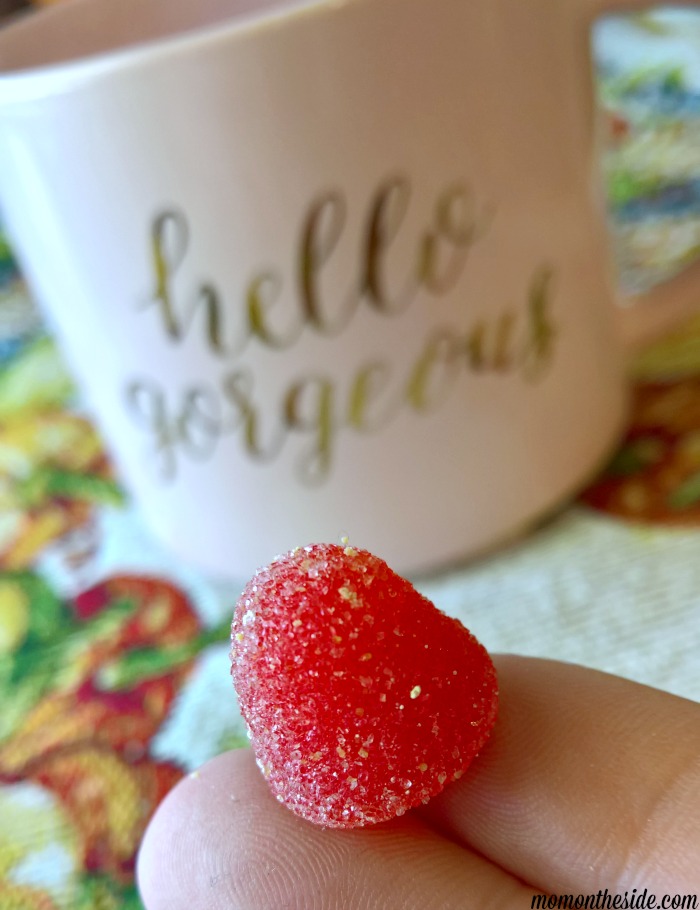 While shopping at Walmart the other day, I grabbed a bottle of Multivitamins for Her. Focusing on everyone else in the family, I was out and hadn't been taking them. Taking two a day, with 100 gummies in this bottle, I'm set until I do my Thanksgiving shopping! 😀 You can also find Nature Made® Probiotics at Walmart SuperCenters, if digestive health is on your self care list.
Nature Made® is the #1 Pharmacist Recommended brand for many key dietary supplement categories* and a great addition to any self care routine. For more information on Nature Made® vitamins and supplements available at Walmart, visit the Nature Made® Retailer Hub full of helpful details and you can enter to WIN 1 of 60 Walmart Gift Cards to help you stock up on Nature Made and be a better you! (No purchase necessary for this sweepstakes, ends November 28th.)
Nature Made® Facebook Page | @naturemade on Twitter 
Walmart Facebook Page | @Walmart on Twitter
†These statements have not been evaluated by the Food and Drug Administration. These products are not intended to diagnose, cure, treat or prevent any disease.
*Based on the 2016 U.S. News & World Report – Pharmacy Times Survey.