Raising twins is much easier when you have a tribe to support you and  resources for twin parents to turn to. Even with two older kids, there are lots of things I've encountered with my toddler twins that have left me stumped, feeling like a failure, or just plain curious.
When those feelings find you, one of these awesome resources for twin parents is sure to help!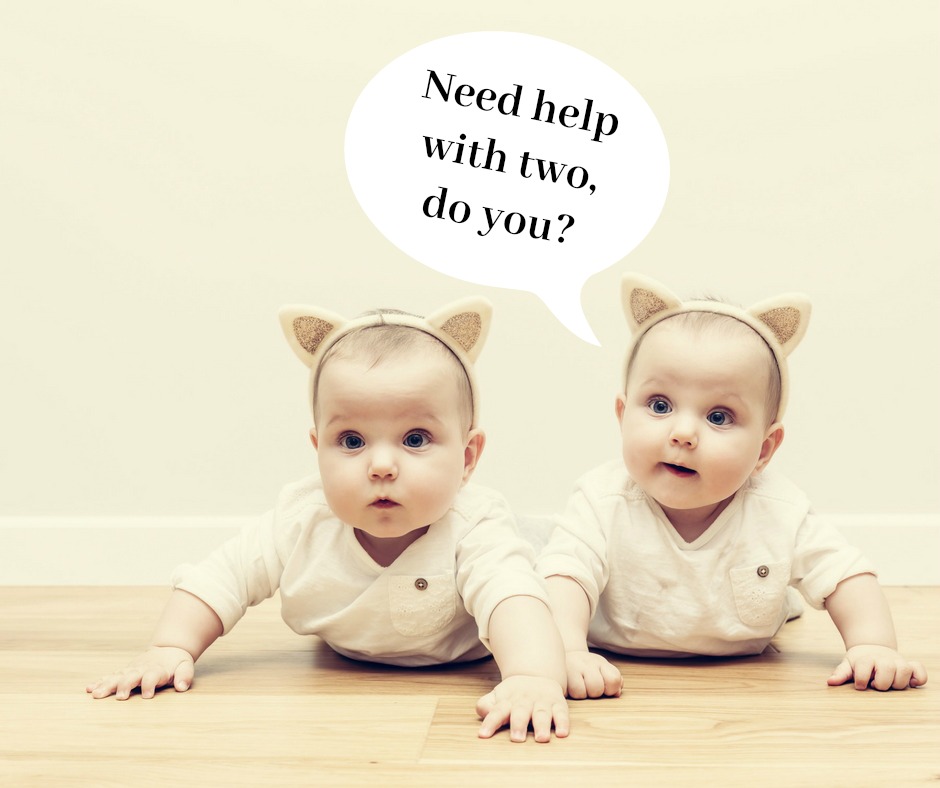 Awesome Resources
for Twin Parents
Twiniversity
This website has tons of great resources for twin parents, including classes, stories, product recommendations, and more. There is a pretty good sized Mom Squad writing for Twiniversity, which makes for reads involving all different ages and stages of twin parenting.
Multiples Illuminated
Not only is the Multiples Illuminated book a great read for parents of twins, the Multiples Illuminated blog is also a great resource. Filled with stories and advice for parents of multiples, and the opportunity to submit your own story for a post.
Pinterest
You can find almost anything you want on Pinterest, including the gamut of things for twin parents. Twin photography ideas, nursery decor for twins, and even tips on increasing lactation. Simply search what twin related topic you want on Pinterest, and you are bound to find lots of resources and answers to your questions.
Multiples Groups
Many cities have local Multiples Groups, and you can also find lots of them online. Multiples Groups are not only a great resource for twin parents, they are also a great place to vent and relate.
If you can't find a group in your area, consider starting one by reaching out to fellow twin parents, and finding them online, through friends, family, and coworkers.
Twin Parenting Books
I previously complied a list of Twin Parenting Books that make amazing resources for twin parents, siblings, and even the twins themselves.
My twins are just turning four this month so things are just getting interesting. I'm sure I will come across more awesome resources for twin parents as they years go on. This list will get updated as I do, and please drop a comment if you have a favorite resource that helps you!