Do your kids love playing with Magformers? Grab this printable Magformers Ideas Calendar for more things to build!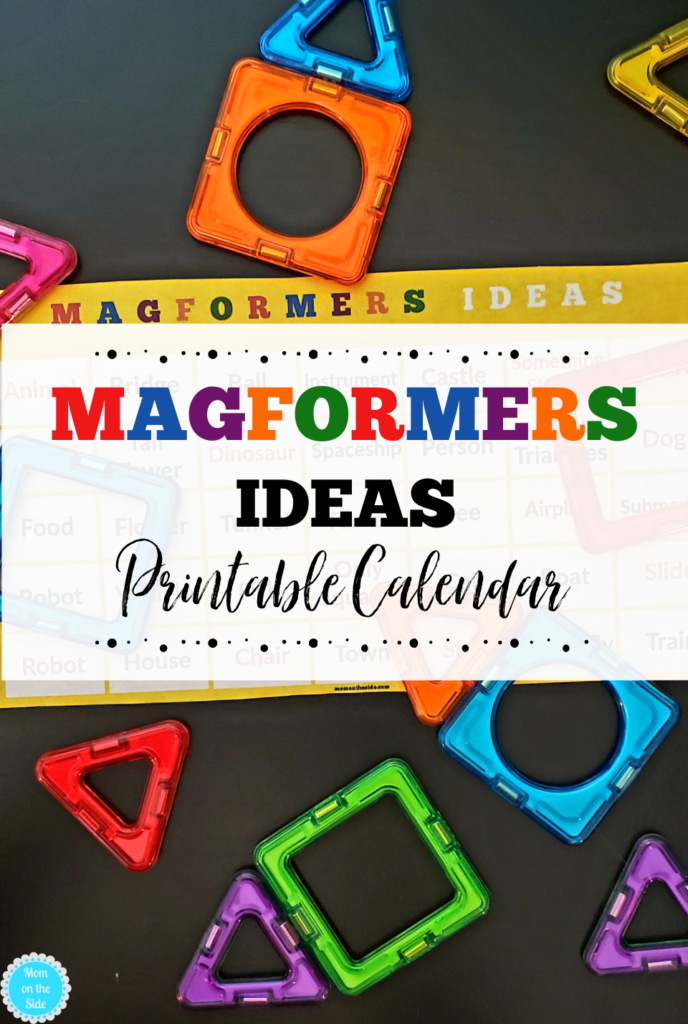 My twins have a Magformers Mini House and most recently added the Magformers Basic Plus 14pc Set thanks to the team at Magformers. This is a great beginners set for kids who haven't had hands on experience yet.
Magformers Basic Plus 14pc Set includes 4 squares, 8 triangles, and 2 inner circle square shapes. Enough pieces to create houses, towers and the Magformers 'Magic Ball'.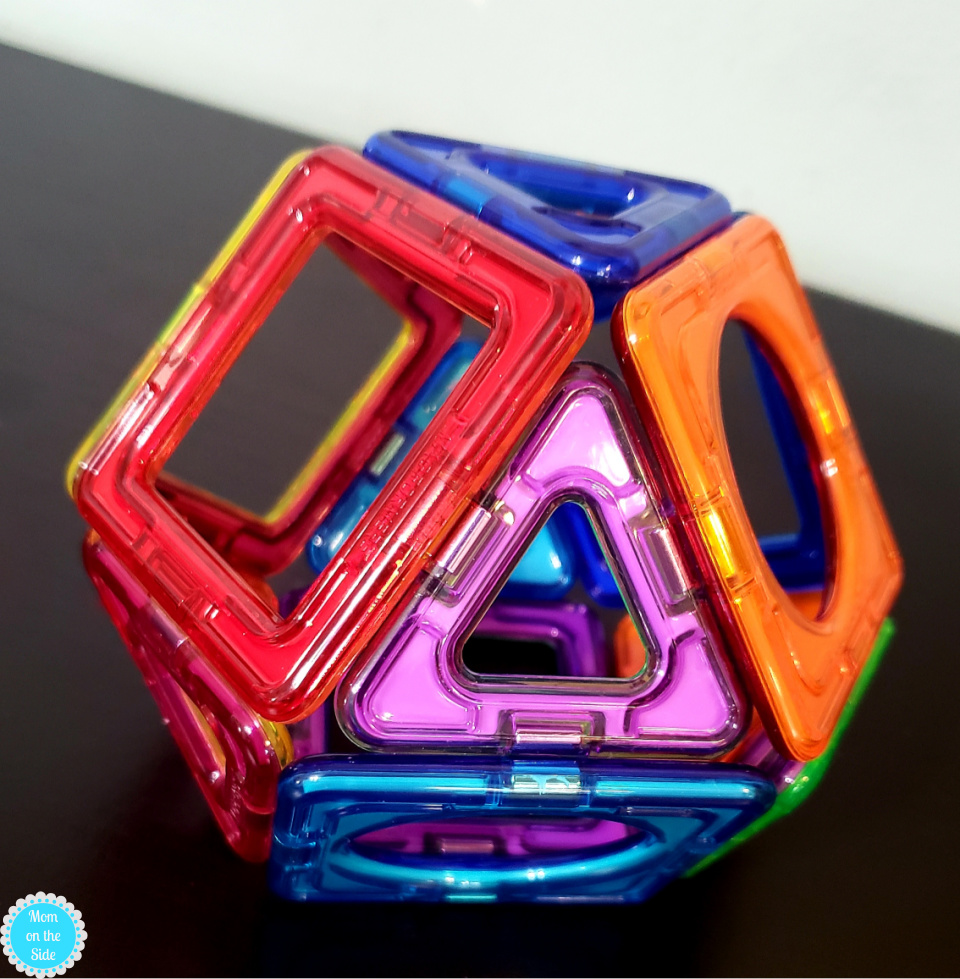 Magformers Ideas
Printable Calendar
If you run out of ideas to build using combine, roll and pull-up techniques, grab my Printable Magformers Ideas Calendar at the end of this post for things your imagination can create!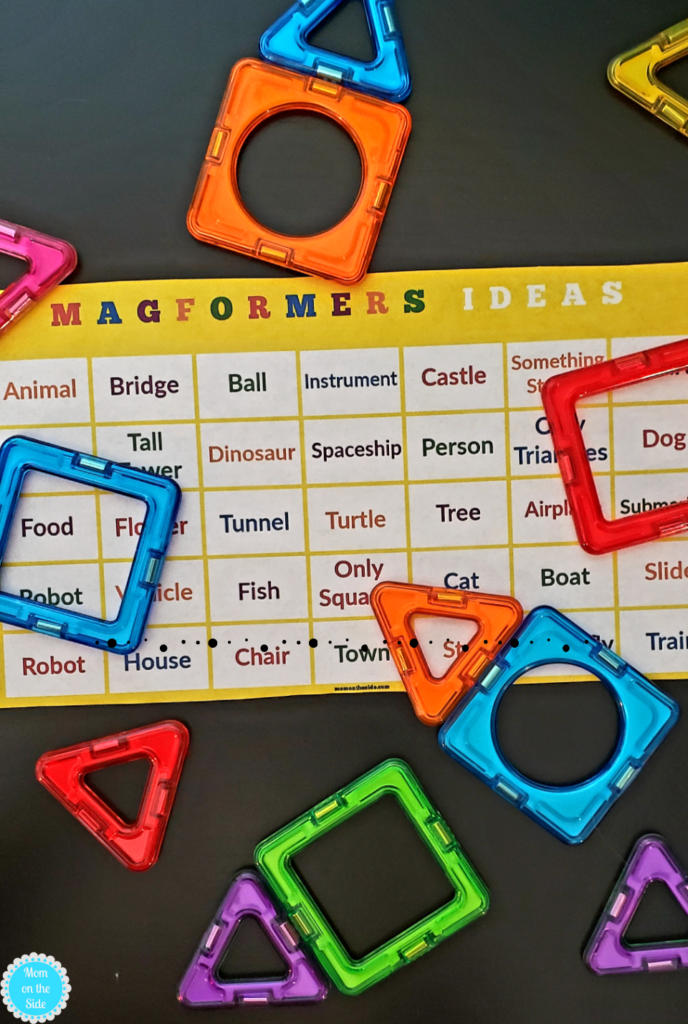 With 35 Magformers Ideas kids can create all sorts of 3D structures while they also develop their fine motor skills and problem-solving abilities.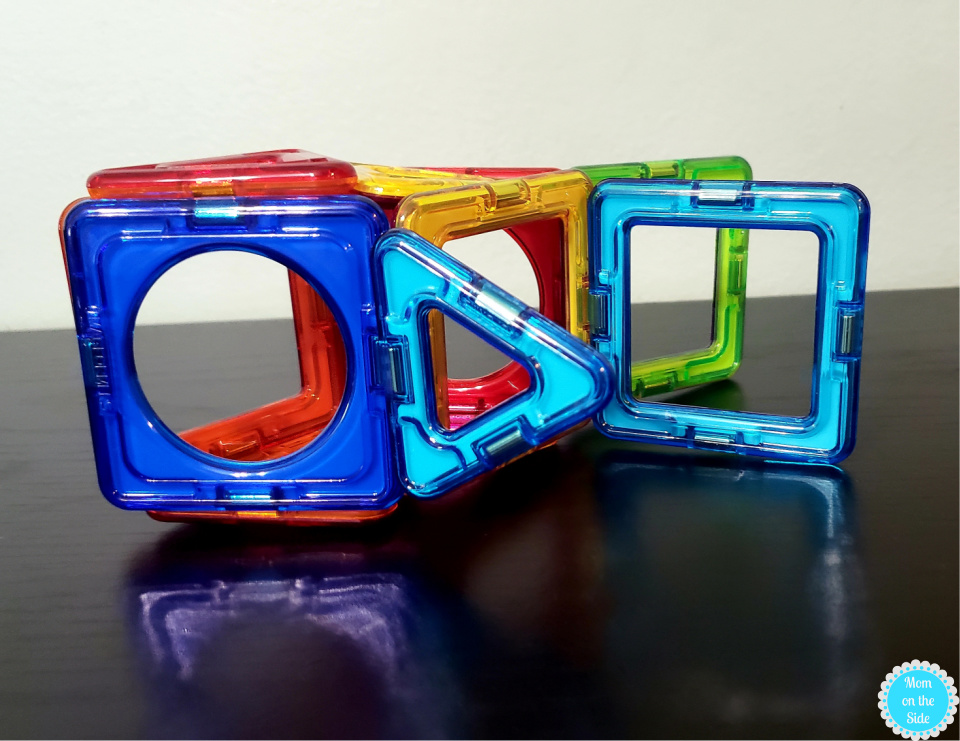 Kids can also build along with the step-by-step instructions included with each Magformers set. All Magformers sets are perfect for brain development, critical thinking and STEM education if you need something fun and educational to add to your virtual learning routine!