Printable Happy Birthday
Lunchbox Note
Those poppable delicious little muffins are ringing in the big 2-0! Entenmann's® Little Bites® is celebrating its 20th birthday and they want everyone to join in the fun!
Before I tell you about the big birthday bash sweepstakes I've got a fun printable Happy Birthday Lunchbox note!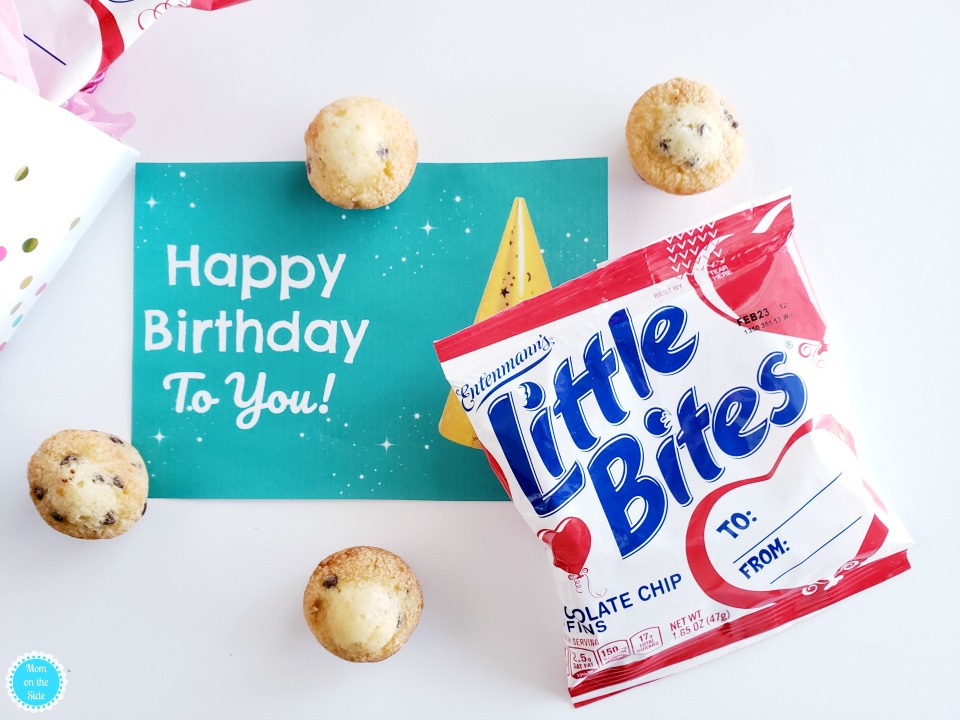 I love celebrating big moments in little ways and one of those ways is lunchbox notes for special occasions and holidays. Birthday included and you can a pack a smile with this printable lunchbox note for kids. It's nothing fancy, yet something the kids will always remember.
–> PRINT LUNCHBOX NOTE HERE <–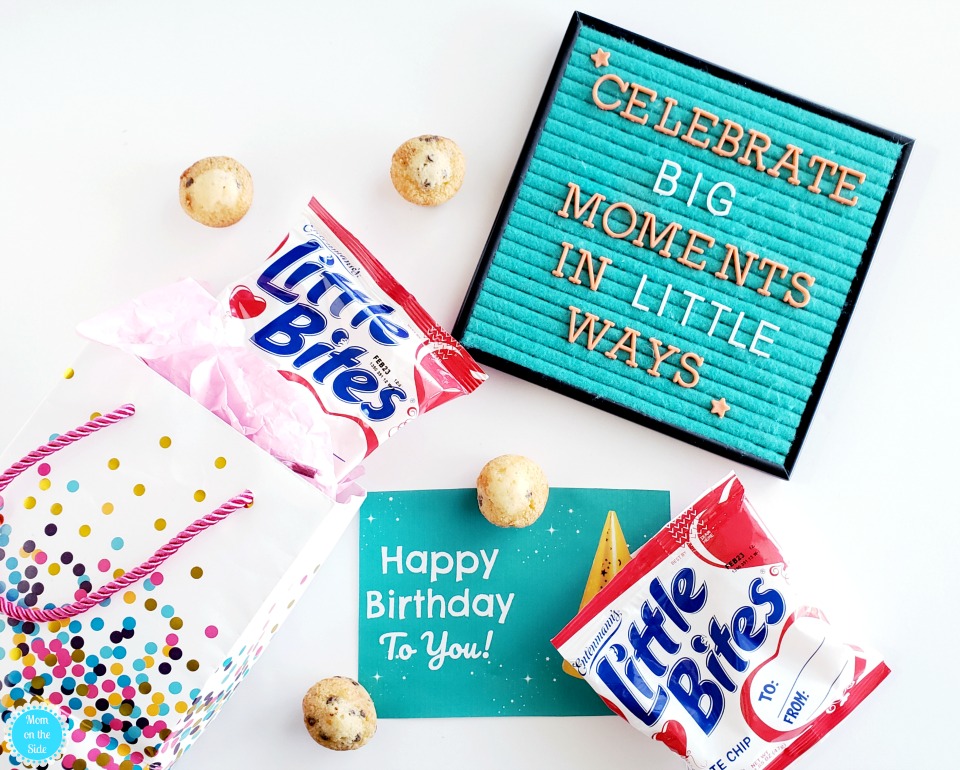 I pack a lot of school lunches between my four kids. Each one gets a Happy Birthday lunch note if they have school on their birthday.
They also get Entenmann's Little Bites because let's face it, all those lunches need to be easy for me to make and yummy so the kids will actually eat it!
Heck, we even munch on Entenmann's Little Bites for breakfast in our house. What about you?!
There's really no bad time to enjoy mini muffins when chocolate chips or blueberries are involved. Word is there are new Churro Little Bites so I'm going to have to keep my eyes out because YUM!