I don't know about you, but I am officially in full blown Christmas mode. Decorating, baking, singing the carols, and watching ALL of the Hallmark Channel Christmas Movies for 2023, including the premiere of Never Been Chris'd!
This post and giveaway is sponsored by Hallmark Channel. Any opinions are 100% my Christmas movie loving own!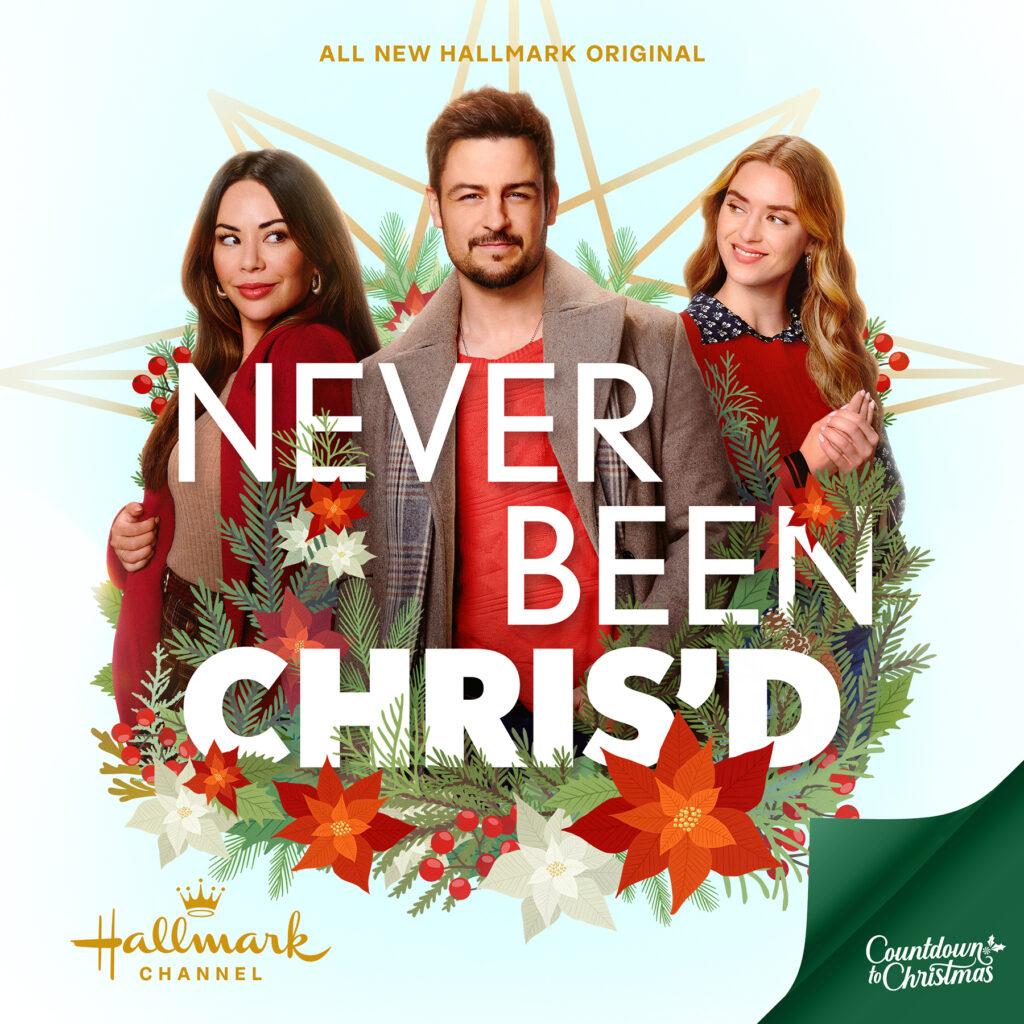 Never Been Chris'd Hallmark Channel Premiere
There are 31 new original movies premiering on Hallmark Channel this holiday season. They began airing on October 20th and I have watched 4 of the 6! You? Plenty of time to catch any you missed, but what you don't want to miss is the premiere of Never Been Chris'd on Saturday, November 4th at 8PM/7PM Central Time!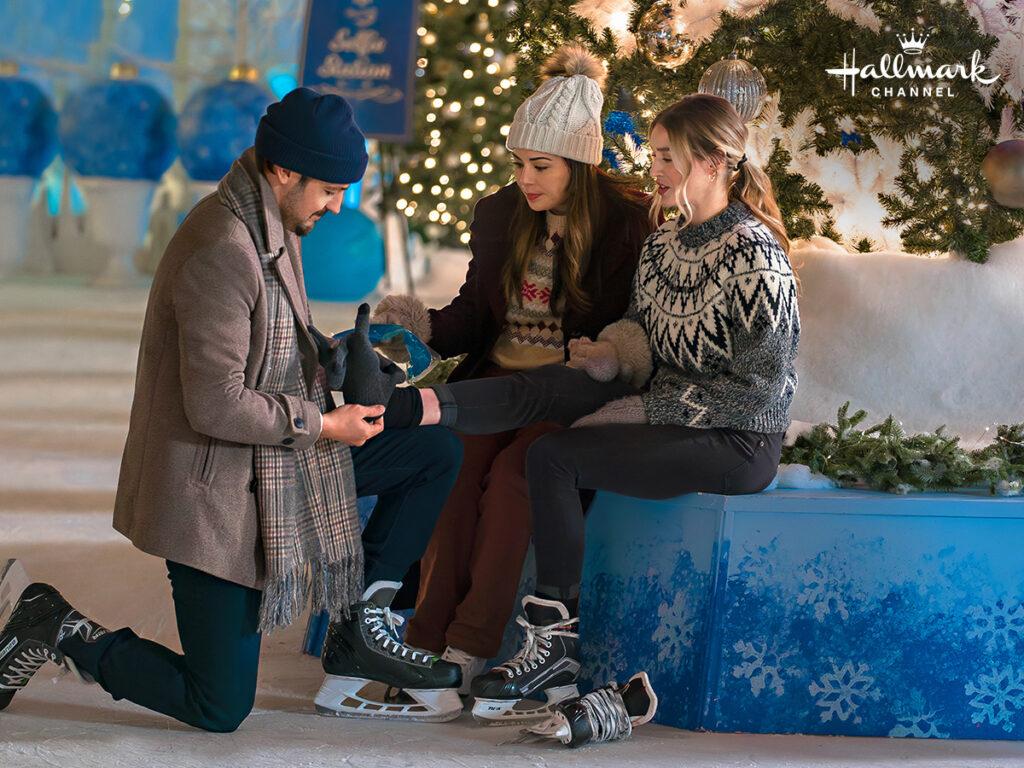 Call up your girlfriends, get out the yearbooks, and plan a cozy girls night in for this Hallmark Christmas movie filled with holiday spirit, friendship, high school crushes, and a complex love triangle! It is going to be hard to top "Where Are You, Christmas?" with all its Pleasantville vibes, as my favorite 2023 Hallmark Christmas movie, but Never Been Chris'd may give it a run for the money.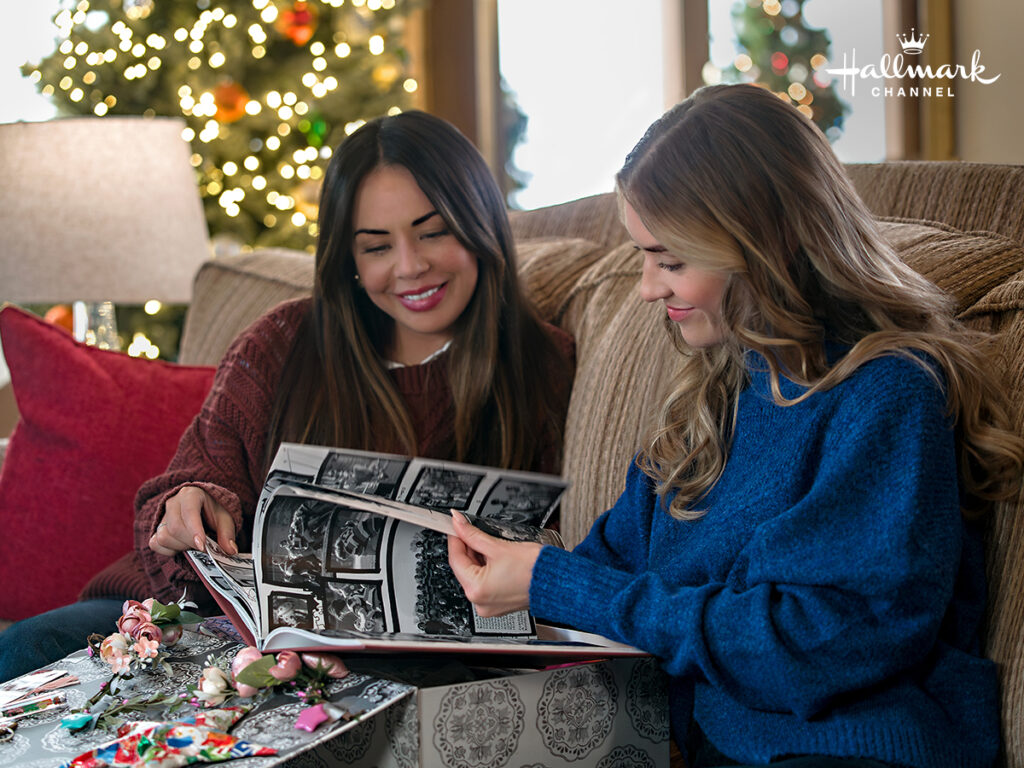 Naomi (Janel Parrish) and Liz (Pascal Lamothe-Kipnes) are best friends who go home for the holidays. They reconnect with high school crush, Chris Silver (Tyler Hynes) which creates a complex love triangle.
Will Naomi and Liz's friendship make it through? Will either of them end up with Chris? We'll find out on November 4th. For a little extra fun, watch the Never Been Chris'd trailer above, then write down your answers to the questions below and see how you do after the movie!
Will Naomi and Liz still be friends in the end?
Does Chris end up with Naomi, Liz, or neither?
Will Chris kiss both of them, neither of them, only the one he ends up with?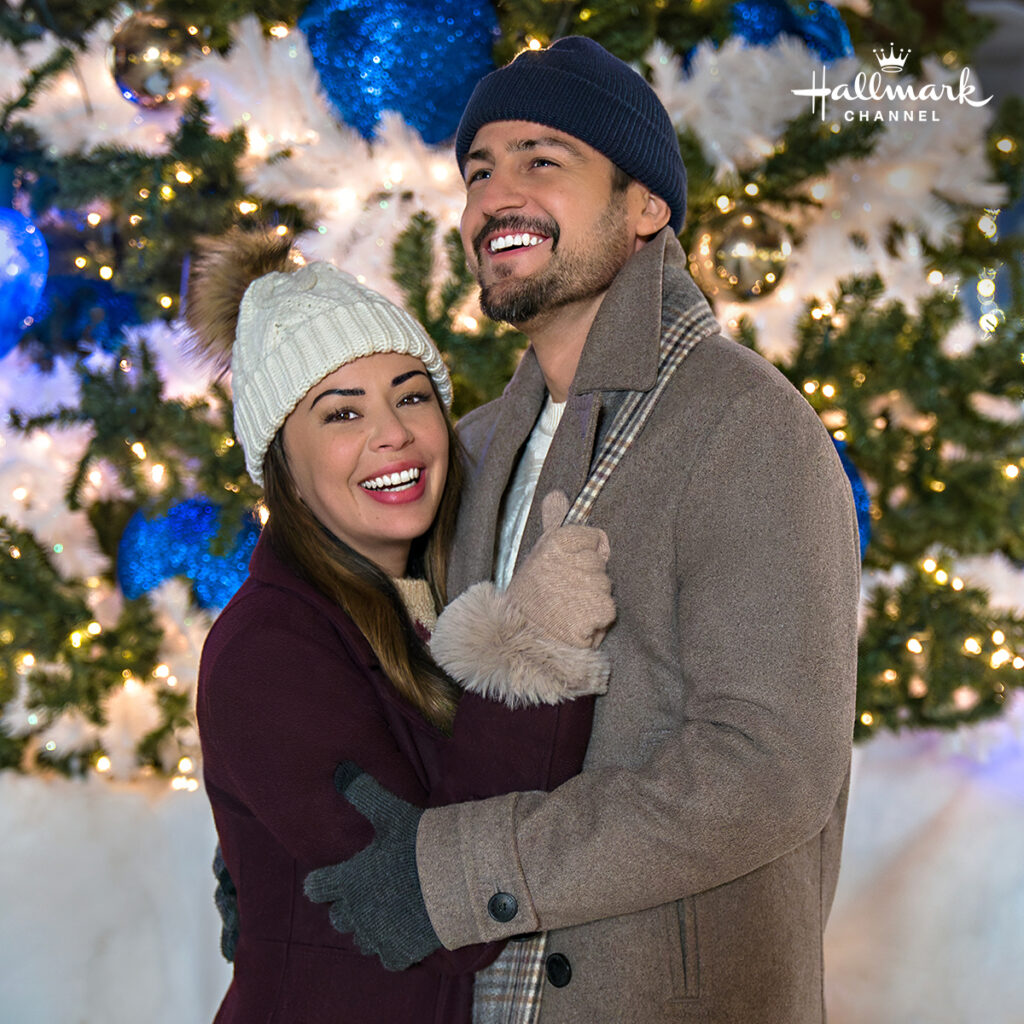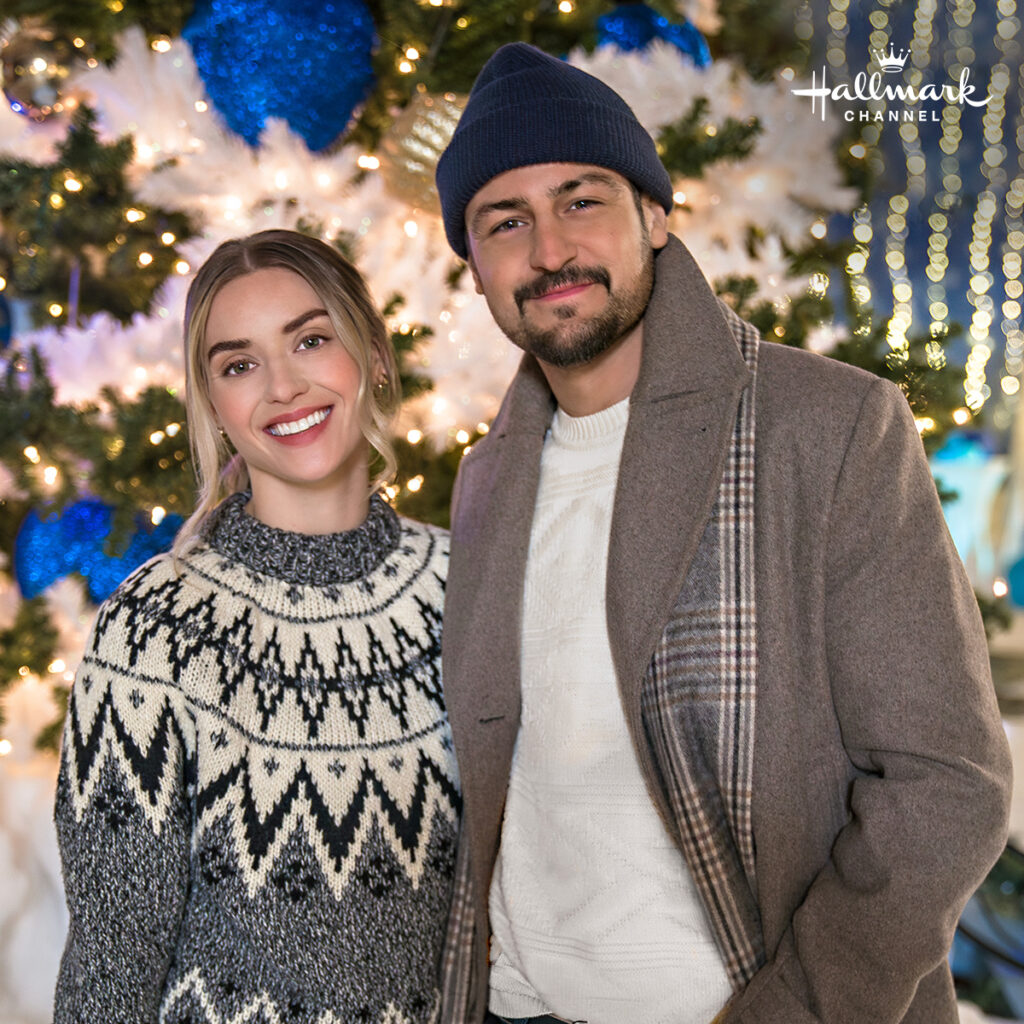 There are so many great movies for the Countdown to Christmas on Hallmark Channel for 2023! Take note of your favorites and stock up on your favorite hot cocoa so you are ready for all the holiday movie watching over the next 2 months!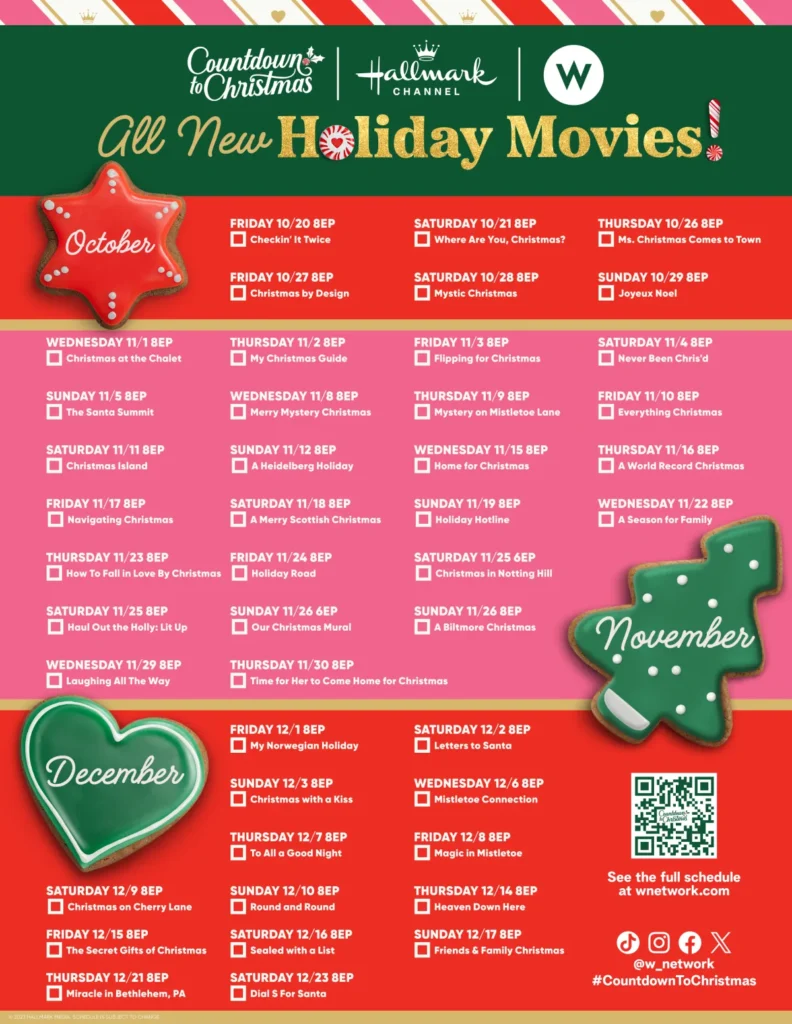 Joy of the Holidays Giveaway
Thanks to Hallmark Channel, one of you is going to WIN a Joy of the Holidays prize pack that includes a Holiday Gift Wrap Kit and $25 Visa Gift Card!
(US Residents Only)
ENTER USING THE RAFFLECOPTER BELOW