As we wrap up another year, it's time to look back on the last 12 months. This Kids End of Year Journal Printable is perfect the kiddos to do that!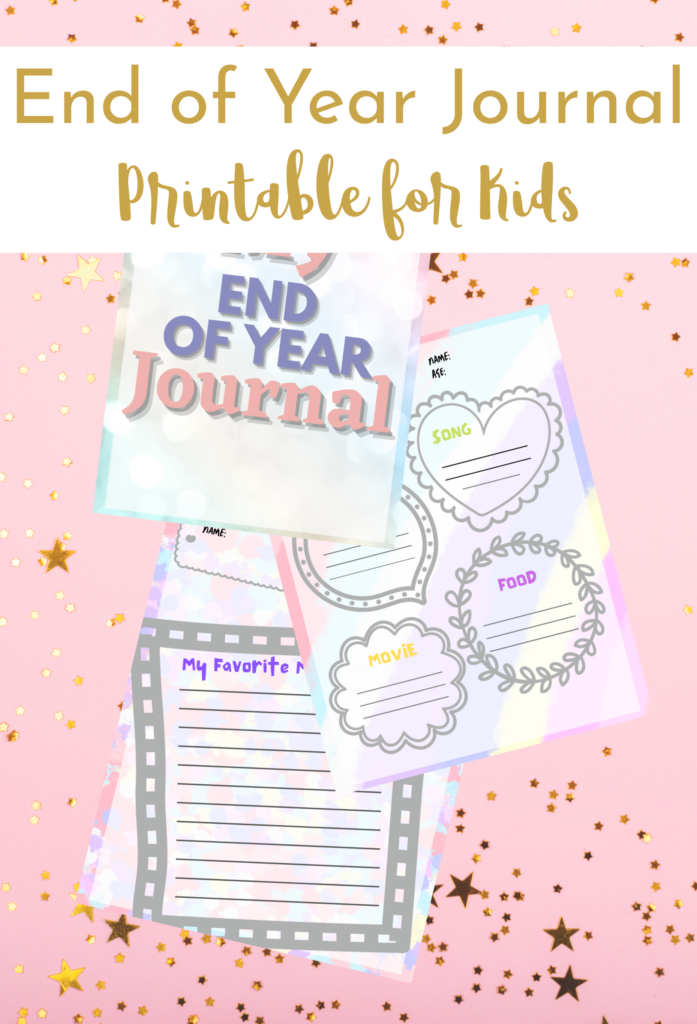 Kids End of Year Journal Printable
This Kids End of Year Journal includes 5 pages of prompts. The kid friendly journal prompts will help them remember all the good things from the year.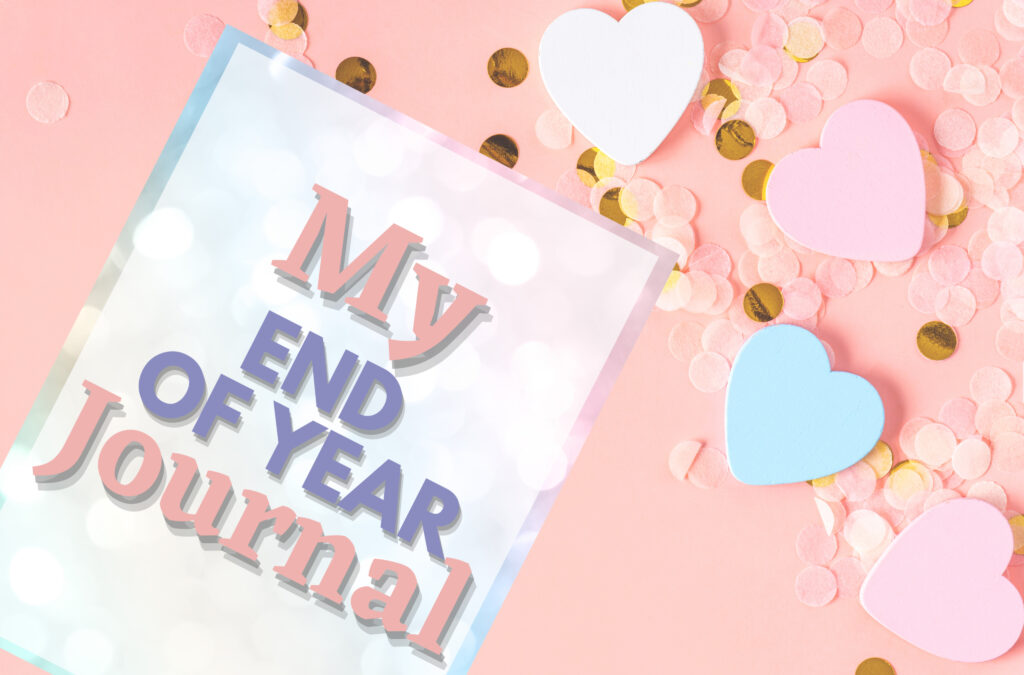 Kids are always learning new things. The first page of the printable journal has them thinking about all the things they learned this year.
Camping trips and family game nights are among the things my kids would list under their favorite memories for the year. Page 2 of this printable Kids End of Year Journal have plenty of space for those.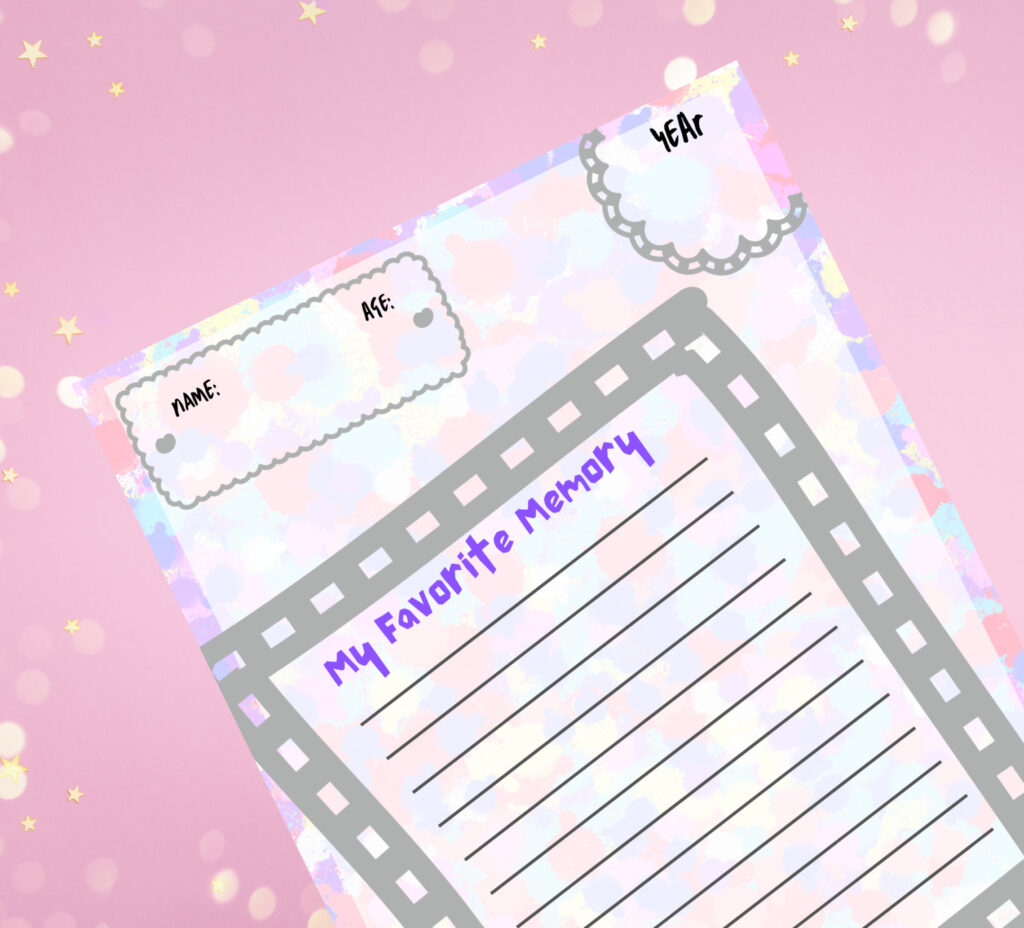 Reminding kids of their accomplishments is a huge confidence booster. Page 3 of this journal asks kids to list their accomplishments for the year. Big or small, list them all!
You can't have a kids journal without talking about your best friend. The fourth page is dedicated to whoever that is in your child's life. They could even draw or tape a photo of their best friend on the page.
The last page of this printable kids journal is probably my favorite. It's all about the favorites of the year! Songs, books, food, and movies. The perfect way to finish off an End of Year Journal!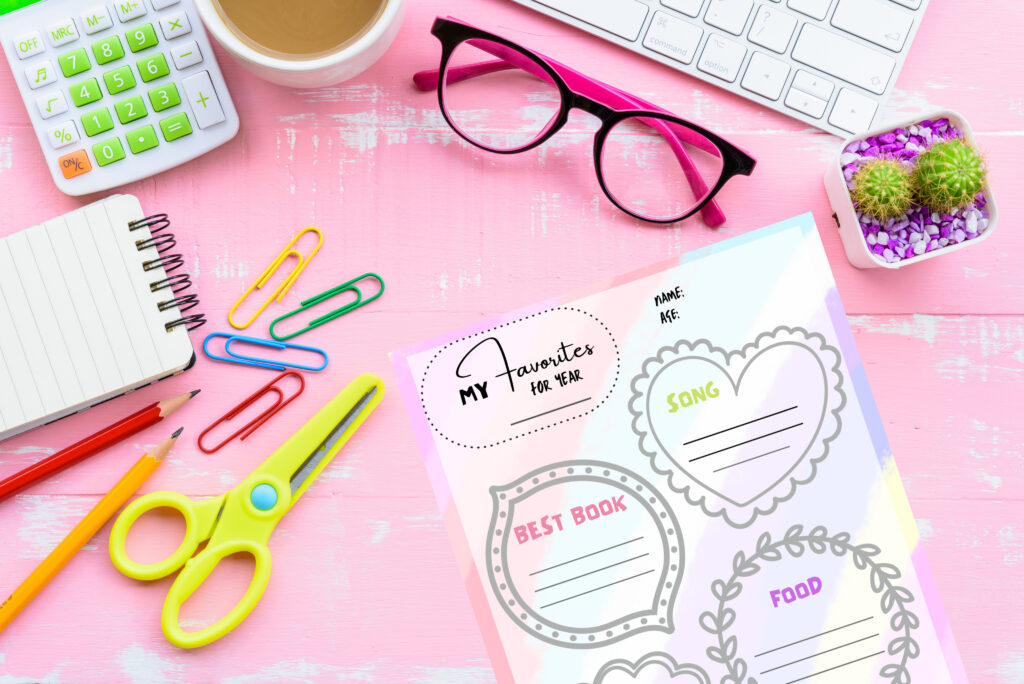 Print the Kids End of Year Journal below for a fun New Year's Eve activity for kids! Fill it out together as you countdown to a new year.