This Hot Toddy recipe for colds has a touch of whiskey to help you get to feeling better!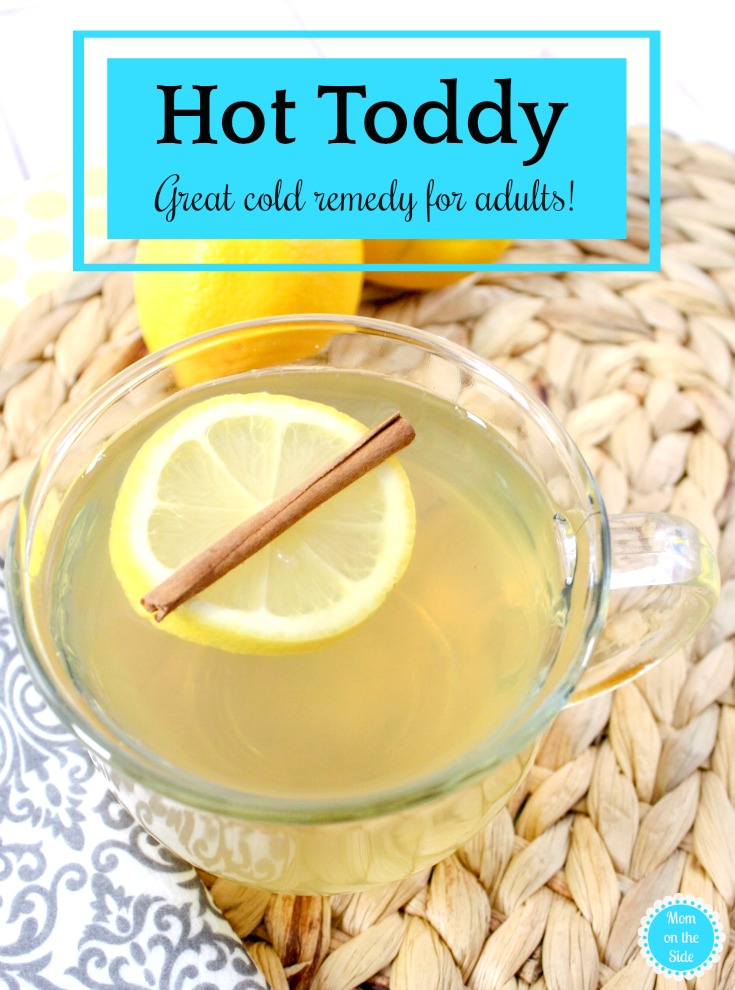 Cold and flu season has already wrecked havoc on our house. All four kids were down for the count at the same time followed by my husband and I.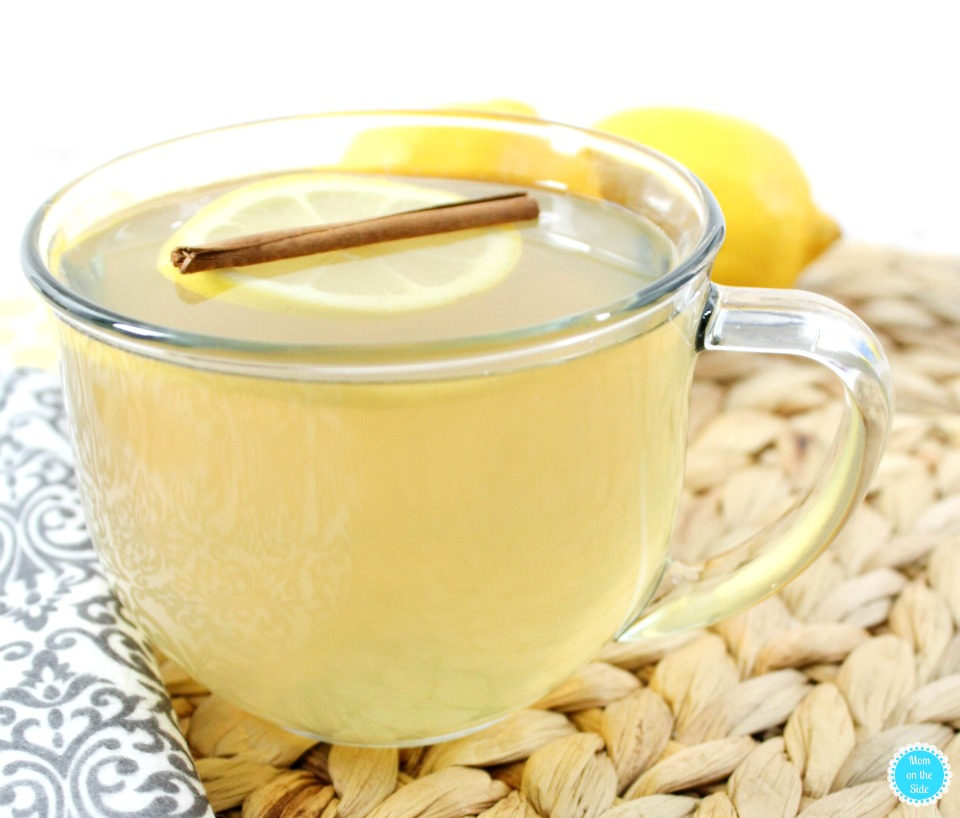 The head cold though is something I haven't been able to shake and it's reached annoying proportions. To the rescue is this Hot Toddy recipe with whiskey that's the perfect remedy for adults with a cold!
Hot Toddy Recipe
First, pour hot water in a large mug. Next, add in whiskey, honey and lemon juice. Stir together and inhale the delicious aroma as you mix.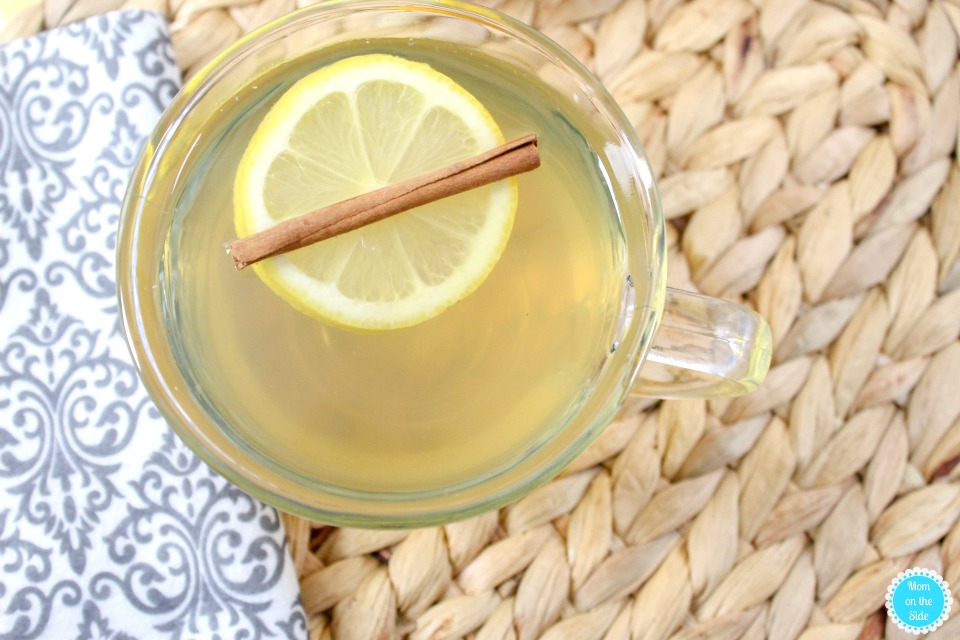 Now, add in lemon slice and cinnamon sticks if you'd like. Slowly drink, enjoy, and feel better!
Save this Hot Toddy Recipe for the next time your feeling under the weather!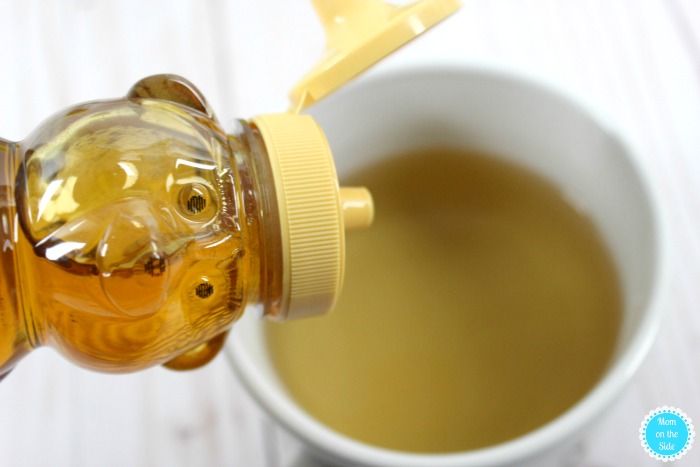 Hot Toddy Ingredients
1 Cup of hot water
2oz of whiskey
1 TBLS of honey
1 tsp of lemon juice
lemon slices and cinnamon sticks, optional