(Thanks to Finder Seekers for sending us a box as well as offering a Finders Seekers discount code for you! Any opinions are 100% my own.)
If you want a thrill seeking adventure with a side of escape room at home then check out Finders Seekers!
Finders Seekers:
Thrilling Chase From Home
Welcome Seeker! We'll be visiting a magical city with an enchanting history and good times.
Make your way through the city, visiting places of interest and experiencing the personality of the locale. Your goal is to reach a hidden website where you'll enter a secret code and unlock your next adventure!
Are you ready for a thrilling chase from the comfort of home? Finders Seekers recently launched a new subscription box for thrill seekers filled with mysteries and puzzles.
If you love beating the clock in escape rooms and watching Nicolas Cage decipher clues in National Treasure then this is your game!
Finders Seekers delivers a thrilling chase to subscribers each month right to your doorstep. With each delivery you "visit" a new city where you must make your way through a series of clues, solve codes, and explore local history and attractions.
Two important things about Fingers Seekers:
#1 You are not traveling anywhere.
#2 You need access to the internet.
Oh, I guess there is one more important thing…you have the chance to WIN prizes! If you make it to the end you'll be able to enter the giveaways.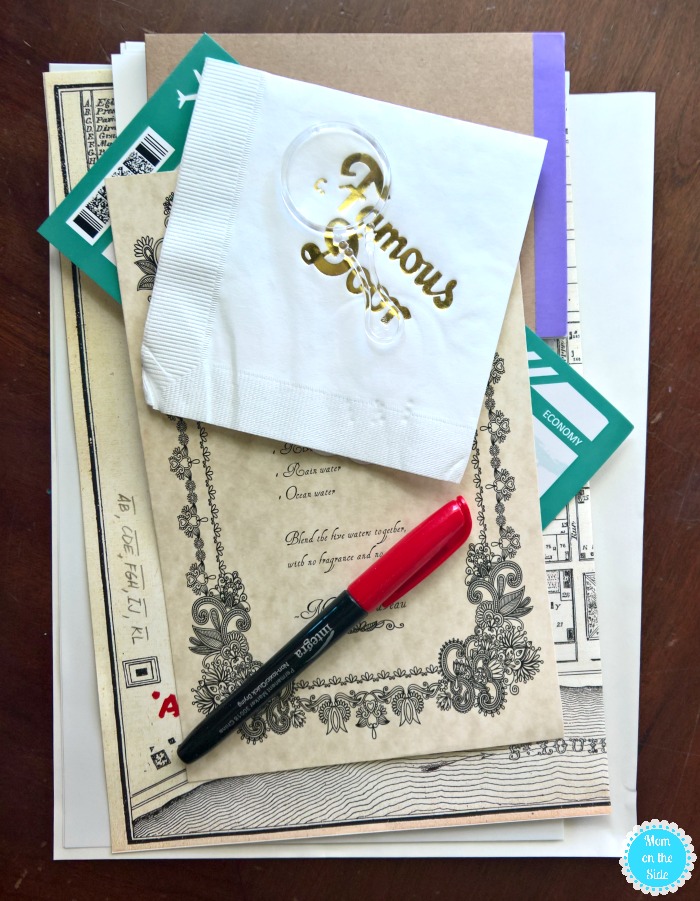 What is Finders Seekers?
I don't want to spoil the "find" but we had a lot of fun with ours! The "find" took "seeker" Amy Smart to Sydney, Australia.
We we visited places like the Old Opera House, a secret night club, and more. Our Finders Seekers box included:
(1) Large Map
(9) Photographs
(1) Recipe
(1) Transparent Vellum Sheet
(1) Napkin
(1) Coaster
(1) Red Marker
(1) Boarding Pass
(1) Magnifying Glass
Finders Seekers is a fun family game, great for a birthday party theme, and a unique date night at home! Themes of the boxes change so check back regularly for a new adventure!
'Seekers' learn while having fun and the best part of all is that it's the one game where players work together instead of against each other.