I recently told you about the Children's Museum of Pittsburgh. Now I've got another place to add to the list of awesome things for kids to do in Pittsburgh.
With live shows, interactive exhibits, Buhl Planetarium, and even a submarine there is something for every age to enjoy!
(I was provided with an all-expenses-paid trip to Pittsburgh.)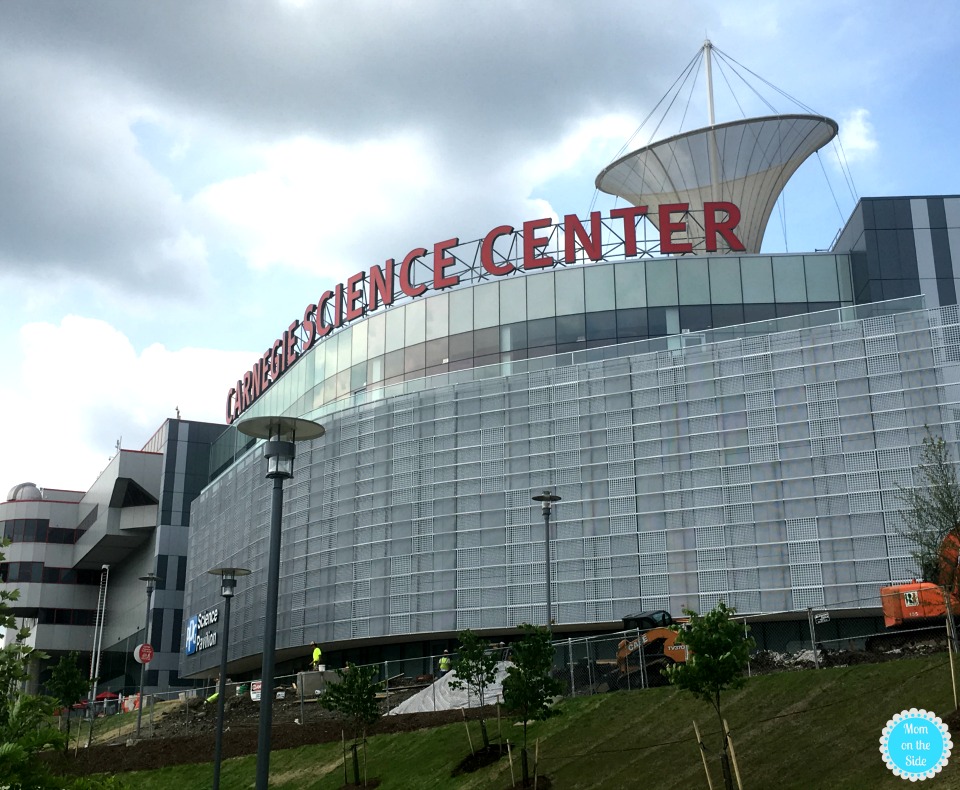 Immerse Yourself in Science at Carnegie Science Center in Pittsburgh
Carnegie Science Center in Pittsburgh is one of four Carnegie Museums in the city. Noted as Visit Pittsburgh's best attraction and the most-visited museum, as soon as I stepped foot inside I could see why. There are four floors f exhibits that allow you to explore science in a whole new way.
The first thing we did while at the museum was visit The Art of Brick Exhibit. This traveling exhibit will be at Carnegie Science Center in Pittsburgh through January 7th, 2019 and I highly recommend checking it out if you can.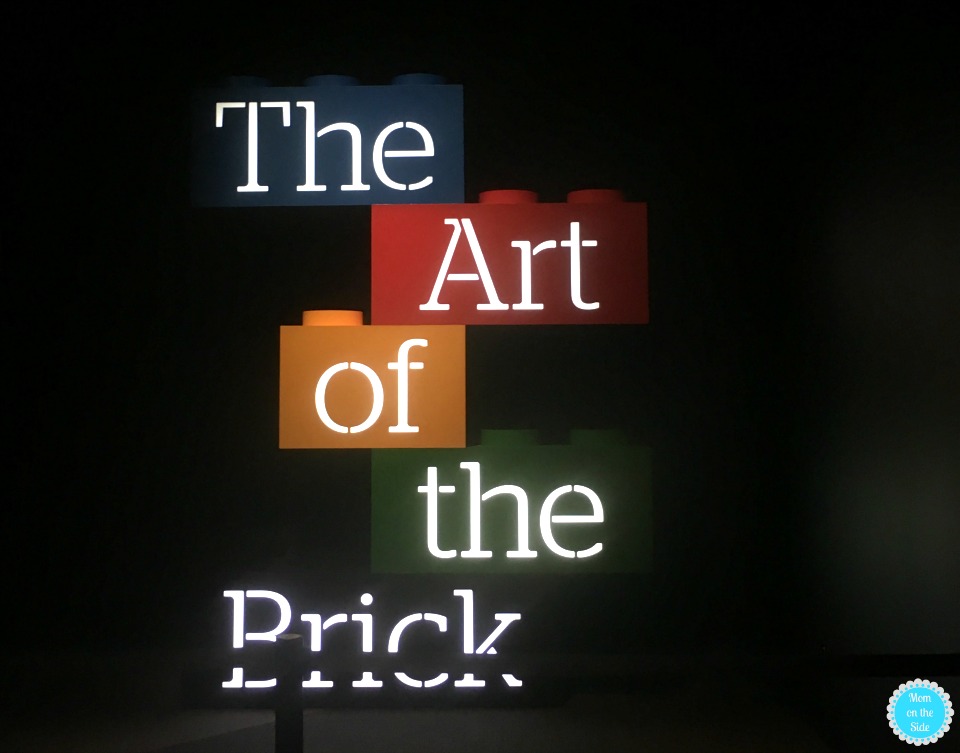 If you follow me on Instagram you may have watched when I went live through part of the exhibit. In case you missed it here are some of my favorite pieces of LEGO art. 
Artwork after artwork ALL created out of LEGOs. There were a few that made my hair stand on end as I looked at each intricate detail.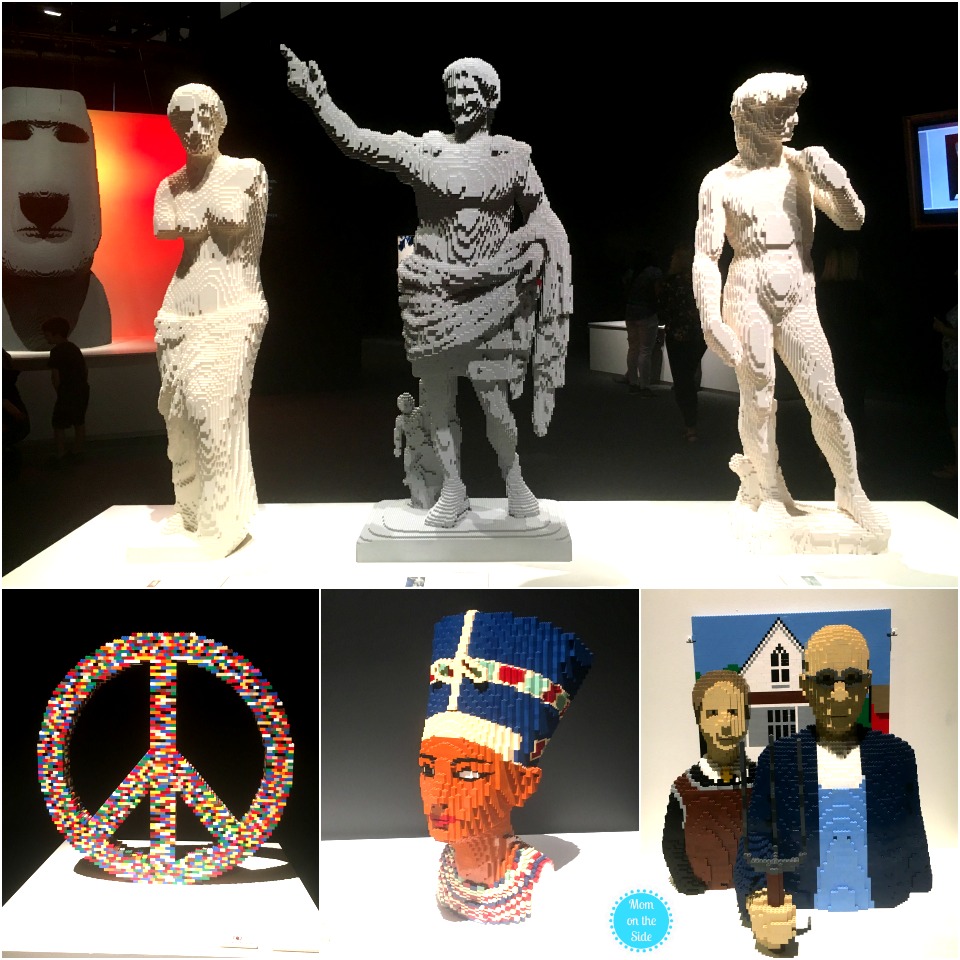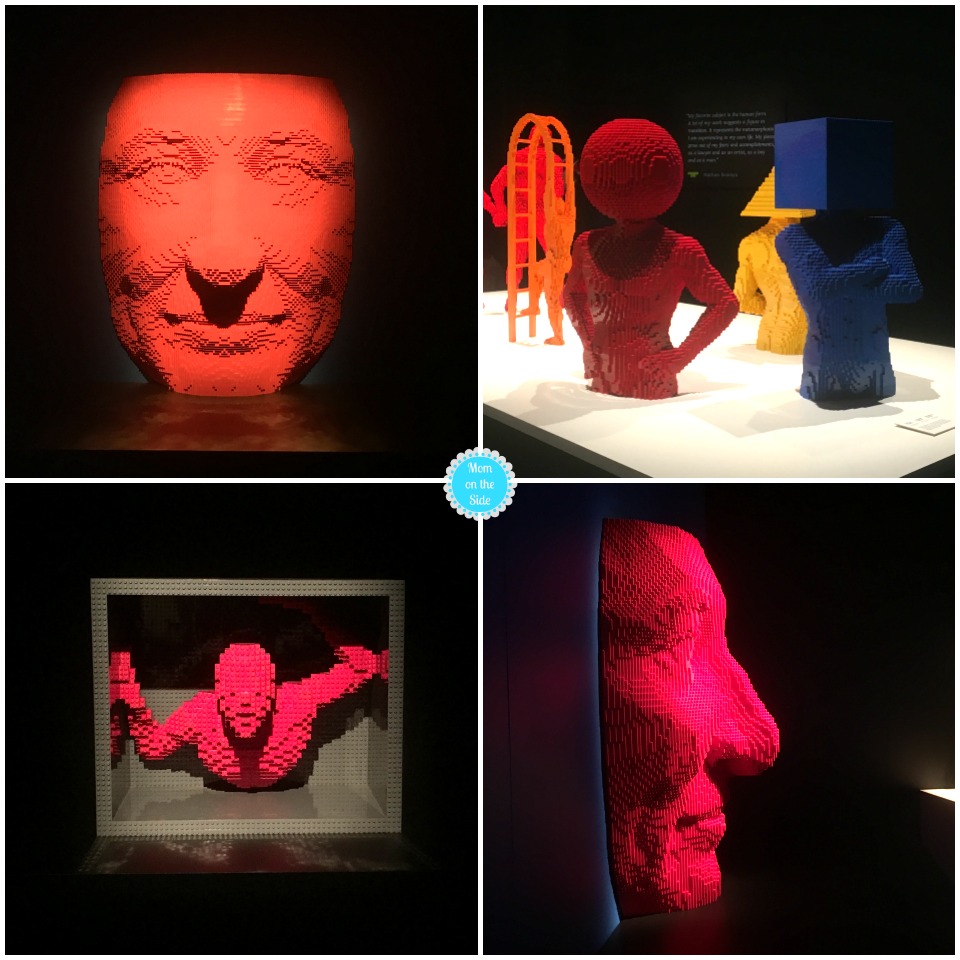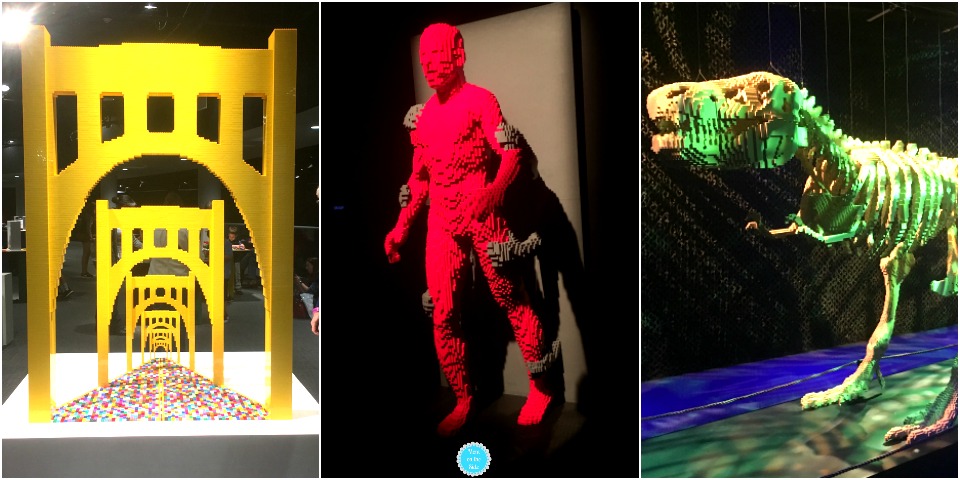 Up the stairs from the exhibit is a free-play hand-on activity area where kids can build and experiment with LEGOs to their heart's content. There's also some pretty epic LEGO mementos you purchase from the gift shop up there as well.
Other exhibits at Carnegie Science Center include getting robotic in roboworld®, Little Learners Clubhouse for ages 6 and under, a miniature railroad and village, learning about the human body in BodyWorks, and more!
You can also enjoy a movie on Pittsburgh's largest movie screen at The Rangos Giant Cinema or get to climbing on the Ropes Challenge or one of the other challenges in the Highmark SportsWorks® exhibit.
One of the memorable things I did at Carnegie Science Center was boarded the USS Requin Submarine. It is docked outside of the museum and open to walk through.
Once was enough for me. It was very neat and eye-opening but the space was way too small for my liking. How do people live on submarines?!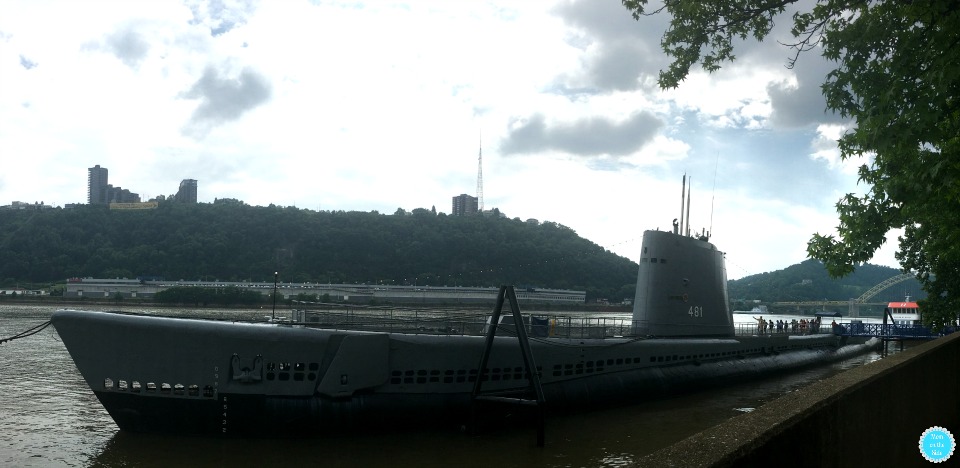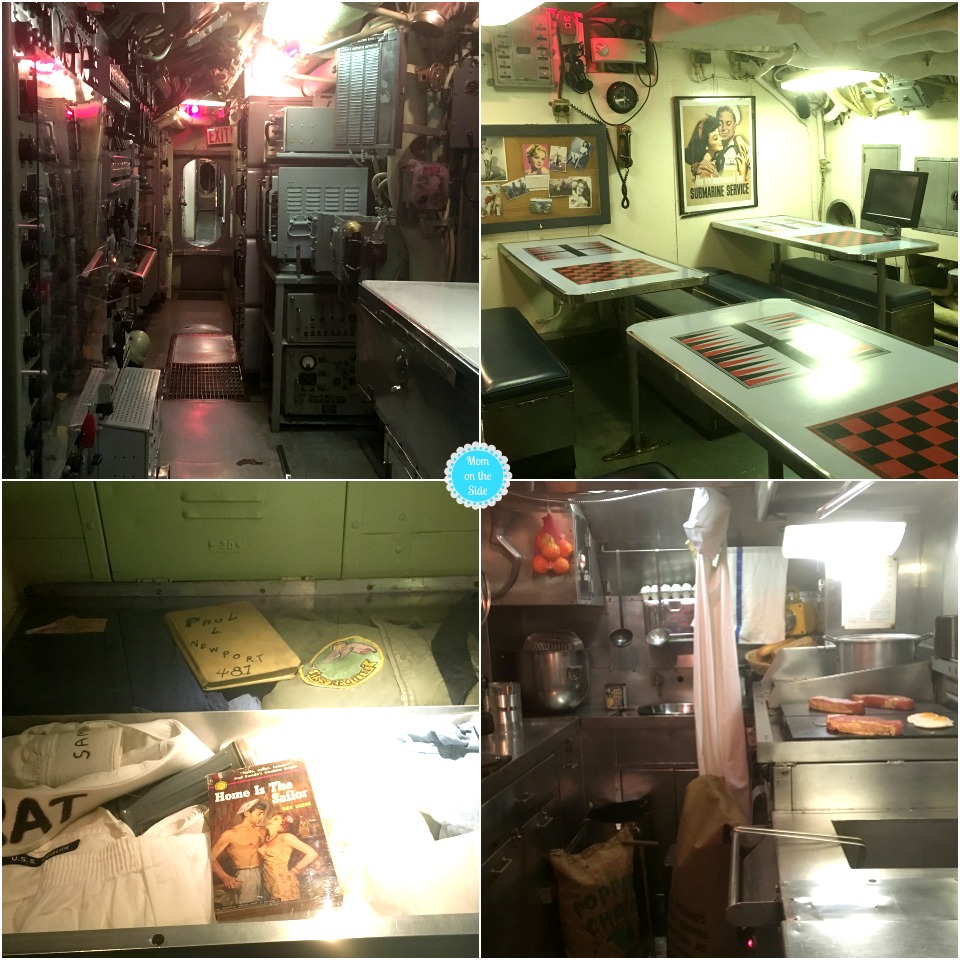 There really is no shortage of fun things to do at Carnegie Science Center in Pittsburgh and it's a place you should to your must-do list if you are planning a visit to Pittsburgh!
Carnegie Science Center Facebook Page