These Blueberry Muffin Shots are just what brunch needs! With spring on the way, fresh blueberries with a  little vanilla vodka tasty don't it?!
I can smell those blueberries all over again…YUM! Big on breakfast flavor with a splash of liquor make this a fun adult shot that would be great for Easter Brunch.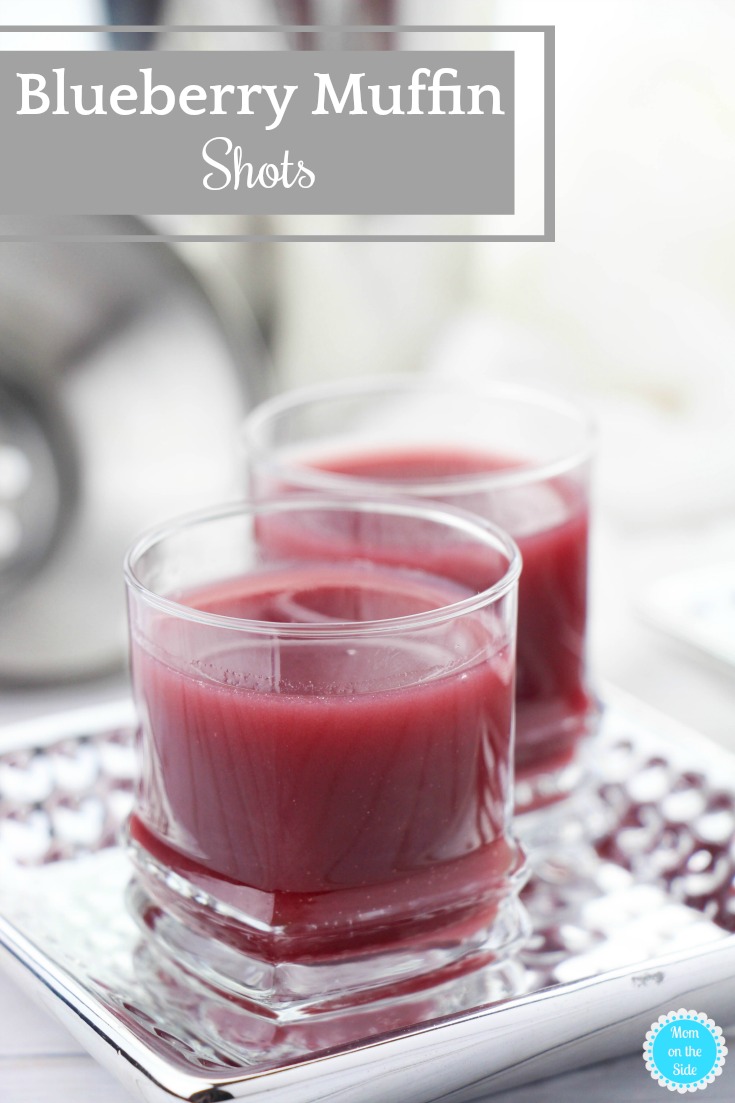 Blueberry Muffin Shots
Ingredients for Blueberry Muffin Shots
1/2 Cup Fresh Blueberries
2 tsp Sugar
2oz Juice of Choice (berry preferably)
6oz Vanilla Vodka
2oz Lemon Rum or Vodka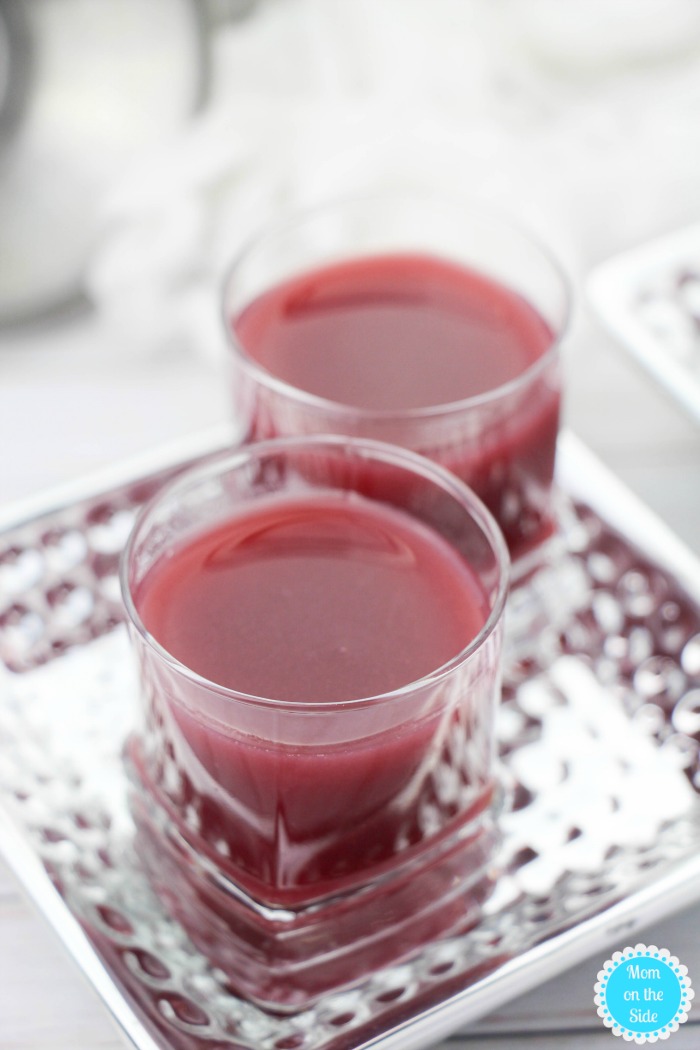 How to Make Blueberry Muffin Shots
First, place blueberries into the bottom of a cocktail shaker and add sugar on top of them. Let the two sit and get happy together for about 5 minutes before filling the shaker with ice.
Next, pour in the juice and liquor, then shake vigorously for 1 minute. A nice little arm workout before you enjoy the deliciousness.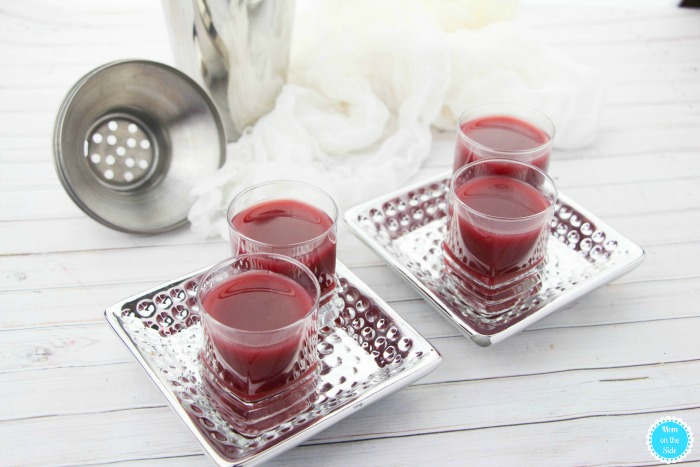 Strain the blueberry muffin shots mixture into a pitcher and pour into shot glasses. Or, if you're feeling brave with your aim you can strain right into the shot glasses.
Serve immediately for best taste and enjoy those spring vibes it will leave you with!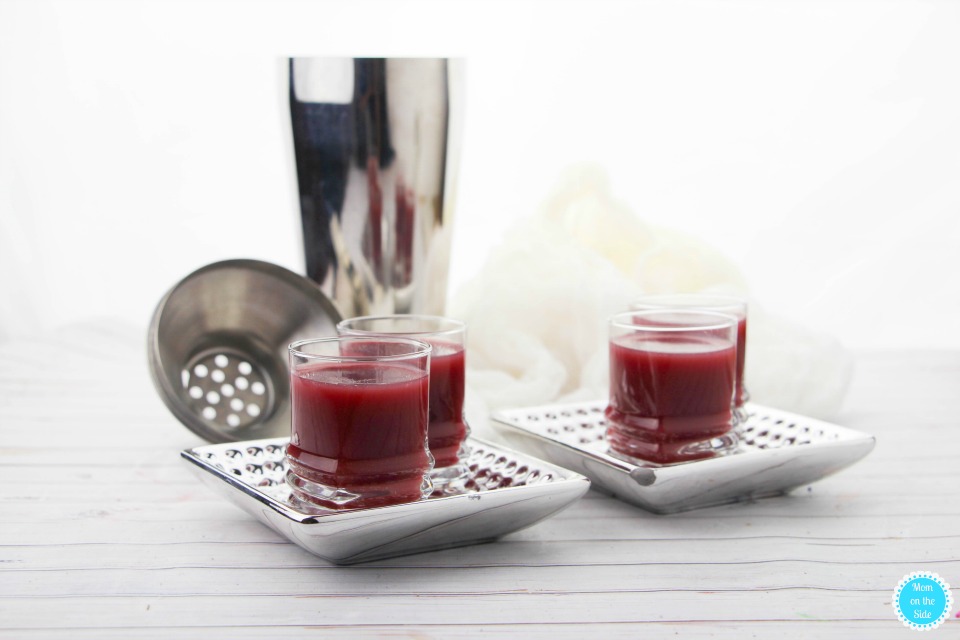 Save these shots for your next brunch!