Bird Scavenger Hunt and A Stork's Journey Giveaway
Go on an epic adventure like Richard with a Bird Scavenger Hunt! My twins love birds thanks to two families that call our tree home.
 Just last month a baby fell out of the nest and we got to watch as mom and dad helped teach it to fly! The twins instantly fell in love and you can bet they were excited when a DIY Birdhouse Kit showed up from the awesome people at Lionsgate!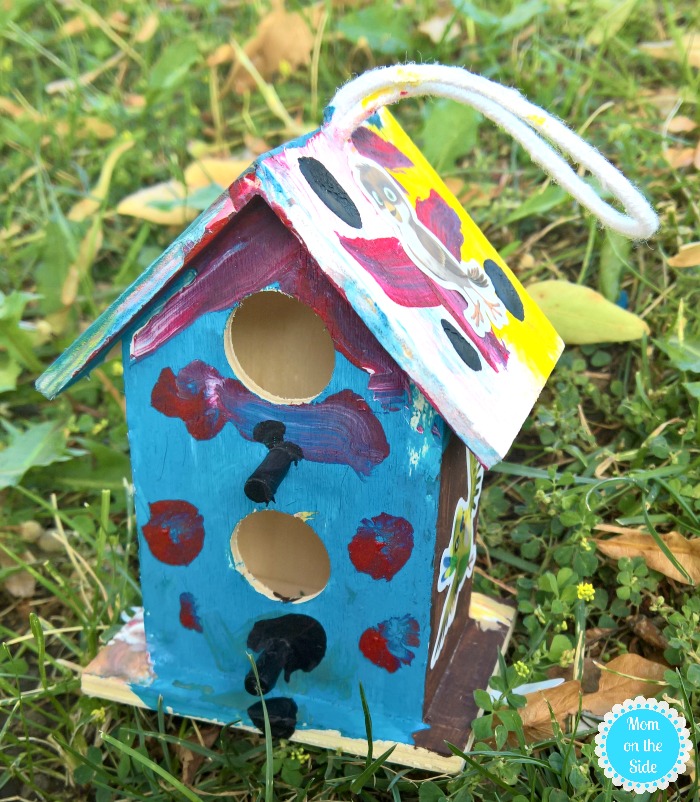 I'm giving away the same DIY Birdhouse Kit we received, and it includes A Stork's Journey on DVD as well! Plus, I've also got a fun Bird Scavenger Hunt Printable for kids to do. It's the perfect game after painting a wooden birdhouse. That way it has time to dry without little fingers anxiously wanting to fill and hang it. This printable Bird Scavenger Hunt is great for walks around the neighborhood, trips to the park or even the zoo.
–> PRINT HERE <–