Bird Scavenger Hunt and A Stork's Journey Giveaway
Go on an epic adventure like Richard with a Bird Scavenger Hunt! A Stork's Journey from Lionsgate was recently streaming for free on Google Play. Did your kids check it out? My twins did and they loved it. They do love birds thanks to two families that call our tree home.  Just last month a baby fell out of the nest and we got to watch as mom and dad helped teach it to fly! The twins instantly fell in love and you can bet they were excited when a DIY Birdhouse Kit showed up from the awesome people at Lionsgate!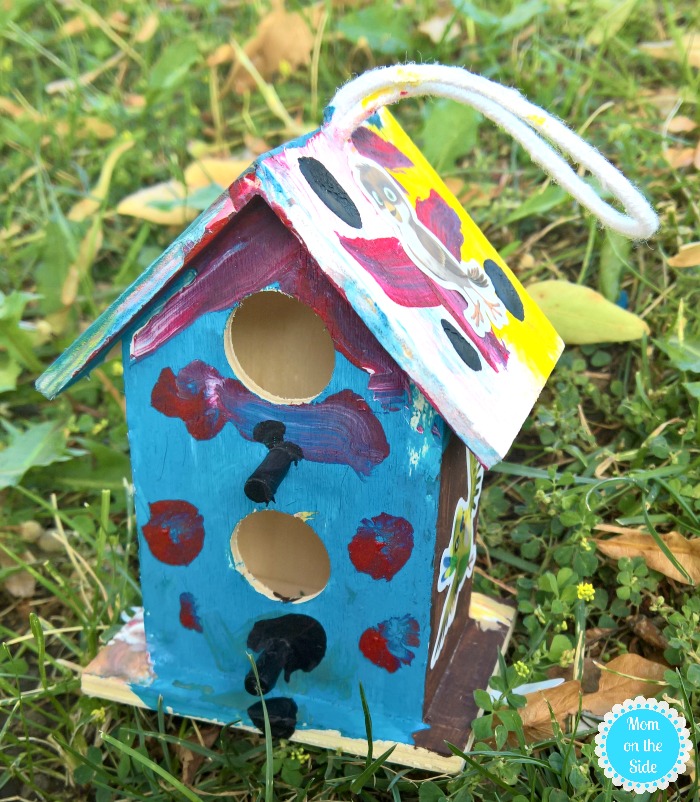 I'm giving away the same DIY Birdhouse Kit we received, and it includes A Stork's Journey on DVD as well! Plus, I've also got a fun Bird Scavenger Hunt Printable for kids to do. It's the perfect game after painting a wooden birdhouse. That way it has time to dry without little fingers anxiously wanting to fill and hang it. This printable Bird Scavenger Hunt is great for walks around the neighborhood, trips to the park or even the zoo.
–> PRINT HERE <–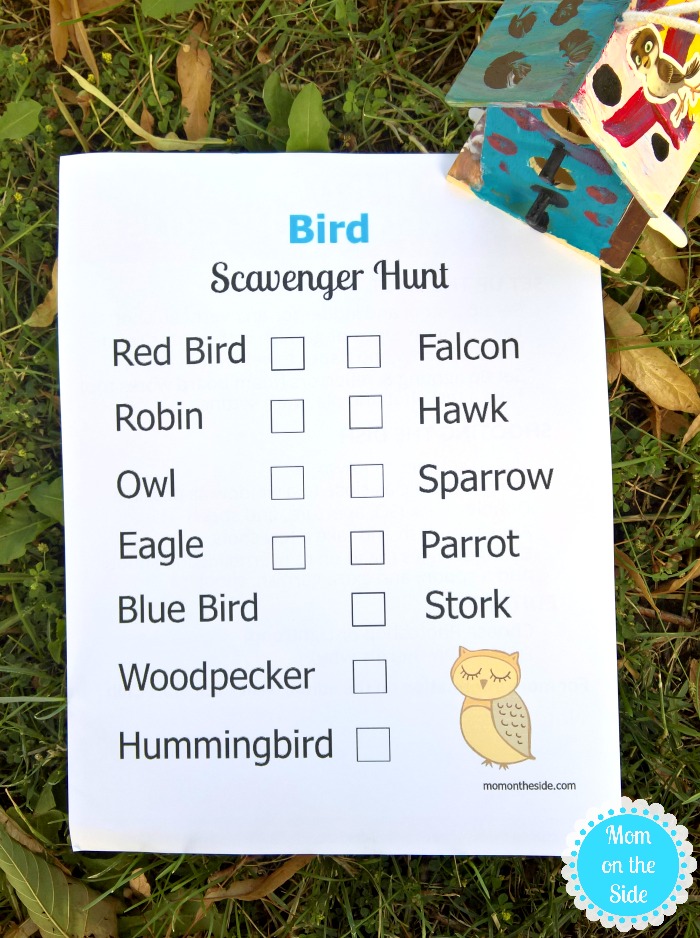 A Stork's Journey follows Richard, a sparrow orphaned at birth and raised by storks who believes that he is a stork, too! But when winter comes and the storks prepare to migrate to Africa, his stork family must reveal his true identity and leave him behind in the forest with other sparrows since he would not survive the long journey. Determined to prove he is a stork after all, Richard ventures south on an epic adventure, accompanied by friends big and small, to unleash his true potential and be reunited with his family.
A Stork's Journey stars the voices of Drake Bell, Jane Lynch, and YouTube star Justine "iJustine" Ezarik and really is a great family-friendly animated adventure. It will be available on DVD, Digital HD, and On Demand starting July 4th, and Mom on the Side readers have the chance to WIN a DIY Birdhouse Kit that includes a wood birdhouse, paints, brushes, stickers, A Stork's Journey Soundtrack and a copy of the film on DVD!
ENTER USING THE RAFFLECOPTER BELOW