Put a little spring in your step with these
April Self-Care Ideas for moms!
April is here and the weather is shaping up so we can get outdoors more. The birds are chirping but temps are still in the 30s to start the day.
Warmer days are coming and that makes me happy and motivates me in all aspects of life, especially self-care. What about you?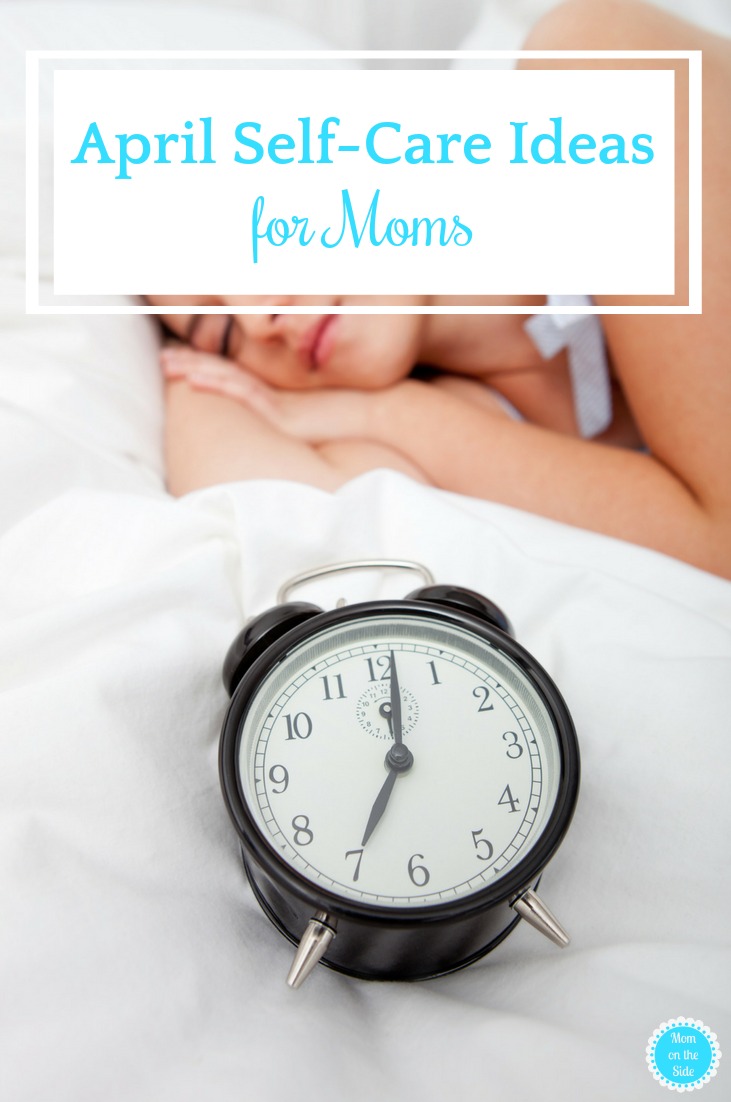 April Self-Care ideas for Moms
While you are starting to get the garden ready and ridding the closet of your winter wardrobe, don't forget to get your mind, body, and soul spring ready too.
From Reiki to Kombucha to more sleep to social media detox, these April Self-Care Ideas have you covered!
April is Women's Eye Health and Safety Month – a great time to get your vision checked if you haven't recently!
If clutter and disorganization stresses you out too, get organized with this 25-Day Organization Challenge.
Take a social media detox to clear your mind.
Bullet journals are another great way to clear your mind of all the thoughts running through it.
Try getting to bed at the same time every night.
Have a tub? Soak in a bubble bath after a long day.
Practice body positivity by saying something nice about yourself each day.
Feeling a bit off kilter lately? Look into Reiki for a universal energy adjustment.
Double check your skin care products and pick up what you need for healthy skin this spring.
Get your gut healthy with the benefits of Kombucha.
Get in a little me time with these 15 Minute Me Time Ideas for April.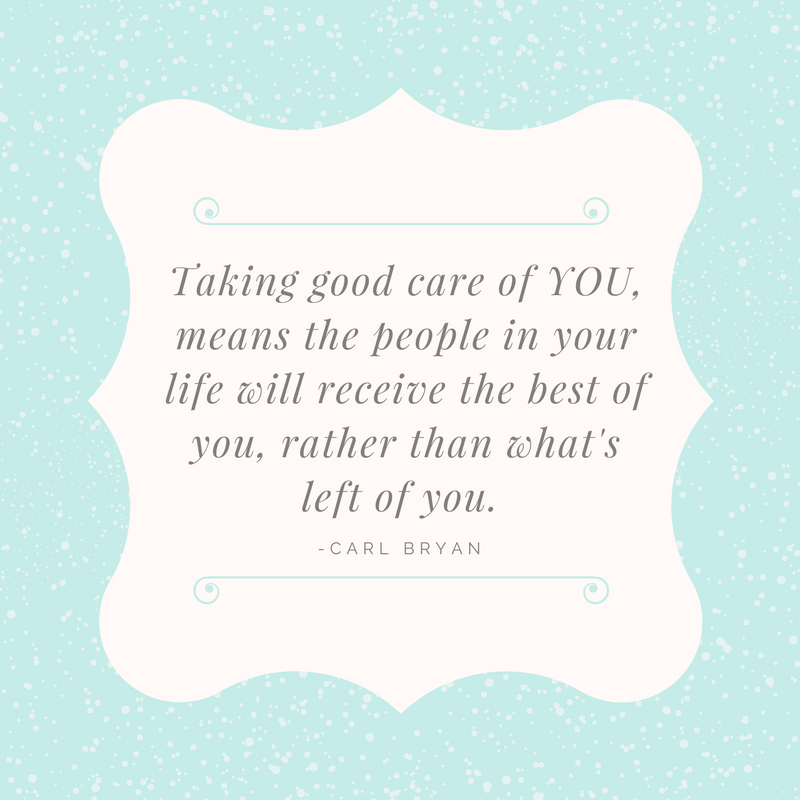 These were just a few ways to get self-care and the important thing is making sure you do are things to take care of yourself. Things that make you happy and feel refreshed and energized.
If you are feeling burnt out, I totally get it! It happens even to the best of us and I've created a Me Time Challenge that is perfect for moms who are burnt out. This challenge will help you recharge your inner batteries when you need it most!