This post and giveaway are in partnership with Lionsgate. Any opinions are 100% my own.
Make it a magical family movie night with My Little Pony: The Movie on Blu-ray and DVD! To add to the fun I created printable My Little Pony: The Movie BINGO cards. Plus, an awesome giveaway from our friends over at Lionsgate!
The Mane 6 are Joined by Fun New Friends Voiced by an All-Star Cast in this Magical Adventure Arriving on Digital December 19th and Blu-ray™ Combo Pack and DVD on January 9th from Lionsgate.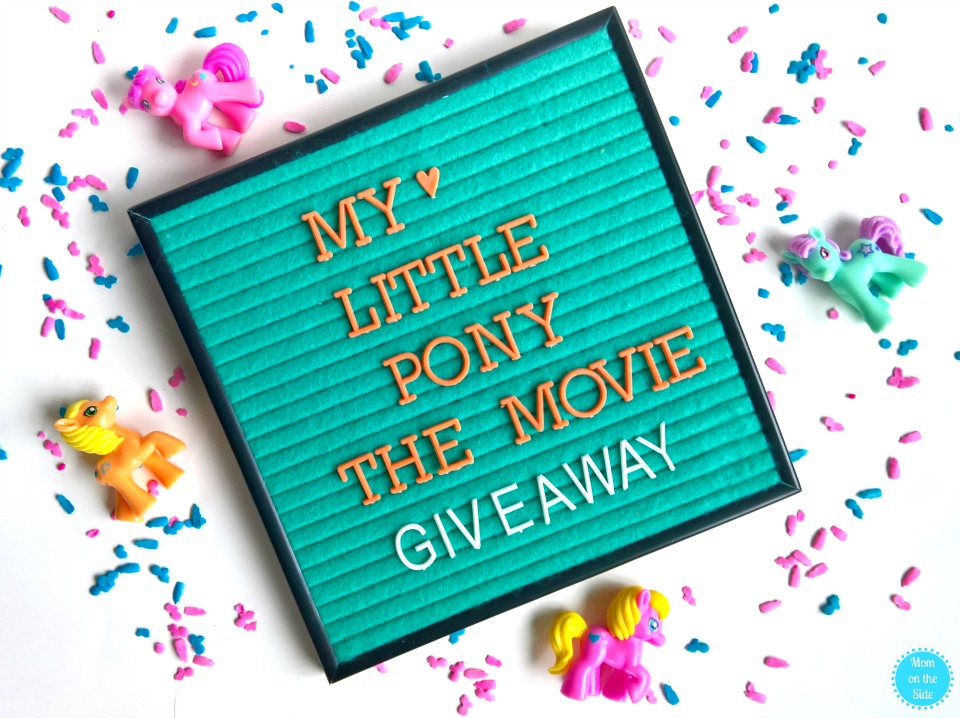 Printable My Little Pony: The Movie BINGO
If you're not familiar with My Little Pony: The Movie it is filled with lessons on friendship and sparks a few emotions. Squeals of joy, gasps of wonder, and giggles of laughter come from the living room every time I hit play.
The storyline has The Mane 6 on a journey beyond Equestria, to save Ponyville from a dark force which is threatening it. New friends are met and exciting challenges arise along the way making it a great family movie.
Best friends Twilight Sparkle, Rainbow Dash, Pinkie Pie, Applejack, Fluttershy, and Rarity team up in their most epic adventure yet!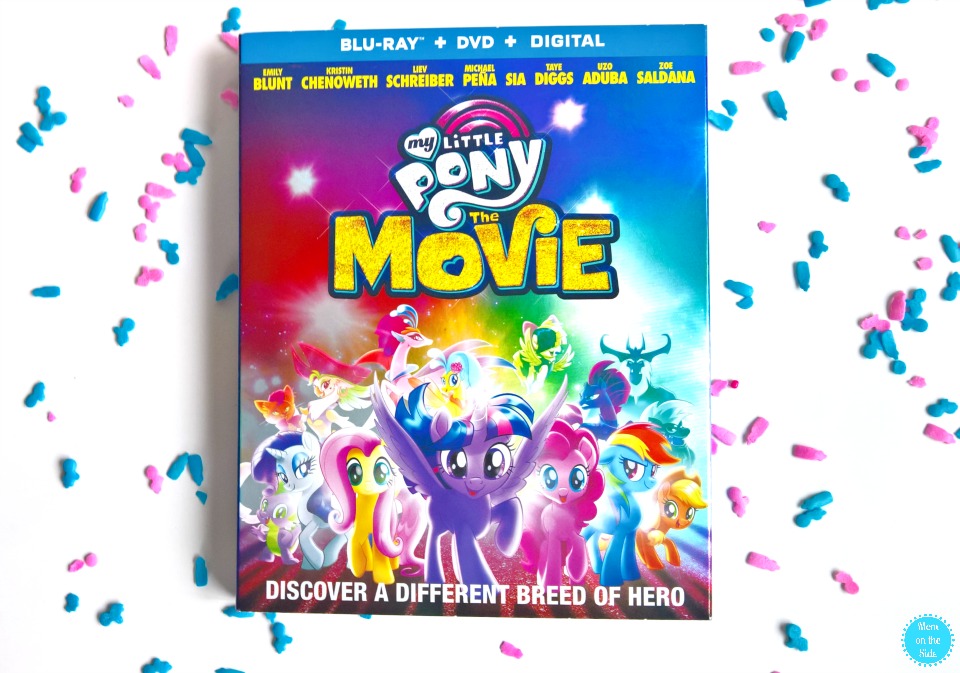 Now, about those printable BINGO cards. There are four different My Little Pony: The Movie BINGO cards with items you'll find throughout the movie.
Cross them off as they're found and get five in a row for a BINGO. Having prizes is totally up to you – here we just enjoy the fun of the game.
–> PRINT HERE <–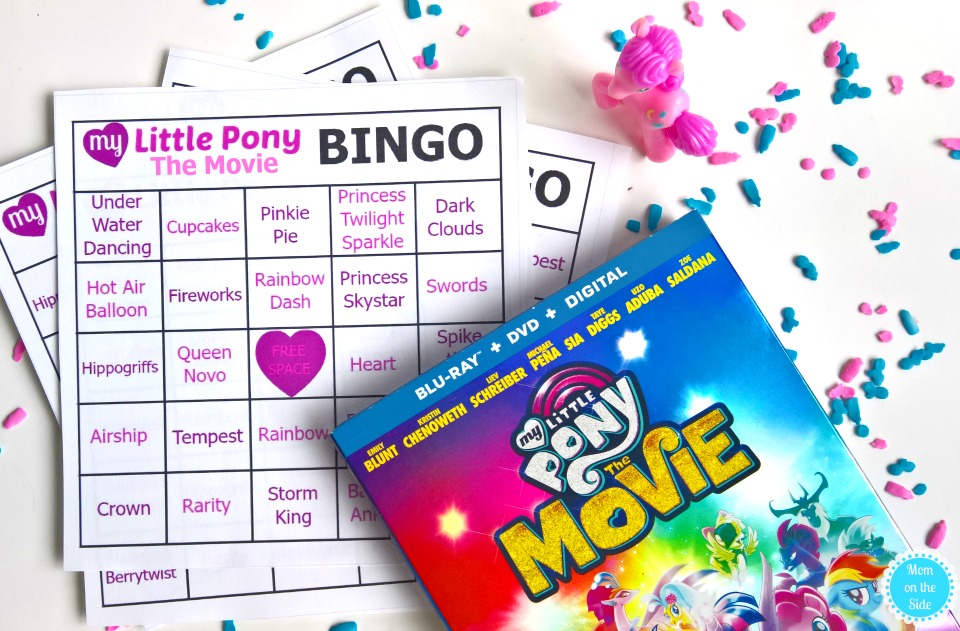 My Little Pony: The Movie has a pretty stellar voice cast too. You'll recognize Emily Blunt, Kristin Chenoweth, Liev Schreiber, Michael Peña, Taye Diggs, Uzo Aduba, and Zoe Saldana. There are also some sweet Blu-ray and DVD bonus features to enjoy as well:
Deleted Scene
Equestria Girls Short
"Baking with Pinkie Pie" Featurette
"Making Magic with the Mane 6 and Their New Friends" Featurette
"The Journey Beyond Equestria" Featurette
"I'm the Friend You Need" Music Video (Sung by Taye Diggs)
"Hanazuki: Full of Treasures" Featurette