I have never in my life played poker in a casino. Playing cards is something I love, including poker, but I'm terrified of doing something wrong at a table with pros.
Ladies Poker Night in is a great way to ease into playing poker at a casino. Want to get better at poker or just have a fun night in with your girlfriends? Plan a ladies poker night in with these ideas!
(Product was provided and this post contains affiliate links. Any opinions are my own.)
Plan a Ladies Poker Night In
Step 1: Theme or No Theme
A ladies poker night in doesn't need a theme. However, when planning a party or get together I love having a theme. If you want to have a theme for snacks, drinks, or decor here are some ideas:
Pizza and Poker
Prosecco and Poker
Texas Inspired Dips and Snacks if you are playing Texas Hold 'Em
Cocktails and Cards
Peanut Butter Poker Time – a variety of peanut butter desserts and/or cocktails
Step 2: Invite the Ladies
Send invites to up to 10 of your girlfriends.
Step 3: Gather Supplies
You only really need two things for a ladies poker night in, besides the ladies. A deck of cards and poker chips. You can buy a poker set with everything together in a handy case. Great idea if you will be hosting poker nights often.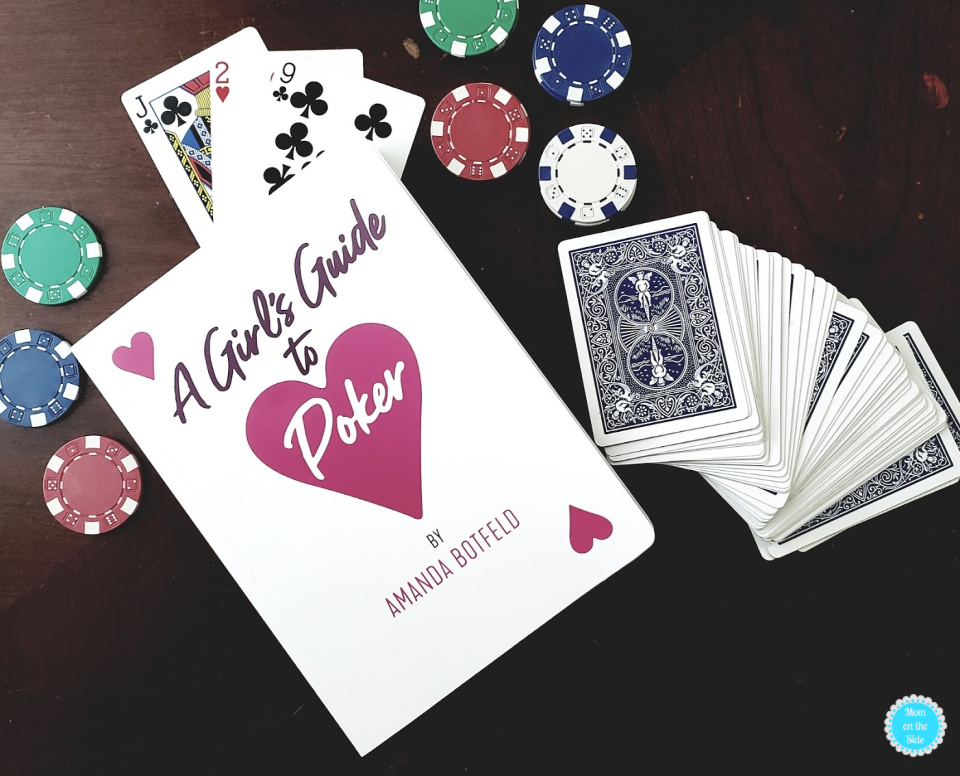 Step 4: Girl's Guide to Poker
Become a poker professional before your poker night in with A Girl's Guide to Poker by former political writer turned poker pro, Amanda Botfeld.
Aside from obvious lessons on how to play card games, A Girl's Guide to Poker offers a clever way for readers to learn memorization, math in a nonconventional way, and table etiquette.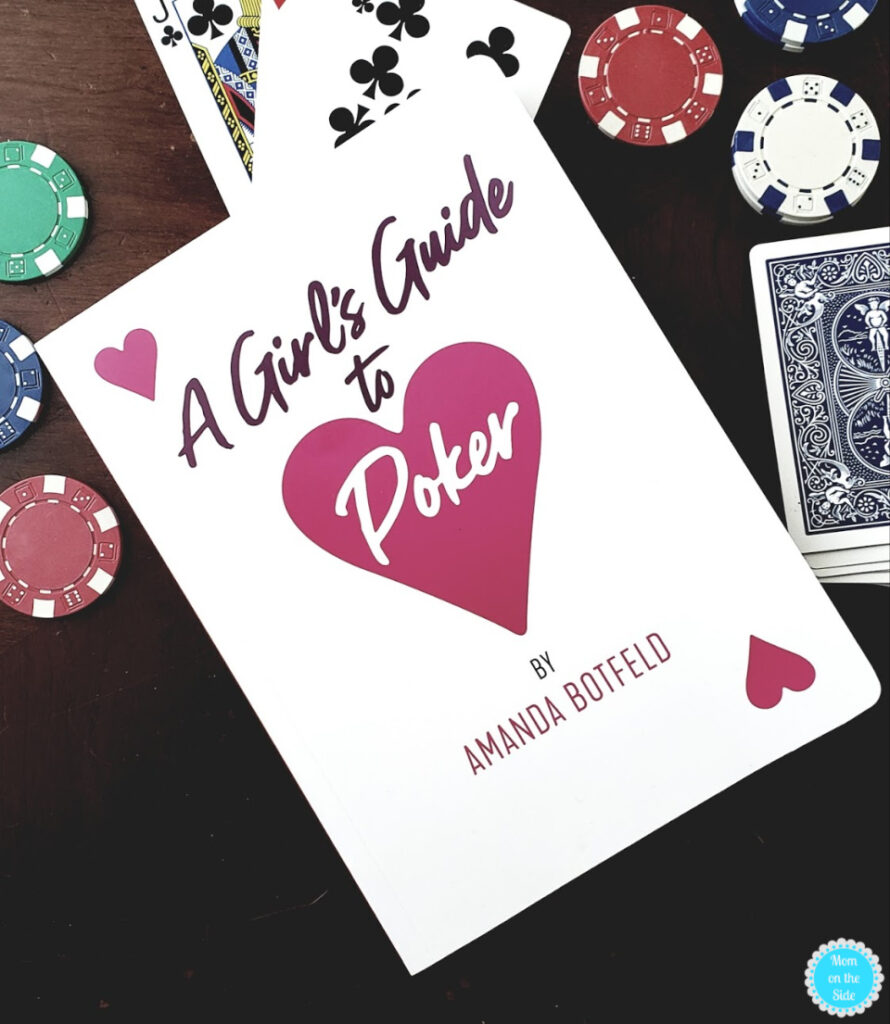 You'll learn the basics of poker from the lingo to fancy winning plays. I love the quizzes throughout to test the skills you've learned.
Not only is it informative it is entertaining, too! with chapters like 'Baby's Gotta Know the Basics', 'Size Matters' and 'Shout Out to the Guys'.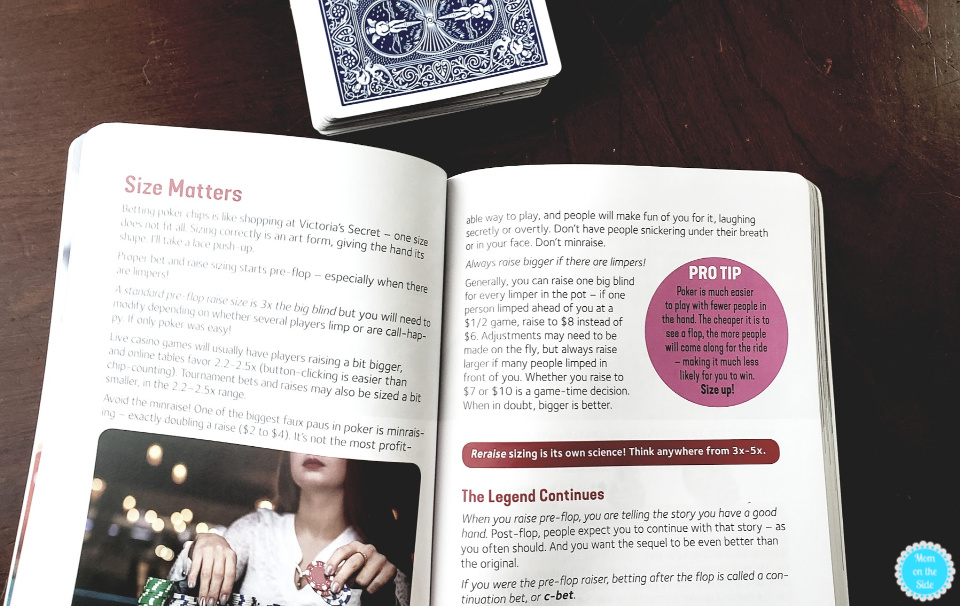 I'm looking forward to several ladies poker nights in before I head to one of the local casinos and test what I've learned. Want to do that same??