We were recently sent the new Playmobil Volkswagen sets to check out and oh my gosh you guys! Not only are they awesome fun for kids but they are great for collectors, too.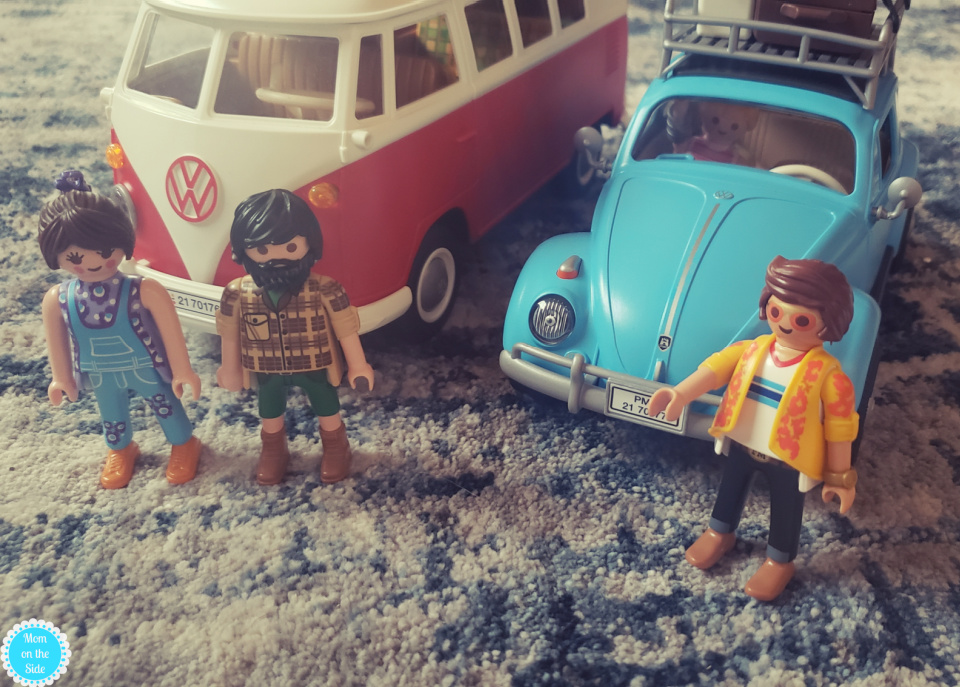 New Playmobil Volkswagen Sets
The Playmobil Volkswagen T1 Camping Bus and Playmobil Volkswagen Beeetle are iconic classics with characteristic features you'll remember from the real deals.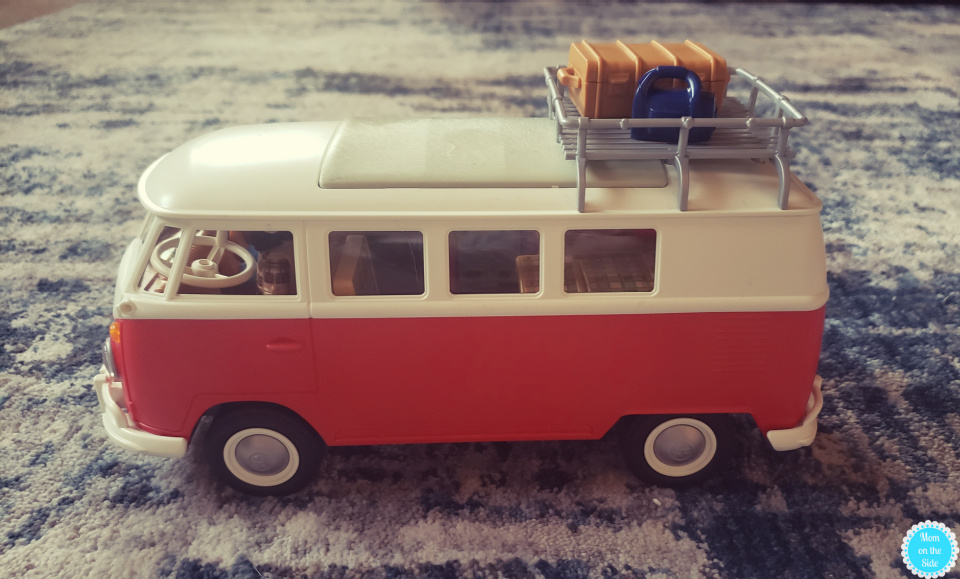 My father-in-law had a Volkswagen T1 Camping Bus when I first started dating my husband. It was a brownish orange color and I affectionately called it the toaster.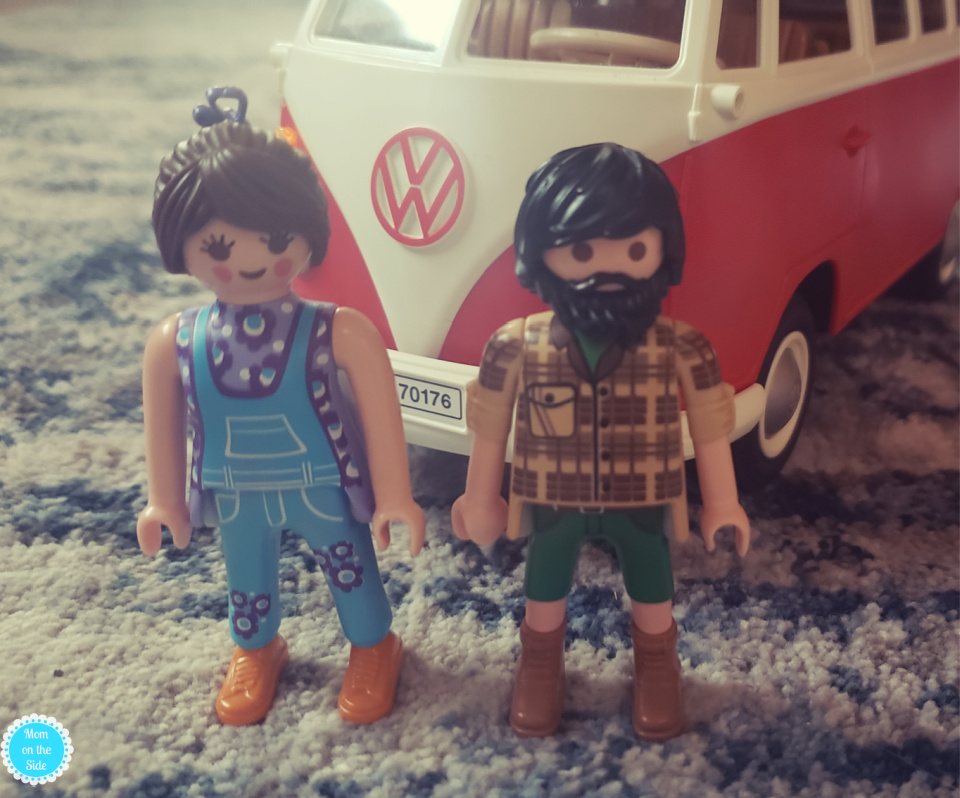 The inside wasn't in great shape but the outside looked fabulous. If the inside had looked like the Playmobil Volkswagen T1 Camping Bus we probably would have taken some trips in it!
The table easily converts to a bed so your Playmobil figures can sleep during their adventures. And can we talk about the patterns?! Playmobil did a fantastic job recreating the look inside the camping bus!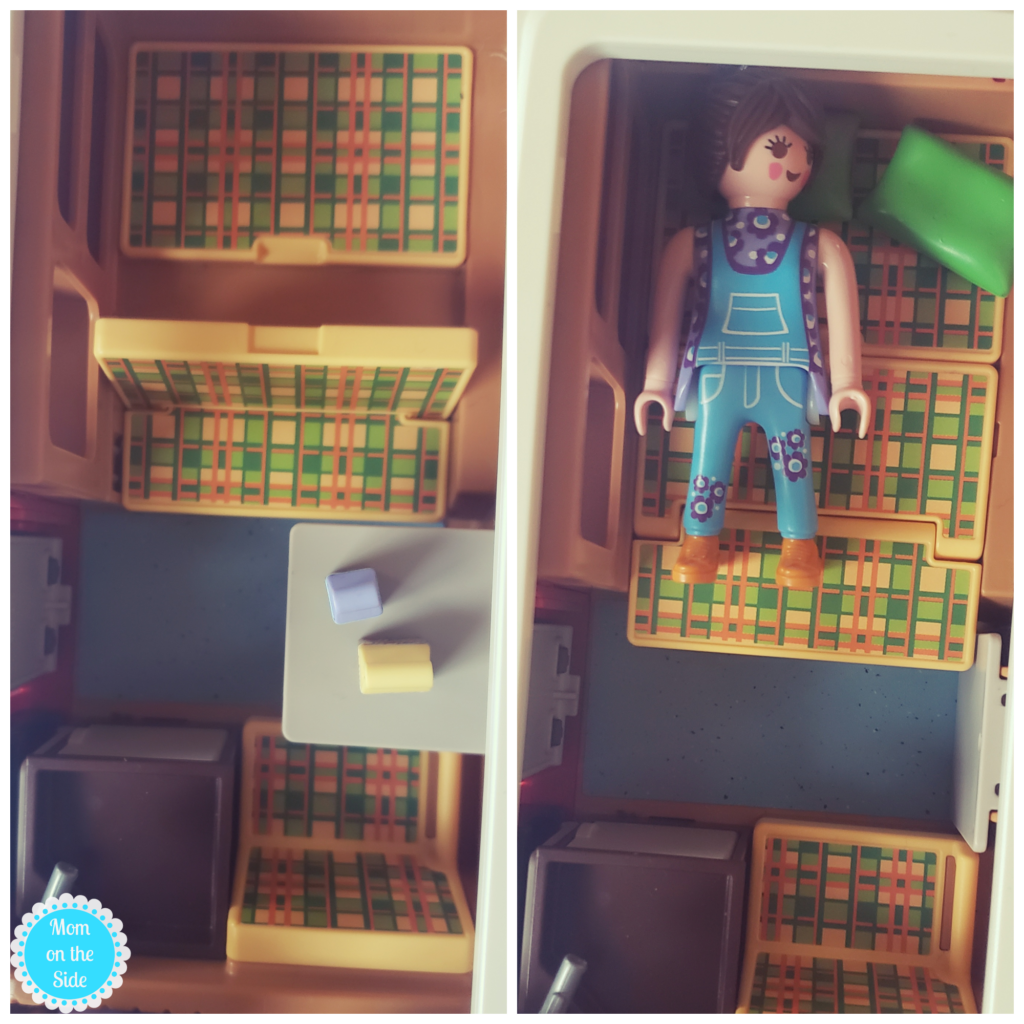 There are lots of neat features to the Playmobil Volkswagen T1 Camping Bus as well as two figures for endless playtime fun. They even made sure to include the VW logo and look at the engine!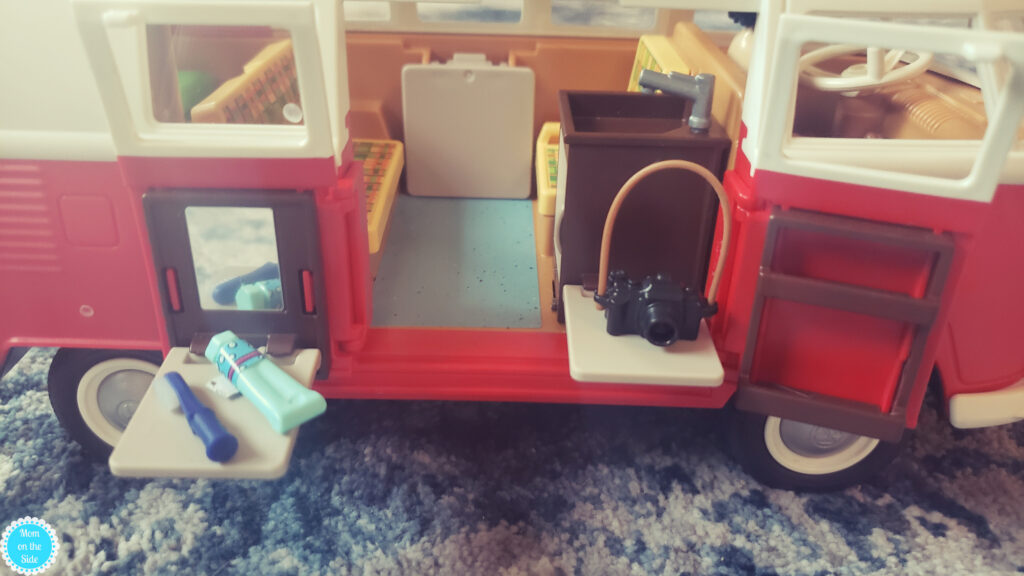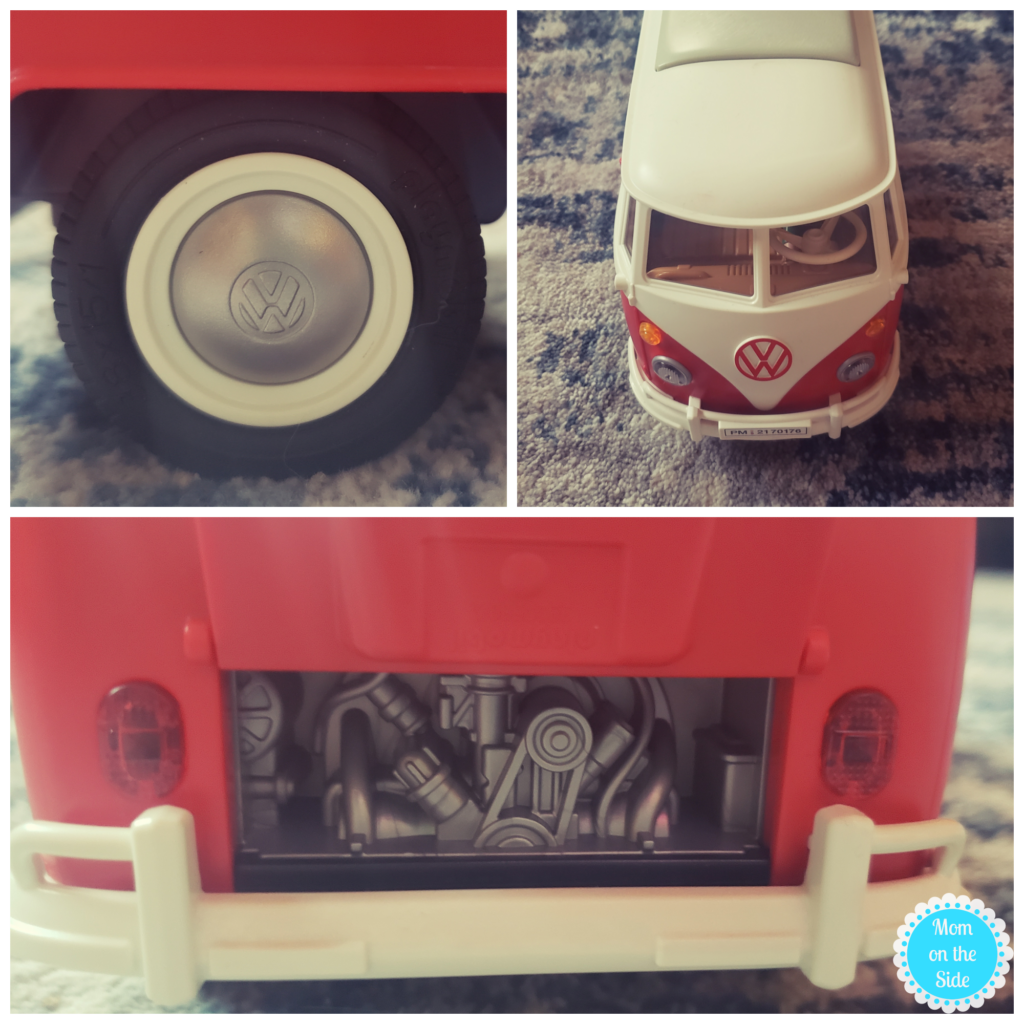 The Playmobil Volkswagen Beetle is equally impressive in it's features and iconic look.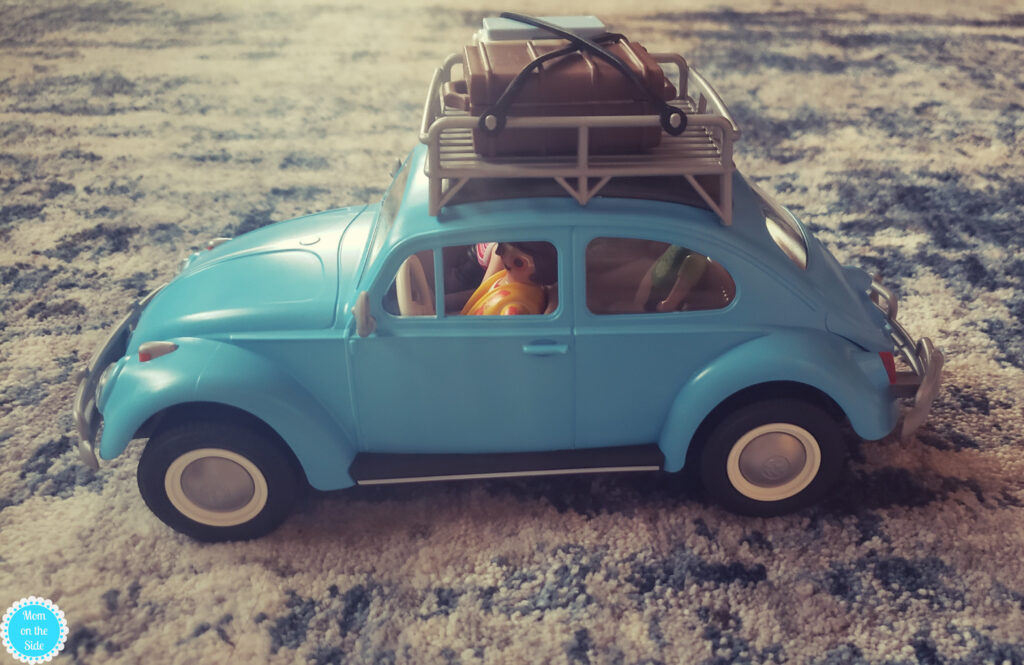 It includes everything your Playmobil figure family needs for a fun trip to the beach. A surfboard, umbrella, luggage and accessories to make beach adventures fun.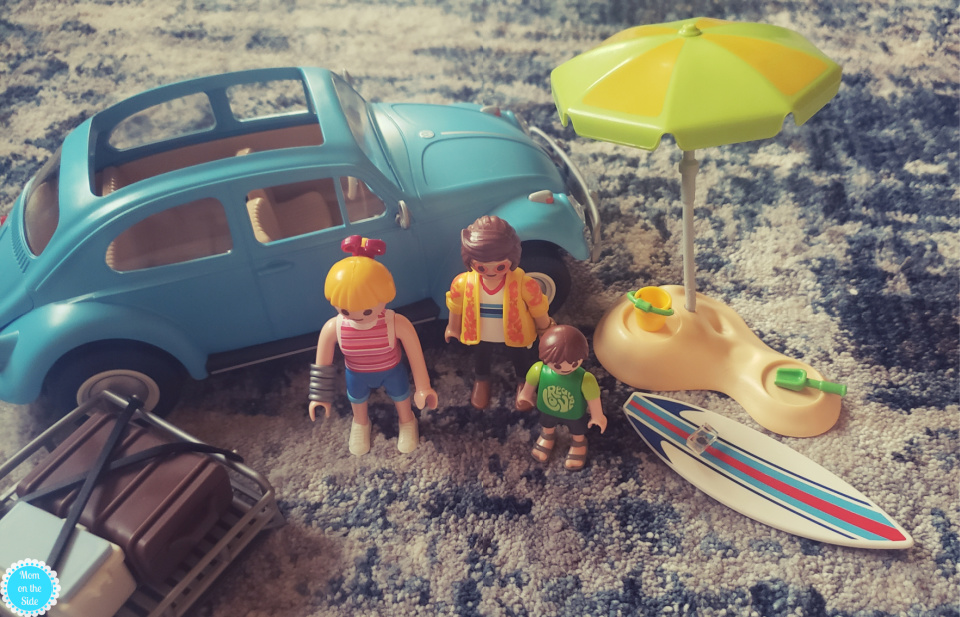 The tops on both the Beetle and the T1 Camping Bus remove making for easy access to play inside of them as well as load up your figures to hit the road.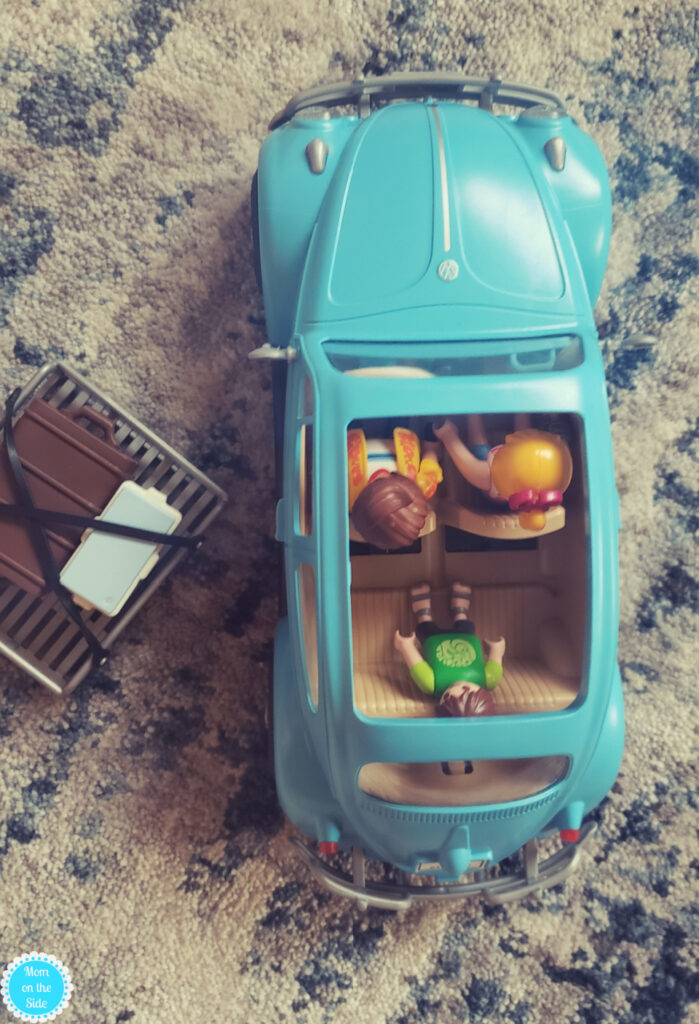 You can find both new Playmobil Volkswagen Sets at Playmobil.com as well as at retailers nationwide. I have a feeling my twins will be bringing these along camping and sending them surfers down the creek at the campground. Oh the fun they are going to have!