My kids are all learning virtually for the start of the school year. The twins are starting 2nd grade and this change has me looking for way to make school at home fun.
I spent the last few weeks getting everything ready for virtual school. All of it has helped ease some of the anxiety I have abut things will go this school year.
If your kids are learning at home this year, check out these ways I'm making school at home fun.
Some products were provide for this post. Affiliate links may be provided for products we are using.
Ways I'm Making
School at Home Fun!
Classroom Decor
I've found lots of different classroom decor items for a buck or two. Alphabet stickers for the wall, fun phrases, and a chalkboard clock are just some of them.
I have a drawer full so I can switch them out. My plan is to swap things monthly, after the twins go to sleep, so they can be surprised the next morning!
Fun Writing Utensils
Scented Gel Pens have to make school at home fun, right?! Fun writing utensils from Scrubble Stuff are bold, brigh, and FUN!
The twins can add some glitter or scent to their homework with Scribble Stuff Gel Pens in Glitter, Metallic, and Neon or Scented Scribble Stuff Gel Pens. Mom will be busy hiding her favorite Scribble Stuff Felt Tip Pens to use for herself! I might be joking…either way these long lasting, vivid pens make it easy to add some fabulous fun to your child's school day.
Scribble Stuff is available in assorted packs at Walmart, Target and Amazon.com
Plenty of pencils will be needed for school at home. Pencils that come pre-sharpened are a bonus, like high-quality USA Titanium pencils!
With their satin smooth black finish for enhanced writing comfort, USA Titanium pencils are available exclusively at Walmart in packs of 12, 24, and 36 pencils.
Art Supplies
The usual art supplies are on hand for virtual art class but I've also added some fun stuff! Stretchy Play-Doh Elastix compound stretches and molds into fun shapes.
It looks and smells like the Play-Doh, but it has a fun pull-apart effect for a different way to play. Available in 4 different colors, the twins will be getting a lot of use out of these!
Crayola XL Project Markers make for supersized school at home fun! Great for a variety of full-coverage art projects and crafts., these jumbo markers create super thick lines for posters, signs, or just coloring on large rolls of paper!
P.E. at Home
There is still P.E. time built into my twins schedule each week. While they can't participate at school right there are lots of activities for P.E. at Home we will be enjoying:
Bike Rides
Walk around the block
Dance Videos on YouTube
Backyard Games
Play Ball in the Yard
Razor Scooter Obstacle Courses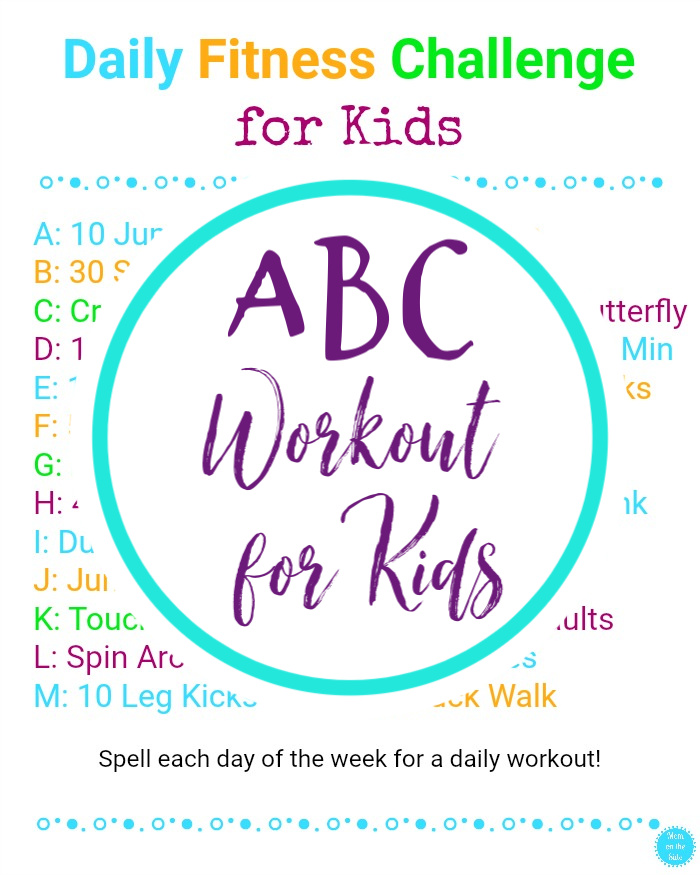 Fun School at Home Duties
Kids in the classroom usually rotate responsibilities. I will be keeping with that and having the twins switch school at home duties.
Because I'm trying to make school at home fun, the school at home duties are also fun too! Some of the things they will be responsible for on their day are:
Getting Snacks out for Snack Time
Picking the Book for Reading
Changing the Time on the Chalkboard Clock
Helping Mom with Tasks
Lunch Boxes and Lunch Notes
The first thing one of my twins asked about when I told them they would be virtual, was lunch. They really wanted lunch boxes so to make school at home fun I obliged.
I even picked up little lunch notes to tuck inside each day. There are lots of Printable Lunch Box Notes on the blog if you need some!