I say it all the time. A clean and organized house helps me stay sane and balanced. Clutter makes me feel cluttery on the inside.
With four kids, I've learned a lot of cleaning hacks, tips, and tricks over the years and I've rounded up all the goods I've shared in this ultimate guide!
Ultimate Cleaning Hacks, Tips, and Tricks
3 Steps to Tackle Post-Holiday Toy Clutter
I'm always determined not to let clutter rule the new year and that starts with tackling the toys. These 3 steps to tackle post-holiday toy clutter after all the presents are unwrapped are a life-saver.
Smelly shoes, crumbled school papers, candy wrappers, mud, and toys. That's just a few of the things that make their way into a vehicle when you have kids. These car cleaning hacks will help you stay on top of it all year round!
5 Living Room Cleaning Hacks + Printable Checklist
It's no secret I love to clean and keep things organized. It's also no secret I love to save time cleaning so I can enjoy the rest of my day. Those loves come together with 5 Living Room Cleaning Hacks and a printable checklist for you!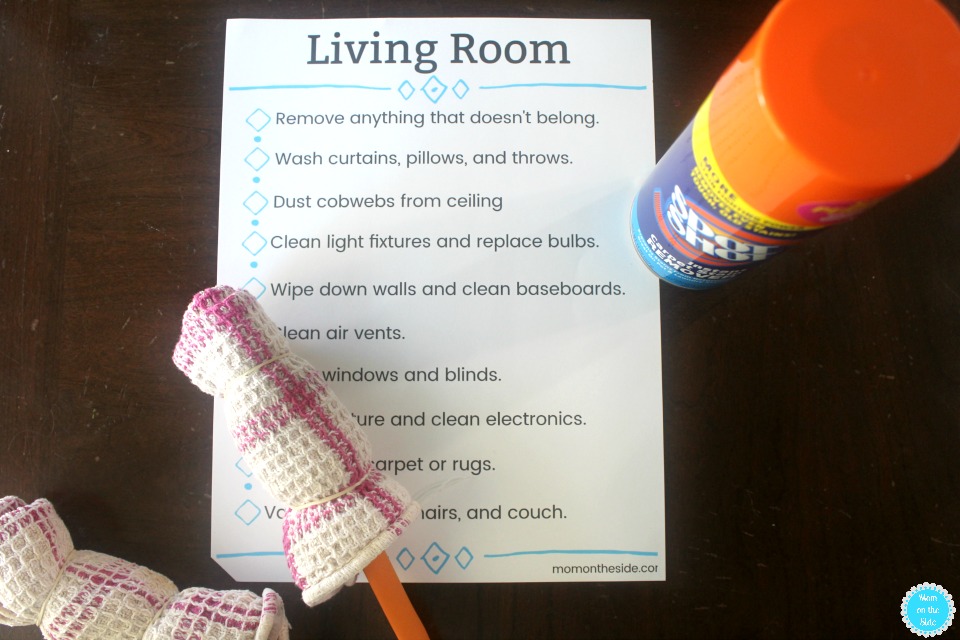 Printable Weekly Cleaning Schedule
I'm not a perfectionist by any means. But, sticking with my weekly cleaning schedule is a must.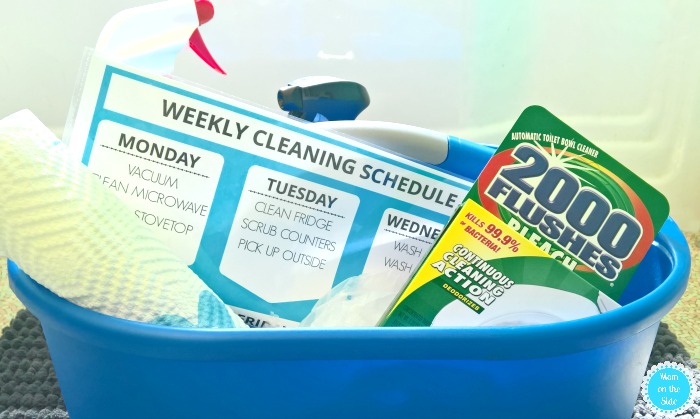 Time-Saving Bathroom Cleaning Tips
Cleaning doesn't have to be time-consuming. With a little prepping and planning of how to tackle your bathroom, you can check it off the list quickly.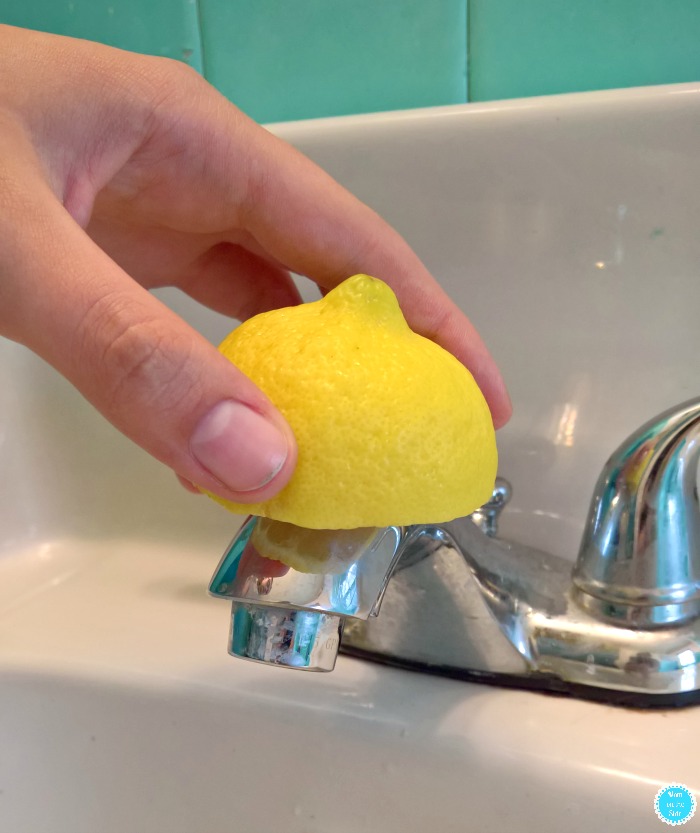 Graduation Party Bathroom Prep 101
Graduation Party Bathroom Prep 101 will make guests wonder how you got your bathroom looking and smelling so fresh!
How to Tackle Spring Cleaning in One Day
Are you looking to do some spring cleaning, but don't want it to consume tons of your time? Get spring cleaning done in one day with this plan.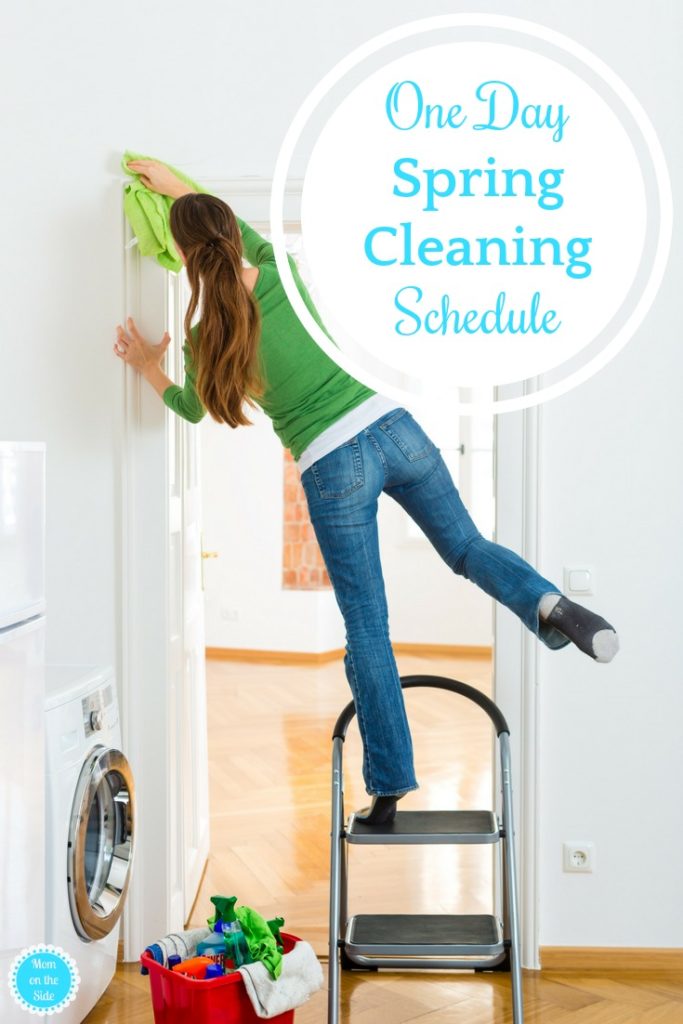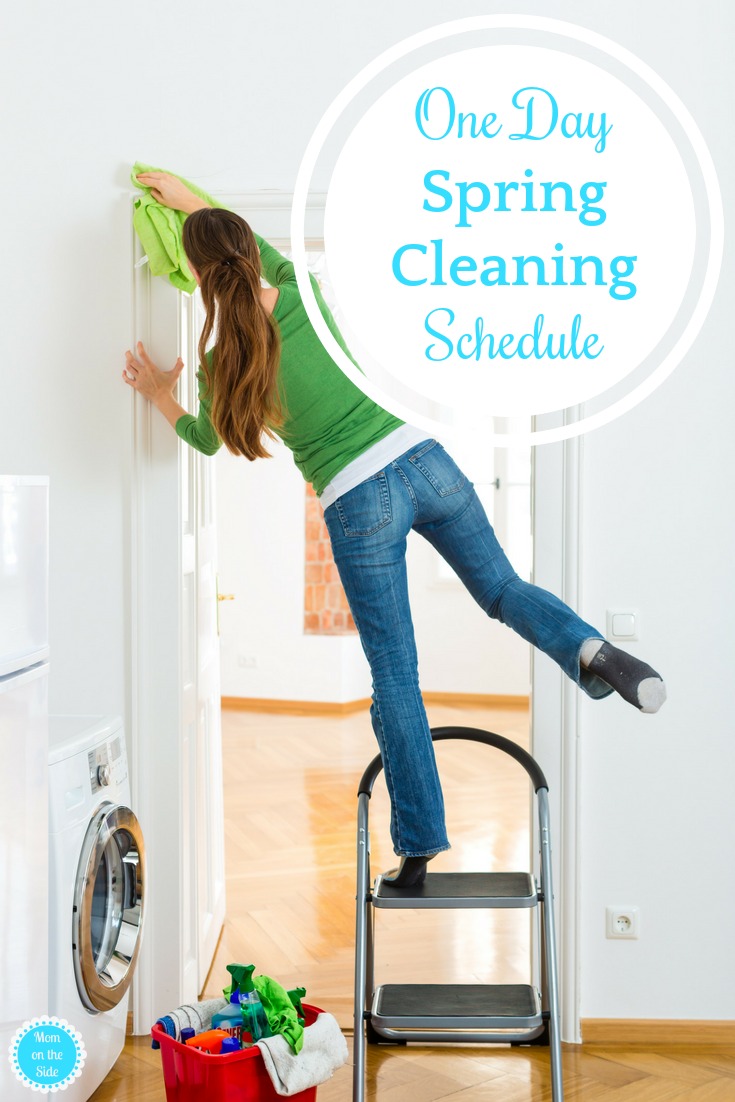 Tips for Spring Cleaning Boys Rooms
Old pizza, wet socks, and well, boy. That pretty much sums up the smell that hits you in the face when you enter my tween or teen boy's room. Thank goodness I've got some great tips for spring cleaning boys' rooms!
Tips for Cleaning Up Home Office Clutter
One minute you are tearing up over your child's first artwork. The next minute you are trying to find the top of your desk under piles of 29 different bills and pages of each letter of the alphabet. Get it together with these tips for cleaning home office clutter!
11 Amazing Uses for Dawn Dish Soap
These 11 amazing uses for Dawn Dish Soap will have blow your mind and help you take care of some cleaning besides the dishes!
How to Let Go of Laundry Control
When my husband and teen daughter said they'd help more, if I didn't get upset with how they do laundry, I knew I had to let go of laundry control. But how? Using these tips!
5 Tips to Keep Your Toddler's Room Clean
After four kids, I've learned a lot of tricks and tips to keep a toddler's room clean. Well, as clean as a toddler's room can be anyways.
5 Tips for Cleaning Cosmetics Brushes
Check out these 5 tips for cleaning cosmetics brushes. Make the most out of your investment and prolong their use.
Tub toys get quite disgusting. Moldy even. Fight the dirt and mold with these Tips for Cleaning Tub Toys to make bath time fun and safer.
Where to Start When Everything Needs Attention
Do you feel completely overwhelmed with the amount of things that need done around you house? When you've reached a point where it all just seems like TOO MUCH here is where you start.