Being mindful of inner thoughts, feelings, desires, purpose, activities, and relationships, is the overall theme of wellness for teenagers. Those are the things that can make them feel valued.
Teens learn internal value by identifying their personal strengths, Do you remember those days? If you have a teenager in your house too, you'll want read and share these tips for a successful new year for teens.
5 Tips for a Successful New Year
for Teens
(According to Dr. Rainer)
1. Self-monitor internet usage
Create limits for internet usage, if you haven't already. Often the internet sites that teens frequent, include a constant rating, evaluation, or critique of their personal pictures and posts. The negative output of excessive critique diminishes creativity, originality, and individualism of some youth.
They can lose insight about their own opinion, because they are seeking a certain level of approval before they feel validated. It is important to continue to be creative and seek balanced perspectives that do not totally destroy your personal beliefs.
2. Evaluate your friend groups
Do your friends make you feel positive or stressed out? Decide if you need to include more positive friends when you return to school. Include friends that are loyal and want positive relationships and academic success.
If a friend is causing you stress with other friends, in classrooms, on social media, or with your parents, you need to consider whether that friend is adding or taking away your stress.
3. Add positive activities
Join a club at school that you really wanted to join, but didn't have time for before, or you thought it was not cool so you did not join. Find a part-time job to build a sense of independence and responsibility.
Some teens feel that if they get a job people will think that they don't have any money, but this is a time in your life to think independently. Volunteer somewhere just because it makes you feel good to give back to your community.
Try out for a sport that you always wanted to join. Spend time with your parents and siblings by making suggestions for outings for the entire family. Invite your parents to watch one of your favorite shows on Netflix.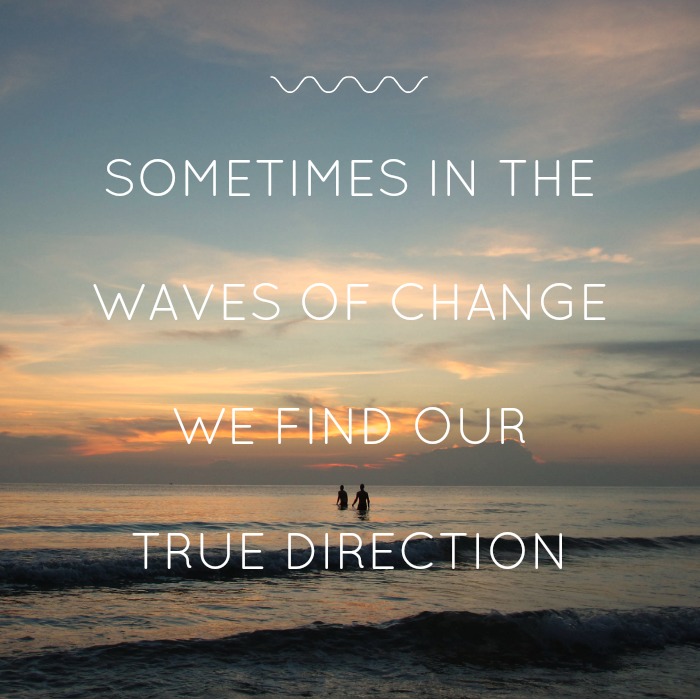 4. Failure
Don't look back on the past year and consider all of your failures in school, with friends, parents, and siblings as permanent. View failures as a one step closer to doing something better the next chance you get to do the same thing, or something similar.
Failure doesn't means you should seek forgiveness and forgive yourself. Failure means that you have actively engaged in life, but the outcome did not work for you, and you need to change your action steps.
Everybody fails, but the difference is everyone does not seek improvement after failure. Choose to make improvements after failure immediately, and you will start to quickly learn that failure is one step closer to improvement. Your most recent failure will not be your last failure, but now you have a roadmap to navigate said failure in the future.
5. List your goals
Write down the goals you want to accomplish by next year. One sentence for each goal, and leave a space next the goal to write the completion date when the goal is accomplished.
After you write down all the goals, hang them in a location where you can see them at the beginning and end of the day. By writing down your goals and keeping them in view, you are more likely accomplish them.
Maybe even suggest that your entire family participates on New Year's Day, by writing down their goals. Encourage each other throughout the year, and when the New Year comes up for the following year, everyone can talk about what they've accomplished or need to improve on.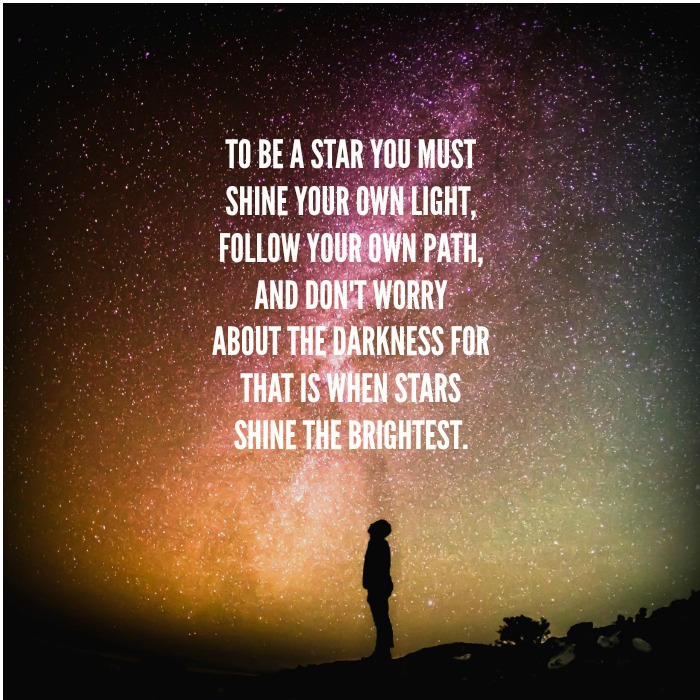 If you remember being a teenager, you probably remember life's journey being a bit more intense than it is for adults. The emotional, social, and psychological impact those experiences have on our lives.
Having the tools to navigate those journeys, along with supportive adults, sets up a successful New Year for teens!
Paula Rainer is currently the Academic Coordinator and Counseling Program coordinator at the Argosy University. Dr. Rainer holds a Ph.D. in Counselor Education and Supervision and M.Ed. in Counselor Education from Virginia Tech.