Loews Loves Kids becomes Loews Loves Families!
Four years ago we stayed at Loews Royal Pacific Resort in Orlando. I instantly fell in love with their Loews Loves Kids Program.
It was our first time traveling with the twin (who were 6 months old at the time). I literally don't know if we would have survived without the care and thought Loews puts into their family guests.
Starting this summer, and throughout the rest of 2019, Loews will be rolling out the revitalized benefits and a new name to their Loews Loves Kids Program. It will now be known as Lowes Loves Families!
The focus will be on the art of togetherness for the whole family. From the parents to the newborns to the big and little kids to the teenagers. Loews Loves Families!
Pilars of Loews Loves Families
Three pilars will be the focus of Loews Loves Families. Each one offers engaging experiences the whole family can share together.
Comfort Pilar: Convenience and peace of mind, especially for new parents and young children (ages 0-3).
Imagination Pilar: Dreams up charming opportunities for parents and children (ages 4-10) to open their minds, unleash creative potential, and create memorable shared experiences.
Exploration Pilar: Encourages a spirit of independence and discovery with programming for tweens and teens (ages 11-15) to enjoy on their own.
Benefits of Loews Loves Families
#1: Ask for a printed list of amenities available at check-in which. The list offers conveniences for families. Things like bottle warmers, outlet covers, everyday necessities, and complimentary cribs. Plus, Johnson & Johnson baby amenity kits are available. They even have rainy day guides and video consoles for tweens and teens to enjoy.
#2: Enjoy a new arrival experience for each age group! Welcome amenities like new Loews traveler pins for kids ages 4-10. Kids receive Happy Sacks at Loews Chicago Hotel and Loews Minneapolis Hotel. You'll also find family-friendly games, books, and more available for use from the front desk for families.
#3: Celebrate little victories, like just making it to the hotel! Receive 25% off an appetizer at Loews food and beverage outlets. Outlets include:
ETA Restaurant + Bar and Streeterville Social at Loews Chicago Hotel
The Ashburn at Loews Chicago O'Hare Hotel
Cosmos, Apothecary Lounge & Bar, and Relevé at Loews Minneapolis Hotel
PS: An Old Fashioned at Apothecary is a must!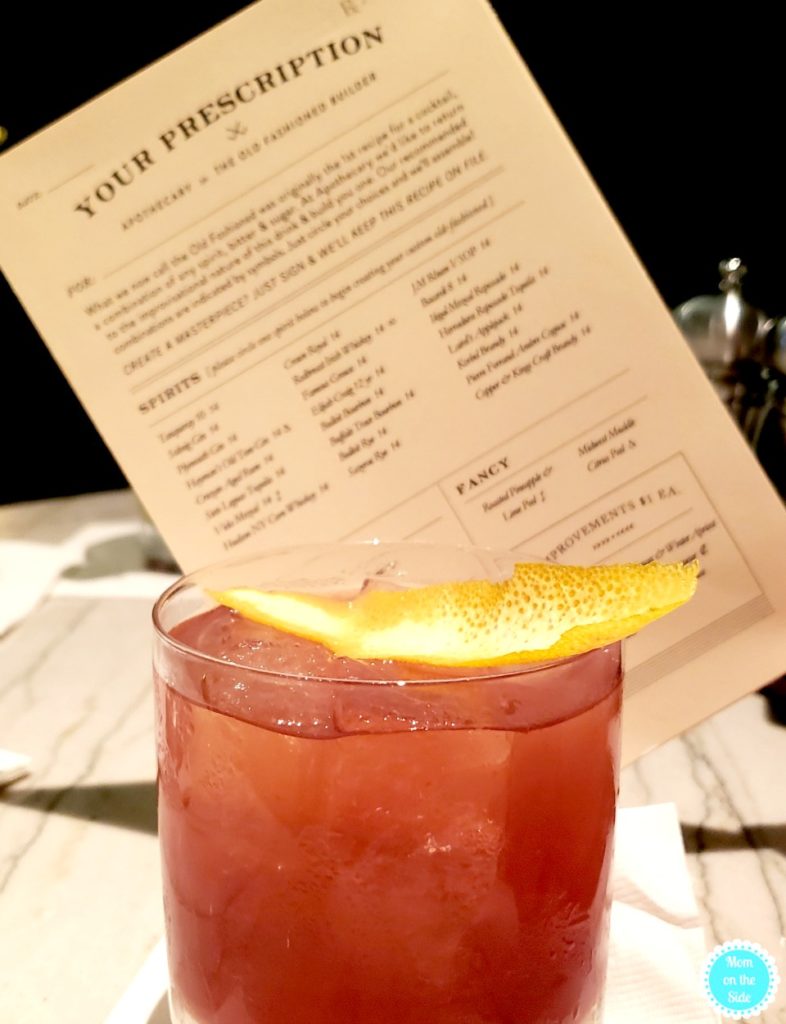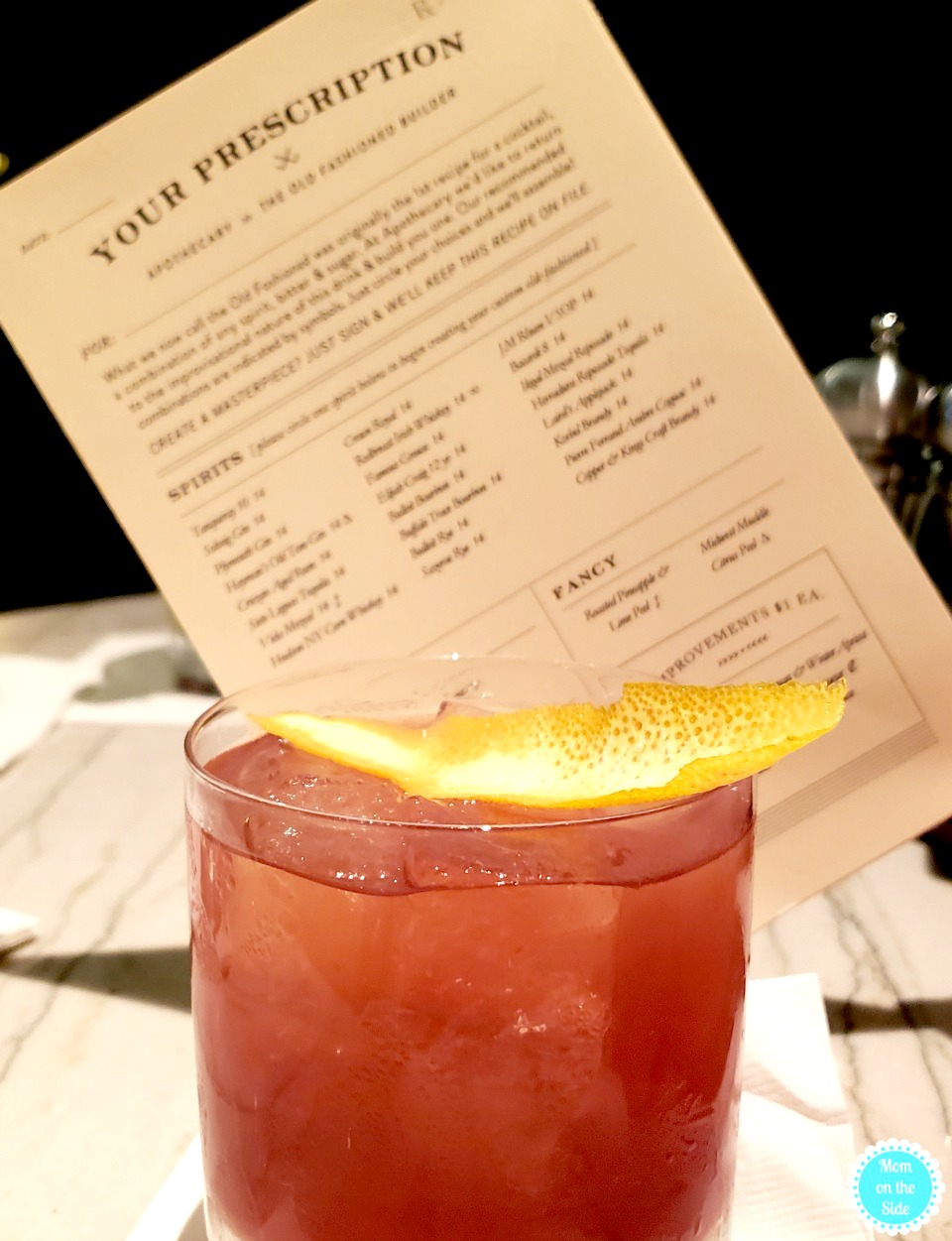 Loews Loves Families has already rolled out at Loews Chicago Hotel, Loews Chicago O'Hare Hotel, and Loews Minneapolis Hotel. My husband and I recently stayed at Loews Minneapolis and were just talking about heading back. It was such a fantastic weekend.
If you are planning a summer vacation with kids, check out Loews Family Road Trip package. Book an unforgettable getaway at Loews Chicago Hotel, Loews Chicago O'Hare Hotel, or Loews Minneapolis Hotel.
Plan your next vacation with a stay a Loews for a place that will become your home away from home!