I have five FREE Magic Passes for Portable North Pole to giveaway!! This is going to be a quick ending giveaway, so enter for the chance to win while you can.
This post is in partnership with Portable North Pole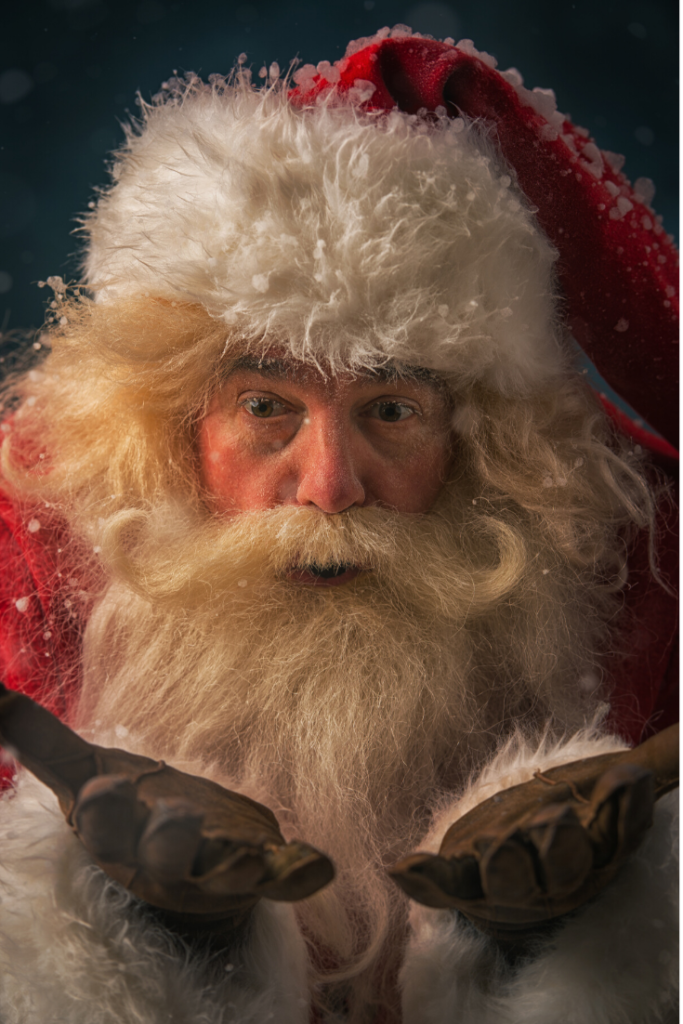 Portable North Pole Magic Pass Giveaway
If you're not familiar with Portable North Pole, they have been assisting Santa since 2008. Over 18 million people visit PortableNorthPole.com in the weeks leading up to Christmas.
Why? For personalized videos and calls from Santa for kids! It has become a tradition in homes around the world and there are new Portable North Pole features for 2019 – or WIN one! (Please note these features are available with purchase.)
First, you'll find a brand new special multi-device scenario! Straight from Santa's sleigh on Christmas eve comes a personalized video message from Santa on one device (desktop, smartphone, or tablet) and integrated into the video message is a call from Santa to your phone during the video message!
Another new multi-device Premium video scenario is a design for parents looking to encourage good behavior from their children in the days leading up to Christmas.
Tell me your kids would not have their minds blown if that happened! The message can be made for one child or the whole. I'm glad they have that feature for those of us that have multiple kids!
Second, check out the 2019 kids and grown-up editions of their free personalized cinematic video messages from Santa. One option includes outdoor shots with husky dogs and reindeers.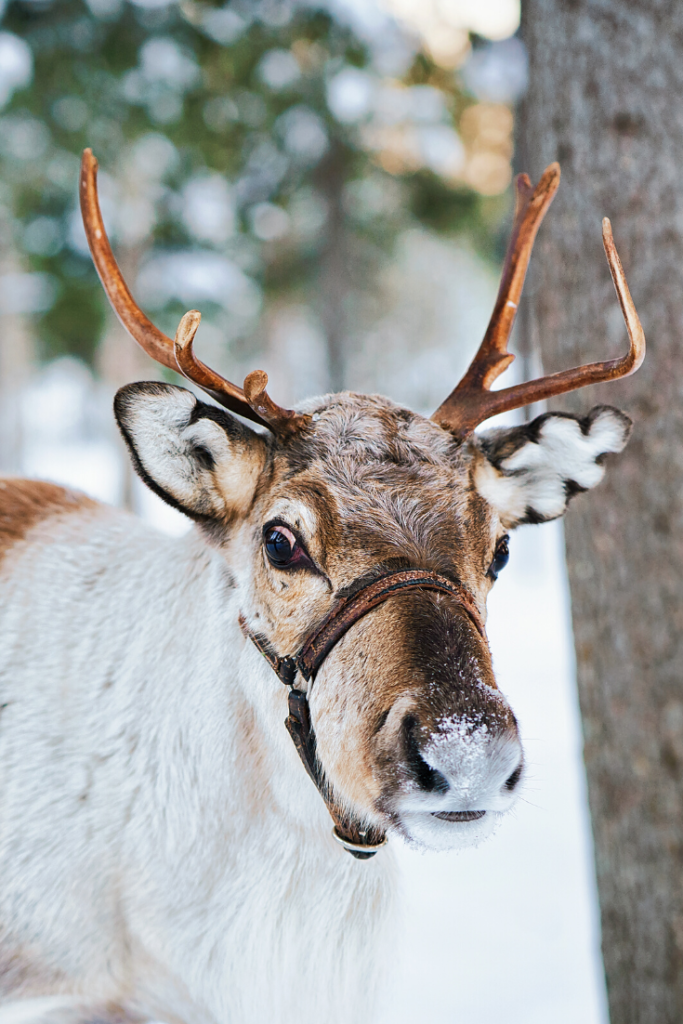 Third, there are five new Premium personalized videos with even more ways to personalize the messages. Plus, two new Premium personalized video calls and six new Premium personalized voice calls!
Other new features for 2019 included with purchase of a pass:
Download messages in 1080 HD.
All-new Premium personalized birthday message from Santa that can be enjoyed all year long.
The Reaction Recorder is now available on Google Chrome for desktop and laptop, as well as on the PNP mobile app to capture the moment your loved one realizes it's Santa speaking to them directly on one of the Premium videos to create a lifetime keepsake.
Fun games in the Kid's Corner section on the PNP mobile app for year-round play.
New personalization options. Santa will know even more about your loved one, than ever before!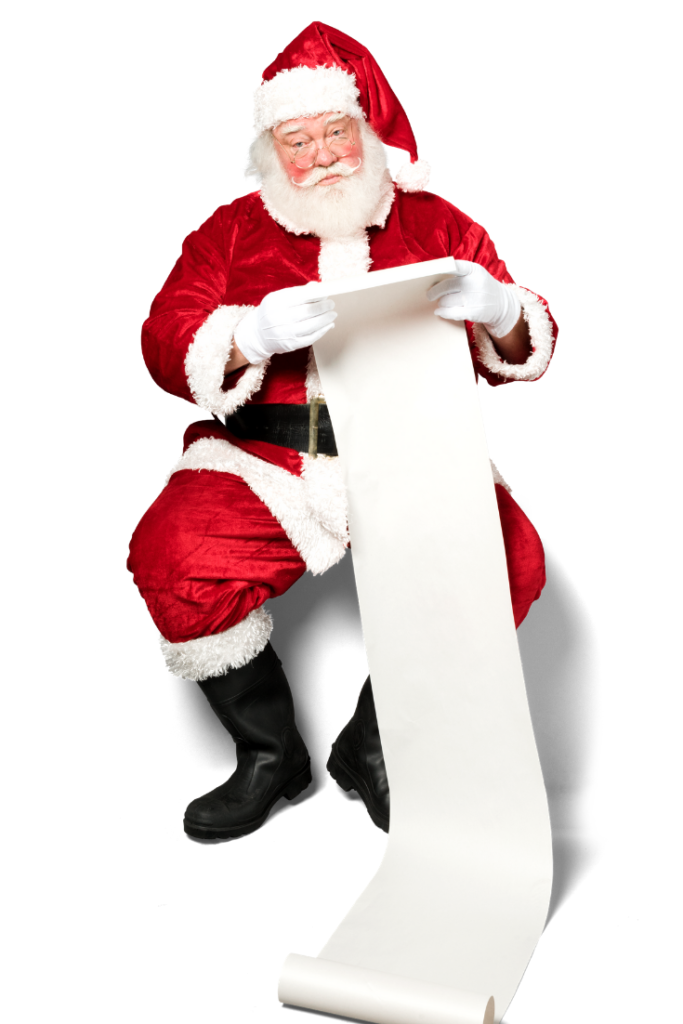 Access to Portable North Pole is available in the form of three different passes. You'll have the chance to WIN 1 of 5 Magic Passes at the end of this post!
The Video Pass: Unlimited Access to Premium Videos to send to an unlimited number of recipients. Special video features, such as the Reaction Recorder, as well as the opportunity to create unlimited video messages from Santa for all your loved ones. All Premium personalized video messages, old and new, can be watched online until your pass expires.
The Magic Pass: Same benefits as the Video Pass and also includes
*Multi-device scenarios (call included in the video)
*Unlimited calls and video calls
*Downloads of all Santa Videos in 1080 HD
*Extras in the Kids Corner
The Ultimate Pass: Same benefits as the Magic Pass, but this pass lasts for 10 years instead of one year like the other passes!
Now, about that Portable North Pole Giveaway! Thanks to PNP five lucky readers are going to WIN a Magic Pass!
ENTER USING THE RAFFLECOPTER BELOW