Check out some of my favorite Mother's Day Gift Ideas for Twin Moms that are expecting, enjoying newborns, or raising toddler twins.
Do you have a Twin Mom on your Mother's Day shopping list? While the typical Mother's Day Gifts like flowers, jewelry, perfume, chocolates, and a spa visit do just fine, there are some gifts that can also make a Twin Moms life easier!
(This post may contain affiliate links.)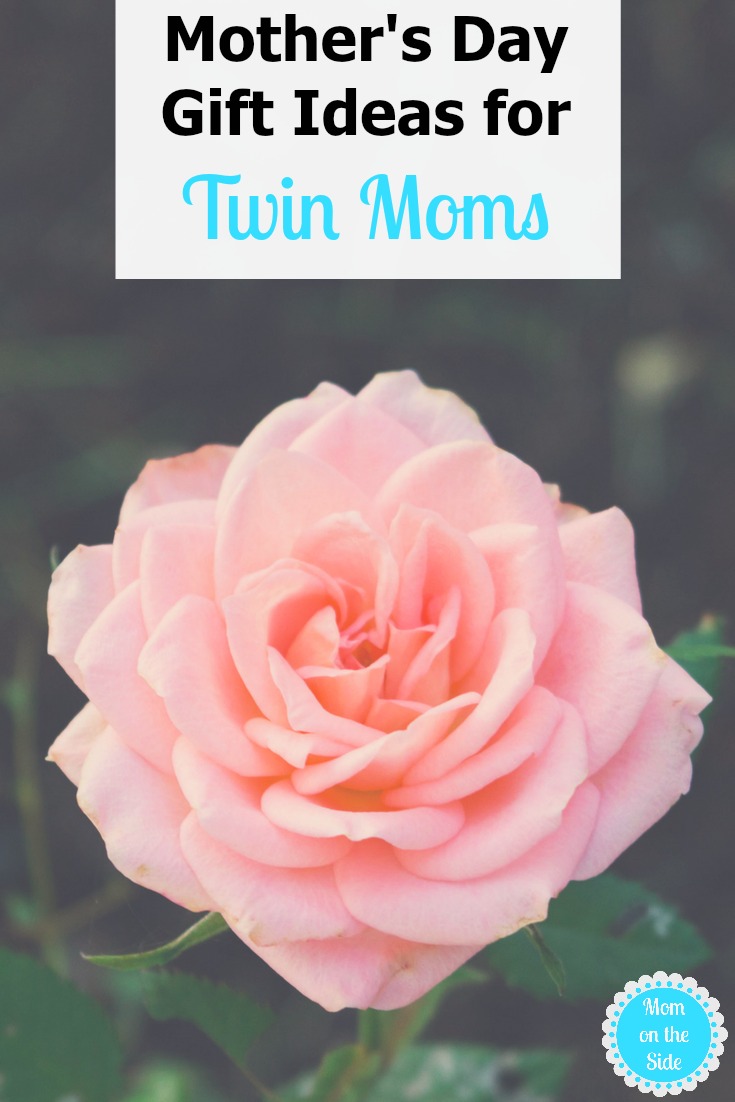 Mother's Day Gift Ideas for Twin Moms
Mom of Twins Necklace
There are a variety of styles of Twin Mom Necklaces on etsy.com that are beautiful and can be personalized.  I have a hand-stamped personalized necklace, that was made before our twins were born, that I wear all the time. I may have to hint about a new one including the twins, to hubby this year.
Personalized Mom of Twins Gear
T-Shirts, tote bags, bumper stickers and more personalized with funny Mom of Twins messages are sure to make a mom of multiples smile!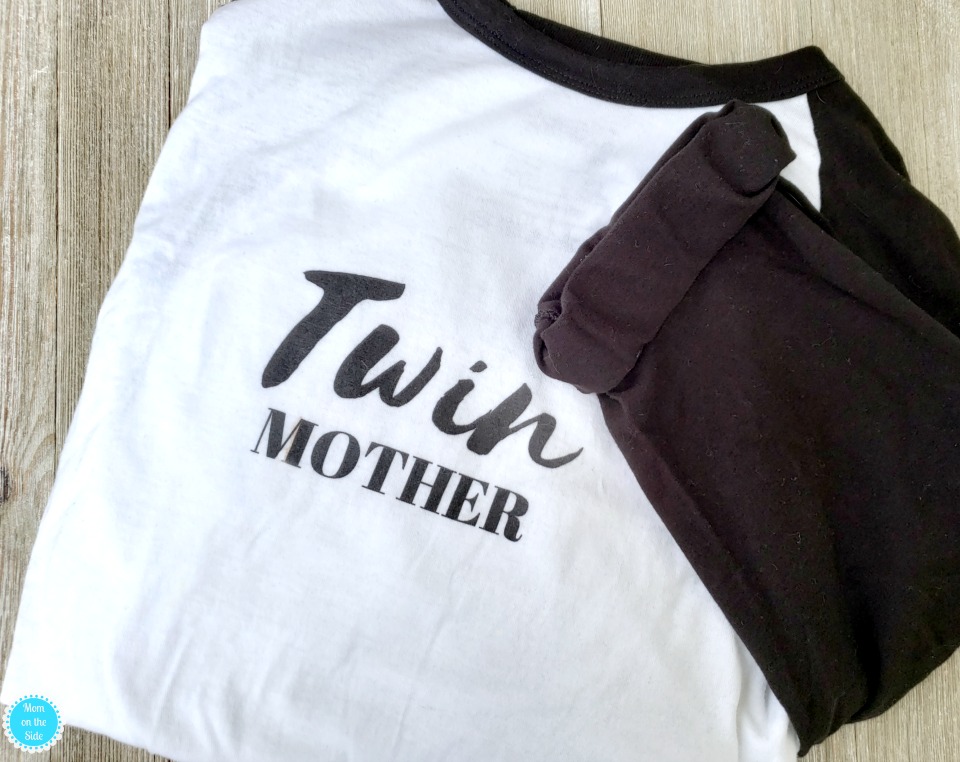 Twin Z Pillow
You are probably wondering why I'm suggesting an item for the twins as a Twin Mom gift, but let me tell ya. The Twin Z Pillow was one of the things I couldn't have lived without during that first year!
It freed up my hands to get things done around the house, let me safely play with both twins at one time, and made feedings, story time, and even tummy time easier!
Photo Canvas 
Moms take a lot of pictures in general and we capture some fantastic moments of our children. Sneak one of those amazing photos of mom's twins and turn it into a photo canvas she can walk by everyday.
Wine
If mom likes to unwind with a glass of wine, a subscription to Wine Awesomeness would make a great gift! Surprise her with wine every month and you will score bonus points if delivered on day most desperately needed.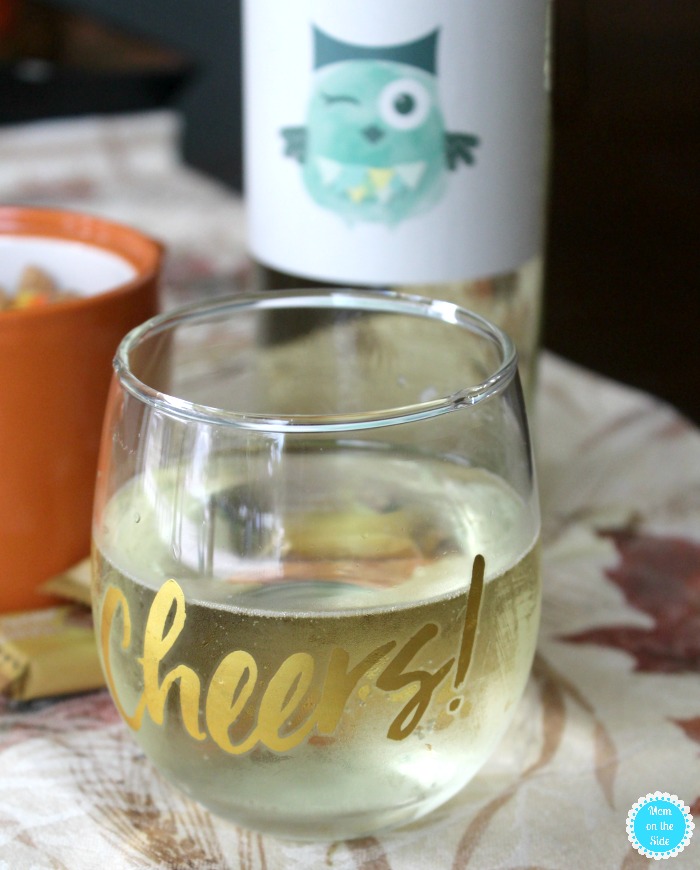 Relaxing Break
One of the best things you can give Twin Moms (and moms in general) is a relaxing break. Whether that is sleeping in with breakfast in bed, kicking her feet up after dinner while someone else does the dishes, or a pampering day at the spa, there are lots of ways you can take the kids, the chores, and the stress off moms shoulders for a just a few hours.
What do you want for Mother's Day?