Beautiful campus, unique programs, and close enough to home. We took our oldest on her first college visit recently and we all fell in love with Grinnell College.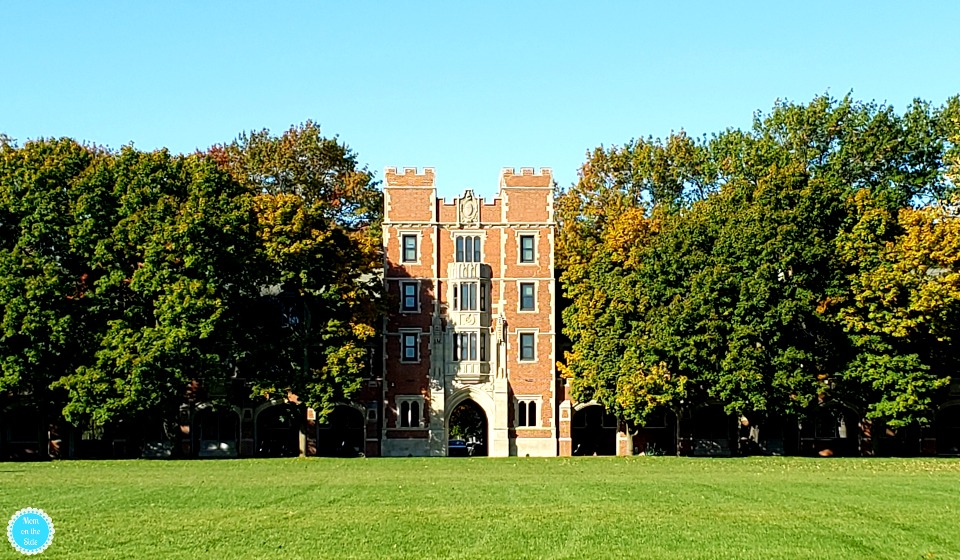 Grinnell College was in her top three choices as we hopped in the rental car for the visit, but it became her top choice as we hit the road back home. Yep, love indeed.
That is what happens when a college is a perfect fit for you, or maybe your mom is so good at planning a college visit weekend that you can't help but fall in love?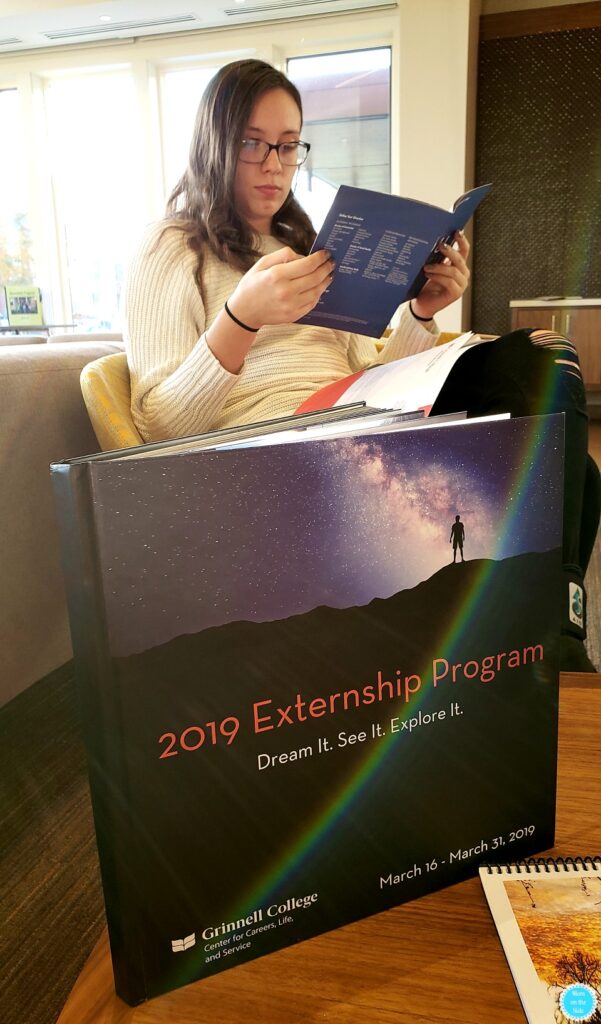 Making the Most of College Visits with Your Senior
When I began planning our visit to Grinnell College, I wanted to make the most of it. It's not just about the college itself but also where it is located. Exploring the city or town is just as important as visiting the college.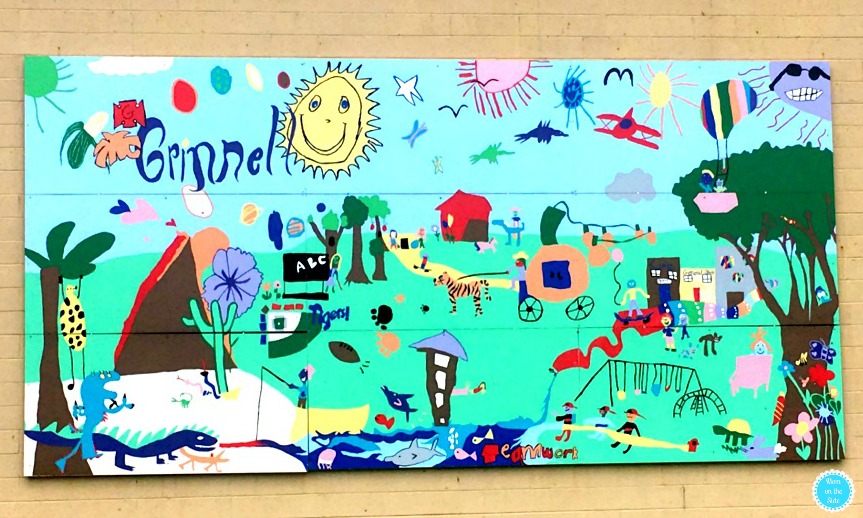 Planning for a College Visit
Visit the college's website for visit days. Some offer specific days where all seniors are invited and others have available dates you can register for. We registered for a day during the college's fall break which meant less foot traffic on campus, more time to speak with people, and the ability to really see the campus without a crowd.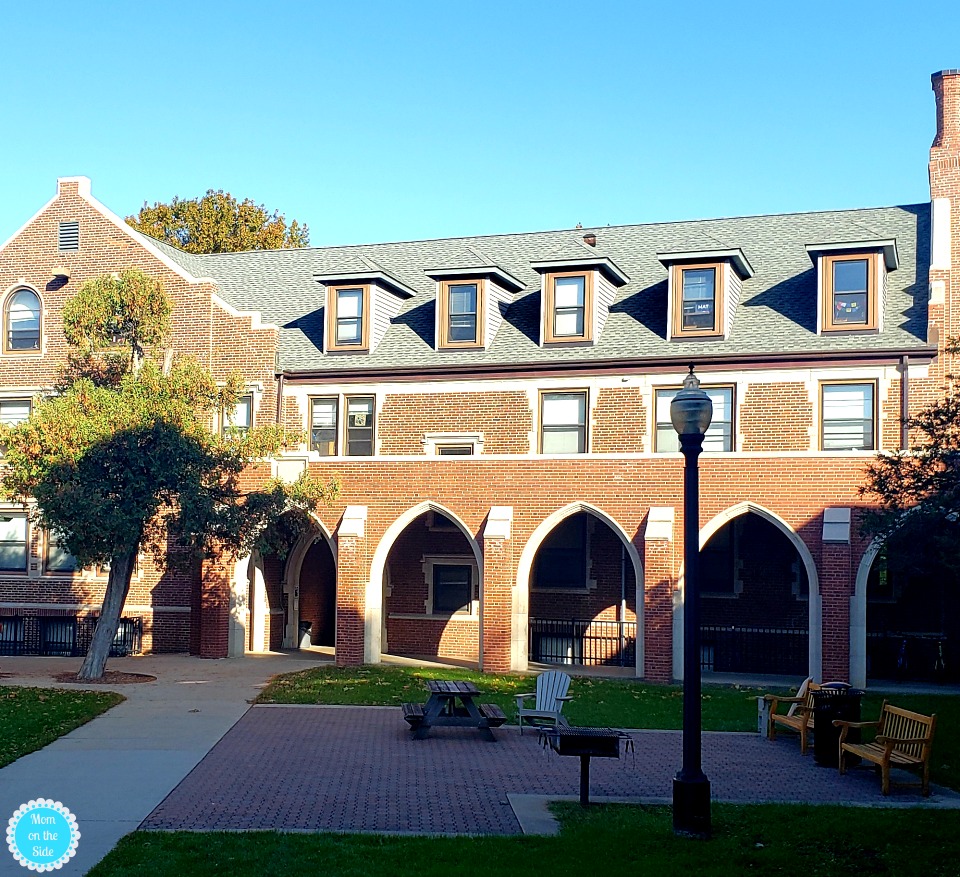 If the college visit requires a bit of a drive consider staying in a motel the night before or after and renting a car. We rented a car for this college visit for comfort and peace of mind.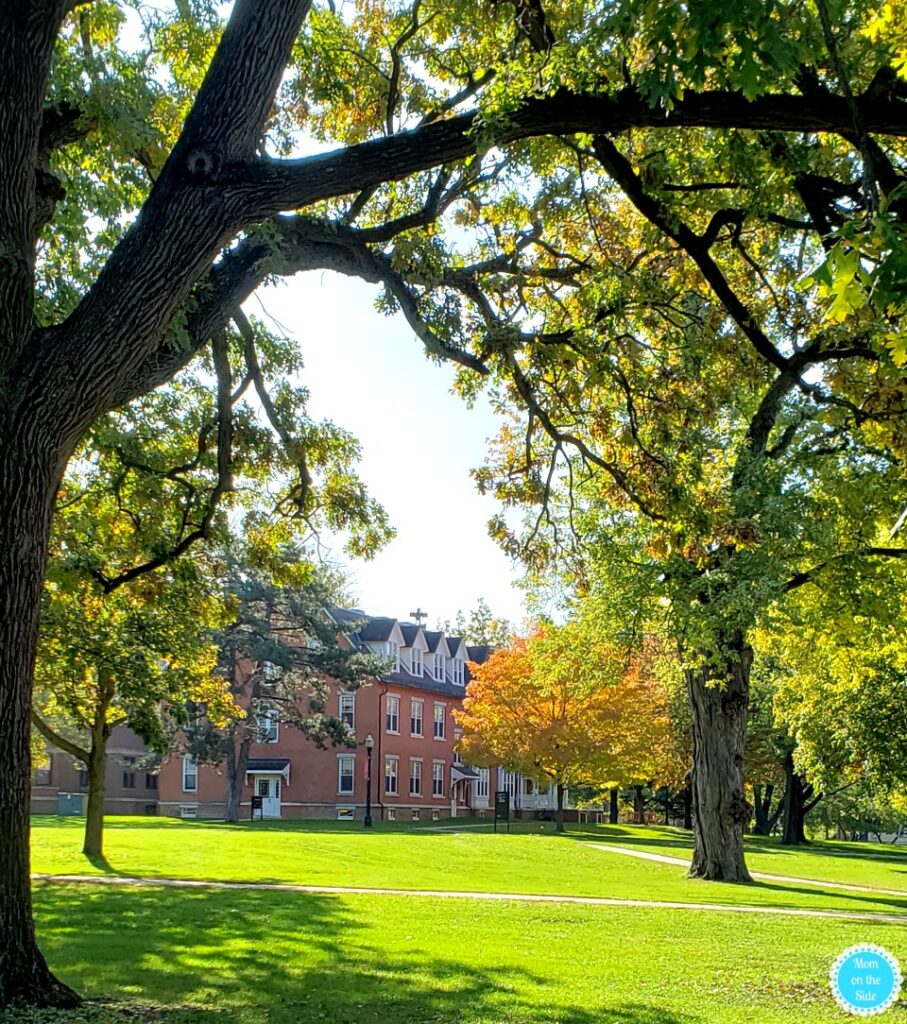 Explore the city's website where the college is located. Make note of any local restaurants you want to try, places you want to visit, or housing you want to look at if your child would be living off campus.
Packing for a College Visit
Packing is going to depend on how long you will be gone but for our college visit weekend getaway we got away with a small carry-on. Honestly, I try not to ever travel with more than a small carry-on because I don't enjoy dragging around luggage.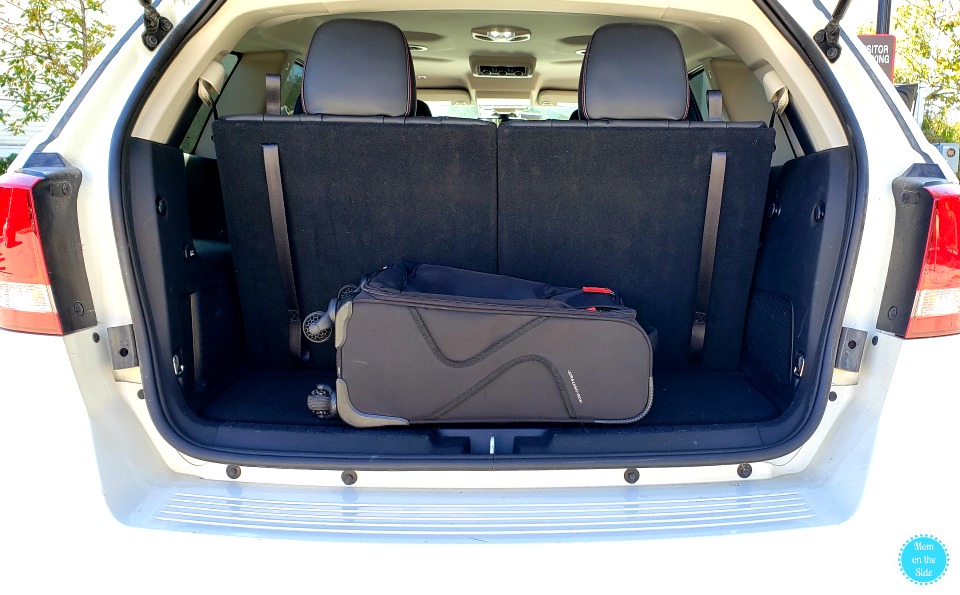 This packing list from Alamo Rent A Car's Scenic Route is my go-to for everything a weekend getaway needs plus how to pack it all! Comfortable shoes, phone chargers, and battery packs are my musts in case you were wondering.
Make Maximum Memories-Per-Getaway on Your Next College Visit
Take advantage of college visits that have you heading away from home by making the most of those last getaways with your child while they are still at home.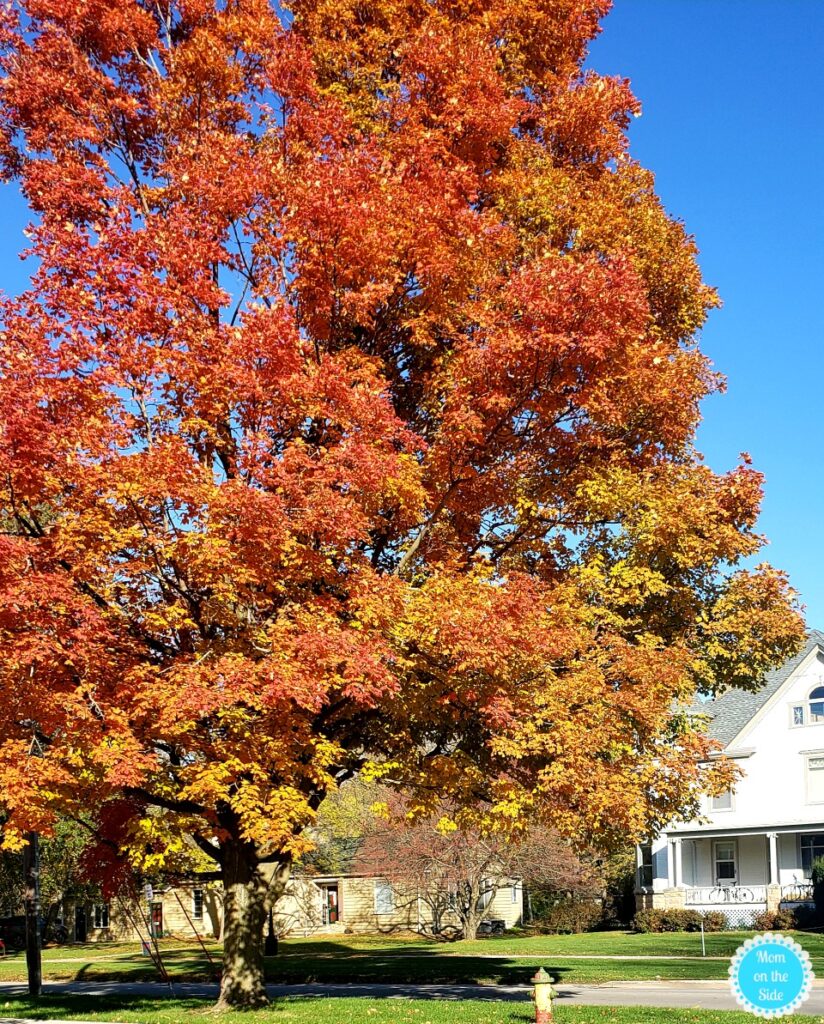 Find the most scenic route and plan fun stops along the way. Visit smallest or tallest items, stop by historic markers, or swing by a local eatery instead of grabbing gas station snacks.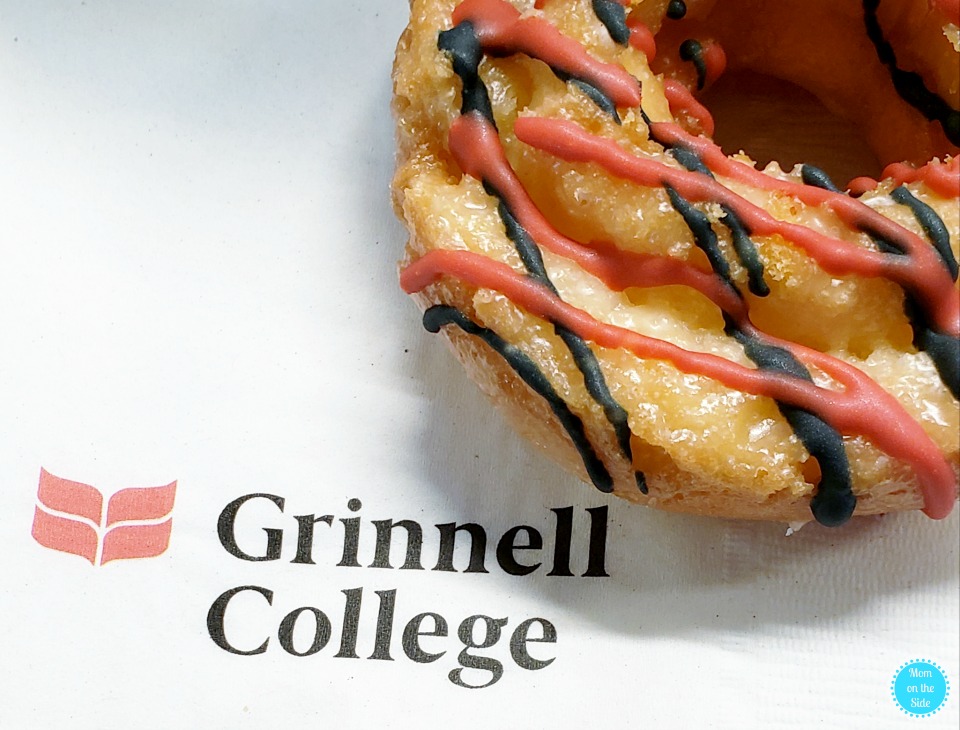 Check out the college and town on social media for any must-visit photo spots in the area. Depending on the time of year and how good your photography skills are, you could snap senior photos while on the visit!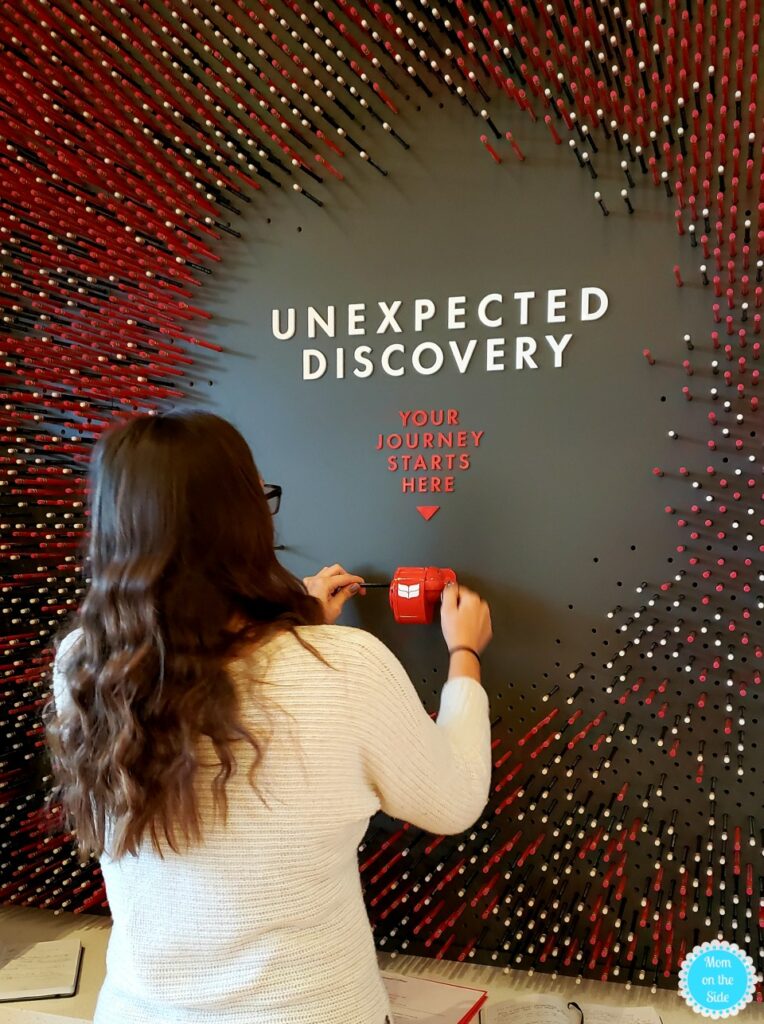 If nothing else, capture photos of your child and yourself to document a memory making adventure before they begin adulthood and #collegelife!