Loveuary is the new February on allmark Channel because it is Where Love Happens all month long! That's right, Hallmark Channel isn't just Christmas movies, it is also the go-to destination for romantic movies and the upcoming premiere of The Wedding Veil Unveiled on Saturday, February 12th at 8pm/7c!!
This post and giveaway are in partnership with Hallmark Channel. Any opinions are 100% my own.
Romance is in the air and I'm all about feeling and spreading love. To my family, friends, and myself. Love is one of the best feelings, isn't it?! To keep those feelings going there are 4 NEW romantic movies premiering throughout February on Hallmark Channel!
Up next is the The Wedding Veil Unveiled starring Autumn Resser, Lacey Chabert, and Alison Sweeney! If you are not familiar with The Wedding Veil trilogy, it follows 3 best friends who met in grad school. In the second movie Emma travels to Italy to teach and research a wedding veil said to bring its owner love. While there, she meets Paolo, the son of a local lace-making family.
This is the FIRST time Hallmark Channel will include 3 of its biggest stars who will also be featured in all three movies while starring in their own and highlighting their personal love stories. When I say you don't want to miss this I mean YOU DO NOT WANT TO MISS THIS!
You also don't want to miss the chance to get in a great commercial break workout! If you are going to be watching The Wedding Veil Unveiled (of course you are!) grab my Loveuary Workout Challenge for a fun workout!
–> PRINT CHALLENGE HERE <–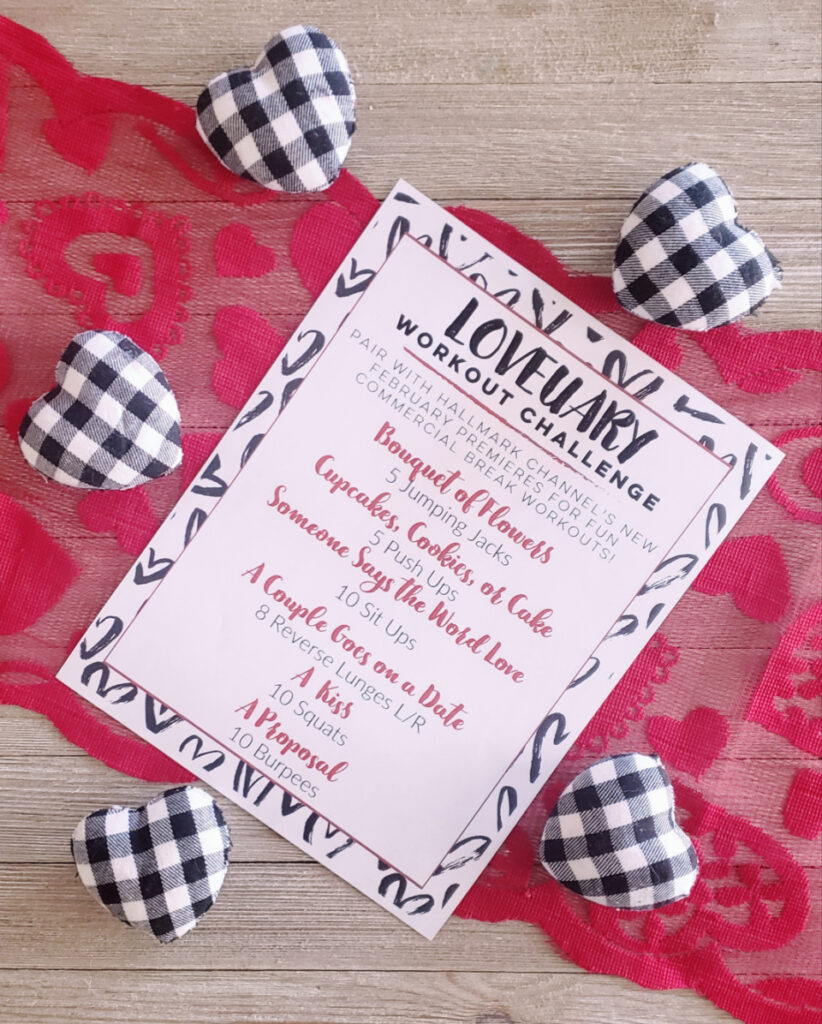 Other things you don't want to miss are the final installment, The Wedding Veil Legacy, premiering on Saturday, February 19th as well as another must watch romantic movie, Welcome To Mama's, airing on February 26th on Hallmark Channel!
To celebrate Loveuary on Hallmark Channel there are Virtual Love Themed Backgrounds to celebrate the season of romance, as well as 20 Loveuary Recipes if food is your love language. Plus, show your heart hands and enter Hallmark Channel's Loveuary Sweepstakes for the chance to WIN weekly prizes or the Grand Prize of a Personal Assistant for a year!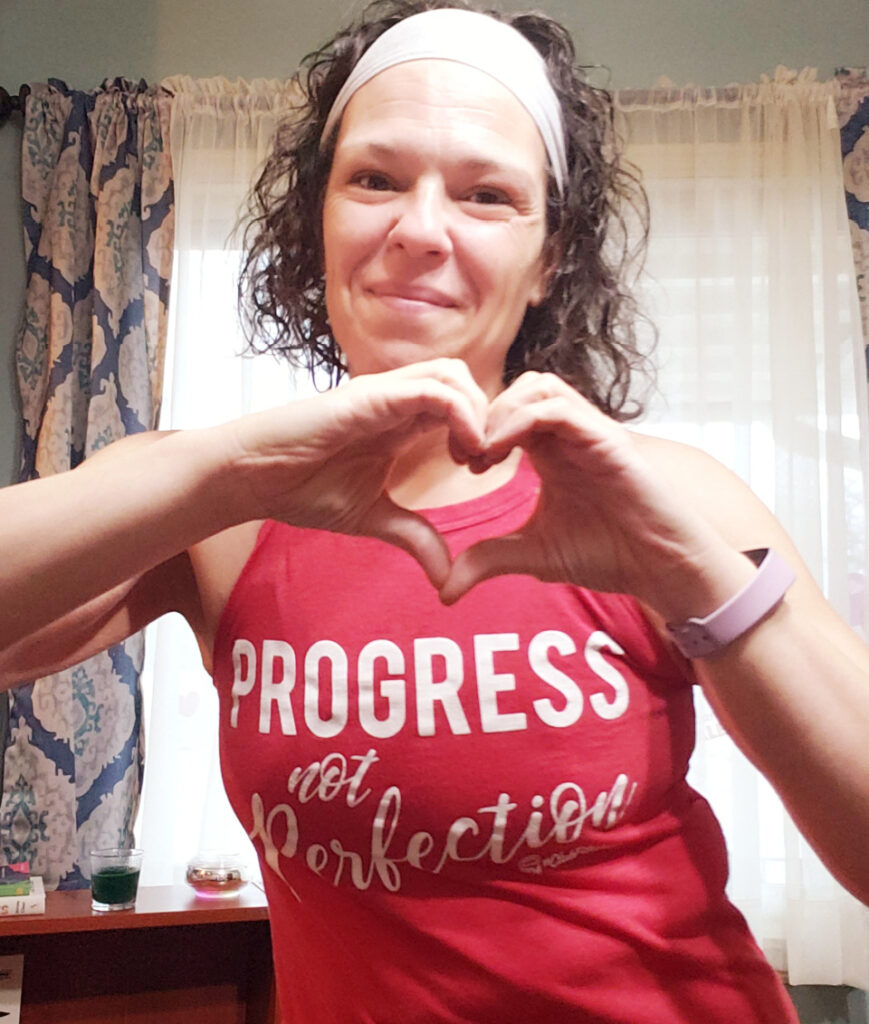 I also have a chance for one you to WIN a $25 Gift Card thanks to Hallmark Channel! Enter using the rafflecopter below. Plus, join me live on Twitter during The Wedding Veil Unveiled for a chance to WIN a $25 gift card. Details will be tweeted out during the movie!